Why Donate Your Vehicle Series: Makes Local Community a Better Place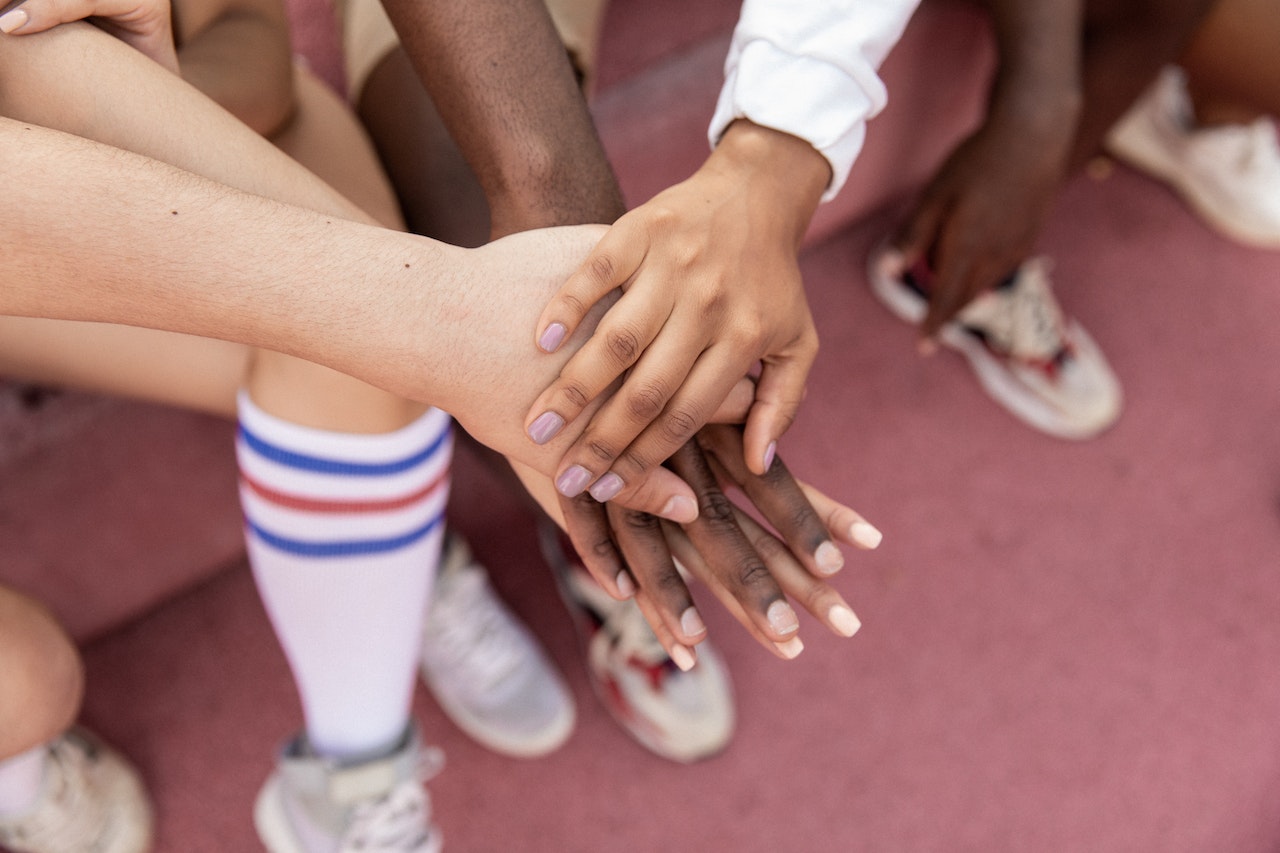 Photo by Monstera under Pexels License
How Your Old Car Can Contribute to Your Community's Progress
While looking at the old car that you're no longer using as it sits in your driveway or backyard, do you wish you can do something good out of it? Selling it or trading it in may not work since you'll most likely get nothing but peanuts and a lot of trouble for it, considering its state of disrepair.
Here's a solution that will truly benefit you and make you proud: Donate that vehicle to a local charity that will use it to help make your community a better place.
If you subscribe to that idea, consider taking Goodwill Car Donations as your donation partner. Donating your old and unwanted vehicle to us will enable you to provide much-needed support to the struggling disadvantaged residents of your local community. They are the men and women who live among you who are burdened with disabilities, lack of education, work experience, or essential skills, and other limiting personal issues, such as being a former inmate or having a welfare mentality.
Your donation can help provide them with great opportunities to overcome these disadvantages, empowering them to harness their full potential so they can live healthy, productive, and fulfilling lives.
Your Gift Can Help Fund These Life-Enhancement Programs
Goodwill Car Donations will auction off your car and transfer the proceeds to the Goodwill organizations serving your local area. These IRS-approved 501(c)(3) nonprofits cater to disadvantaged Americans and use the funding that we give them to sustain their delivery of life-enhancing services to their beneficiaries. Here are some of the services that you will help support with your vehicle donation to us:
Job and skills training
Goodwill nonprofits will use the proceeds from the sale of your vehicle to fund their free job training programs in your local community for the benefit of those who are seeking stable and decent job opportunities.
Goodwill services that help people find jobs play a key role in the growth and development of communities throughout the country. Jobs give people financial stability, help lower the poverty rate, and cause beneficial ripple effects on other social and economic spheres of society.
Employment placement
Aside from their job training programs, your local Goodwill organizations also offer qualified individuals with their employment placement services. They include job search assistance, resume building, networking opportunities, and career counseling.
Scholarship programs
Your local Goodwill nonprofits also provide scholarship programs to those who were unable to finish high school or college. This will enhance their chances of landing decent and stable jobs once they finish the courses they enrolled in.
Aside from the three services cited above, Goodwill organizations also provide livelihood assistance, disability benefits, family support, educational services, financial assistance, and many other essential support services to their beneficiaries.
Ready to Say Goodbye to Your Problematic Automobile?
Donating your no longer-needed vehicle to Goodwill Car Donations will only take a couple of minutes of your time. All you need to do is contact us either online or by phone.
Our team will handle all the necessary paperwork and we'll coordinate with a licensed towing company to haul your vehicle away wherever it's located in the country. And guess what? You won't spend a single dime to get our services!
Your donation will also entitle you to claim the highest possible tax deduction in the next tax season.
Best of all, you'll find great satisfaction in doing something that will benefit your entire community when formerly idle members get to enjoy stable and decent sources of income, thus achieving financial independence.
We accept nearly all types of vehicles — from cars and motorcycles to RVs, boats, fleet vehicles, and farm equipment. They don't have to be in good shape when we pick them up.
For more information about our quick and hassle-free car donation process and other relevant details, visit our FAQs page. You can also call Goodwill Car Donations through our 24/7 toll-free hotline at 866-233-8586 or leave us a message here for your inquiries or concerns.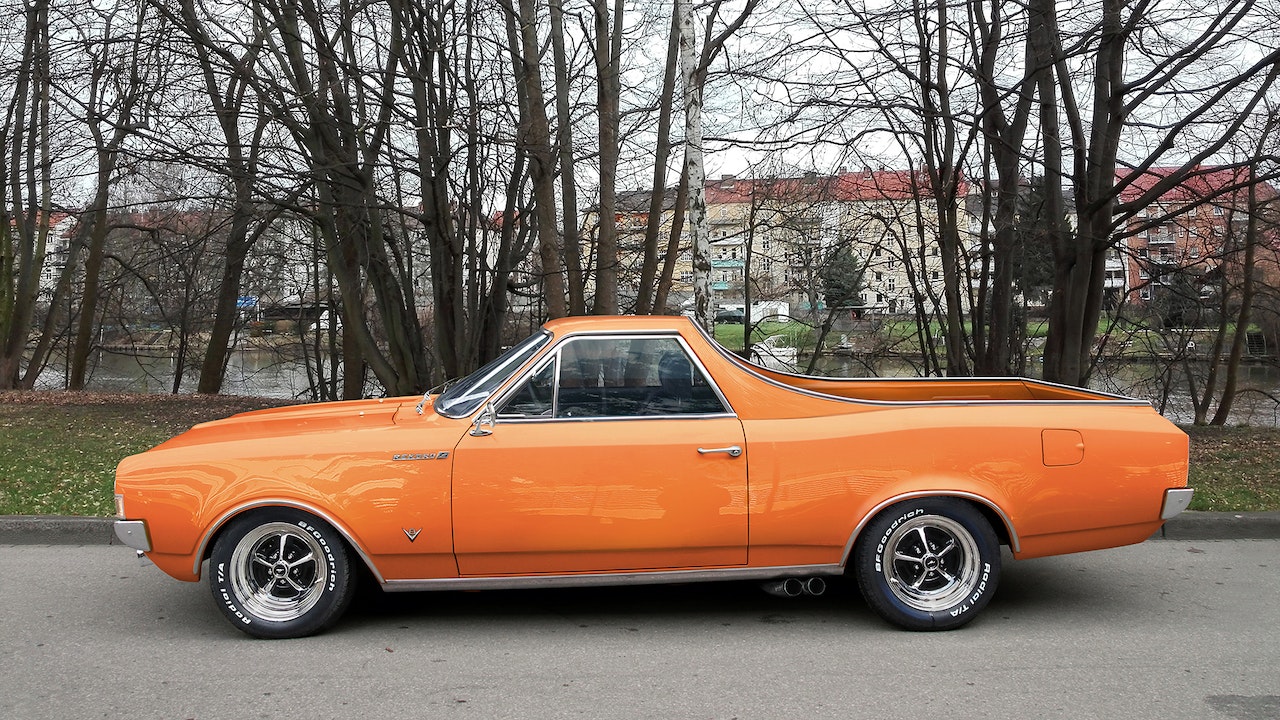 Photo
by
loobo
under
Pexels License
Turn Your Beater into a Tool for Transforming Lives Today!
Give your old ride a new and meaningful purpose by using it to transform the lives of the disadvantaged folks in your community. Call Goodwill Car Donations at 866-233-8586 or fill out our secure online donation form now!