Why Donate Your Vehicle Series: Help with the Paperwork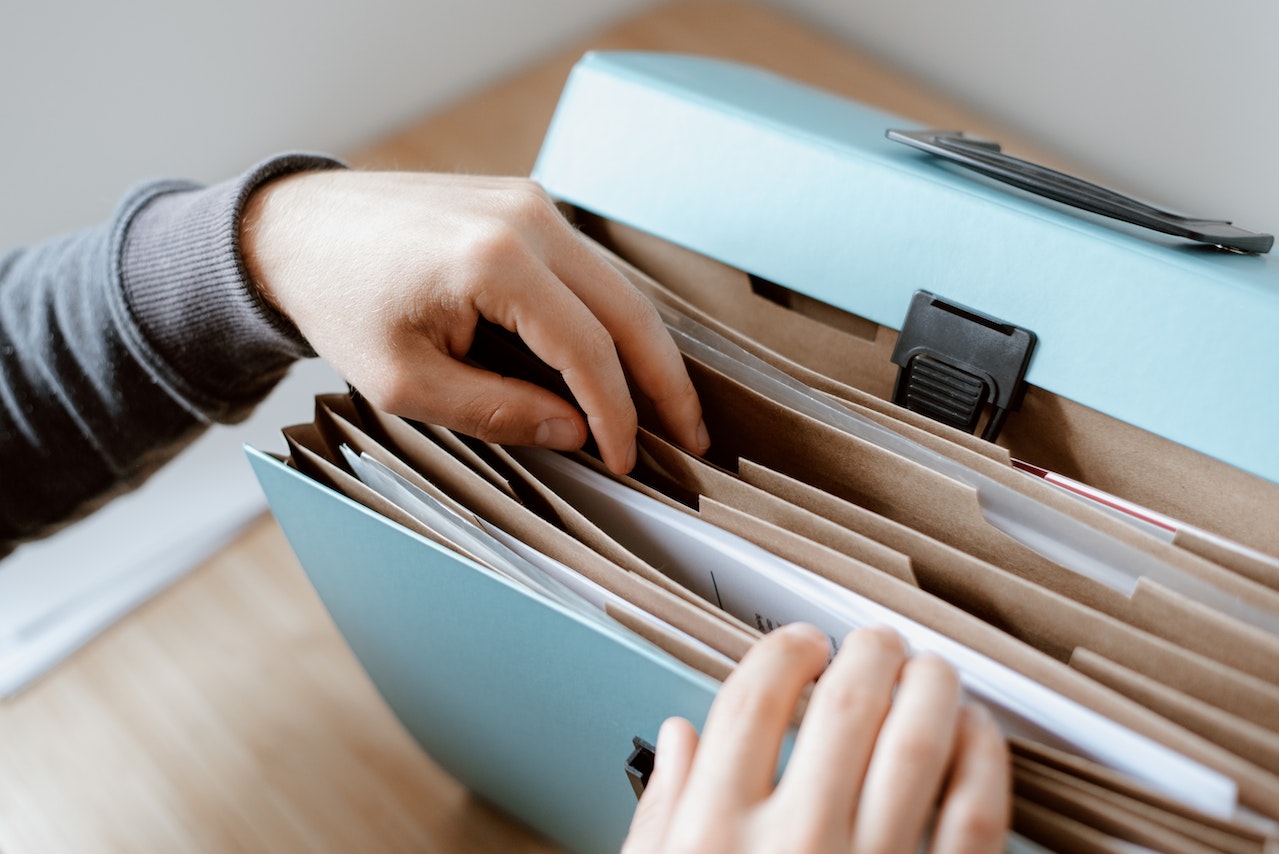 Photo by Anete Lusina under Pexels License
Here's How to Dispose of Your Unwanted Car Minus the Paperwork
Despite all those trips to the auto shop, your car continues to break down every now and then. Your mechanic admits that they can only do so much, admitting that they can't guarantee they'll be able to fix all the issues in your car.
And so, you've decided that you'd be better off without your problematic auto. You might have thought about selling it, but you're well aware that the process can be time-consuming and complicated, especially with the state it's in. You'd have to post ads, haggle with potential buyers, and spend money to get your car in sellable condition. Things couldn't get any more stressful than that!
We at Goodwill Car Donations are here to offer you the easiest, most satisfying, and most rewarding way of disposing of an unwanted vehicle: Simply donate that car to us.
When you do that, you'll avoid the hassles and costs of selling a used vehicle. You'll also do yourself a big favor since donating a vehicle to us means you don't have to deal with the headaches of paperwork anymore.
Leave the Paperwork to the Experts
One of the reasons why people would rather donate than sell their unwanted vehicles is because they get to avoid the hassles of paperwork, which would take up so much of their precious time and energy.
Most charities have a process in place to help their donors with the paperwork. The nonprofits handle the transfer of ownership by completing the mandatory forms to transfer the titles of vehicles from the donors to them. They'll ask the donors to sign the titles over to them and submit the title transfer paperwork to the DMV.
In case a donor has lost their title, a charity typically assists them in obtaining a duplicate copy of their title so they can proceed with their donation.
When a charity picks up and tows away a donated car, it issues the donor a towing receipt, which will allow the donor to cancel their vehicle's insurance coverage and DMV registration. This receipt also frees the vehicle owner from any liability on their vehicle from that point on.
After getting hold of a donated vehicle, the charity proceeds to have it auctioned off. Within days after the sale, the nonprofit will issue the donor the tax-deductible sales receipt for their car. The charity will likewise submit to the IRS the required documentation for the sale, including Form 1098-C. This form will provide the IRS with information about the donor's vehicle.
We'll Be More Than Happy to Handle Your Paperwork
Goodwill Car Donations has been working tirelessly for years to ensure that disadvantaged Americans receive much-needed assistance. We've been accepting vehicle donations for as long as we can remember. That said, we know the ins and outs of the required paperwork in the car donation process.
From title ownership transfer to the issuance of your tax-deductible sales receipt, we got you covered.
As for your car, we'll sell it and use the proceeds to support the local Goodwill organizations serving your area. These IRS-certified 501(c)(3) nonprofits are committed to helping disadvantaged Americans — those burdened with disabilities, lack of education, job experience, or essential skills, and other limiting personal issues such as being welfare-dependent or having prison records.
Your local Goodwill organizations use the funding they get from us to provide their beneficiaries with job and skills training, employment opportunities, scholarships, livelihood assistance, disability benefits, family support, educational services, financial assistance, and many other essential support services.
Donating a vehicle to us will also benefit you in more ways than one. We'll provide you with our free professional pickup and towing service at a date and time most convenient to you. Also, our team will have your vehicle hauled off wherever you had it parked or stored anywhere in the country.
That's not all. Your charitable contribution will also entitle you to claim the maximum tax deduction in the next tax season.
Moreover, your act of charity will bring you an immense sense of satisfaction, knowing that you'll be contributing to the growth and development of your community by empowering your needy fellow residents through work and learning.
You can donate almost any type of vehicle. In most cases, we accept even vehicles that are no longer in good running condition.
For more information on our vehicle donation program, including our quick and easy donation process, head over to our FAQs page. If you have any inquiries, call us anytime through our toll-free hotline at 866-233-8586. You may also write to us here and we'll respond to you ASAP.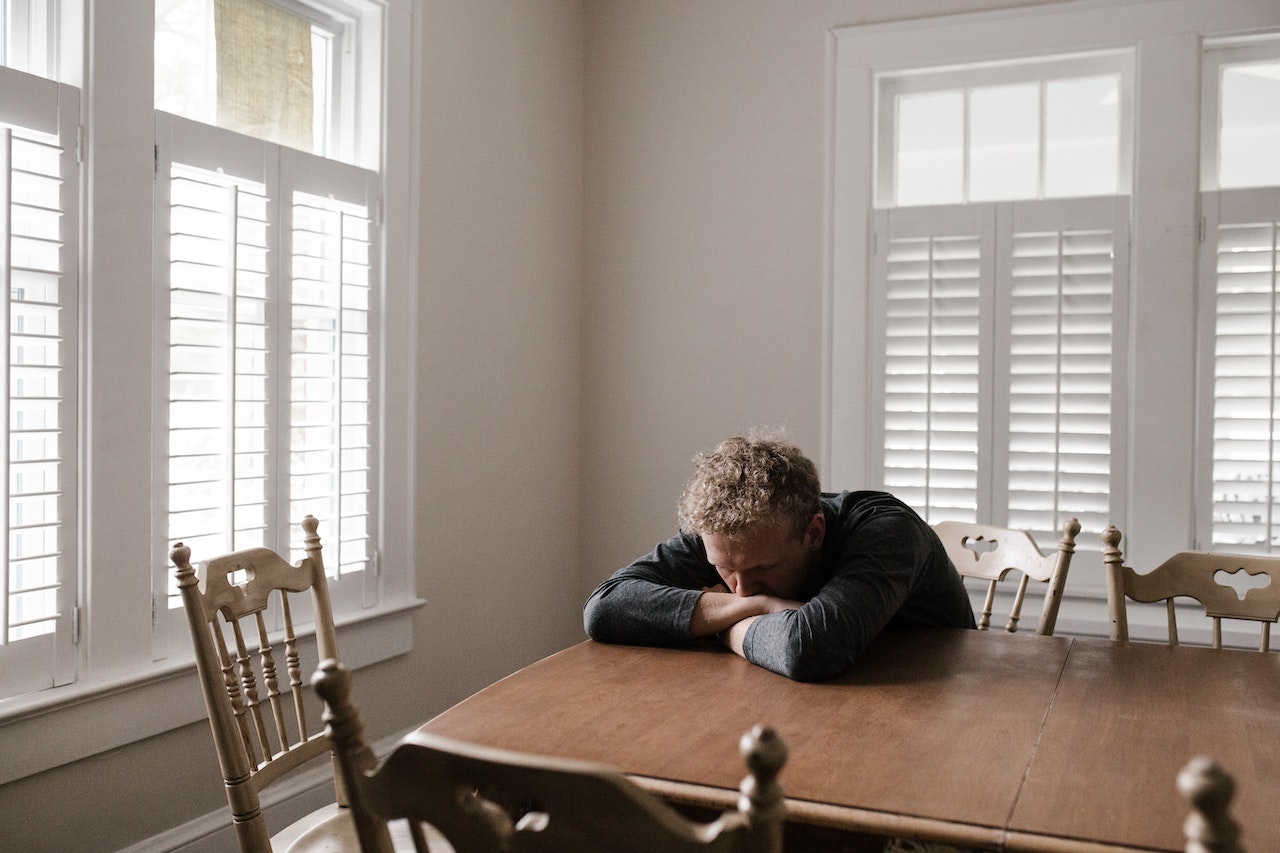 Photo
by
Andrew Neel
under
Pexels License
Start Transforming Lives Today!
Convert your unwanted car into a powerful tool for uplifting the lives of the less fortunate folks in your community. Your vehicle donation will give them hope for a brighter future. Call Goodwill Car Donations at 866-233-8586 or fill out our secure online donation form now!