Why Donate Your Vehicle Series: Free Pickup and Towing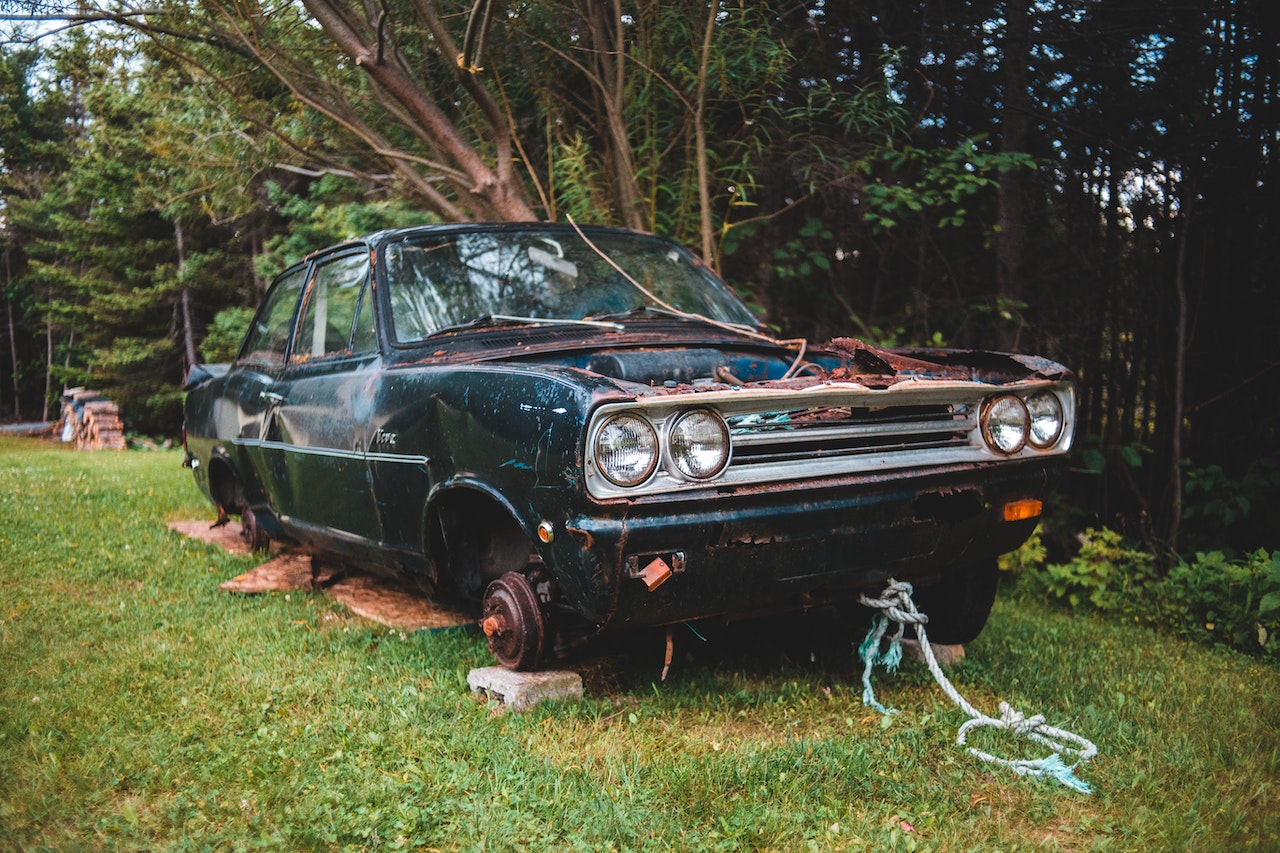 Photo by Erik Mclean under Pexels License
Donating a Car Has Never Been This Easy
If you've been thinking of donating your old car to charity, you may be wondering how the process works, especially when it comes to picking it up and towing it. Will you need to hire a professional towing company yourself and pay for its service?
The good news is that most organizations with car donation programs offer free vehicle pickup and towing services to their donors, saving the latter plenty of time and money. Making such a donation is a hassle-free way to get rid of an unwanted vehicle while doing something remarkably good for others.
How Does It Work?
The pickup and towing process may vary depending on the nonprofit you choose as your donation partner. Typically, you'll need to contact the charity either online or by phone to schedule the pickup and towing of your vehicle. Some nonprofits offer same-day or next-day pickup, while others require a few days' notice. Once your charity partner sets up a pickup time, it will arrange for a licensed tow truck to get the job done for free.
At Goodwill Car Donations, the donation process begins when a car donor contacts us either through our 24/7 hotline at 866-233-8586 or fills out our online donation form. If you choose the latter option, we'll call you back shortly after we verify all the details you provided us about your vehicle.
We'll then ask you to pick a date, time, and place for the pickup and towing of your car. After that, we'll coordinate with a licensed towing company affiliated with us so it can assign a crew to collect your vehicle on your chosen schedule. You need not pay anything since the towing fee is on us.
On the day of pickup, our representative will issue you a towing receipt. This document will release you from all liabilities on your vehicle from that point forward. You also need this receipt to cancel your car's insurance coverage and DMV registration.
Keep in mind that organizations with car donation programs usually work with licensed and insured towing companies. This gives you the reassurance that your vehicle will be transported safely and legally, which means you have nothing to worry about.
Enjoy Free Towing When You Choose to Donate Your Car to Us
At Goodwill Car Donations, we've made the process of donating a vehicle to us as quick and simple as possible. Moreover, we'll provide you with our free professional pickup and towing service at your convenience anywhere in the country.
You can be sure that the proceeds from the sale of your vehicle will go directly to the Goodwill organizations serving your area. These IRS-certified 501(c)(3) nonprofits are dedicated to helping disadvantaged Americans — those who are suffering from disabilities, lack of education, job experience, or essential skills, and other limiting personal issues, such as being a former inmate or having a welfare mentality.
Your local Goodwill organizations use the funding they get from us to sustain their delivery of life-enhancement services to deserving residents of your community. Thanks to your donation, more disadvantaged folks in your area will be able to benefit from Goodwill job and skills training, employment opportunities, scholarships, livelihood assistance, disability benefits, family support, educational services, financial assistance, and many other essential support services.
You'll also benefit from your charitable contribution since this will entitle you to claim the maximum tax deduction in the next tax season.
Best of all, you'll find great satisfaction in doing something that will benefit your entire community, with once-idle members getting great opportunities to harness their full potential, leading to their attainment of financial security.
Don't hesitate to donate any type of vehicle regardless of its year, make, model, mileage, or working condition. We'll take your car, truck, van, RV, motorcycle, or riding lawnmower as it is.
For more information about our vehicle donation program, feel free to check out our FAQs page. If you have questions, don't hesitate to call us anytime through our toll-free hotline at 866-233-8586 or leave us a message here.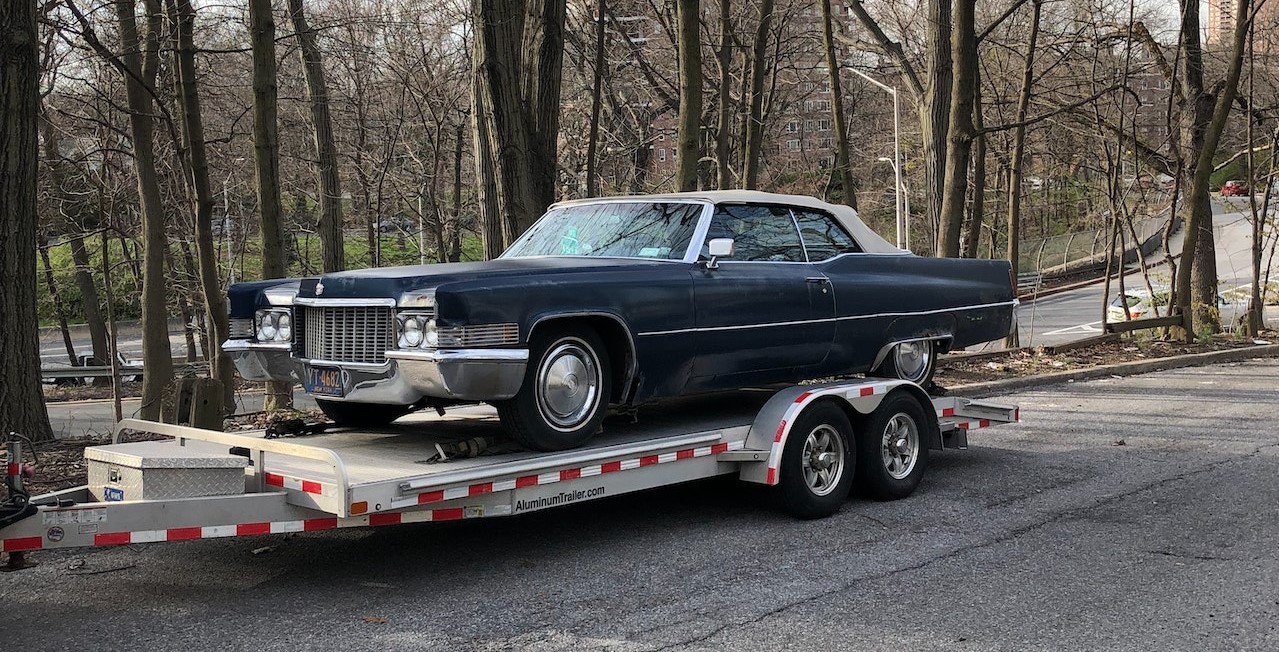 Photo
by
Leticia Taylor
under
Pexels License
Do Something Extraordinary and Meaningful Today!
Turn your clapped-out car into a beacon of hope for the disadvantaged folks in your area. Use it to contribute to the growth and progress of your community. Donate that vehicle by calling Goodwill Car Donations at 866-233-8586 or filling out our secure online donation form now!