Why Donate Your Vehicle Series: Avoid the Hassles of Selling an Old Car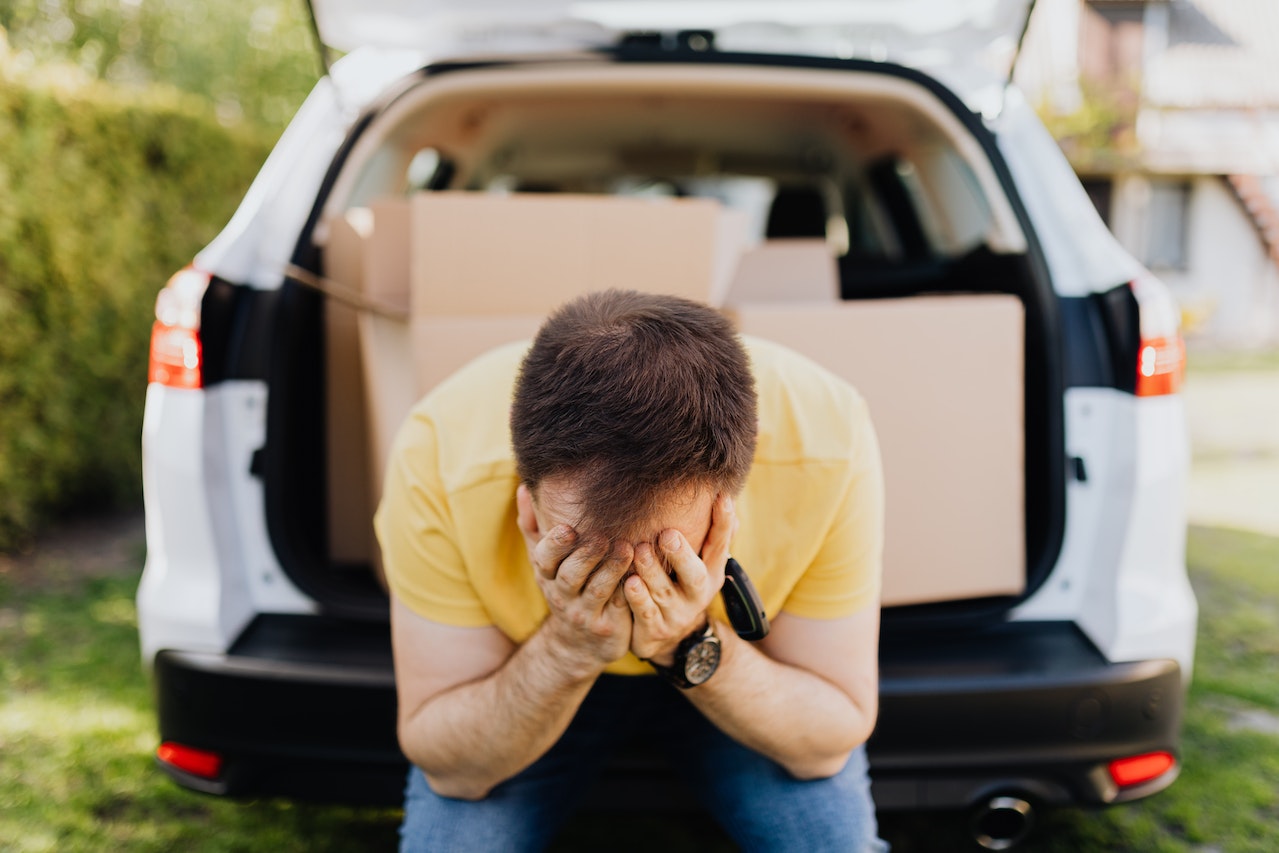 Photo by Karolina Grabowska under Pexels License
Why Donate Instead of Sell Your Old Car?
A time will come when your beloved car will give up on you due to inevitable wear and tear. If that time has already arrived, you might be wondering what to do next. What is the best way of saying goodbye to that automobile that has served you well for years? Sell it? Trade it?
There is another option you might want to consider: Donate it to charity.
Turning over your vehicle to a nonprofit organization will benefit not just the charity of your choice and its beneficiaries but you as well. You'll find yourself claiming a hefty tax write-off; you'll experience a sense of fulfillment knowing that you'll make an impact on the lives of others; and you'll save money as you no longer have to dig deep into your savings to pay for the nonstop auto repairs and maintenance.
Not to mention, you get to avoid the hassles of selling a pre-owned car — and that's our main focus here.
Skip The 5 Stressful Steps of Selling a Secondhand Car
While selling your car may put some extra cash into your pocket, donating it to a charity can save you a lot of time, effort, and even money. Here are the steps involved in selling that you get to avoid when you donate your car instead:
Advertising
First off, you'd need to advertise your car to potential buyers. That means placing ads in newspapers, online classifieds, or social media platforms. This could take up a lot of your time and cost you some money.
Negotiating with prospects
Negotiating with potential buyers can be extremely stressful, especially when you're haggling over the price or discussing financing options. Plus, dealing with different personalities can be a challenge.
Test drives
Most car buyers would want to test drive a vehicle before agreeing to buy it. That said, you'll need to let potential buyers take your car out for a spin. This leaves you no choice but to rearrange your schedule or take time off work.
Necessary repairs
Selling a secondhand car usually means taking it to an auto shop first. Any issues, big or small, should be taken care of before you put your automobile up for sale. You'll need to take it to a mechanic, wait for the repairs to be done, and then pay the bill. And even after all that, you still might not get the price you want for your car. There's nothing more frustrating than that.
Ownership transfer
Lastly, selling your car would require you to transfer ownership of your car to the buyer. You'd be asked to fill out paperwork, including a bill of sale, and submit it to your local DMV. If you choose to donate your car instead, your chosen charity will take care of this time-consuming task for you.
We'll Gladly Save You from the Hassles of Selling Your Beater
If you're now convinced that the best way to dispose of your old and unwanted car is to donate it to a charity, you're probably wondering what is the best charity to turn it over to — the one that will make your donation experience a truly satisfying and rewarding one.
If you choose to hand over that vehicle to us at Goodwill Car Donations, we can assure you that you'll have a win-win experience. Your gift will allow you to reach out to the struggling disadvantaged residents of your local community while you reap all the benefits of doing such a marvelous act of charity.
We'll turn your donation into a powerful tool that will provide the disadvantaged men and women in your community with the means to gain financial independence and live healthy, productive, and fulfilling lives.
Our team will sell your vehicle through an auction and use the proceeds to support the life improvement programs of the Goodwill organizations serving your area. These 501(c)(3) nonprofits are dedicated to helping disadvantaged Americans — those who are burdened with disabilities, lack of education, job experience, or essential skills, and other limiting personal issues, such as having prison records or being welfare-dependent.
Your local Goodwill organizations use the funding we give them to provide their beneficiaries with job and skills training, employment opportunities, scholarships, livelihood assistance, disability benefits, family support, educational services, financial assistance, and many other essential support services.
In return for your gift, you'll get free towing from any point in the country plus the privilege to claim a top tax deduction in the next tax season.
Moreover, your act of charity will bring you an immense sense of satisfaction, knowing that you'll be contributing to the growth and development of your community by empowering your needy fellow residents through work and learning.
Feel free to donate any type of vehicle whatever its age or condition.
Interested in learning more about us? Additional information about Goodwill Car Donations and the specifics on how you can become a Goodwill vehicle donor can be found on our FAQs page. You can also call us through our 24/7 toll-free hotline at 866-233-8586 or message us here.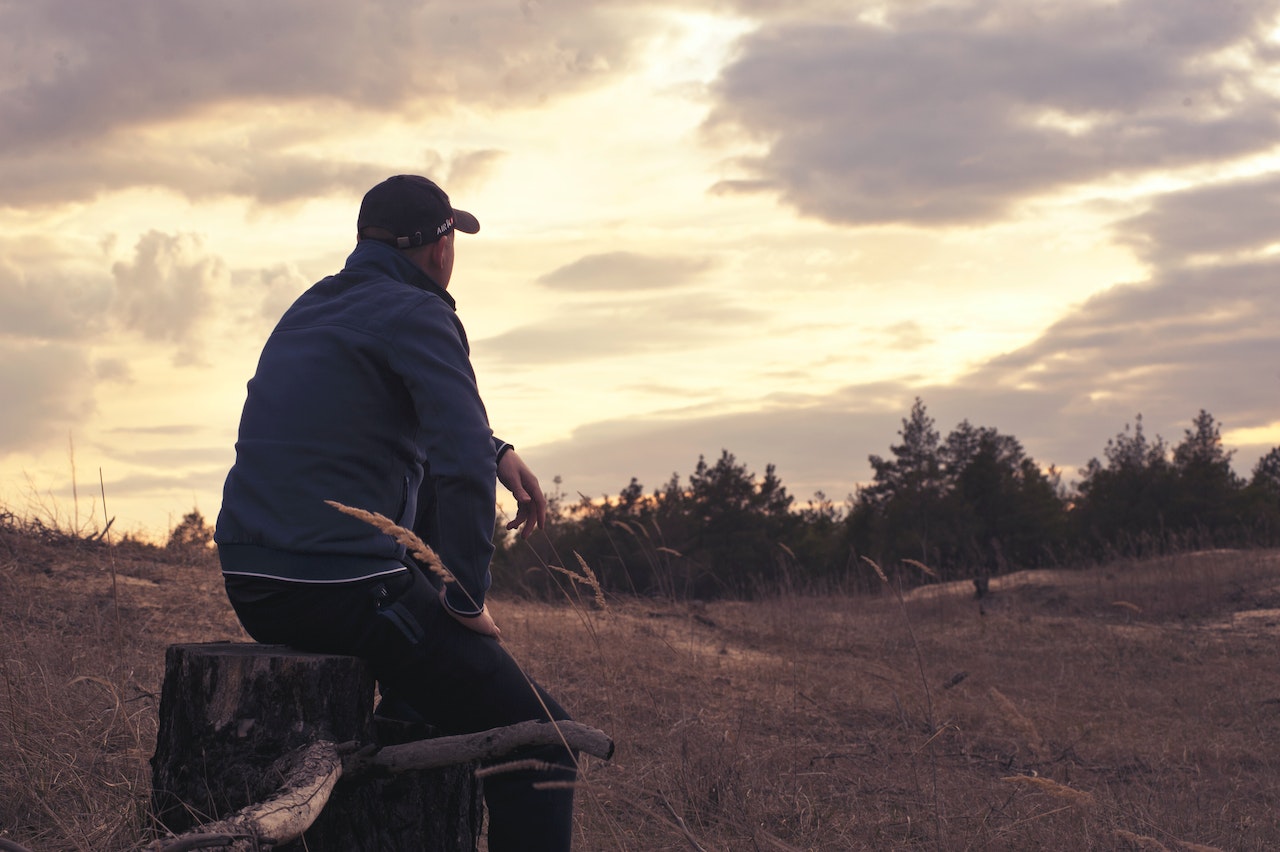 Photo
by
Oleksandr Pidvalnyi
under
Pexels License
Uplift Lives Today!
Use your unwanted vehicle as a tool to empower your underprivileged neighbors to harness their full potential so they can achieve financial independence. Donate that car to Goodwill Car Donations by calling 866-233-8586 or filling out our secure online donation form now!