Why Donate Your Vehicle Before December 31st?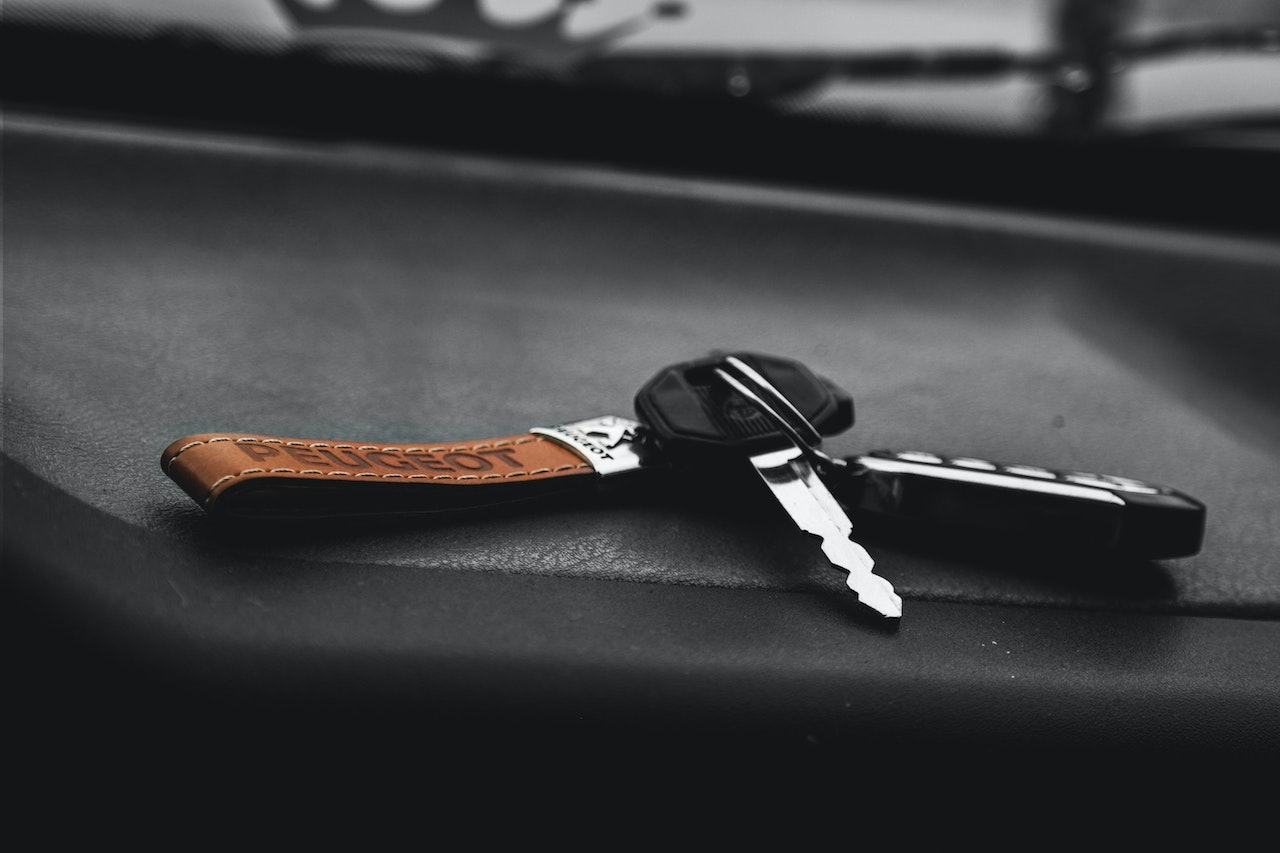 Photo by revac film's&photography under Pexels License
Top 5 Reasons Why Charities Encourage Car Donations Before the Year Ends
Do you live in a snowy state? Until you get rid of that old beater in your garage before the first snowflake falls, you probably won't be as excited about the winter season as everyone else. Be glad to know that you can easily dispose of that unwanted vehicle by donating it to support a worthy cause while getting free towing services and entitlement to claim the highest possible tax deduction!
Do you wonder why charitable organizations encourage donors to donate their vehicles before midnight on December 31st? Goodwill Car Donations has compiled the top reasons why that makes a lot of sense.
You get to claim your tax deduction in the quickest time possible.
When you donate your vehicle to an IRS-approved 501(c)(3) nonprofit on or before December 31st this year, you can claim the tax deduction on it on or before the April 18th tax-filing deadline next year. You'll qualify for a tax write-off even if your car gets picked up a few days later. As long as you donate by 11:59 PM on December 31st, you're qualified for the deduction.
If you make your donation after the December 31st tax deduction cutoff date, you'll have to wait for the next tax-filing season in 2024 before you can claim your tax deduction.
Free yourself from plowing and shoveling around an unwanted car.
You wouldn't want to spend the last day of the year clearing up snow around a vehicle you're no longer using. Donating your vehicle before December 31st frees you from worrying about shoveling and plowing. Best of all, it allows you to celebrate New Year's Eve with your family without worrying about your car.
Free up space.
An unused car takes up valuable space in your driveway or garage. Getting rid of it allows you to use the extra space for your kids' play area or your brand-new vehicle that you intend to buy at the start of the New Year.
Avoid damage caused by snow-related damages.
Snow can create significant damage to any vehicle. If you're planning to either sell or donate your old car, you'll want to do it before it gets snowed in and incurs damage as a result. A damaged vehicle will naturally be much more difficult to sell at a good price and will sell for less at an auction if you decide to donate it to a charity. If it sells for less, that means the tax deduction you can claim from it will also be lesser. In addition, donating a vehicle in good condition ensures safe journeys for whoever gets to buy and drive your car next.
You get to send relief to the needy and underprivileged.
Aside from the hefty tax deduction, the biggest reward of donating a vehicle to charity is that you get to help the less fortunate people being served by that charity. By donating your old, run-down vehicle, you get to make the holiday season a memorable one for them.
End The Year With a Good Deed!
If you're looking to contribute to the growth and development of your community before the year is over, turn over your unwanted vehicle to us at Goodwill Car Donations on or before December 31st. We'll use your donation to empower the struggling disadvantaged residents of your community so they can live healthy, productive, and fulfilling lives.
We'll have your auto auctioned off with the proceeds going straight to the Goodwill organizations serving your area. Just like us, these IRS-approved 501(c)(3) nonprofits are dedicated to helping people burdened with disabilities, lack of education, job experience, or essential skills, and other limiting personal issues, such as having prison or police records and a welfare mindset.
Your local Goodwill organizations use the funding they get from us to provide their beneficiaries with job and livelihood opportunities, skills training, vocational services, scholarships, financial assistance, disability benefits, family support, and other vital support services.
Making a Goodwill car donation is super easy. You'll be taking the easiest route to dispose of your unwanted auto while getting your fair share of rewards. We'll pick up and tow your vehicle for free anywhere in the United States. Your donation will also entitle you to receive the maximum tax deduction in the next tax season.
Moreover, your act of charity will bring you an immense sense of satisfaction, knowing that you'll be making a difference in your community by empowering your needy fellow residents through work and learning.
You can donate not just a car but also a truck, motorcycle golf cart, farm tractor, and almost any other type of vehicle, including a boat. We'll welcome whatever type of vehicle you can donate regardless of its age or condition.
Interested to know more? Find more information about Goodwill Car Donations, including our quick and simple donation process, by visiting our FAQs page. You can also give us a ring anytime through our toll-free hotline at 866-233-8586 or contact us here.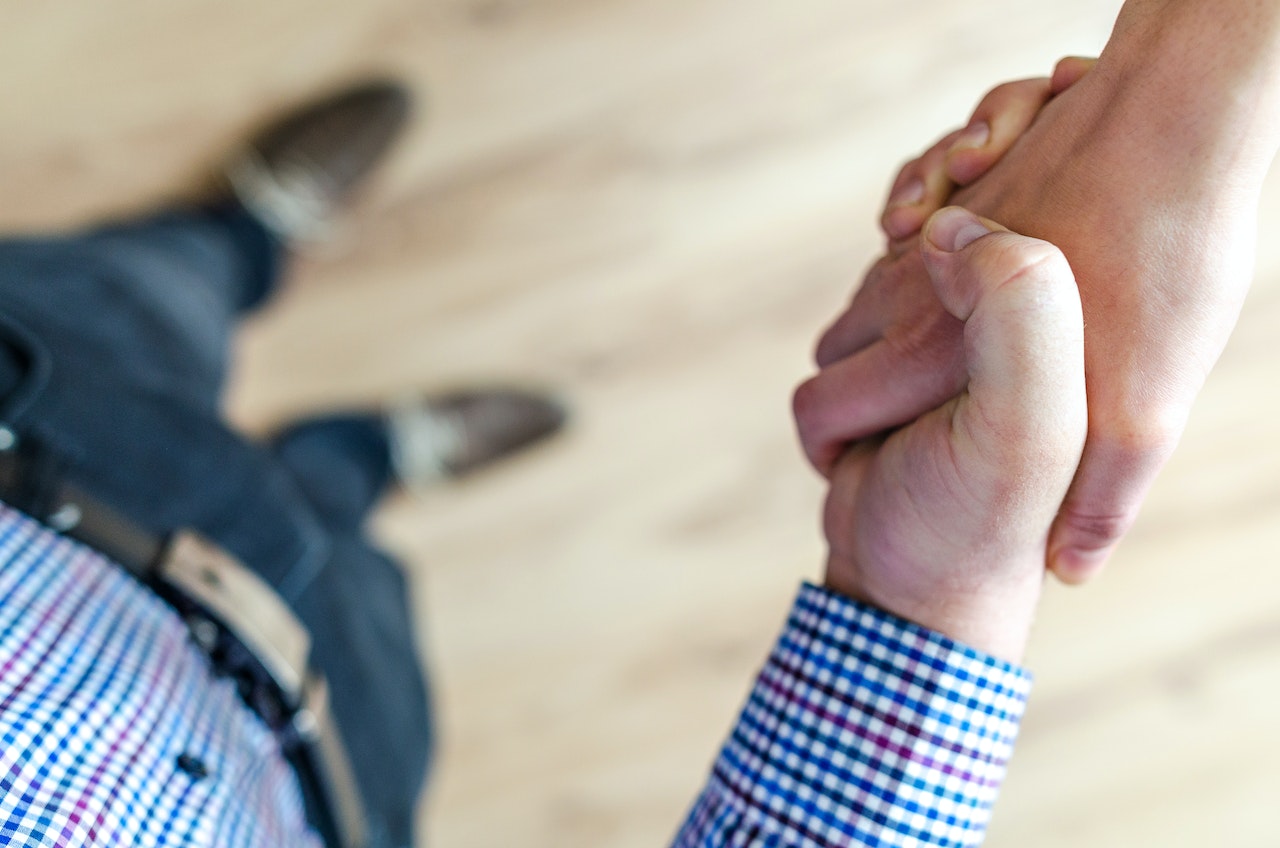 Photo
by
Lukas
under
Pexels License
Start Changing Lives Today!
Become the hero you were meant to be! Help your disadvantaged neighbors turn their lives around this holiday season with your car donation. Call Goodwill Car Donations at 866-233-8586 or fill out our secure online donation form before December 31st!