Why Do You Need Car Insurance?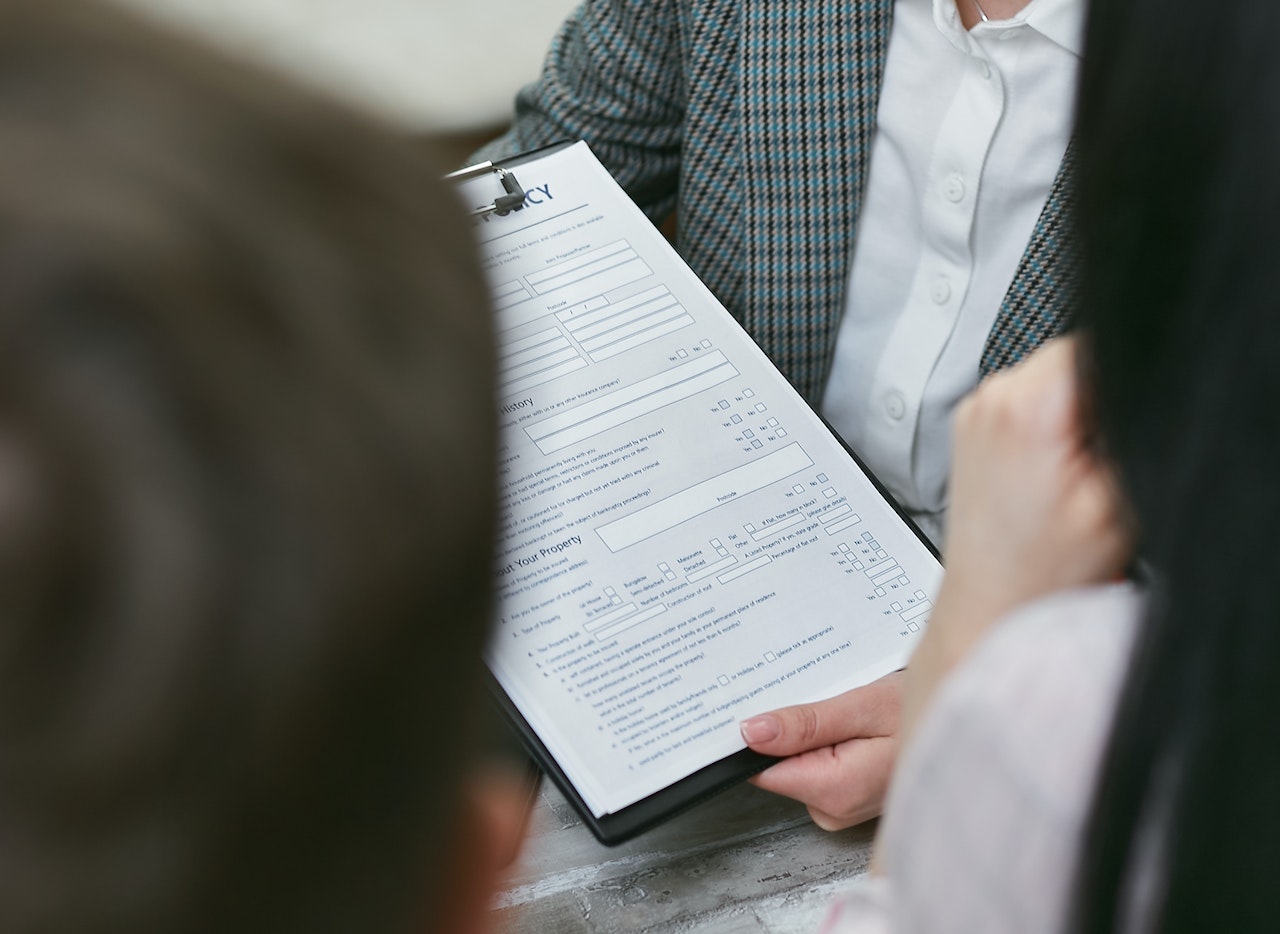 Photo by Mikhail Nilov under Pexels License
Don't Court Disaster by Illegally Driving Without Auto Insurance!
If you've been illegally driving a car without auto insurance and the law hasn't caught up with you yet, you might think you can still get away with it for as long as you want or for as long as you don't get involved in a road accident. That's a huge miscalculation that's bound to hit you hard at any moment. Remember that it's infinitely much better to have auto insurance and not need it than to need it and not have it.
Top 6 Reasons Why You Need Car Insurance
The law requires car insurance for a reason. Auto insurance protects drivers and their passengers in case of an accident. To underscore the importance of auto insurance, Goodwill Car Donations highlights the top six reasons why every driver needs it.
It's a legal requirement in many states.
Car insurance is mandatory in all but two states (New Hampshire and Virginia). Since each state has a mandated coverage minimum, motorists must get the standard minimum to avoid getting penalized with fines or jail time.
If you're caught driving without insurance, you may face penalties such as:
Tickets and fees for failing to provide proof of insurance
License suspension
License reinstatement fees
Vehicle impoundment
Certificate of financial responsibility (SR-22 requirements)
Car insurance rate increase, which can go up to 150% to 400% higher than typical car insurance coverage after your license has been suspended
Potential jail time
It protects you from financial losses.
Besides protecting you and your family, auto insurance also protects your wallet. In case hurricanes, storms, typhoons, and other acts of nature damage your car, the insurance company will compensate you for damages. Your insurer may even reimburse you the current value of your car.
It protects you and your passengers.
If you have medical payments coverage in your auto insurance policy, this will help pay for medical expenses after a car accident. It covers you, family members, or any passengers in the car. The coverage applies no matter who's at fault.
It protects your vehicle.
Auto insurance also protects you from costly car damages. If you have comprehensive coverage in your insurance policy, any damage your car incurs, whether it's your fault or not, will be covered by the insurance provider. You won't have to shell out a significant amount of money from your savings to pay for repairs.
It covers legal costs.
If you are at fault in a car accident, the victims can sue you for damages or injuries. If you find yourself in this situation, your liability car insurance will ensure that your legal costs will be covered.
It gives you peace of mind.
Making mistakes on the road is inevitable, and you won't know when you might make one. With the right insurance coverage, you will know that whatever happens on the road, you will be protected against damages and financial losses.
Do You Still Pay Premiums for a Car You No Longer Use?
Are you spending money on insurance premiums for a vehicle you no longer use? By donating that vehicle to us at Goodwill Car Donations, you'll end this useless expense while extending a helping hand to the disadvantaged residents of your community.
Our team will put your vehicle up for auction and turn over the proceeds to the Goodwill organizations serving your local area. These IRS-certified 501(c)(3) nonprofits are dedicated to helping Americans burdened with disabilities, lack of education, essential skills, or job experience, and other limiting personal issues, such as being a former inmate or having a welfare mentality. These disadvantages prevent them from finding decent sources of income that can enable them to escape from the grip of poverty.
Your local Goodwill organizations use the funding we give them to provide their beneficiaries with job and skills training, employment opportunities, scholarships, livelihood assistance, disability benefits, family support, educational services, financial assistance, and many other essential support services.
As a Goodwill donor, you'll reap outstanding rewards. These include the free towing of your vehicle wherever it's parked or stored anywhere in the country.
Your donation will also entitle you to claim the maximum tax deduction in the next tax season.
However, the best part about making a charitable contribution to us is the joy and satisfaction of knowing that you're helping people achieve a better quality of life.
Nearly all types of vehicles are acceptable for donation to us, whether they're still in good condition or otherwise.
For more details on our vehicle donation program, including our quick and easy donation process, feel free to visit our FAQs page. You can also call us through our 24/7 toll-free hotline at 866-233-8586 or message us here for your questions or concerns.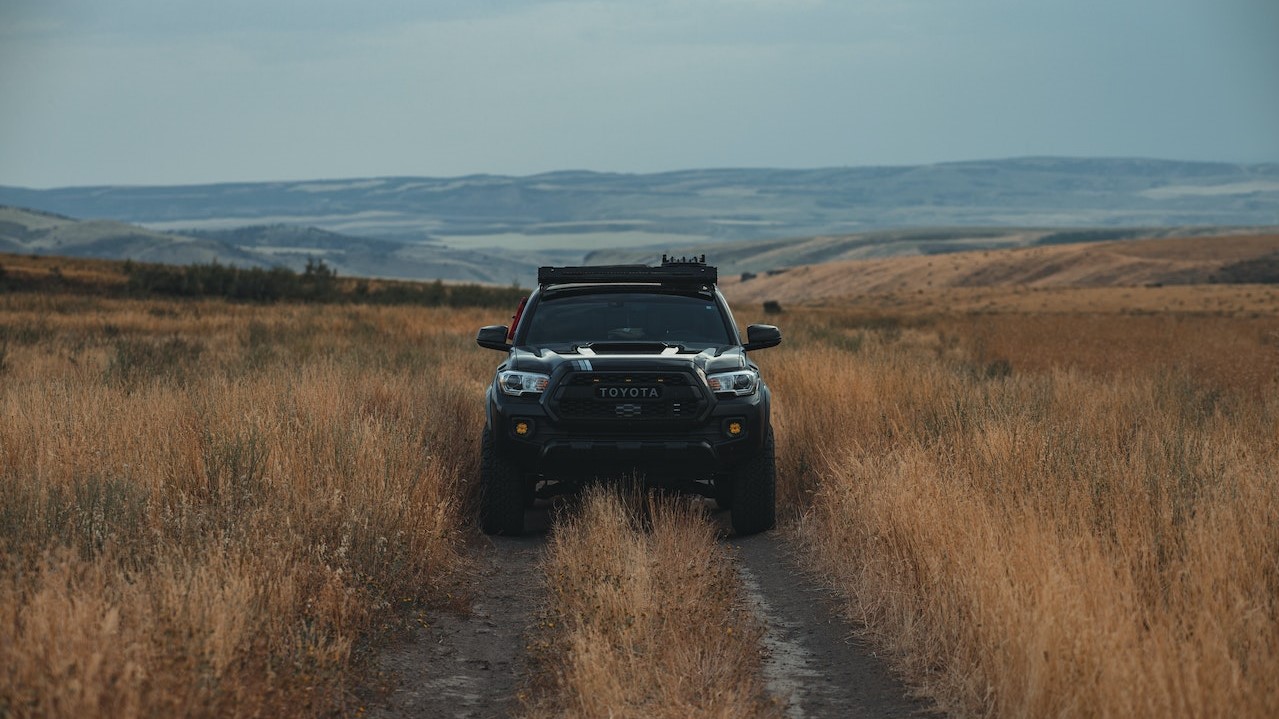 Photo
by
Isaac Mitchell
under
Pexels License
Ready to Help Your Less Fortunate Neighbors?
Uplift the lives of the disadvantaged people in your community. You can do that with your car donation. Call Goodwill Car Donations at 866-233-8586 or fill out our secure online donation form now!