When to Replace Your Brake Pads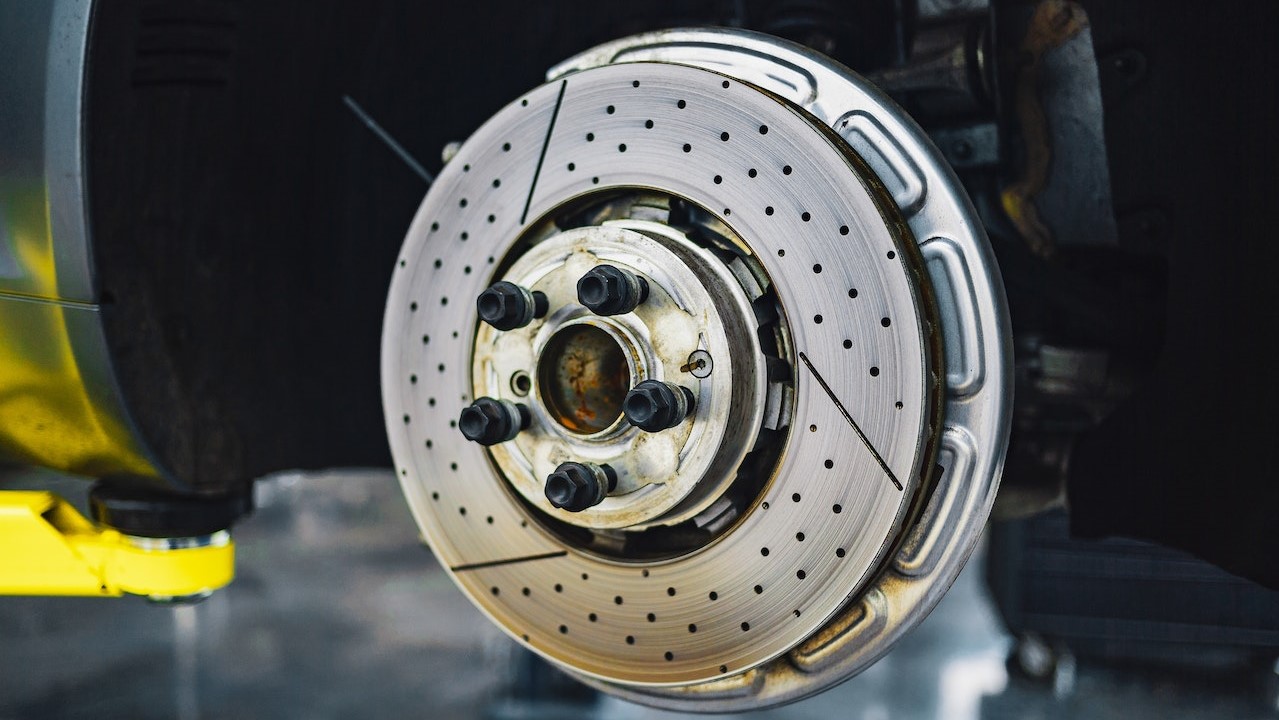 Photo by jay pizzle under Pexels License
Get to Know These 4 Warning Signs
Did you know that brake pads have to be replaced every 40,000 to 50,000 miles? However, this largely depends on driving conditions and styles. Brake pads work to create friction that helps stop your vehicle each time they're pressed against the brake rotor or the brake drum. As such, brake pads are considered crucial for your safety.
To make sure that your vehicle's braking system remains consistent in executing safe and swift stops, knowing when to replace your brake pads is highly recommended. You need to do this when the time is right or when your brakes show warning signs.
When Do You Need to Replace Your Brake Pads?
Fortunately, when your brake pads are starting to wear down, you'll likely experience some minor symptoms. To make sure that your brake pads won't compromise your safety and that of your passengers and fellow motorists, Goodwill Car Donations shares these four warning signs that tell you it's time to replace your brake pads before they lose their effectiveness.
Screeching noise that comes from the brakes
One obvious sign that signals the need for brake pad replacements is a persistent screeching noise each time you pump the brakes. Although this noise is expected at some point, especially during rainy days, having screeching sounds can still indicate a problem.
Crushing and relentless metal sounds
Another notable sign that should prompt you to replace your brake pads is the sound of crushing metal. Worn brake pads can also produce a low rumbling growl or a noise that resembles metal grinding. Ignoring this problem will result in further damage to your vehicle's braking system, which may require costly repairs.
Dashboard's indicator light turns on
Some vehicles are equipped with indicator lights that let you know if it's time for brake pad replacements. Once you see the indicator light turned on, be sure to resolve the issue right away.
Vibrating car brake pedal
Another sign that you need to replace your brake pads is when the brake pedal feels unsteady or vibrates as you press it down. If this happens to you often, it means your brake pads need to be replaced.
Here's the Best Way to Dispose of Your Clunker
No matter how much you love your car, you'll eventually see tell-tale signs that it's time to part ways with it. Your car's frequent breakdowns and costly repairs can take their toll on your nerves as well as your bank account. There may come a time when the total cost of having your car fixed may even surpass its actual value.
Before this happens, consider letting go of your clunker in the best possible way. By handing it over to us at Goodwill Car Donations, we'll help you dispose of your ride in the easiest way possible and at no cost to you. At the same time, your donation will greatly benefit the disadvantaged people in your community.
We'll have your vehicle auctioned off with the generated funds going straight to the Goodwill organizations serving your area. These IRS-approved 501(c)(3) nonprofits cater to disadvantaged Americans — those who are burdened with disabilities, lack of education, job experience, or essential skills, and other handicaps (such as having prison records) that make it difficult for them to find decent sources of income.
Goodwill organizations use the money they get from the sale of donated vehicles to finance their programs aimed at empowering disadvantaged individuals. From these programs, beneficiaries get job training, employment opportunities, scholarships, livelihood assistance, disability benefits, and other critical community-building support services.
Making a Goodwill car donation is super easy. You'll be taking the easiest route to dispose of your clunker while getting valuable rewards at the same time. We'll pick up and tow your vehicle for free wherever you are located in the United States. Your donation will also entitle you to receive the maximum tax deduction in the next tax season.
Moreover, your act of charity will bring you an immense sense of satisfaction, knowing that you'll be contributing to the growth and development of your community by empowering your needy fellow residents through work and learning.
You can donate not just cars, pick-up trucks, or motorcycles but also golf carts, unused farm tractors, and many other vehicles, including boats. We'll welcome whatever type of vehicle you donate regardless of its condition.
Want to know more? Find more information about Goodwill Car Donations by visiting our FAQs page. You can also give us a call at 866-233-8586 or contact us here.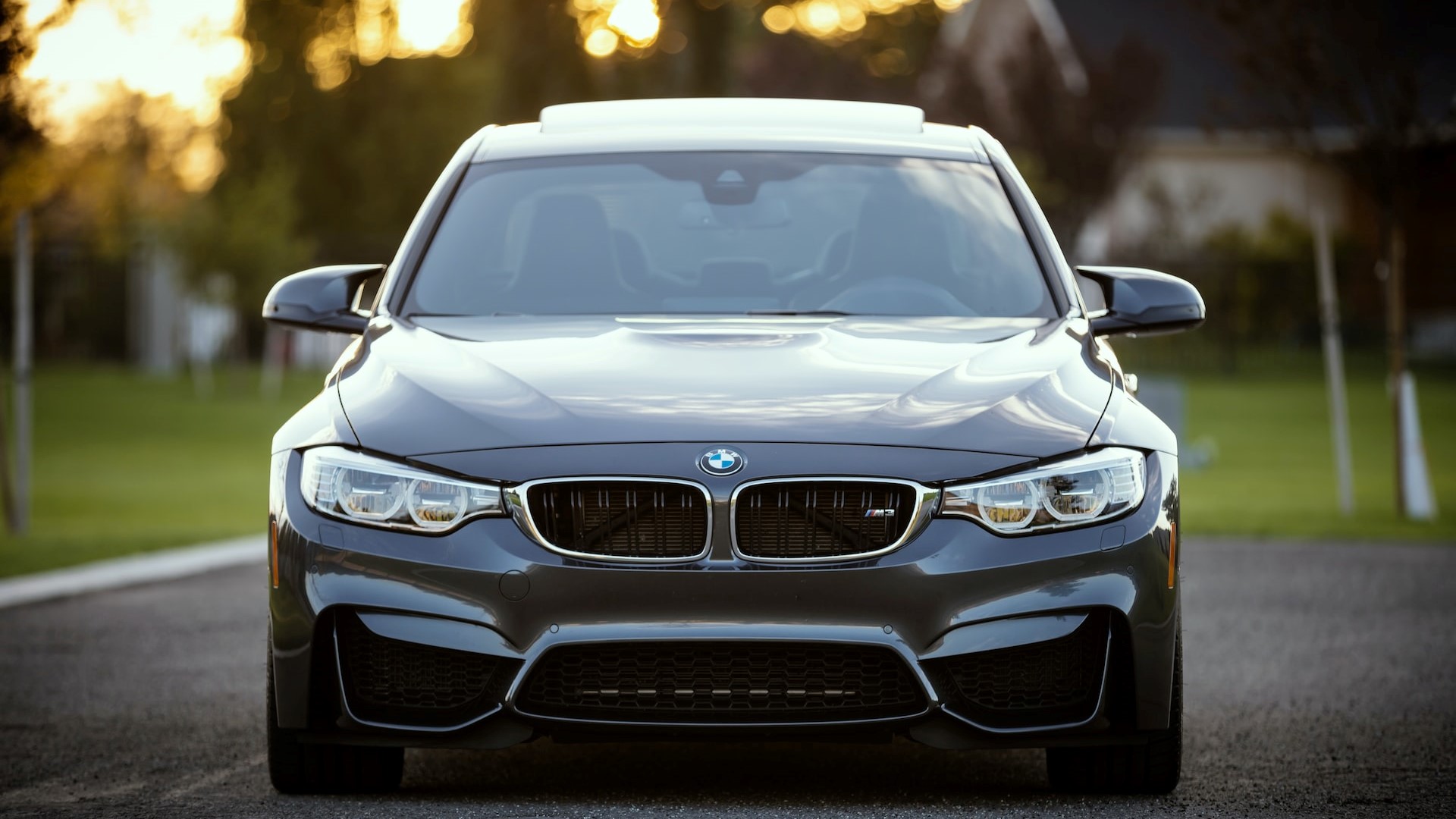 Photo
by
Benjamin Child
under
Unsplash License
Turn Your Beater into a Life-Changer Today!
A car that you no longer need can help transform the lives of the disadvantaged residents of your community. Help make a difference in their lives and your community as well by donating your clunker to us. Call Goodwill Car Donations at 866-233-8586 or fill out our online donation form now!