When Can I File My Taxes?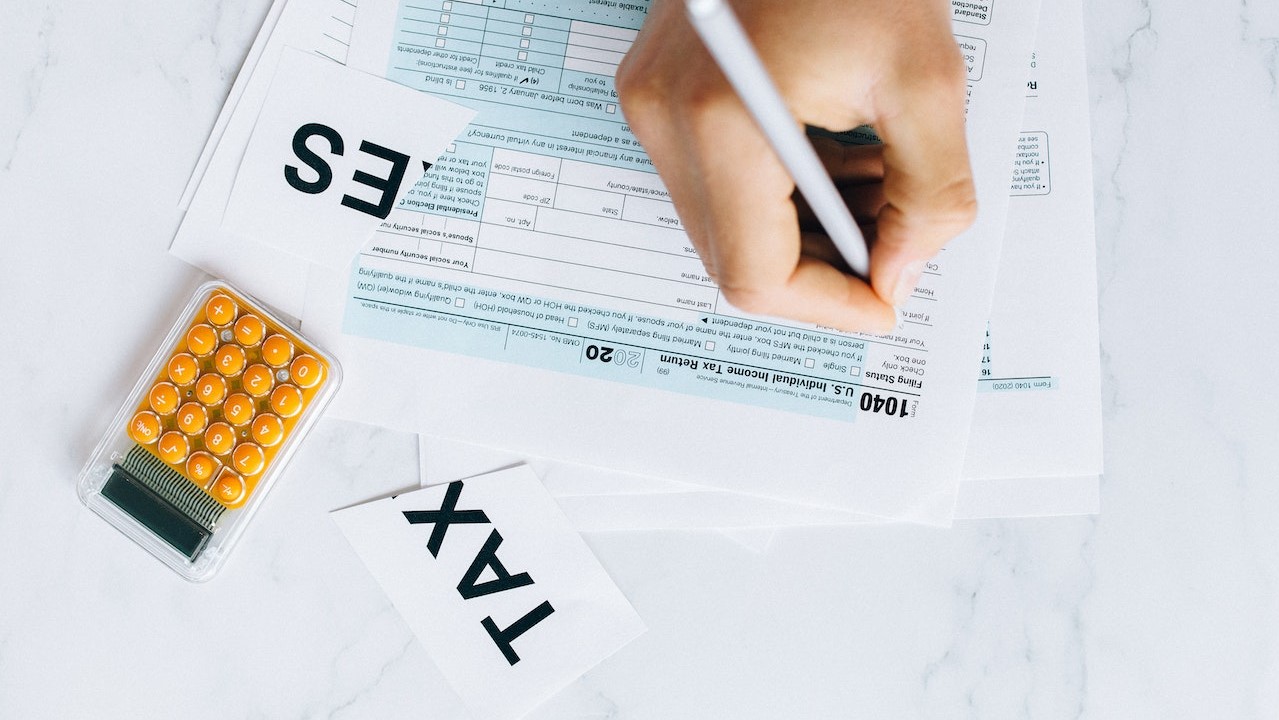 Photo by Nataliya Vaitkevich under Pexels License
April 15 Is Tax-Filing Deadline This Year
As of January 27, the Internal Revenue Service (IRS) has started accepting tax returns for the 2019 tax season. The deadline is set for Wednesday, April 15. However, you may be able to get an extension past the due date if you need more time to gather additional filing information. The documents you'll need will depend on your employment or income situation.
For W-2 employees—or those who are employed in a company or receive a salary through a payroll—you'll need a Wage and Tax statement. You'll need to have this from every employer you've had in 2019. Basically, this W-2 document shows how much you've earned for the year in the time you've spent with that employer (and how much was taken for tax purposes from your salary). Typically, this is given out by employers around the last week of January or the first few days of February.
Independent contractors or freelancers will need the 1099-MISC form. It's essentially the same as the W-2.
If you still haven't received anything from your employers by mid-February, you shouldn't just wait it out. What you should do is contact your employer or their department responsible and request a copy. If they're not able to do so for any reason or if you still haven't received anything when February comes to a close, you can contact the IRS at 800-829-1040 to request for assistance
After you've filed your taxes, you should receive your tax refund more or less after 21 business days. If you still haven't received notices by then, give it a short allowance of three to five more days before you try contacting the IRS to inquire.
'It's Almost the Deadline. What Do I Do?'
If for some reason you still don't have the proper documents and the deadline is just around the corner, you still have a way out. Of course, you must use the correct documents and forms. But if they don't seem like they're arriving any time soon (or if they have faulty information), you should take an alternative option.
Form 4852 is pretty much a substitute for the W-2 and 1099 forms. You can use this to file your taxes if you don't have the correct ones. You'll basically give an estimate of your salary and the taxes withheld during the year it covers. However, there might be a delay in your tax refund because the IRS would still need to verify the information.
Think It's Stressful Filing Taxes? There Are Those Who Have It Far Worse
Year after year, you head down to the IRS office to file your taxes. It can be pretty stressful at times, especially when some things don't go your way and there are delays.
Still, you should be thankful because filing taxes just means you have a source of income. Others in your community, unfortunately, don't. They are burdened with disabilities, lack education, don't have homes, and struggle to find where they will get their next meal. These disadvantaged individuals are down in life's gutter, and every day is a battle for survival.
Know that you can easily extend your support to these needy people. All you have to do is to donate a car you don't use anymore to us at Goodwill Car Donations.
When you do so, you'll be disposing of your unwanted clunker in the most convenient way possible. At the same time, you'll be helping enhance the lives of the disadvantaged members of your community.
We'll auction off your vehicle and invest the proceeds directly into the community-building programs of the Goodwill organizations in your area. Thus, the funding from the sale of your vehicle goes straight back into your community since we'll use it to provide our beneficiaries in your area with job training and placement services, mentoring, career development, youth employment, disability benefits support, and other community-building support services.
Becoming our donor will entitle to receive a handsome tax deduction. We'll also provide you with our free pick-up and towing service.
We accept nearly all vehicle types regardless of their age or condition.
For more information on our car donation program, check out our FAQs page. For inquiries, you may call us at 866-233-8586 or write to us online.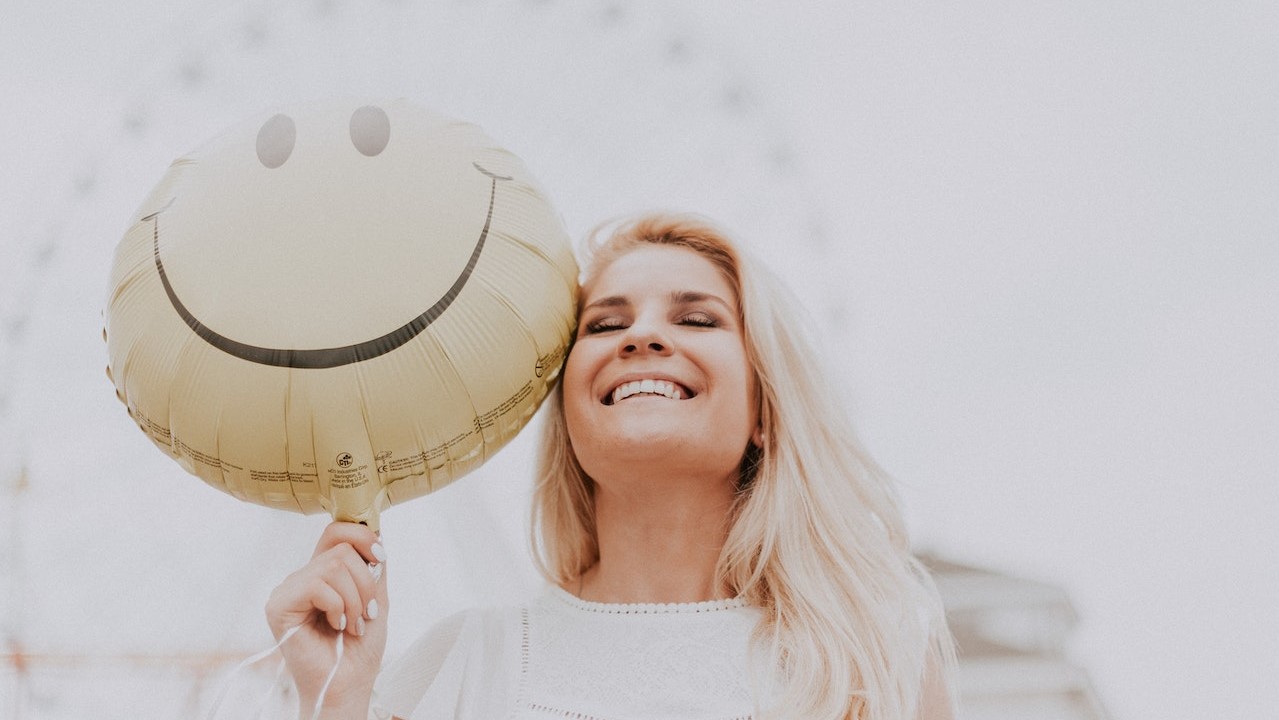 Photo
by
Julia Avamotive
under
Pexels License
Help Us Transform Lives
Be the hero that your community needs. Call us at 866-233-8586 or fill out our online donation form and help us transform lives with your car donation now!