What You Need to Know About Car Leases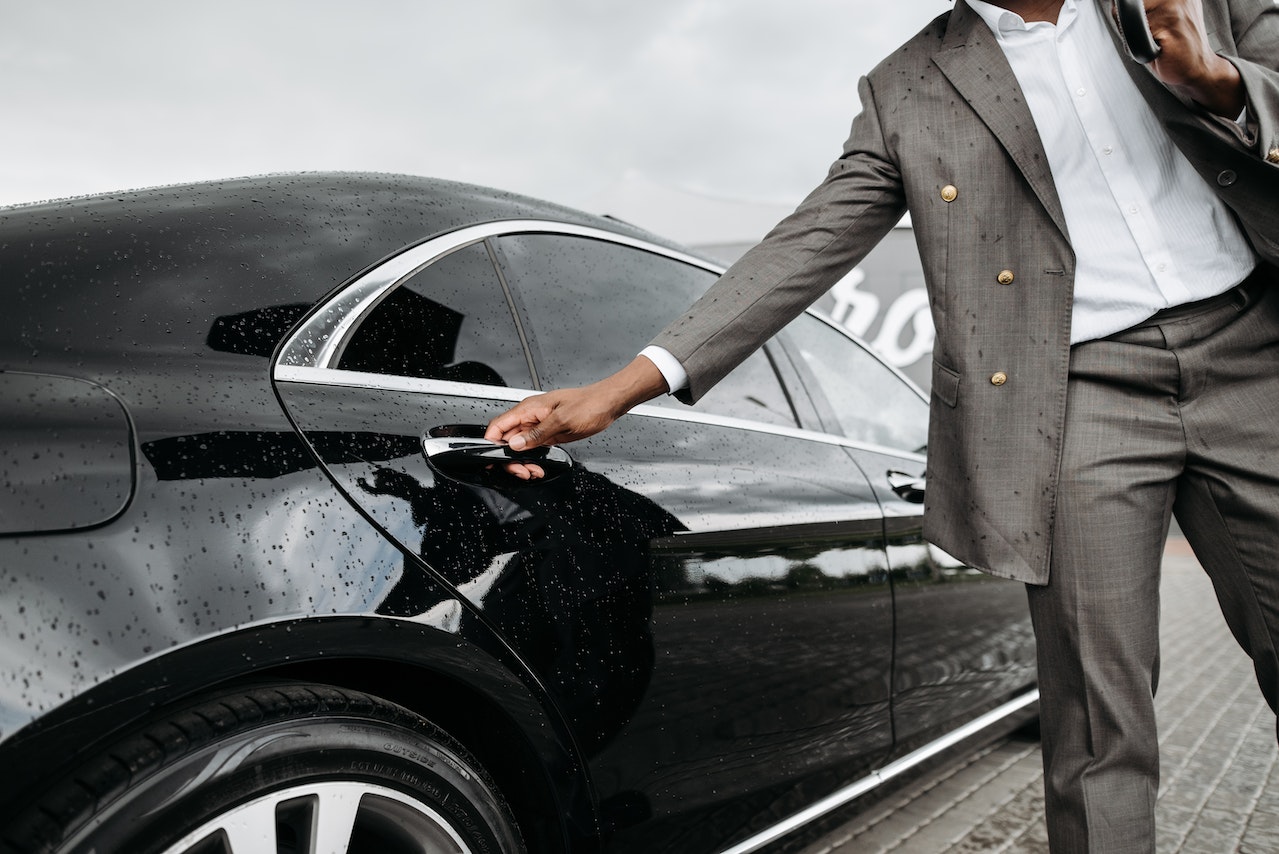 Photo by Pavel Danilyuk under Pexels License
There's More to Car Leasing Than Meets the Eye!
Leasing a car can be a good option for some people. In this arrangement, you can drive a car for a specified period without spending a ton of money upfront or paying for insurance. After the lease ends, you can renew the contract or return the vehicle.
However, there's more to car leasing than meets the eye.
Car Leasing: Get Your Facts Straight!
Are you planning to rent a car for the first time? Goodwill Car Donations shares these car leasing facts you should know before putting your signature on the dotted line:
Your credit score will affect your car lease qualifications.
Don't let car commercials deceive you. The interesting terms they offer are only available for those with stellar credit scores. Your credit score gives the lessee a clear snapshot of your reliability when paying your dues.
For this reason, you need a high credit score to get a good lease term. The higher your credit score, the more power it gives you to negotiate for a much better lease term.
Monthly payments are based on the car's depreciation value.
Unlike buildings, a car's value depreciates over time. Since the leased car won't be as valuable as the time you took it out of the leasing company's compound, the company is bound to face losses.
To mitigate this, most leasing companies charge renters based on the difference between the car's capitalized cost and its residual value at the end of the lease term. The leasing company will also charge an interest rate, thus increasing the monthly payment.
There's a mileage limit.
One of the main considerations of car leasing is mileage. Car lessees typically limit their car mileage since they cannot exceed the limit stipulated in the contract. Otherwise, they will have to pay additional fees. Because of this restriction, you'll need to estimate how much mileage you can consume within the specific time frame you'll use the car.
Depending on the terms, a car lease is typically limited to a mileage of 10,000 miles per year. Other lessors may allow as high as 15,000 miles per year. If you go above that, the leasing company may penalize you for up to $0.30 per 1,000 miles excess.
You will be responsible for maintaining the vehicle.
The lessor expects the lessee to return the car at the end of the leasing period in tip-top condition. They expect you to follow the car's maintenance schedule and keep it scratch-free when you use the vehicle. Once your lease contract expires, the lessor will inspect the vehicle. If they spot an issue, they may charge you for repairs.
The leasing company can charge you if you end your lease prematurely.
The lessor calculates the monthly payments based on the months you'll be leasing the car to ensure they won't be taking any losses at the end of the lease period.
If you end the lease earlier than agreed, the company may require you to pay the penalty. While some companies may have a fixed amount in mind, others may demand balloon payments to cover the remaining months of the lease. For this reason, it's best to read the contract before signing.
Planning to Retire Your Old Beater?
If you've just rented a car because your old ride is once again under repair at the shop, perhaps it's time to retire it. Consider handing it over to us at Goodwill Car Donations. We'll turn your old beater into an instrument of change that will impact the lives of the disadvantaged individuals and families in your community.
Our team will have your car auctioned off, with the proceeds used to help fund the life improvement programs of the Goodwill organizations serving your area. These IRS-certified 501(c)(3) nonprofits are dedicated to helping men and women burdened with disabilities, lack of education, job experience, or essential skills, and other limiting personal issues such as being welfare-dependent or having prison records.
Your local Goodwill organizations use the funding they get from us to provide them with job and skills training, employment opportunities, scholarships, livelihood assistance, disability benefits, family support, educational services, financial assistance, and many other essential support services.
Donating a vehicle to us will also benefit you in more ways than one. We'll provide you with our free professional pickup and towing service at the time and date most convenient to you. Our team will have your vehicle hauled off wherever you had it parked or stored anywhere in the country.
That's not all. Your charitable contribution will also entitle you to claim the maximum tax deduction in the next tax season.
Moreover, your act of charity will bring you an immense sense of satisfaction, knowing that you'll be contributing to the growth and development of your community by empowering your needy fellow residents through work and learning.
You can donate almost any type of vehicle. In most cases, we accept even vehicles that are no longer in good running condition.
For more information on our vehicle donation program, including our quick and easy donation process, head over to our FAQs page. If you have any inquiries, call us anytime through our toll-free hotline at 866-233-8586. You may also write to us here and we'll respond to you ASAP.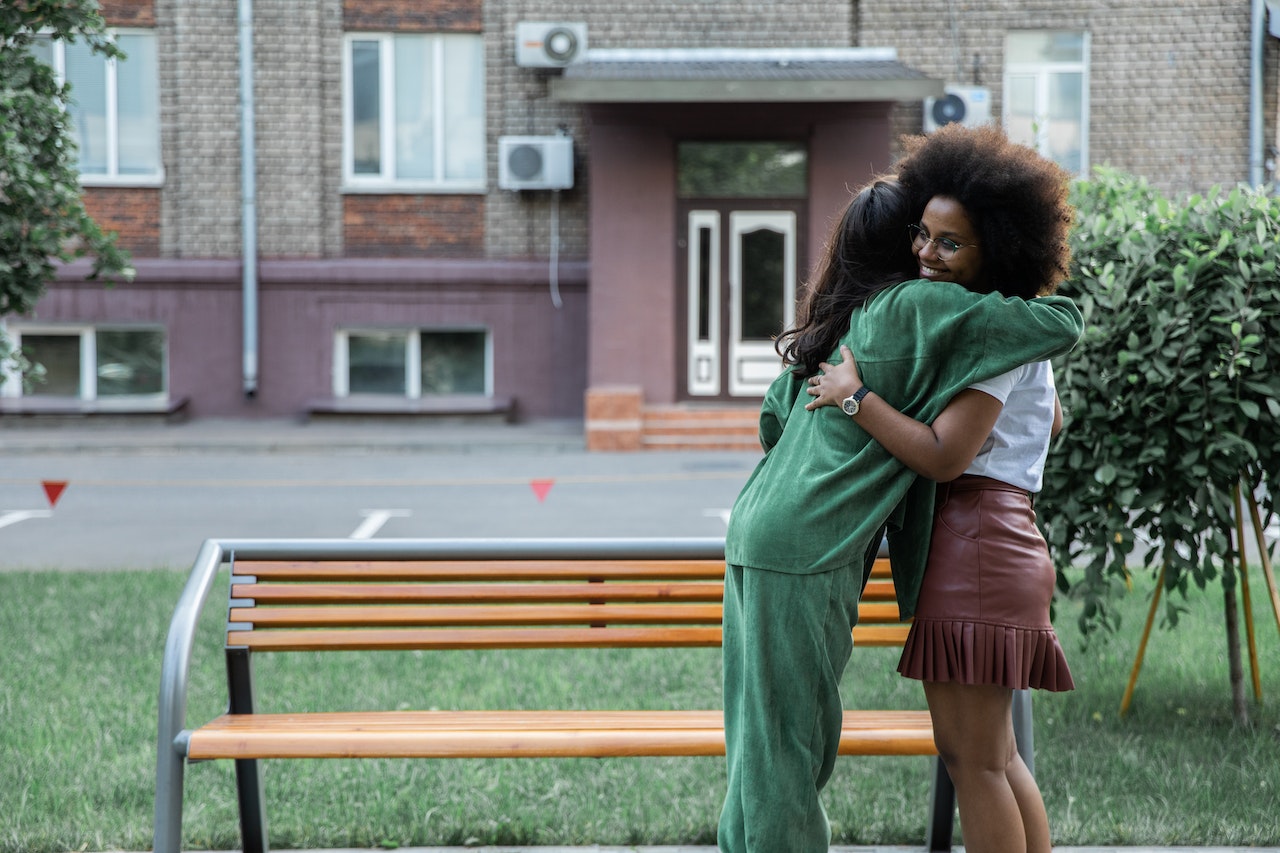 Photo
by
EKATERINA BOLOVTSOVA
under
Pexels License
Help the Needy in Your Area Today!
We make it easy for you to extend a helping hand to the struggling underprivileged residents of your community. All you have to do is donate an unwanted vehicle to us. Call Goodwill Car Donations at 866-233-8586 or fill out our secure online donation form now!