What to Do When You Get in a Car Accident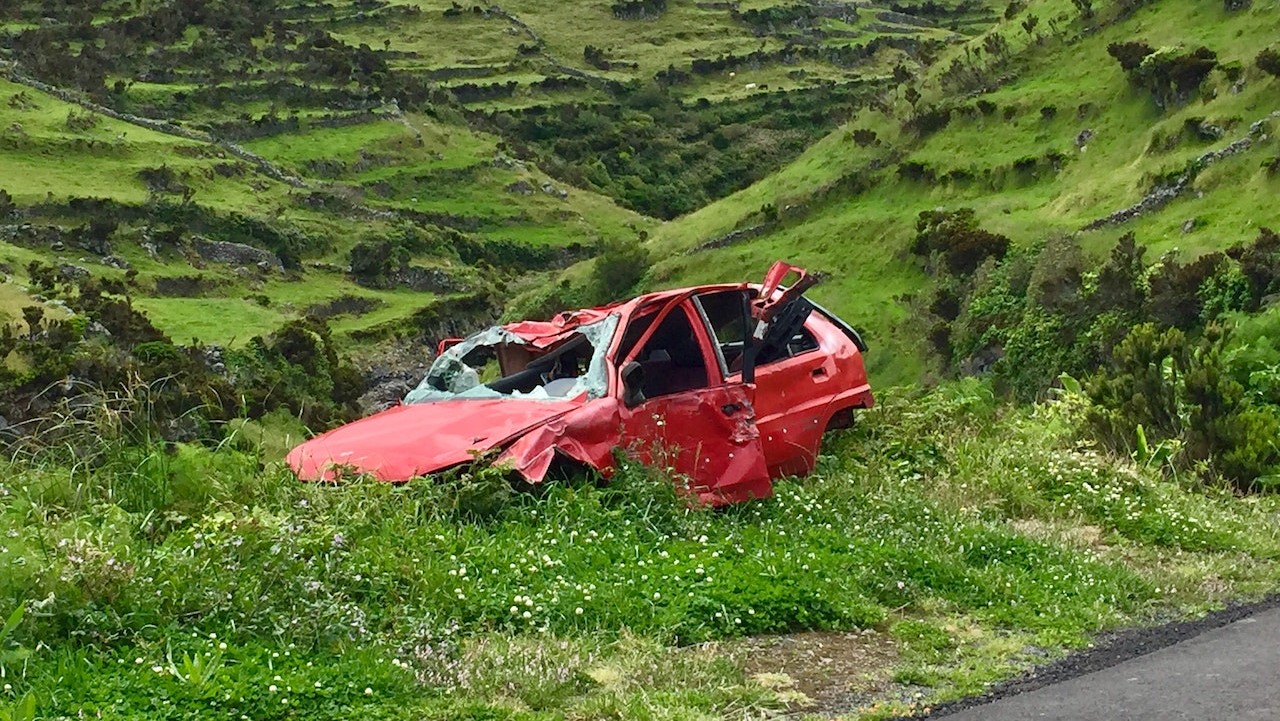 Photo by Dominika Kwiatkowska under Pexels License
6 Steps That Can Save Your Life and Facilitate Your Insurance Claims
Even if you take all the precautions to stay safe on the road, accidents can still happen due to several factors. The weather, road conditions, other motorists' behaviors, and other unforeseen events can lead to road crashes.
Being alert and aware of the prevailing condition can help save your life and those of others on the road.
In case of an accident, knowing what to do afterward can also save your life and smoothen the process of filing for insurance claims payment later on. Here are some of the things you need to do right away after you get in a car accident.
Check for injuries.
Whether the accident is major or minor, the first thing you need to do is check for injuries as soon as you regain your senses. Check your condition or ask someone else to do so. Do not move if you think your injuries are serious since you might aggravate your condition. After checking yourself, check the condition of your fellow passengers if you have them on board. If your injuries are minor, try to get to a safer location, like the side of the road or sidewalk.
Call 911.
If the accident is major, call 911 and seek assistance from emergency first responders. They include the police, who will document the accident, and emergency medical technicians, who will attend to your injuries and move you to a hospital.
Wait for help.
If you're unable to move, wait for help to arrive. Make sure to turn on your hazard lights. If you can leave your car, set up road flares (they come with the emergency kit in your car) to make other motorists aware of the accident.
Exchange insurance information.
If the accident is minor, exchange contact details and other important information with the other driver in the mishap. The information should include the driver's full name, insurance company and policy number, driver's license and license plate number, type, color, and model of the vehicle, as well as the location of the accident.
Document the incident.
To ensure a hassle-free process of claiming your insurance, identify the officers who arrived on the scene, get a copy of the accident report, take pictures, and if possible, talk to the witnesses.
Start the claims process.
Notify your insurer about the accident and the damage to your car as soon as possible to start the claims process.
What's Next for Your Old and Battered Ride?
Some vehicles are never the same after an accident. If you're thinking of letting go of your vehicle after you've been paid your insurance claim, you may want to use your old auto for a good cause.
By donating that vehicle to us at Goodwill Car Donations, you'll help the disadvantaged people in your area overcome challenges that stop them from becoming self-reliant citizens. You'll give reassurance of a brighter future for those who are burdened with disabilities, lack of education, job experience, or essential skills, and other personal issues (such as being a former inmate) that stop them from finding decent jobs and other sources of income.
We will sell your donated vehicle and use the proceeds to help fund the community-based job and livelihood programs of the Goodwill organizations serving your area. These IRS-certified 501(c)(3) nonprofits are dedicated to helping disadvantaged Americans, providing them with a range of life-enhancing services that include job and skills training, youth employment, career opportunities, internships, livelihood assistance, financial support, and disability benefits.
Your donation will entitle you to claim the maximum tax deduction in the next tax season. Expect the 100% tax-deductible sales receipt of your vehicle in your mail within 30 days after it gets sold.
You will also benefit from our free towing service, which is available to our donors in all parts of the United States.
Better yet, you will also savor the satisfaction of having done something wonderful for your community by supporting the creation of new jobs and livelihood opportunities. This will surely contribute to the growth and progress of your community.
You can donate almost any type of vehicle. It doesn't even have to be in good shape when we haul it off.
For more details on our vehicle donation program, including our quick and convenient donation process, head over to our FAQs page. If you have any concerns or questions, feel free to reach us anytime through our toll-free hotline at 866-233-8586 or leave us a message here.
Give Your Old Car a New and Meaningful Purpose Today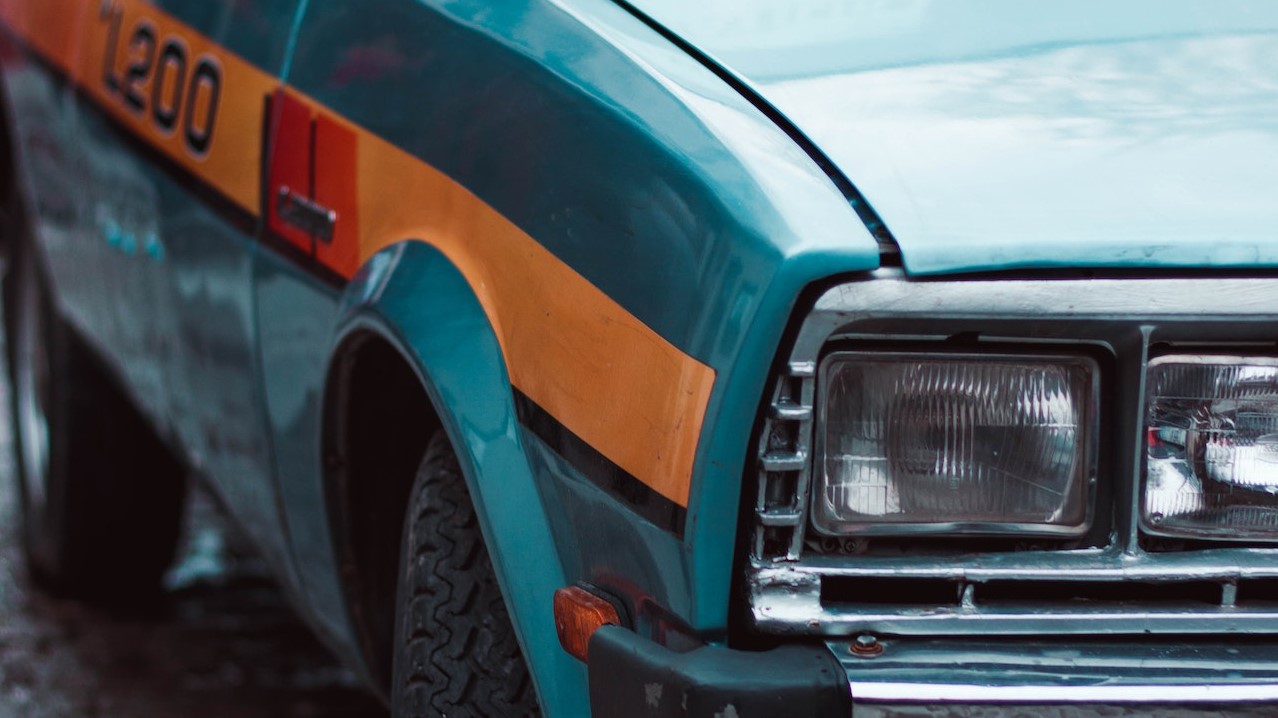 Photo
by
Levent Simsek
under
Pexels License
Find a new and meaningful purpose for your old ride by using it to help disadvantaged Americans. Call Goodwill Car Donations at 866-233-8586 or click here to begin your donation process now!