What to Do If Your Car Breaks Down in the Middle of Nowhere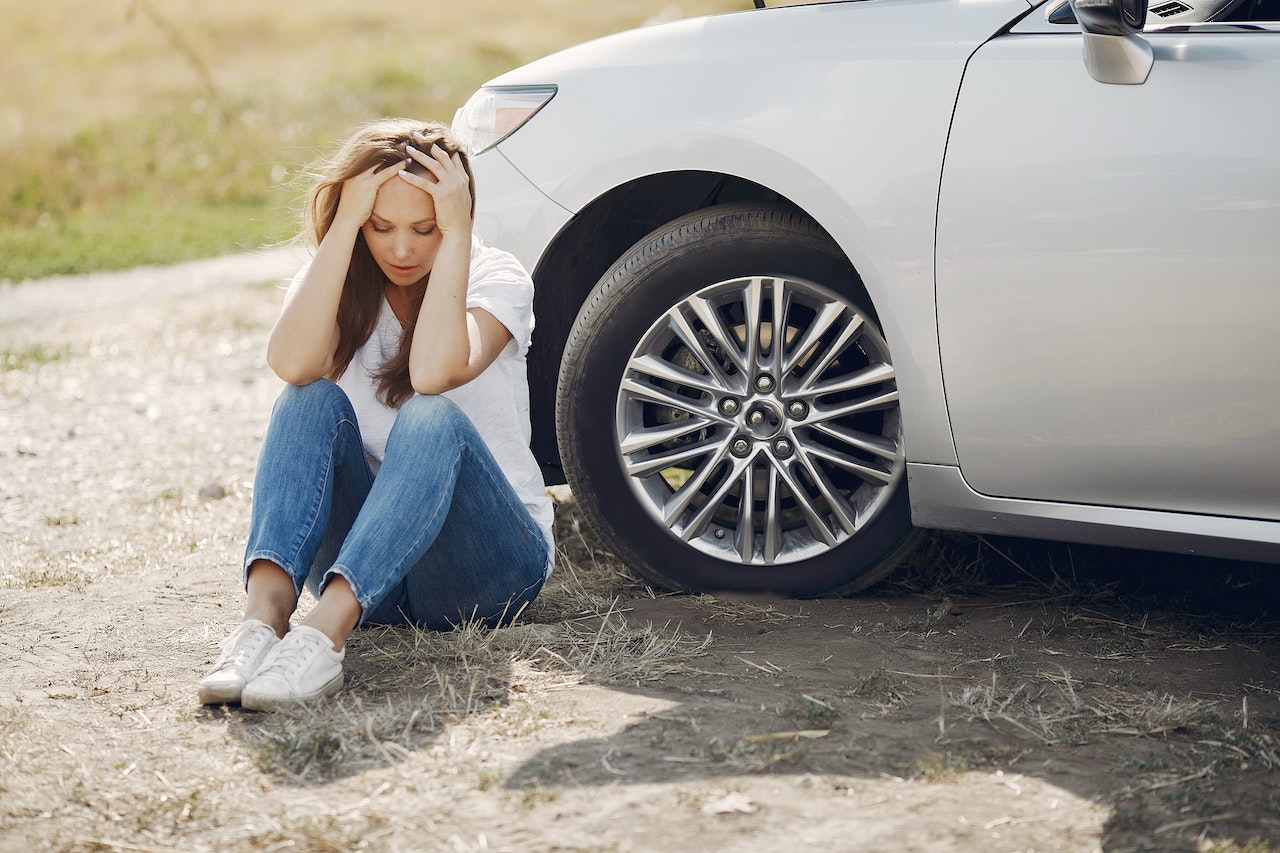 Photo by Gustavo Fring under Pexels License
7 Ways of Ensuring Your Safety When Your Car Suddenly Stops Working
No one wants to find themselves stranded on a desolate road far from home. Unfortunately, car troubles can happen at any time and in any place. Although it's an understandably stressful situation, being prepared for what to do if your car breaks down in the middle of nowhere can help minimize the hassle and get things back up and running as soon as possible.
Goodwill Car Donations has rounded up the following practical tips that will ensure you stay safe when your car suddenly stops working while you're driving along a deserted road:
Stay calm.
The first thing you should do if your car breaks down is to remain calm. Panic won't help and could make the situation worse. Take a few deep breaths so you'll be able to properly assess the situation and decide on your next steps.
Position your car safely.
Move your vehicle off the road as soon as you can if you're unable to drive it anymore. Pull onto the shoulder so you won't put other vehicles at risk from colliding with your car.
Turn on your hazard lights.
Turn on your hazard lights to alert other drivers that you're in trouble and need some extra time for maintenance. Doing this will make it easier for other drivers to see your vehicle and, who knows, some Good Samaritan may stop to lend you a hand.
Assess the situation.
After moving your car off the road, figure out what's wrong with it and determine if you can fix the problem or if it requires you to enlist the help of a professional. Check your vehicle's manual to see if you can diagnose the problem and fix it on your own. If it's too much for you to handle, that's the time to seek professional help.
Look around for help.
If your phone has poor reception that prevents you from calling a friend or relative to pick you up, look around the area and check if there's someone who can help. The person could be another driver or a pedestrian. Look also for a nearby store or office building that may have a phone or somebody who can help you. Don't stray too far away from your car though.
Call a tow truck.
In case your car won't start or you don't have the skill or confidence to repair it yourself, call a tow truck company and have it towed to a repair shop.
Contact your insurance provider.
Before you have your vehicle hauled away, contact your insurance provider to ask if they will cover the cost of a tow and repair. If not, make sure that you have enough money on hand or a credit card to cover the cost.
Are You Giving Up on Your Old Car?
Have you experienced more than a few breakdowns, making you think that your old car has reached the end of its lifespan? Are you now considering letting go of it? Here's the best way to do that: Donate it to us at Goodwill Car Donations!
When you do that, you'll not only get rid of an unwanted vehicle at no cost to you but you'll also be helping the disadvantaged folks in your community. They're your fellow locals who are burdened with disabilities, lack of education, job experience, or essential skills, and other personal circumstances that make it hard for them to find stable sources of income.
We'll auction off your donated car and transfer the proceeds to the Goodwill organizations serving your area. These IRS-certified 501(c)(3) nonprofits are dedicated to uplifting the lives of disadvantaged Americans, providing them with job and skills training, employment opportunities, scholarships, livelihood assistance, disability benefits, family support, educational services, financial assistance, and many other essential support services.
It will take you just a few minutes to make an auto donation to us. All you have to do is contact us. We'll handle everything else from that point on, including picking up and towing your vehicle at no cost to you and in whatever location in the United States you want us to collect it.
Your charitable contribution will also make you eligible to claim a top tax deduction in the next tax season.
Better yet, you will also savor the satisfaction of having done something wonderful for your community by supporting the creation of new jobs and livelihood opportunities. This will surely contribute to the growth and progress of your community.
You can donate almost any type of vehicle even if it's no longer working properly.
Interested in learning more about us? Additional information about Goodwill Car Donations and the specifics on how you can become a Goodwill vehicle donor can be found on our FAQs page. You can also call us through our 24/7 toll-free hotline at 866-233-8586 or message us here.
Give Your Beater a New and Meaningful Purpose Today!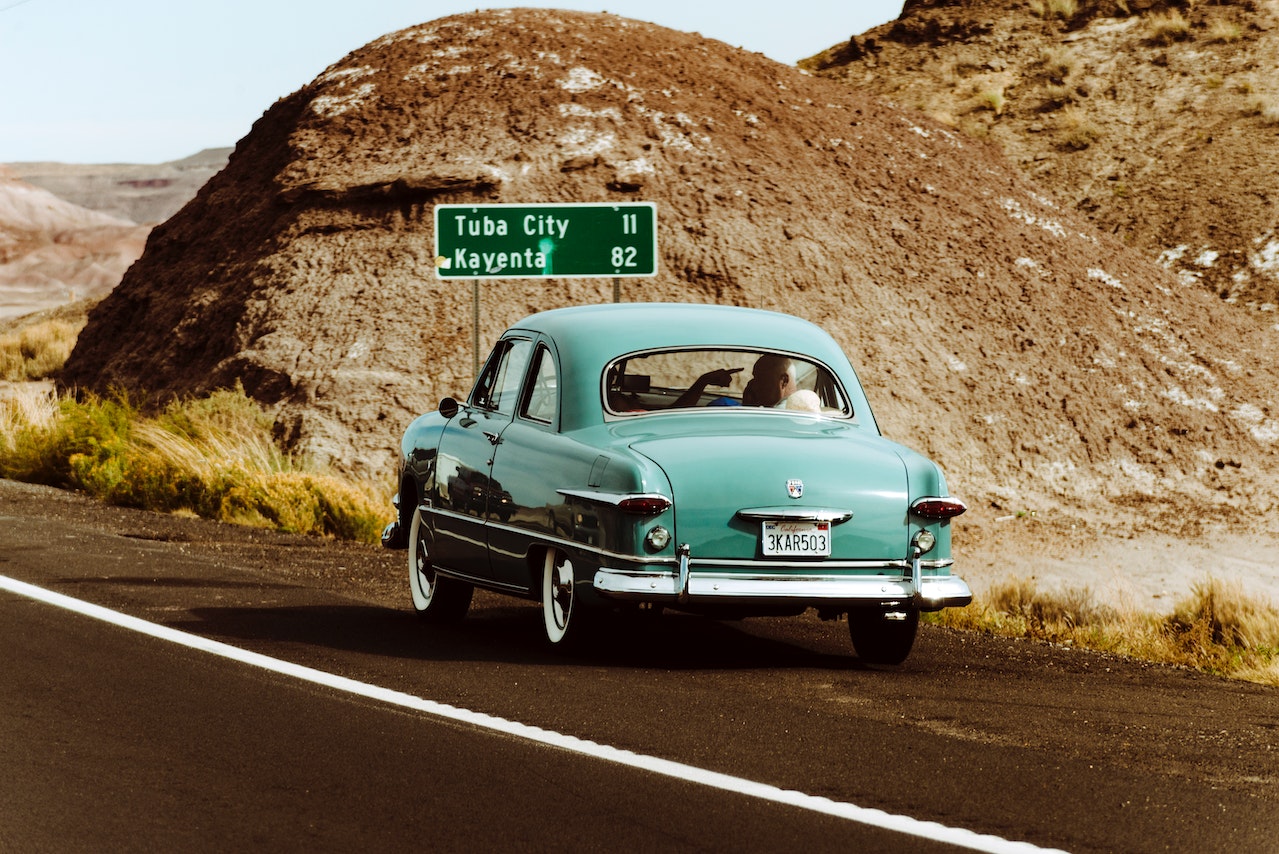 Photo
by
Quintin Gellar
under
Pexels License
Car donation offers you the opportunity to turn your old and unwanted vehicle into a powerful tool for transforming the lives of the less fortunate people in your community. It's a win-win proposition. Call Goodwill Car Donations at 866-233-8586 or fill out our secure online donation form now!