What the Most Common Car Warning Lights On Your Car's Dashboard Mean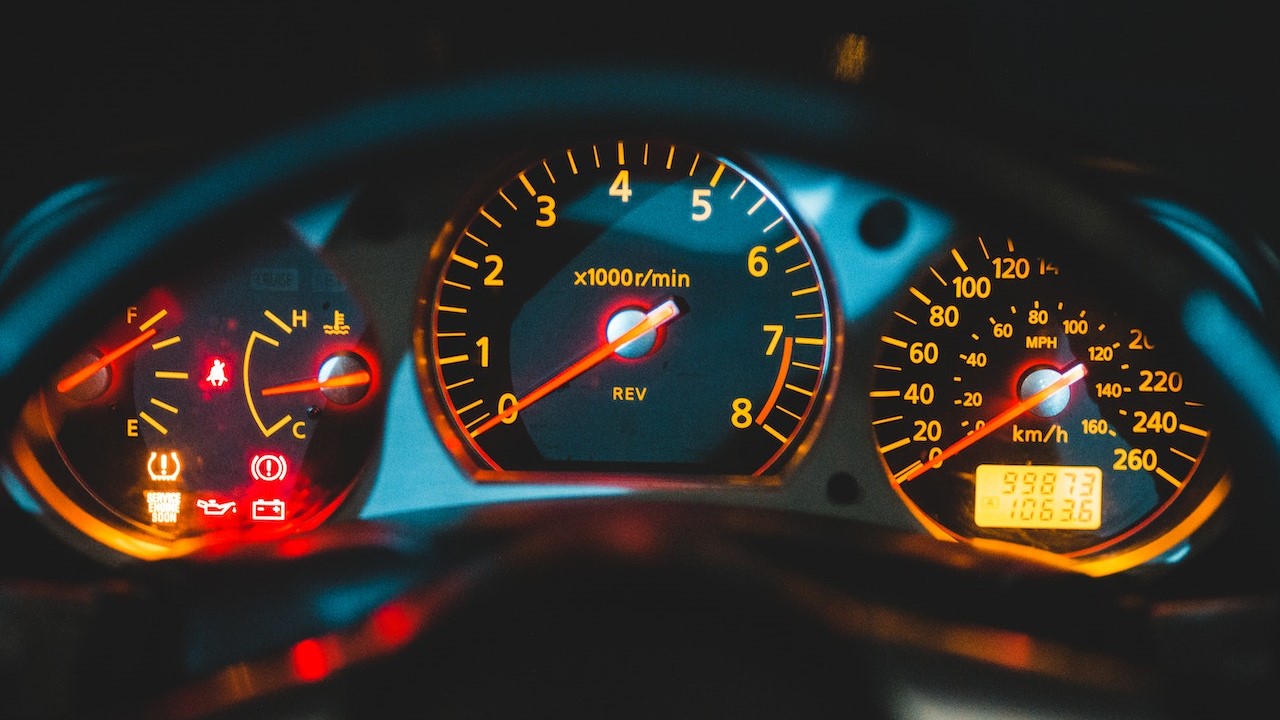 Photo by Erik Mclean under Pexels License
Keep Safe by Understanding All Indicators on Your Car's Instrument Panel
Competition in the automotive industry is fierce. Car manufacturers are creating better models, yet they have one constant goal: to promote safety.
Despite society's changing standards when it comes to car features, safety remains a top consideration for car manufacturers. That's why more and more safety features are being added to new models.
Some of these safety features can be seen on a car's dashboard, represented by icons and symbols that serve as warning signals. As has been the case for many years now, a car's dashboard includes the speedometer, tachometer, odometer, engine coolant temperature gauge, fuel gauge, turn indicators, gearshift position indicator, seat belt warning light, parking-brake warning light, and engine-malfunction lights.
Understanding all the icons, symbols, lights, and numbers on your car's instrument panel is crucial to keeping you and your passengers safe.
In particular, the warning lights are designed to give off warning signals that turn on when there's something wrong with your vehicle.
The Most Common Car Warning Signs on Your Dashboard
If you're clueless about the warning lights that blink on your car's dashboard, you're not alone. Goodwill Car Donations is here to help you understand what they mean.
Safety Icons
The numerous safety dashboard icons tell you when your automobile is having trouble with the engine temperature, tire pressure, oil life, and traction control. The security alert light also shows when you are experiencing a chassis and overdrive system issue.
Faulty airbag and seat belt indicators add to the safety features of your automobile as well as issues with the powertrain or power steering system. Indicator lights will turn on when you need to check the brake pedal, the clutch, or the Engine Computer.
Warning Icons
To deal with your vehicle's failure points, refer to the battery and engine temperature warning lights. If the former turns on, check your battery power or alternator. If it's the latter, then your engine's temperature may be unusually high.
Additionally, check your brake and oil pressure warning lights. There might be leaks in the brake system that could be dangerous, or perhaps oil level and pressure are low or totally lost. You should pay close attention to these warning lights to avoid car accidents.
A red light signifies a severe car issue that needs immediate resolution. Meanwhile, the orange light means you can still drive your automobile, but the problem or malfunction requires checking as soon as possible.
Lighting Icons
It is also important to double-check your vehicle's lighting system. This consists of your low and high beams, auto high beams, fog lights as well as the exterior and adaptive light system.
Bring Hope to Those About to Lose It
Do you have a soft spot for the disadvantaged folks in your community? These are the men and women living among you who are burdened with disabilities, lack of education, job experience, or essential skills, and other personal issues (such as having prison records) that make it most difficult for them to find decent jobs and other sources of income that can free them from a life of poverty.
You can help improve their lives by simply donating a car that you no longer need to us here at Goodwill Car Donations. We will use your donation to provide the disadvantaged residents of your community with opportunities to harness their full potential so they can achieve financial stability and start living productive and fulfilling lives.
We will put your vehicle up for auction and turn over the proceeds to the Goodwill organizations serving your local area. These IRS-approved 501(c)(3) nonprofits use the funding sourced from vehicle donations to provide their beneficiaries with job training, employment opportunities, scholarships, livelihood assistance, disability benefits, and other critical community-building support services.
As a Goodwill donor, you'll enjoy meaningful returns for your generosity. These include the free towing of your unwanted vehicle and your entitlement to the highest possible tax deduction due to you in the next tax season.
Moreover, nothing compares to the joy and satisfaction you'd feel, knowing that your charitable contribution will greatly benefit your community in terms of the jobs that it will create for the empowerment of your less fortunate fellow residents.
We accept nearly all types of vehicles, whether they're still in good running condition or no longer. We can pick up and tow your vehicle wherever you had it parked or stored anywhere in the country.
To get to know our quick and easy vehicle donation process and other details, just visit our FAQs page. Should you have any questions or concerns, you may call us at our toll-free hotline at 866-233-8586. You may also write to us here.
Help Us Uplift Lives Today!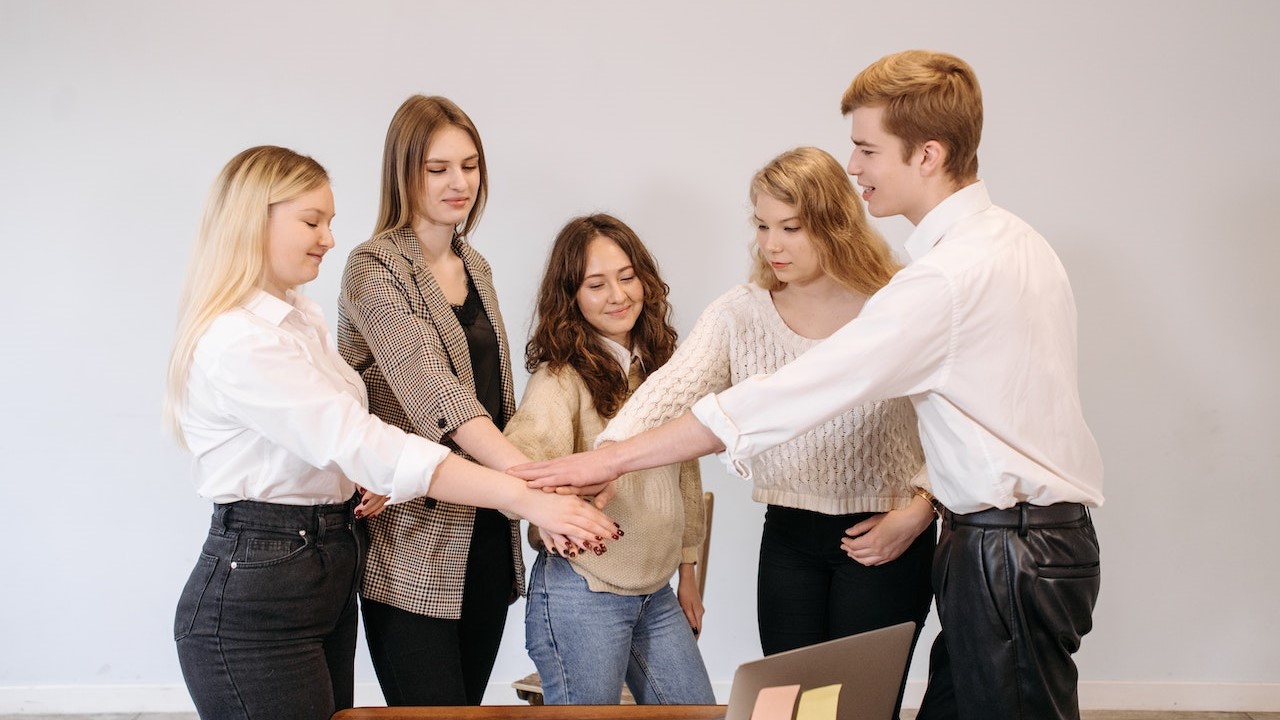 Photo
by
Pavel Danilyuk
under
Pexels License
You can do so much good in your community by using your old car as a tool to uplift people's lives. When you donate that vehicle to us, you'll touch the heart of every needy folk in your area who wants nothing more than to live a productive and fulfilling life, using the tools that Goodwill will provide them. Call Goodwill Car Donations at 866-233-8586 or fill out our online donation form now!