What Size Jack Do You Need for Your Car?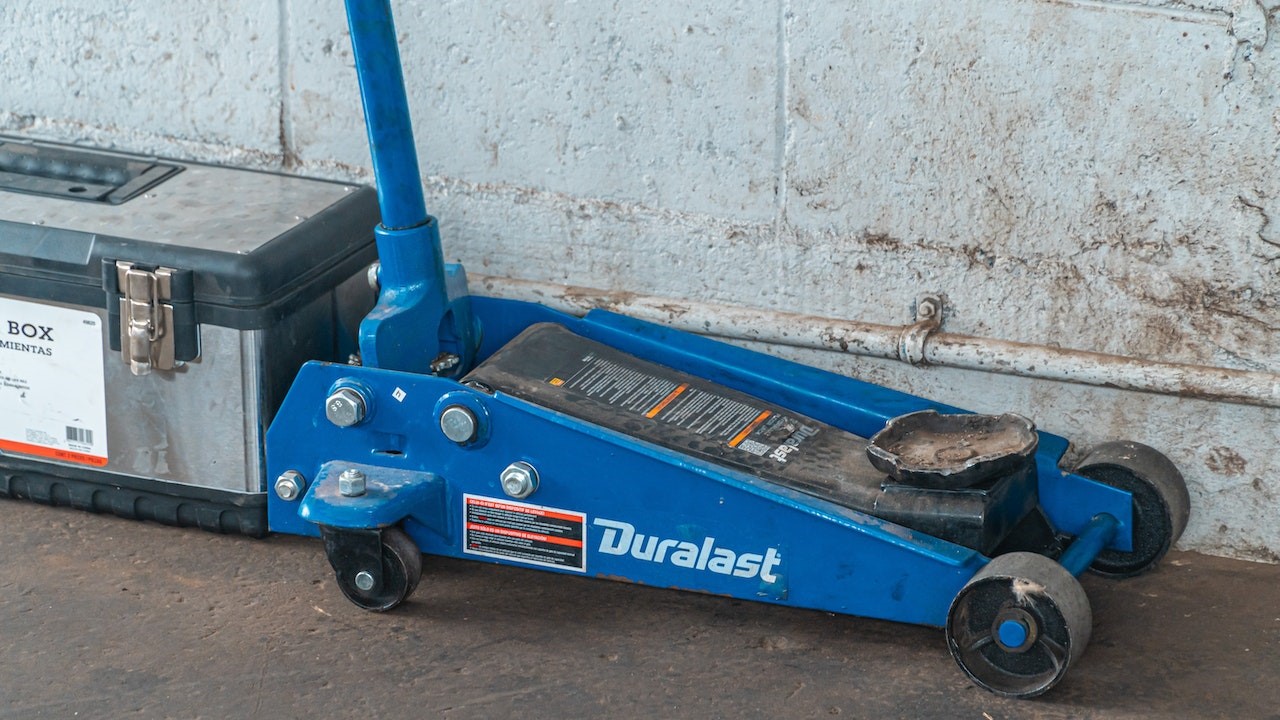 Photo by Jose Ricardo Barraza Morachis under Pexels License
Know Which One Is Right for Your Vehicle to Ensure Your Safety
If you have to lift your vehicle, such as when replacing the tires or changing the oil, you must use the correct car jack. Not all car jacks are the same and different types are available. For example, you can't use a car jack designed for sedans to lift your SUV or truck.
Each car jack type has its prescribed weight capacity and functions differently from other types. That's why you should know which one is right for your vehicle to ensure your safety. You wouldn't want to be pinned down underneath your truck when the jack you're using gives way.
Goodwill Car Donations has compiled the different types of car jacks available on the market:
Scissor jack
This is the most common type of car jack available. It's usually given for free with every new car purchase. This car jack is designed for quick wheel work, such as changing a flat tire. They're small and lightweight, making them easy to store in your car's trunk.
Floor jack
Commonly known as garage jack or service jack, a floor jack is typically found in workshops or auto garages. It's big and heavy, but it's easier to handle and use.
Bottle jack
One of the most popular jacks on the market, a bottle jack is a type of hydraulic jack. Some bottle jack units have a lift capacity of up to 50 tons. They're made for heavy vehicles such as trucks.
High-lift jack
Specifically used for off-road or farming vehicles, high-lift jacks aren't that common. Unless you like to go off-roading or you own a farm, you probably won't be needing to use this car jack type at all.
What to Consider When Choosing Your Car Jack
The car jack you'll need will depend on multiple factors, such as your vehicle type, total weight, and ground clearance. For example, most sedans only weigh about two to three tons. In this case, getting a car jack with a minimum weight capacity of four tons will be your best choice.
You'll also need to consider your car's loading capacity. Bottle jacks, for example, won't fit sedans. They're also designed for heavier vehicles. Floor jacks, however, are well suited for lifting sedan-type vehicles.
Turn Your Old Car into a Beacon of Hope in Your Area
An old car is a nightmare to maintain. If you've got a repair-prone vehicle that's giving you lots of headaches and busting your wallet, perhaps you should start thinking about parting ways with it.
What if we told you that you can easily dispose of that vehicle for free while supporting a meaningful cause that will benefit your community?
You can do that by simply donating that automobile to us at Goodwill Car Donations. We'll use your vehicle donation to support the disadvantaged members of your community. These are your fellow residents who are burdened with disabilities, lack of education, job experience, or essential skills, and other limiting personal issues, such as having prison records.
Once we get a hold of your vehicle, we'll sell it through an auction to raise funds for the community-based life-enhancement programs and services of the Goodwill organizations serving your area. These IRS-certified 501(c)(3) nonprofits cater to disadvantaged individuals, using the money sourced from vehicle donations to provide their beneficiaries with job training, employment opportunities, scholarships, livelihood assistance, disability benefits, and other support services.
As a car donor, you won't go home empty-handed. Your gift will entitle you to receive the maximum tax deduction in the next tax season. You'll also benefit from the free car towing service that we'll provide you anywhere in the country.
Best of all, you'll find great satisfaction in doing something that will benefit your entire community as once idle members attain financial stability through work and learning.
Feel free to donate almost any type of vehicle, including one that's no longer in good condition.
For information on our hassle-free and convenient donation process, check out our FAQs page. You can also call Goodwill Car Donations at 866-233-8586 or leave us a message through this contact form.
Uplift Lives with Your Car Donation Today!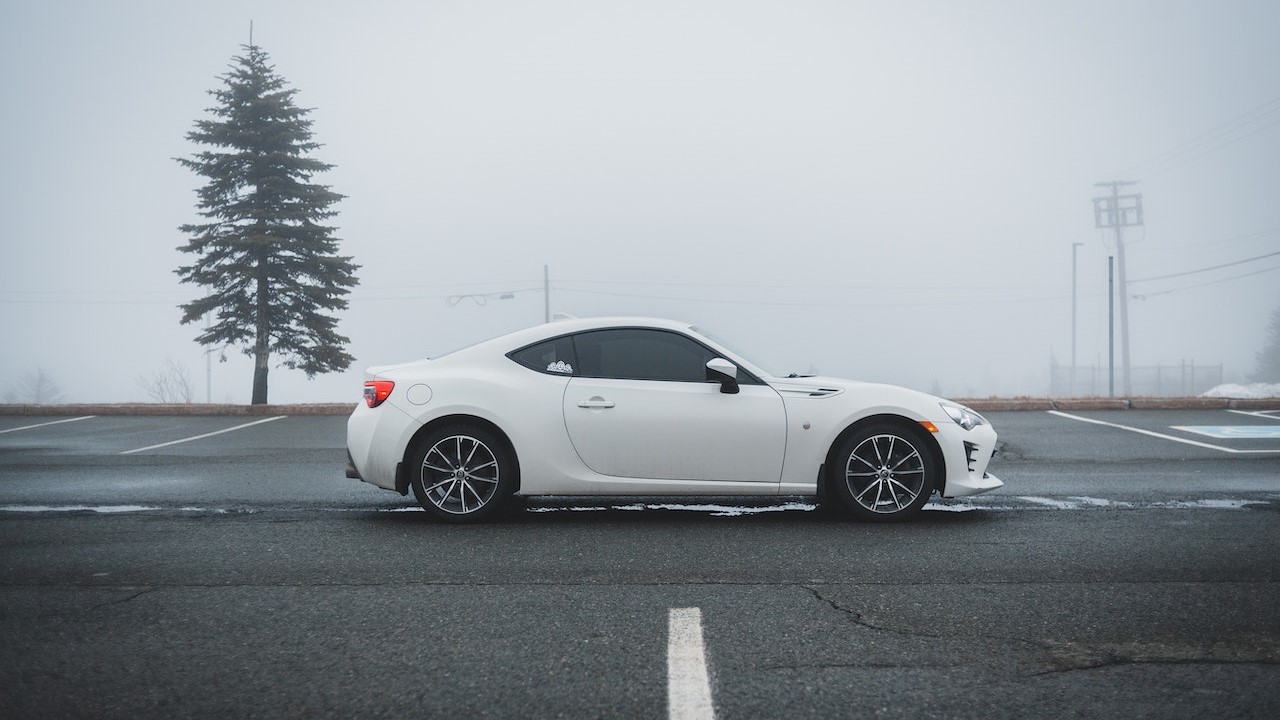 Photo
by
Erik Mclean
under
Pexels License
Contribute to the growth and development of your community with a simple car donation. When you choose Goodwill Car Donations as your charity partner, you'll help uplift the lives of the underprivileged people in your community. Call us at 866-233-8586 or fill out our secure online donation form now!