What is Yacht Chartering?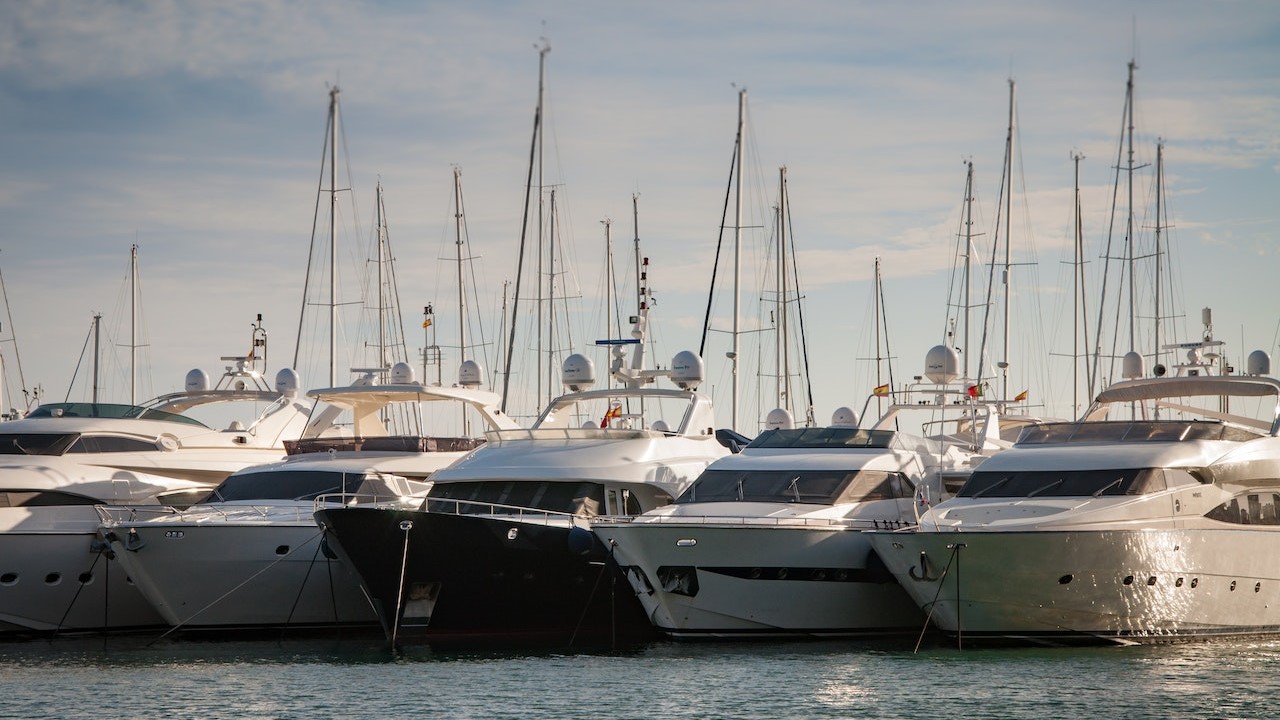 Photo by mali maeder under Pexels License
Get to Know the Basics of Yacht Chartering
A yacht charter is a temporary lease contract between a ship owner and their customer, enabling the latter to use one of the owner's sailing yachts, motor yachts, catamarans, or megayachts. The ship owner, or charterer, rents out their boat for a charter charge. A charter contract's purpose is to regulate both parties' rights and obligations.
Yacht charters are frequently used for leisure, business, and vacation-related activities. Chartering yachts is an easy way to spend a sailing holiday with family and friends if you don't own a boat.
Steps In Chartering a Yacht
A charter yacht may sound expensive, but there are choices to suit all budgets. Goodwill Car Donations lists the basic steps in chartering a yacht.
Choose a trusted yacht charter broker.
A good broker can help you find the ideal yacht that fits your needs and budget requirements. Choose a trusted broker who can provide you with many options and one who values your preferences.
Pick a yacht and destination.
Decide on a yacht that meets your requirements and pick a destination you want to visit. A broker can help you with any questions you have.
Sign the contract.
After you've decided on the main aspects of your yacht charter, you can sign the contract and pay the deposit.
Fill out a preference form.
Fill out the charterer's preference form. This sheet contains general information about you, guest details, travel arrangements, requirements for children, charter activities, and food and drink preferences. The more information you can provide, the better equipped the crew is to ensure all your wishes are attended to.
3 Types of Yacht Charters
The three main types of yacht charters are bareboat, cabin, and skippered.
Bareboat charters
A bareboat charter is where you captain the boat yourself, although you do have the option of hiring a skipper to come with you. If you are chartering a bareboat, you need to have the relevant license and sailing experience. In this type of charter, you will be in charge of everything from sailing to navigation, mooring, and safety.
Cabin charters
A cabin charter is a sailing vacation where you buy yourself a place on the boat's crew. You're provided with a cabin and meals, and you'll be part of the sailing process as part of the crew.
Skippered charters
With a skippered charter, the boat comes with a crew and a captain. A skippered yacht tends to be more about the vacation rather than the sailing. Having a skipper at the helm lets you make the most of everything a yachting holiday can offer.
Use Your Old Yacht to Bring Hope to Those Losing It
If you have an old yacht that you're no longer using or one that has become too expensive to maintain, you're probably thinking of having it disposed of in the easiest and most rewarding way possible. You'll achieve that when you donate it to us at Goodwill Car Donations. We'll use your donation to uplift the lives of the disadvantaged and struggling members of your community. At the same time, you'll get to receive outstanding rewards for your generous act of charity.
We'll have your yacht auctioned off, with the proceeds going to the Goodwill organizations serving your area. These IRS-certified 501(c)(3) nonprofits are dedicated to helping disadvantaged Americans — those who are saddled with disabilities, lack of education, job experience, or essential skills, and other limiting personal issues, such as having prison records and welfare mentality. These disadvantages prevent them from finding decent sources of income that can free them from a life of poverty.
Your local Goodwill organizations use the funding we give them to provide their beneficiaries with job and skills training, employment opportunities, scholarships, livelihood assistance, disability benefits, and other essential support services. These services will enable the underprivileged residents of your community to eventually attain financial stability and live productive and fulfilling lives.
You'll also benefit from your charitable contribution since this will entitle you to receive the maximum tax deduction in the next tax season. Moreover, we'll provide you with our free towing service at a date and place most convenient to you anywhere in the country.
Your gift will also allow you to savor the satisfaction of serving your community by helping empower your less fortunate neighbors.
Aside from yachts, we accept nearly all vehicle types, even those that are no longer working.
For more information about our vehicle donation program, including our quick and easy donation process, feel free to check out our FAQs page. If you have questions or concerns, call us anytime through our toll-free hotline at 866-233-8586 or leave us a message here.
Are You Ready to Make a Difference in Your Community?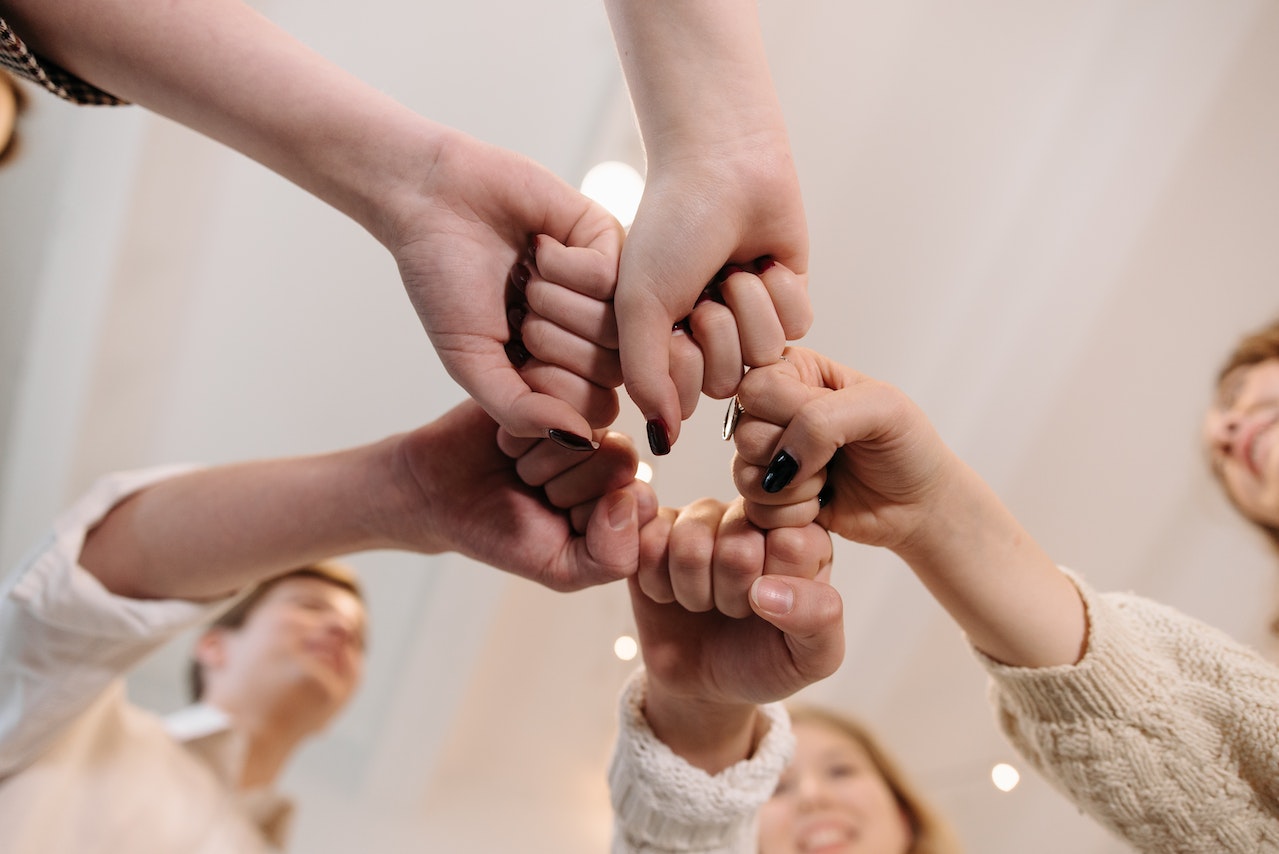 Photo
by
Pavel Danilyuk
under
Pexels License
Why hold on to a vehicle you no longer use when you can use it to make a difference in your community? Donate that unwanted boat or whatever type of vehicle to Goodwill Car Donations by filling out our secure online donation form or calling us at 866-233-8586 now!