What Is Comprehensive Auto Insurance?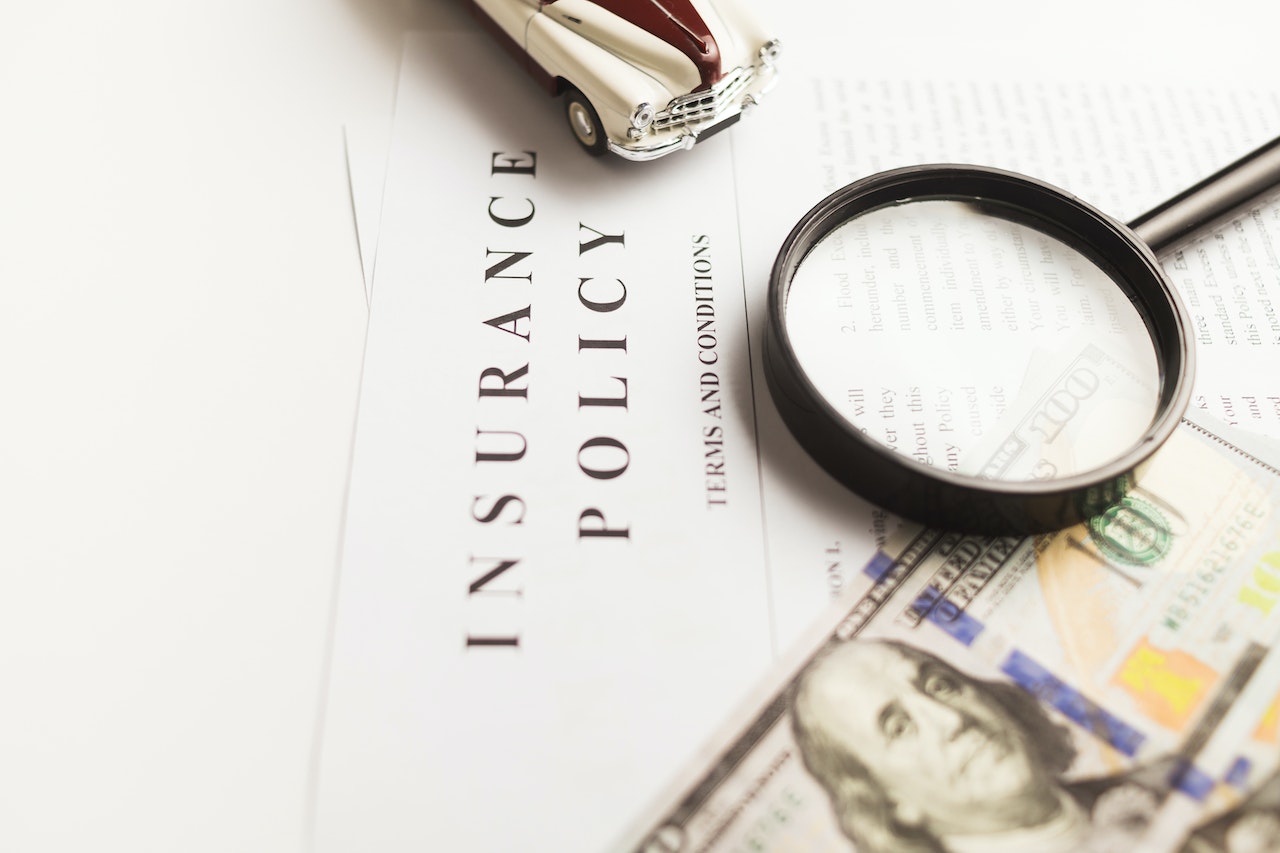 Photo by Vlad Deep under Pexels License
Find Out Everything You Need to Know About Comprehensive Auto Insurance Here!
Are you trying to figure out what type of auto insurance is best for your car? You've likely heard people mention the term "comprehensive auto insurance" several times, but what exactly does this mean?
Whether you're a first-time car buyer or an experienced driver looking to update your coverage, comprehensive auto insurance will provide you with the essential protection you need.
What Is Comprehensive Auto Insurance?
Comprehensive auto insurance is a type of car insurance designed to cover damage to your car from causes other than a collision — hence, earning the moniker, "other than collision" coverage. It can help pay for damages caused by natural disasters, theft, fire, and other events.
It's important to note that comprehensive auto insurance is supplementary, which means that it's an optional coverage that you can add to your policy. If you're looking for maximum protection, for instance, you can pair it with liability and collision coverage, or you can opt for classic car insurance that offers flexible usage and coverage specifically made for classic cars.
However, if you're leasing or financing your vehicle, your lender will most likely require you to buy this coverage.
How Much Does Comprehensive Auto Insurance Cost?
The cost of comprehensive auto insurance will vary depending on several factors, such as your vehicle type, its value, its place of registration, your driving history, and the coverage limits you choose. Some companies may also offer discounts for certain safety or security features on your car. The best way to get an accurate estimate of what comprehensive auto insurance might cost you is to compare quotes from multiple insurers.
What Does Comprehensive Auto Insurance Cover?
With comprehensive coverage, you'll be reimbursed for damages caused by the following:
Fire
Natural disasters like floods, hurricanes, and earthquakes
Vandalism
Theft
Contact with animals
Broken windshields
Falling objects like rocks, branches, or hail
What Comprehensive Auto Insurance DOES NOT Cover?
The policy won't be able to help you cover:
Damage to your car from a collision
Damage to another driver's car from a collision
Legal fees
Medical expenses
Property stolen from your car
Lost salary from you or your passengers if you miss work after a vehicular accident
Who Needs Comprehensive Coverage?
Vehicle owners can undoubtedly benefit from comprehensive auto insurance. However, it's especially ideal for folks who live in areas where cases of theft, natural disasters, or vandalism are common.
If you're on the fence, here are three questions to ask yourself:
How much is your car worth?
If it's less than what you'd pay for your comprehensive auto insurance premium, you should skip this type of insurance coverage.
Do you reside in a heavily populated area?
Cities and towns with more people are at higher risk of experiencing theft and vandalism, so if you happen to live in one, you'll want to purchase comprehensive auto insurance.
Does your car lender require comprehensive coverage?
As mentioned earlier, leasing or financing a vehicle usually requires comprehensive coverage. Your leaser won't be able to give you the car without it.
Still Paying Insurance for a Car You No Longer Want?
Why burn a hole in your pocket paying for your car's insurance when you don't find it useful anymore? It's time to do yourself a favor by putting an end to your financial hemorrhage!
No, we're not suggesting you sell that vehicle, as it could mean spending a fortune to make it look decent and presentable to prospects.
Our advice is much, much better: turn it into a vital source of assistance for the struggling disadvantaged men and women in your area. You can do that by donating it to us at Goodwill Car Donations.
Our team will have your vehicle fixed before selling it in one of the best auction houses in our network. The proceeds will go to the Goodwill organizations serving your community. These IRS-certified 501(c)(3) nonprofits are dedicated to helping disadvantaged Americans — those who are suffering from disabilities, lack of education, job experience, or essential skills, and other limiting personal issues, such as being a former inmate or having a welfare mentality.
Your local Goodwill nonprofits use the funding they get from us to provide their beneficiaries with job and skills training, employment opportunities, scholarships, livelihood assistance, disability benefits, family support, educational services, financial assistance, and many other essential support services.
In exchange for your generous gift, we'll mail you a tax receipt which will entitle you to claim a top tax deduction in the next tax season. You will also benefit from our free pickup and towing services, which we offer our donors in all parts of the United States. Plus, you can count on us to take care of all the paperwork on your behalf.
Your gift will also allow you to savor the satisfaction of having served your community by helping empower your less fortunate neighbors.
We accept a wide range of vehicle types regardless of age or condition. Whether you're planning to give us your car, a motorbike, or even a rundown truck, we'll be more than glad to receive it.
If you have any questions or concerns, feel free to leave them here or give us a call at 866-233-8586. For more information on our car donation program, including our quick and easy donation process, head over to our FAQs page.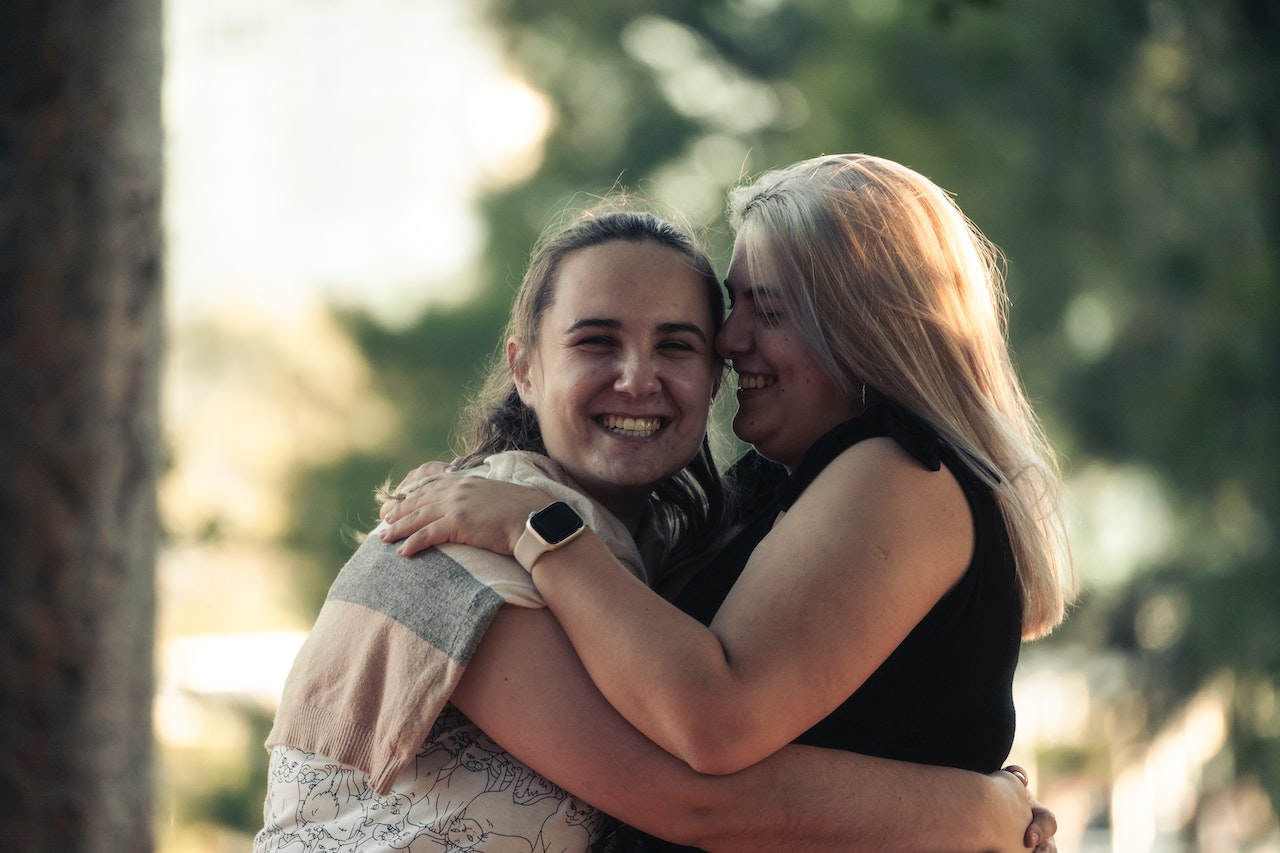 Photo by Jules Amé under Pexels License
Become a Local Hero Today!
Making a simple vehicle donation will allow you to make a lasting impact on the lives of the disadvantaged people in your community. We'll transform your unwanted car into a life-enhancing tool for them. Call Goodwill Car Donations at 866-233-8586 or fill out our secure online donation form now!