What Is Collision Auto Insurance?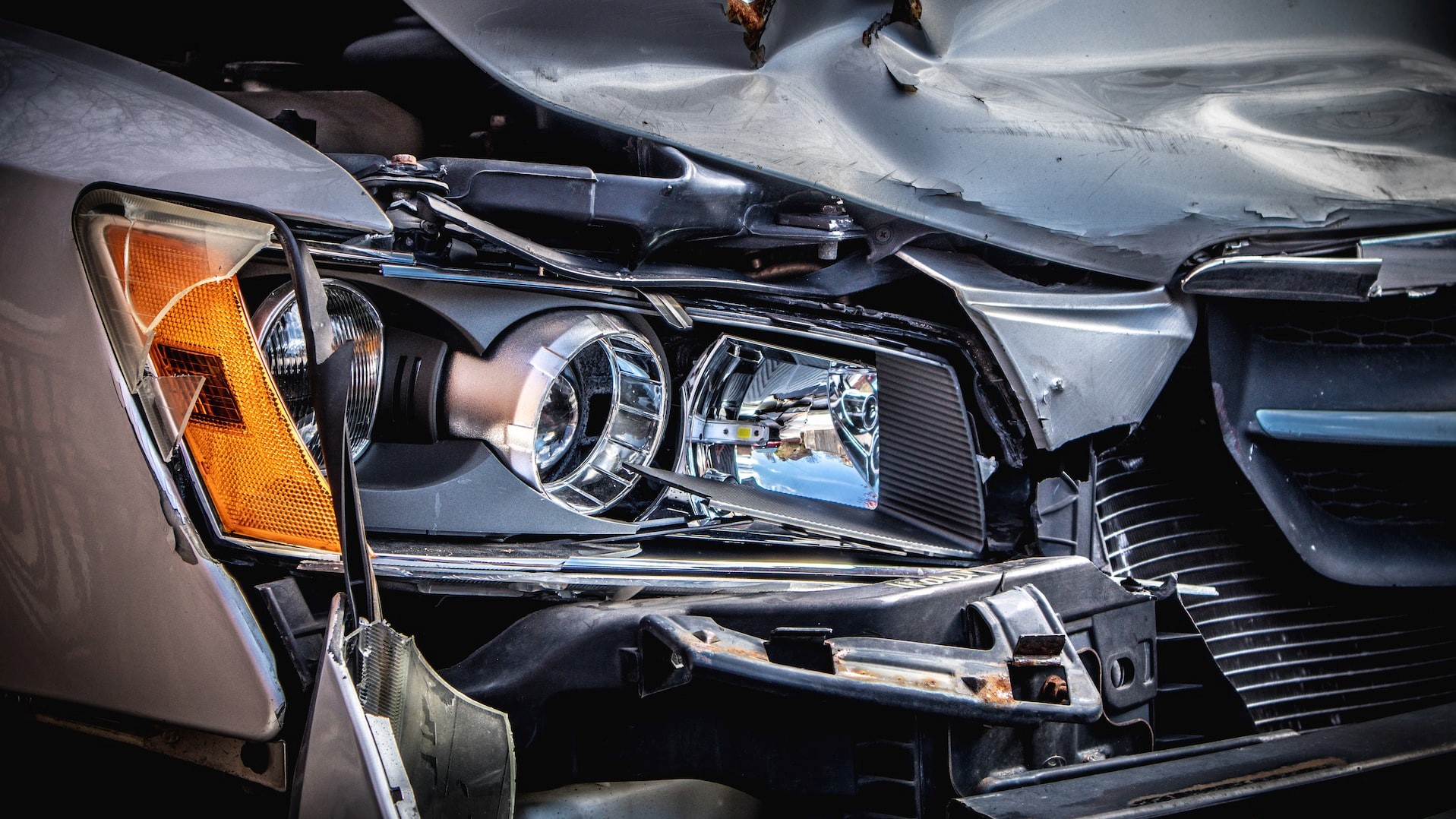 Photo by Clark Van Der Beken under Unsplash License
Your Definitive Guide to Collision Auto Insurance
If you're driving around uninsured, the risks you face could be a lot greater than what you expect. Aside from the physical injuries you might sustain, a single road accident could leave you with financial losses that can last for years.
To protect yourself and maximize your peace of mind on the road, it's important to understand what collision insurance can do for you.
In this post, we'll break down all things related to collision auto insurance — what it is, its benefits, costs, and coverage limits — so that when it's time for you to decide about your car's protection, choosing a policy will be an easy choice.
Ready to get started? Let's do it!
What Is Collision Auto Insurance?
Collision auto insurance is a type of coverage that reimburses insured drivers for damages to their vehicles resulting from collisions with other vehicles (regardless of who was at fault) or objects. It typically pays for repairs or replacements of damaged parts, as well as any rental cars you might need while your vehicle is being fixed. Depending on the policy you choose, it may also provide you with the funds you need to replace a totaled car.
Although this type of insurance coverage is not required by law, it would serve you well to get the coverage to keep yourself financially protected in case your car hits or gets hit by another vehicle or object. You can add it as an extension of your basic auto insurance policy. However, if you're leasing or financing your car, your lender will most likely require you to buy collision auto insurance.
How Much Does Collision Auto Insurance Cost?
The amount you'll pay for this coverage will vary depending on factors such as your car's value, year, and model, as well as the deductible amount. Some insurance companies offer discounts to motorists with a good driving record and those who take defensive driving courses.
When dealing with insurance, it's crucial to remember this: lower deductibles mean higher premiums, and higher deductibles mean lower premiums. So, if you're shopping for collision auto insurance, your best bet is to pick a higher deductible to reduce its cost.
Common deductibles typically range from $250 to $1,000. Then again, with your car's value being a major factor, you should keep it in mind when determining your deductible amount.
What Collision Auto Insurance Covers?
Collision insurance can make all the difference in case you get into accidents such as:
A collision with another car or an object like a tree or fence
A single-car accident that involves falling over or rolling
Someone crashing into your parked vehicle
What Collision Auto Insurance DOES NOT Cover?
Collision auto insurance won't reimburse you if your car encounters any of these misfortunes:
Natural calamities
Theft
Vandalism
Medical bills (yours, your passenger/s, or the other party)
Losses other than auto damage from a collision
Accidents with animals
So, what's your option here? Simple: just bundle your collision auto insurance with one of the following:
Comprehensive auto insurance
Property damage liability insurance
Bodily injury liability insurance
Why Consider Getting Collision Auto Insurance?
Collision auto insurance can give you peace of mind, knowing that even in the worst-case scenario, you won't have to worry about coming up with large amounts of money for repairs. No longer will you have to pay out-of-pocket for any damage to your car if it gets into a road accident. Your insurer will help pay for repairing or replacing your car depending on the extent of damage and its overall value.
Having this coverage can also help you if someone else causes an accident that damages your car. It will protect you from having to pay for any legal costs that might arise if the other party tries to sue you.
Save Your Insurance Money by Getting Rid of That Beater!
Are you still paying for the insurance of an old car you haven't driven for ages? Save your hard-earned money by canceling its policy. As for that unwanted vehicle, hand it over to us at Goodwill Car Donations! We'll give it a new and worthy purpose by using it to uplift the lives of the struggling disadvantaged people in your community.
Our team will have your vehicle auctioned off, with the proceeds going to the Goodwill organizations serving your area. These IRS-certified 501(c)(3) nonprofits are dedicated to helping disadvantaged Americans — those who are suffering from disabilities, lack of education, job experience, or essential skills, and other limiting personal issues, such as being a former inmate or having a welfare mentality.
Your local Goodwill organizations use the funding they get from us to sustain their delivery of life-enhancement services to deserving residents of your community. Thanks to your donation, more disadvantaged folks in your area will be able to benefit from free Goodwill job and skills training, vocational services, and scholarships, as well as financial assistance, disability benefits, family support, and other vital support services.
You'll also benefit from your charitable contribution since this will entitle you to claim the maximum tax deduction in the next tax season. Moreover, we'll provide you with our free professional pickup and towing service at your convenience anywhere in the country.
Best of all, you'll find great satisfaction in doing something that will benefit your entire community, with once-idle members getting great opportunities to harness their full potential, leading to their attainment of financial security.
Don't hesitate to donate any type of vehicle regardless of its year, make, model, mileage, or working condition. We'll take your car, truck, van, RV, motorcycle, or riding lawnmower as it is.
For more information about our vehicle donation program, including our quick and easy donation process, feel free to check out our FAQs page. If you have questions, don't hesitate to call us anytime through our toll-free hotline at 866-233-8586 or leave us a message here.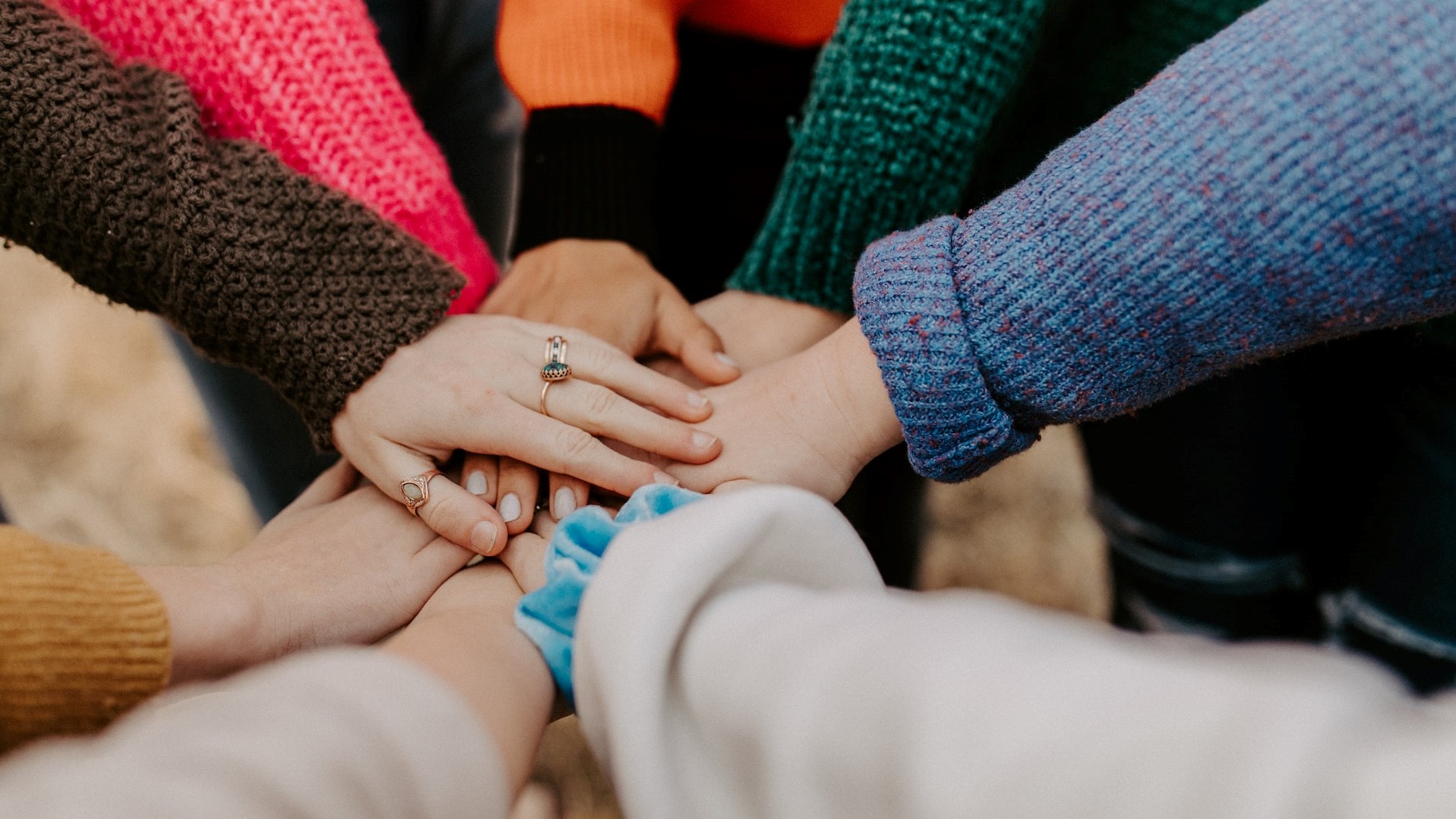 Photo
by
Hannah Busing
under
Unsplash License
Let's Work Together to Empower Struggling Americans Today!
Whatever vehicle you donate to us will no doubt help a lot in empowering the disadvantaged residents of your community. It will play a role in breaking the barriers that prevent them from achieving their dreams. Call Goodwill Car Donations at 866-233-8586 or fill out our secure online donation form now!