What Happens If Your Car Runs Out of Oil?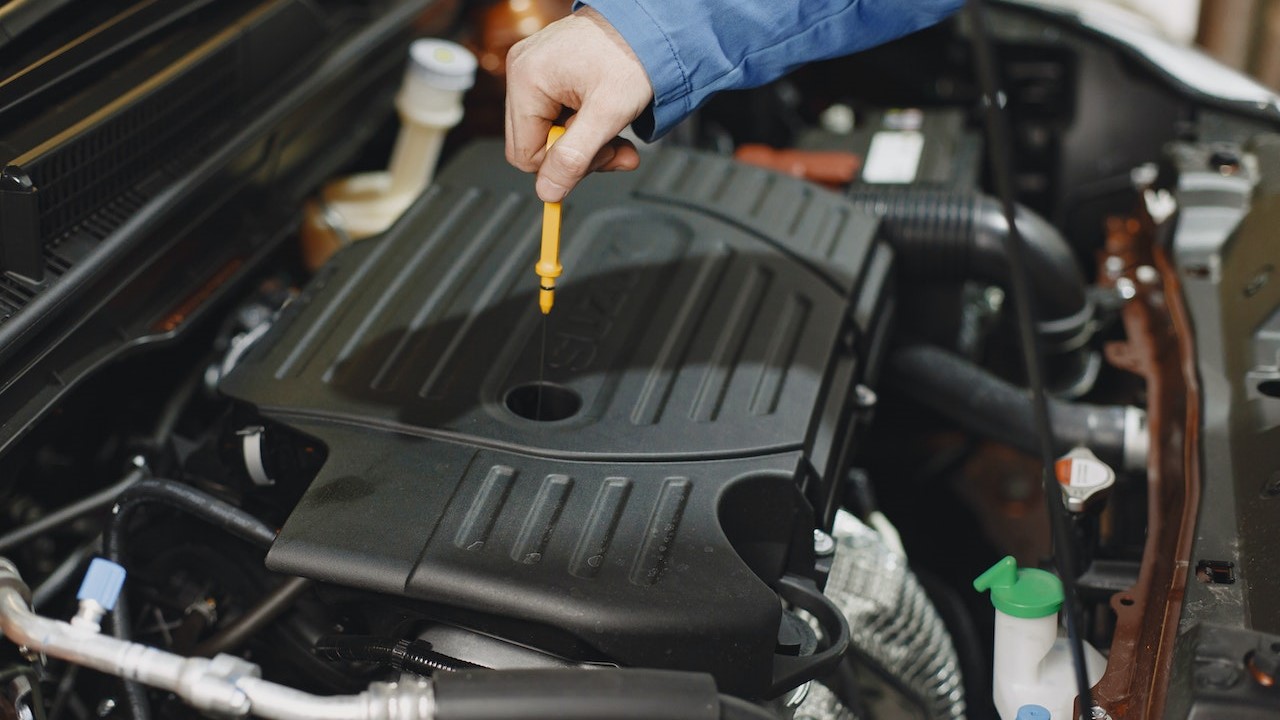 Photo by Gustavo Fring under Pexels License
Why You Shouldn't Let It Drain
The engine oil of your car is one of the most important things you need to maintain. It's needed by your vehicle's engine to be able to function properly and safely, which is why it's recommended to be changed every 3,000 to 6,000 miles or so (depending on your vehicle's make and model). That should be good for about four to six months' worth of driving but could be earlier depending on how often you commute in your vehicle.
If you don't want your car parts to wear out earlier than they're supposed to and you want your vehicle to work efficiently, it's highly recommended that you stick to the maintenance schedule indicated in your owner's manual regarding oil changes.
What Happens If Your Oil Runs Out?
When you're low on oil or it runs out, your car's parts become vulnerable to wearing out early. The metal components in your engine will rub against each other without proper lubrication, which means increased heat from the resulting friction.
The worst-case scenario is that your engine will suffer substantial damage, giving you a bigger headache and leaving a bigger hole in your wallet as you take your car to the auto shop for major repairs.
The oil light on your dashboard will flash when your oil level becomes low. That's a warning you should not dismiss.
When your oil gets drained because of a leak or a hole in your oil pan, the best thing you can do is to stop driving immediately and call for a tow truck.
Donate Your Unwanted Car to Help Build a Better Community
Making sure your engine oil is in good condition is just one of several maintenance routines you need to do to keep your car in tip-top shape. However, the older your vehicle becomes, the harder and more expensive it is to keep it in good working condition.
If you have an outdated car that no longer serves you well, consider giving it a fitting retirement. The best way to do that is by handing it over to us at Goodwill Car Donations. We'll use it to improve the lives of the disadvantaged people in your community.
We'll have your vehicle auctioned off, with the proceeds used to support the job and livelihood programs of the Goodwill organizations serving your area. These IRS-certified 501(c)(3) nonprofits cater to disadvantaged Americans — those who are saddled by disabilities, lack of education, job experience, or essential skills, and other limiting personal issues, such as being a former inmate.
Goodwill nonprofits use the funding sourced from the sale of donated vehicles to provide their beneficiaries with job and skills training, vocational services, scholarships, financial aid, mentoring and internship assistance, disability benefits, family support, and other types of support services.
It's easy to donate to us. At Goodwill Car Donations, we make sure our donors get to experience a stress-free donation process. You don't even have to leave the comfort of your home. All you have to do is contact us online or by phone.
Also, your donation will entitle you to receive valuable rewards, including getting our free professional vehicle towing service and a top tax deduction. You can claim this tax write-off in the next tax season when you file your itemized federal income tax return.
Best of all, you'll find great satisfaction in doing something that will benefit your entire community as once idle members get to enjoy stable and decent sources of income, thus attaining financial stability, which will enable them to live productive and fulfilling lives.
We accept nearly all vehicle types. Our team will take anything you hand over to us with open arms, including a vehicle that's no longer in good condition or one that won't start or run anymore.
You can also make your donation anywhere in the United States since our vehicle donation program covers the entire country.
Know more about Goodwill Car Donations, our mission, and our quick and easy donation process by visiting our FAQs page. You can also call us at 866-233-8586 or leave us a message through our contact form.
Be a Hero with Your Car Donation!
Photo
by
Erik Mclean
under
Pexels License
Help the disadvantaged men and women in your community harness their full potential so they can live productive and fulfilling lives. You can be a hero to them with your auto donation. Call Goodwill Car Donations at 866-233-8586 or fill out our secure online donation form now!