What Are the Benefits of Tire Rotation?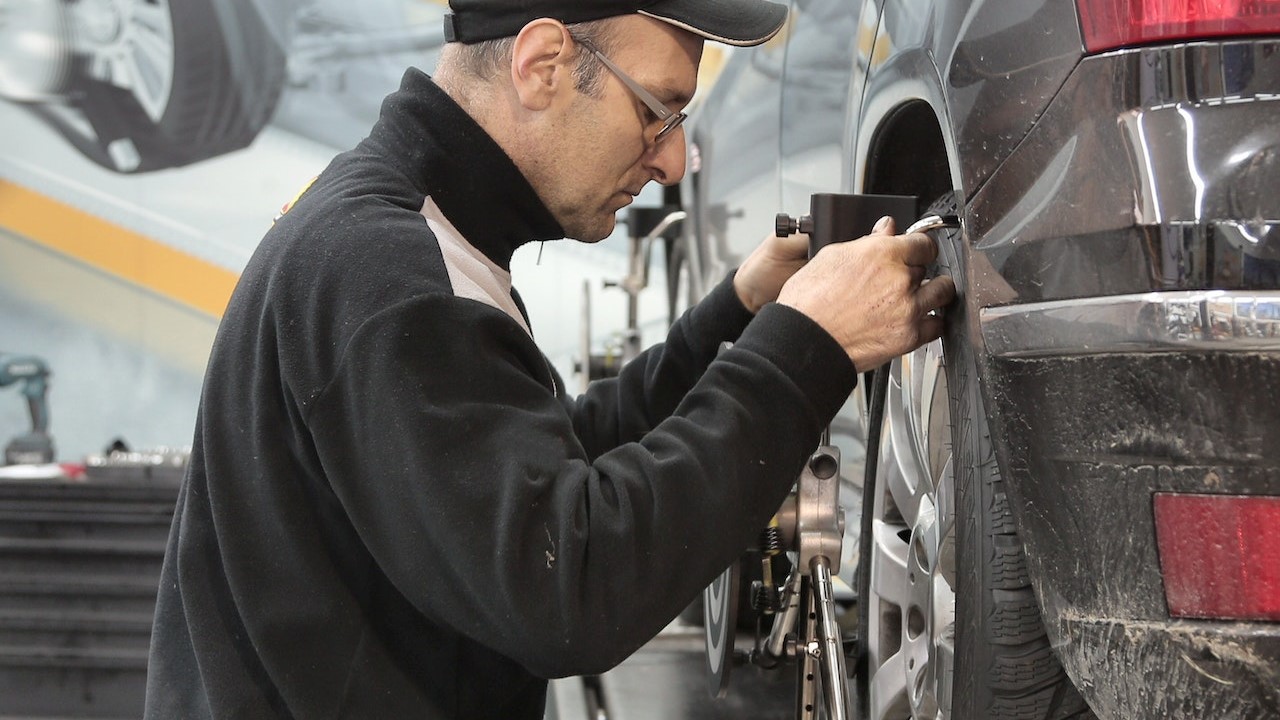 Photo by Andrea Piacquadio under Pexels License
Make Routine Tire Rotations a Part of Your Car's Maintenance
Tire rotation involves the process of changing your tires' positions. In most cases, the front wheels lose tread faster than the rear wheels. For this reason, most people swap tires on the front with those on the rear. While this may be a common practice among many car owners, it's still best to check your owner's manual for the recommended pattern for tire rotation.
Top 3 Reasons Why You Should Rotate Your Tires
Did you know that tire rotations significantly impact your safety on the road? Since rotating your tires allows you to minimize tread wear and keep your tires in better condition, this translates to better traction and braking performance when you're driving. Conversely, failing to rotate your tires increases your risk of losing control of your vehicle when you need to brake quickly.
The benefits of periodically rotating your tires go far beyond ensuring safe driving. Goodwill Car Donations has compiled the best reasons why you should make this a part of your vehicle's routine maintenance.
You'll enjoy a smooth and quiet ride.
Tires on your vehicle's front axle wear differently than those on the rear axle. When tires are never rotated, they'll show uneven tire wear that increases road noise and gives you a bumpier experience behind the wheel. Conversely, regular tire rotations ensure even tire wear, which translates to a quieter ride with fewer bumps and vibrations. If you want to enjoy a comfortable ride when you're road-tripping and hear the music and conversations in your vehicle much more clearly, do yourself a favor by rotating your tires.
It boosts your car's gas mileage.
Besides providing you with better traction, periodic tire rotations reduce the load your rubber has to bear while minimizing vehicle friction and pull. As a result, your car doesn't have to burn as much gas to do all the work. If you're looking to reduce the amount you spend at the pump and enjoy better gas mileage, it's best to ensure regular tire rotations.
You won't have to replace individual tires as often.
Keeping your car tires rotated at regular intervals allows you to steer clear of expensive mechanical repair issues that may result from having worn or uneven treads. If you don't want to spend hundreds of dollars on new tires, you'll want to maximize the use of each of your tires by rotating them.
Tired of Taking Your Car to the Repair Shop?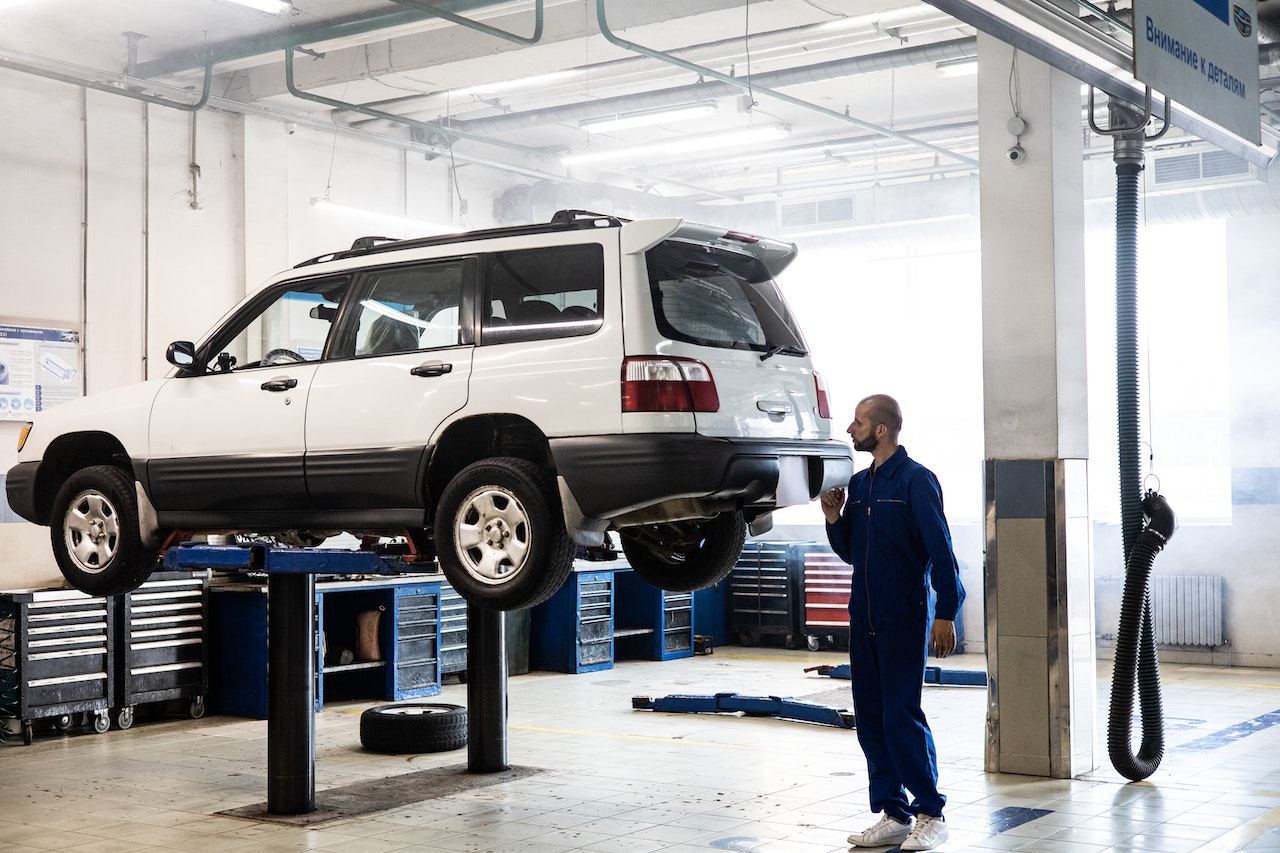 Photo
by
Artem Podrez
under
Pexels License
If your auto is already old and worn out, regular tire rotations may do little to improve your ride. If you're tired of taking your car to the repair shop and paying hefty bills, consider retiring it in the best way possible.
Hand it over to us at Goodwill Car Donations, and we'll see to it that you get the best rewards for your act of charity while repurposing your car to uplift the lives of the less fortunate people in your local community.
Our team will fix and polish your vehicle before auctioning it off, with the proceeds going to the Goodwill organizations serving your area. These IRS-certified 501(c)(3) nonprofit organizations are dedicated to helping disadvantaged men and women throughout the country — those who are burdened with disabilities, lack of education, job experience, or essential skills, and other limiting personal circumstances, such as being a former inmate and welfare-dependent.
Your local Goodwill organizations use the funding we give them to provide their beneficiaries with job and skills training, employment opportunities, scholarships, livelihood assistance, disability benefits, family support, educational services, financial assistance, and other essential support services.
Donating a vehicle to us is super easy and convenient. You'll breeze through our donation process in no time at all!
Your vehicle donation will also allow you to receive valuable rewards, including your entitlement to claim the maximum tax deduction in the next tax season. We will also provide you with our free professional pickup and towing service anywhere in the United States.
Moreover, your donation will bring you immense satisfaction, knowing that you'll be contributing to the growth and development of your community by empowering your needy fellow residents through work and learning.
We accept almost all vehicle types whatever their ages, mileages, or conditions. We take even damaged vehicles or those that are no longer running.
Want to learn more? Head over to our FAQs page. For your questions and concerns, feel free to call us through our 24/7 toll-free hotline at 866-233-8586 or message us here.
Start Uplifting Lives Today!
We make it easy for you to dispose of an unwanted vehicle while touching the lives of your disadvantaged neighbors and helping bring progress to your community. Donate your auto by calling Goodwill Car Donations at 866-233-8586 or filling out our secure online donation form now!