Vehicles Most Likely to Last Over 200,000 Miles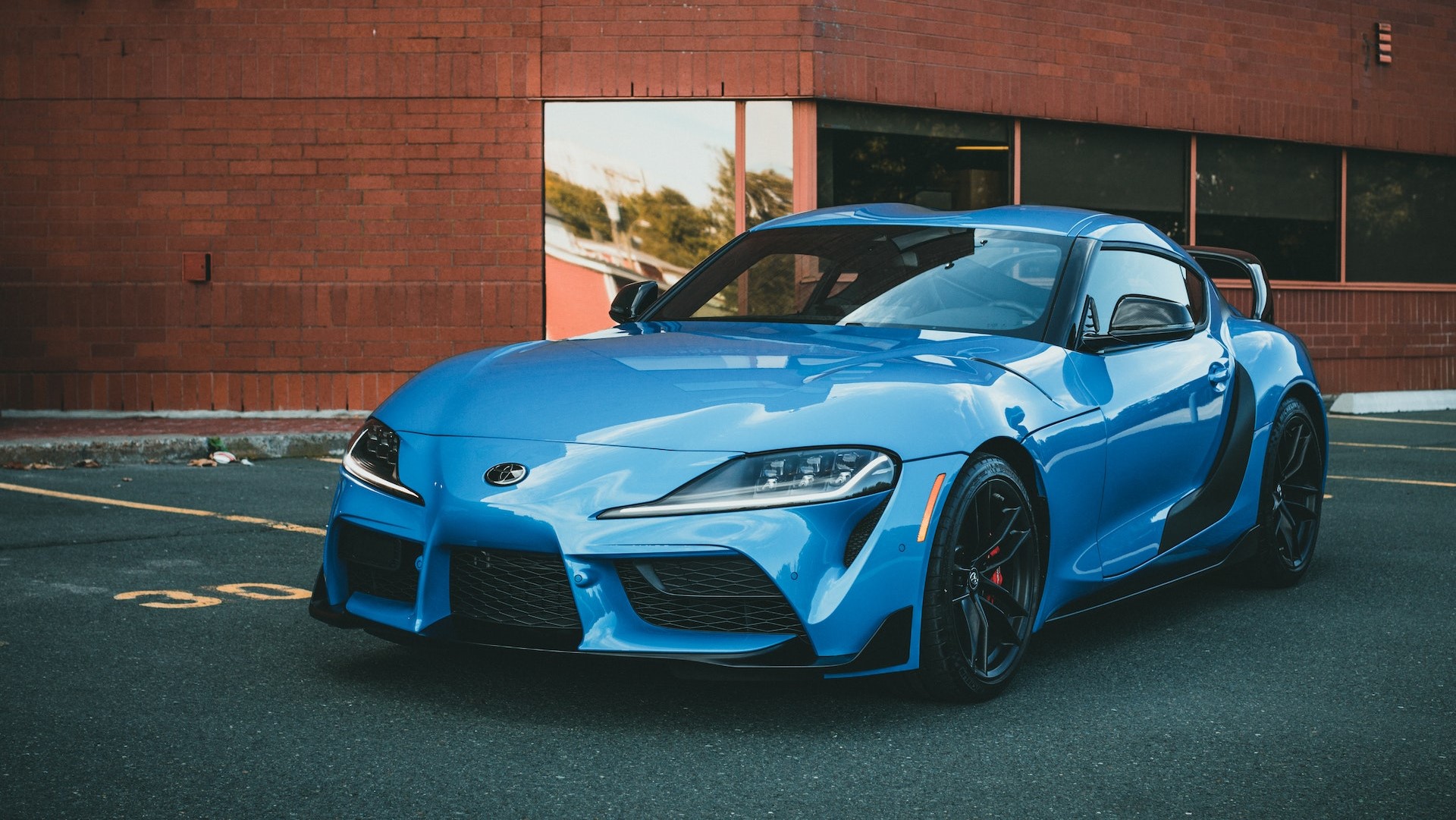 Photo by Jonathan Cooper under Pexels License
Find the Car that Can Stick with You for Years and Years
Did you know that today's vehicles are built to last for years and years of service? However, it's important to note that regardless of the car's make or model, its longevity can be cut short without proper maintenance. Whether you like it or not, rounds and rounds of costly repairs can total a car — making it cost more to repair it than what it's worth.
Perhaps you're nearing retirement age and you're looking to buy a car that can last for far longer than its final payment.
What Are the Vehicles that Can Last Over 200,000 Miles?
If you're looking to find a set of wheels that can stick with you for more than 15 years, Goodwill Car Donations has pulled together this list of vehicles that can go the distance:
Honda Odyssey
This minivan has become one of the most popular vehicles in America for a lot of reasons. This SUV is known for its family-friendly features, roomy interior, and driving dynamics. A lot of people who have decided to ditch their small SUVs and sedans for the Honda Odyssey can attest to this vehicle's reliability.
Toyota Tacoma
Perhaps you've always wanted a Toyota Land Cruiser but couldn't afford it. The good news is that the Toyota Tacoma offers payload capacity and off-road abilities that are comparable to the one that's a bit too much for your pocket. The Tacoma's cabin may not be as nice as the Land Cruiser's cabin, but the look of its interior and this compact pickup's ability to go the distance can make up for this.
Lincoln Navigator
The Navigator may be a little bit pricey, but this large SUV's durability makes it a great buy. Since it's built on a truck platform, you can expect it to last as long as any pickup truck. As a bonus, this luxury vehicle comes with ample cargo and passenger space that makes it ideal for large families.
Toyota Avalon
The Toyota Avalon is the only sedan to make the cut. Despite having a high sticker price for its class, you won't be disappointed with its safety record, upscale interior, and smooth ride. What's more, this large sedan is legendary for its reliability.
Honda Ridgeline
Aside from offering a comfortable ride, nice interior, versatile bed, and loads of safety features, the Honda Ridgeline's polished feel gives it a competitive edge over its rivals. Although the Honda Ridgeline doesn't offer a high towing capacity, it's still the ideal workhorse for anyone who's looking for a compact pickup that can last for more than a decade.
Turn Your Old Car into a Growth Catalyst for Your Community
If you're planning to get rid of your old automobile to make room for one of the vehicles listed above, you'll find genuine satisfaction if you donate it to us at Goodwill Car Donations.
We'll use your charitable contribution to uplift the lives of the disadvantaged men and women in your community while giving you all the valuable rewards you deserve for your generosity.
We will auction off your donated vehicle and turn over the proceeds to the Goodwill organizations serving your area. These IRS-approved 501(c)(3) nonprofits cater to suffering underprivileged Americans — those who are burdened with disabilities, lack of education, job experience, or essential skills, and other limiting personal issues, such as having prison records.
Your local Goodwill organizations use the funding we give to provide their beneficiaries with job and skills training, vocational services, scholarships, financial aid, mentoring and internship assistance, disability benefits, family support, and other types of support services. These are all meant to equip them with the tools that will help them attain economic independence and a better quality of life.
We'll pick up and tow your vehicle for free wherever you had it parked or stored anywhere in the country. Your donation will also entitle you to receive the maximum tax deduction in the next tax season.
What's more, you can count on us to provide you with a highly satisfying donation experience, knowing that your act of charity will help generate new jobs in your community. These are new opportunities for growth and progress that will benefit all residents.
We accept almost all types of vehicles, whether still in good condition or no longer.
To find out the details of our quick and easy vehicle donation process, visit our FAQs page. For your questions and concerns, feel free to call us anytime through our toll-free hotline at 866-233-8586 or leave us a message here.
Help Develop Your Community Today!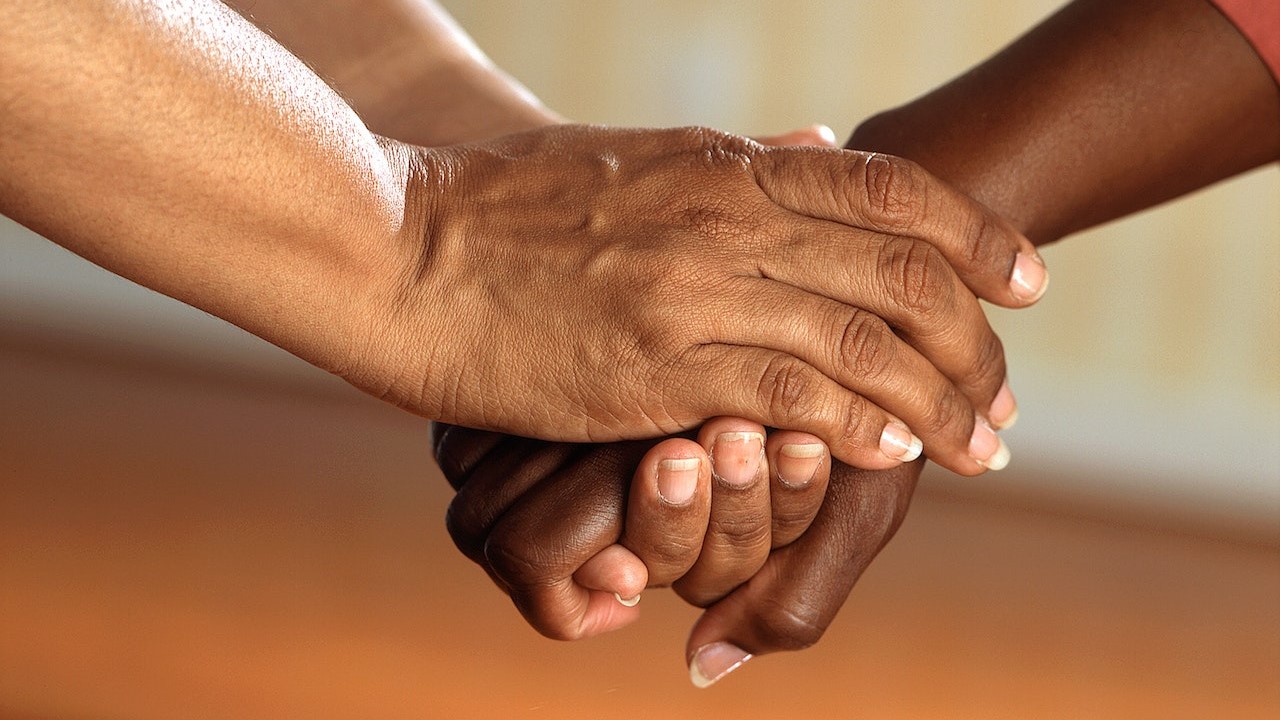 Photo
by
Pixabay
under
Pexels License
Now's the time to do something great for your community. Make it a better place for everyone by taking part in our vehicle donation program. Call Goodwill Car Donations at 866-233-8586 or fill out our secure online donation form now!