Top 9 Things to AVOID at a Thrift Store
Photo by Monstera under Pexels License
Top 9 Things to AVOID at a Thrift Store
Shopping at a thrift store for the first time? Well, that's a splendid idea! Not only do you get to browse through racks of designer clothes and antique home decors, but you also get to buy them at a fraction of their retail prices, saving you huge bucks.
However, you need to be vigilant on what you're trying to purchase. Since you're dealing with mostly secondhand items, it's best that you examine them thoroughly first before taking them to the counter. You wouldn't want to buy a shirt, only to discover later on that it has a hole in it, would you?
Also, you may need to know which items to avoid buying altogether, despite how cheap and good-looking they may be. Find out what these items are on our list of top 9 things to avoid at a thrift store:
Underwear
It's totally fine to wear dresses or jeans that have been worn by another person before. As for underwear, that's just a different story. Unless they still look brand new with tags attached to them, never buy undergarments as well as bathing suits from a thrift shop.
Anything with stains
Clothing, fabric, towel, bedsheet, or pretty much anything that has stains on it should be avoided at all costs—unless you don't mind having contaminants all over your body. It's most likely that the original owner has already tried to remove the stain on the material before but to no avail, which explains why they ended up donating it.
Cosmetic products
Don't fall for the super cheap deals on makeup as there's a huge chance that they're already outdated. Although you might find these cosmetic products still sealed inside their container, it's more than possible that they've passed their expiration date. A $1 Cover Girl lipstick that you've chanced upon might lead to an allergic reaction.
Upholstered items
Any furniture that can't be washed should be left alone. For instance, you might be bringing home a sofa that harbors termites, molds, pet stains, or who-knows-what other harmful germs. You'd probably think that you scored a great deal with a furniture piece, but imagine the horror when you find swarms of mites in it.
Plastic containers
One simple reason: Plastics tend to absorb unpleasant smells. Besides, you can always buy cheap containers in retail stores.
Old dishware
Just because something has an interesting vintage style doesn't mean that you should add it to your kitchen set. Remember, the older they are, the more likely they contain lead or other hazardous substances. You can always put them up for display, though.
Old shoes
While buying a pair of shoes at a thrift store can be a huge money-saver, it's certainly not a good idea, especially if you're opting for running shoes. People donate their shoes for a reason: Either they no longer want it or the shoes are already starting to fall apart. If you can't help buying a pair of Nike Air, don't be surprised when you experience foot pain later on.
Appliances that can't be tested
Sure, secondhand shops are filled with super cheap appliances, but do you think they're really in good condition? Whether it's a refrigerator, food processor, or washing machine, make sure that you're allowed to test the appliance before making your purchase.
Anything that smells
Lastly, any item that has a foul or pungent stench should be avoided. It's common sense, really.
Help Disadvantaged Individuals in Your Area
Got an old car or truck that you no longer find useful? Hand it over to Goodwill Car Donations! Doing so gives you the opportunity to uplift the lives of the disadvantaged people in your community.
We sell at auction all vehicles donated to us and use the proceeds to support the critical community-based programs of the Goodwill nonprofits in your area that cater to underprivileged individuals. They include those who are unable to find jobs because of their disabilities, lack of education, and other personal circumstances.
These IRS-certified 501(c)(3) Goodwill organizations use the funds to sustain their delivery of various essential services to your community such as skills and job training, career development and placement, scholarships, youth employment, livelihood, disability benefits support, and other community-building support services.
Those who take advantage of our job training programs are taught skills best suited for them, enabling them to qualify for stable and decent jobs.
Our donors also get to receive great rewards, including maximum tax deductions based on the selling price of their donated vehicles.
To know more about Goodwill Car Donations, check out our FAQs page. If you have questions, give us a call at our toll-free hotline 866-233-8586 or send us your message online.
You can make your car donation by either calling us directly or filling out our secure online donation form here.
Impact Lives with Your Car Donation!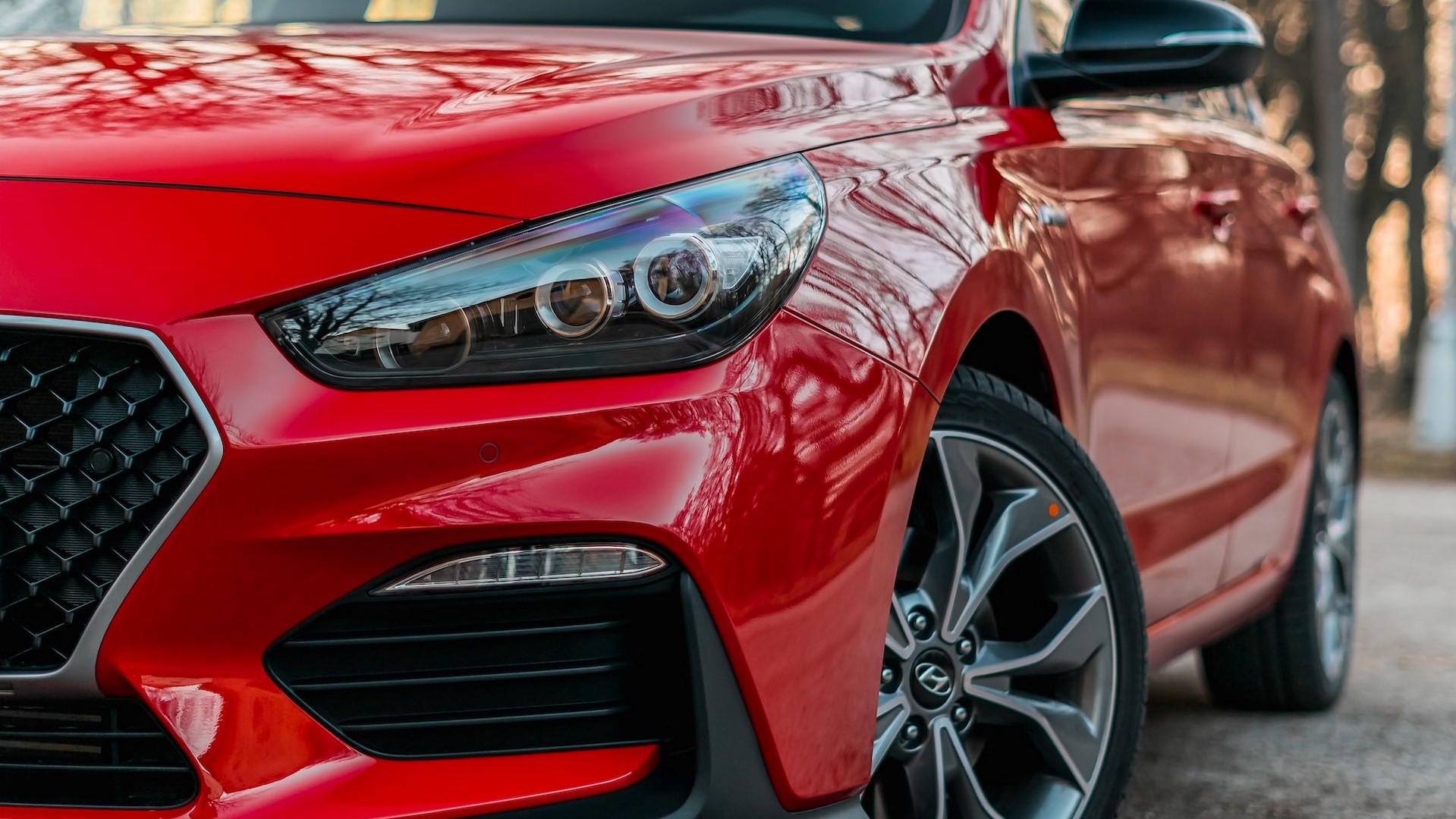 Photo
by
Adam Stefanca
under
Unsplash License
Just like the old merchandise sold at thrift stores, your old and unwanted car can still be of use—not only to its buyer at auction but also to the disadvantaged people in your community who stand to benefit from the additional funds that Goodwill organizations will have in delivering services intended for them. Call us at 866-233-8586 and impact the lives of your less fortunate fellow Americans with your car donation!