Top 6 Things to BUY at a Thrift Store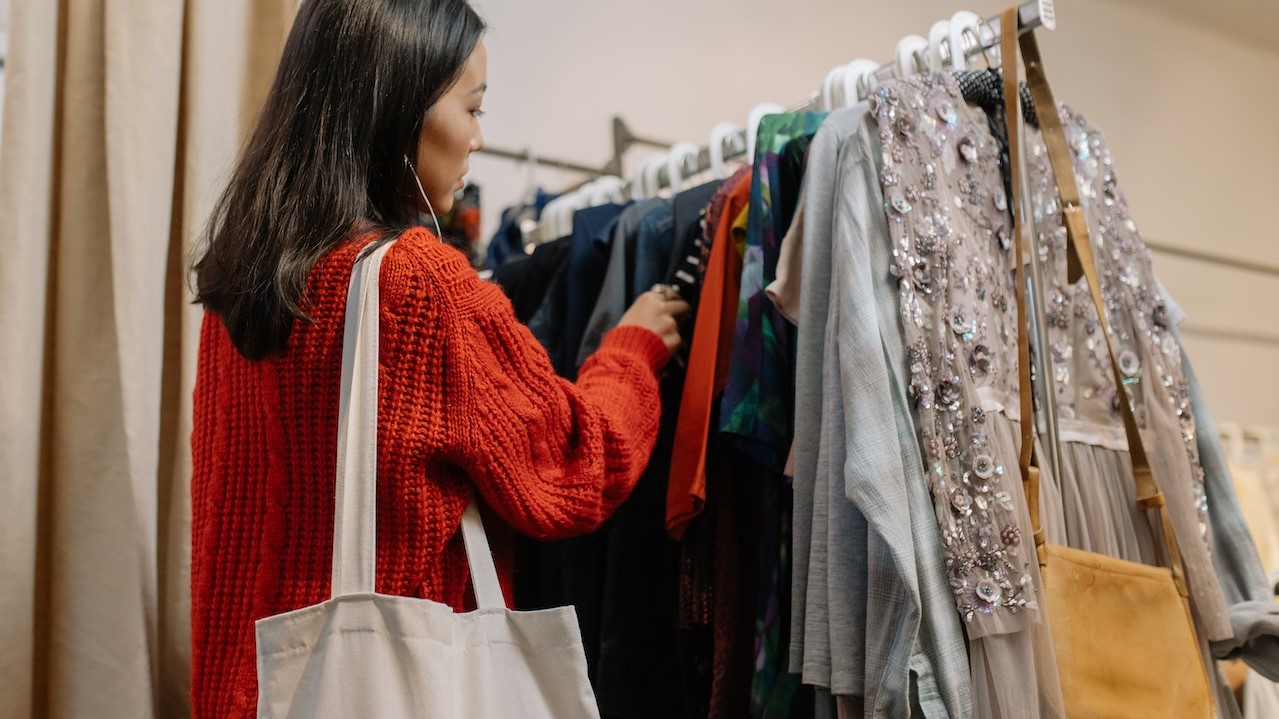 Photo by cottonbro studio under Pexels License
Top 6 Things to BUY at a Thrift Store
They say that one man's trash can be another man's treasure. For thrift shoppers, this absolutely hits home. Being able to find a multitude of quality and branded items at such unbelievably cheap prices is basically what thrifting's all about.
From designer jeans and vintage home decors to living room furniture and unique Halloween costumes, you can find almost anything you want in secondhand shops. However, don't be tempted to buy whatever items you find that have cheap price tags since you might find some of them useless once you bring them home.
So, how can you be certain that you're making the right purchases? Just be sure to pick the stuff you need and see to it that they're still in good condition. It's as simple as that!
With that being said, we've rounded up the top 6 things to buy at a thrift store. Check out our list:
Kids' clothes
Parents can save HUGE by buying outfits for their little ones at a thrift shop. As babies and toddlers tend to outgrow their tiny onesies so fast, splurging on fancy baby apparel can only be nothing but a total waste of money.
If you're a parent yourself, try your luck at thrifting. You'll be amazed at the endless cheap baby apparel you'll come across, even ones that are branded. Just make sure that you wash them well before putting them on your kids.
Maternity wear
Why bother spending hundreds of dollars for clothes that you'll only wear for a couple of months? Unless you're planning to get pregnant again, all you expecting moms out there may opt to fill your closet with maternity finds from thrift stores. That way, you not only spend less, but you can also donate them after giving birth.
Designer brands
The best solution for fans of designer brands on a tight budget would be a trip to the local thrift shop. There are a lot of wealthy people who donate boxes of branded items, some still having tags attached to them, and these items find their way to the thrift stores. As long as you have the patience to go through lines of racks and a good eye for bargains, you'll definitely score lots of cheap-yet-elegant fashion wear.
Books
Do you think it's unreasonable to spend 20 bucks for a novel that you might not read again? Forget the bookstore and make your way to the nearest secondhand store instead. From the New York Times bestsellers to educational textbooks, you won't be disappointed with what they're offering.
Furniture and appliances
Perhaps the ones who'll benefit the most from thrifting are those people moving into a new home for the first time. Whether you're looking for an oven or a wooden chair, you have the assurance that you'll be paying just a fraction of its original price. Before you make your purchase, however, see to it that they're still in good condition.
Glassware and ceramic
While you're likely to spend $100 for a table setting of chinaware, that wouldn't be the case if you're browsing at a local secondhand shop. Thrift stores offer a wide selection of glassware, teapots, and dish sets, all at super affordable prices.
One final tip before you go thrifting: If you instantly like an item you see, take it right away. There's a chance that another shopper might grab it while you're still contemplating. So instead of regretting a missed opportunity, you might as well just add it to your cart the moment you set your eyes on it. You can still change your mind though. If you have second thoughts about that item you just grabbed, you can still return it to its shelf before paying for your purchases.
Donate an Old Car to Goodwill
Any vehicle you donate to Goodwill Car Donations becomes a life-transforming instrument for the disabled and other disadvantaged individuals in your community. We auction off all donated vehicles we receive and use the proceeds to support the Goodwill organizations in your area that are working to provide those underprivileged folks with a better quality of life.
These Goodwill nonprofits use the funds to sustain their delivery of various essential services to your community such as skills and job training, career development and placement, scholarships, youth employment, livelihood, disability benefits support, and other community-building support services.
Those who take advantage of our job training programs are taught skills best suited for them, enabling them to qualify for stable and decent jobs. Hence, thanks to the vehicle donations we're receiving, once idle and dependent individuals become financially independent and productive workers who can now take care of themselves and their family and contribute to the growth and progress of your community.
What makes our car donation program special is that our donors also get to receive great rewards, including maximum tax deductions based on the selling price of their donated vehicles.
To know more about Goodwill Car Donations and our donation process, feel free to visit our FAQs page. If you have questions, give us a call at our toll-free hotline 866-233-8586 or send us your message online.
You can make your car donation by either calling us directly or filling out our secure online donation form here.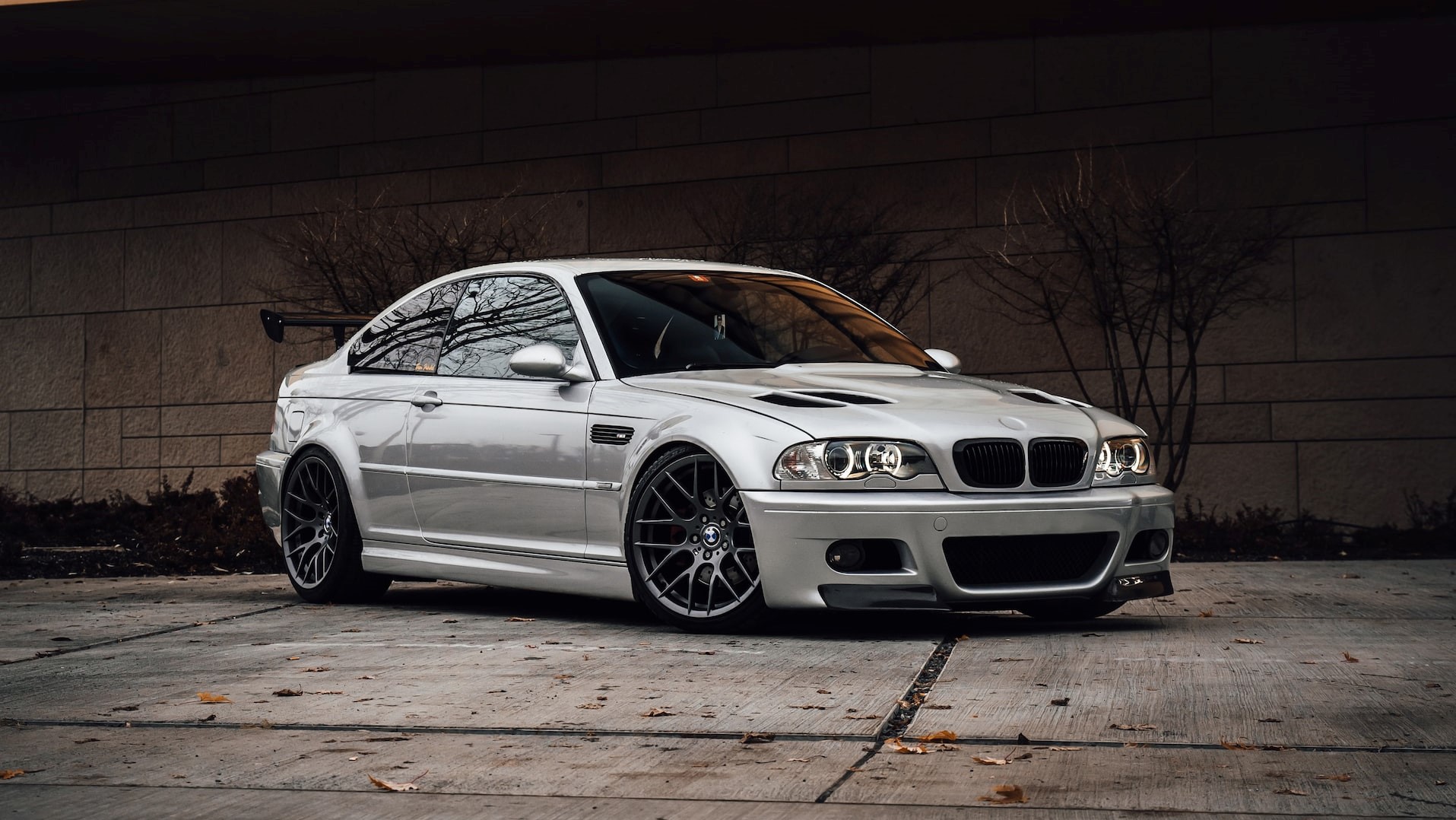 Photo
by
Tim Meyer
under
Unsplash License
Grab This Win-Win Offering Now!
Imagine making a difference in your community by giving away a car that you've long wanted to dispose of anyway. That's a win-win situation for you! Call us at 866-233-8586 and get started with your car donation now!