Top 5 Vehicles for Off-Road Journeys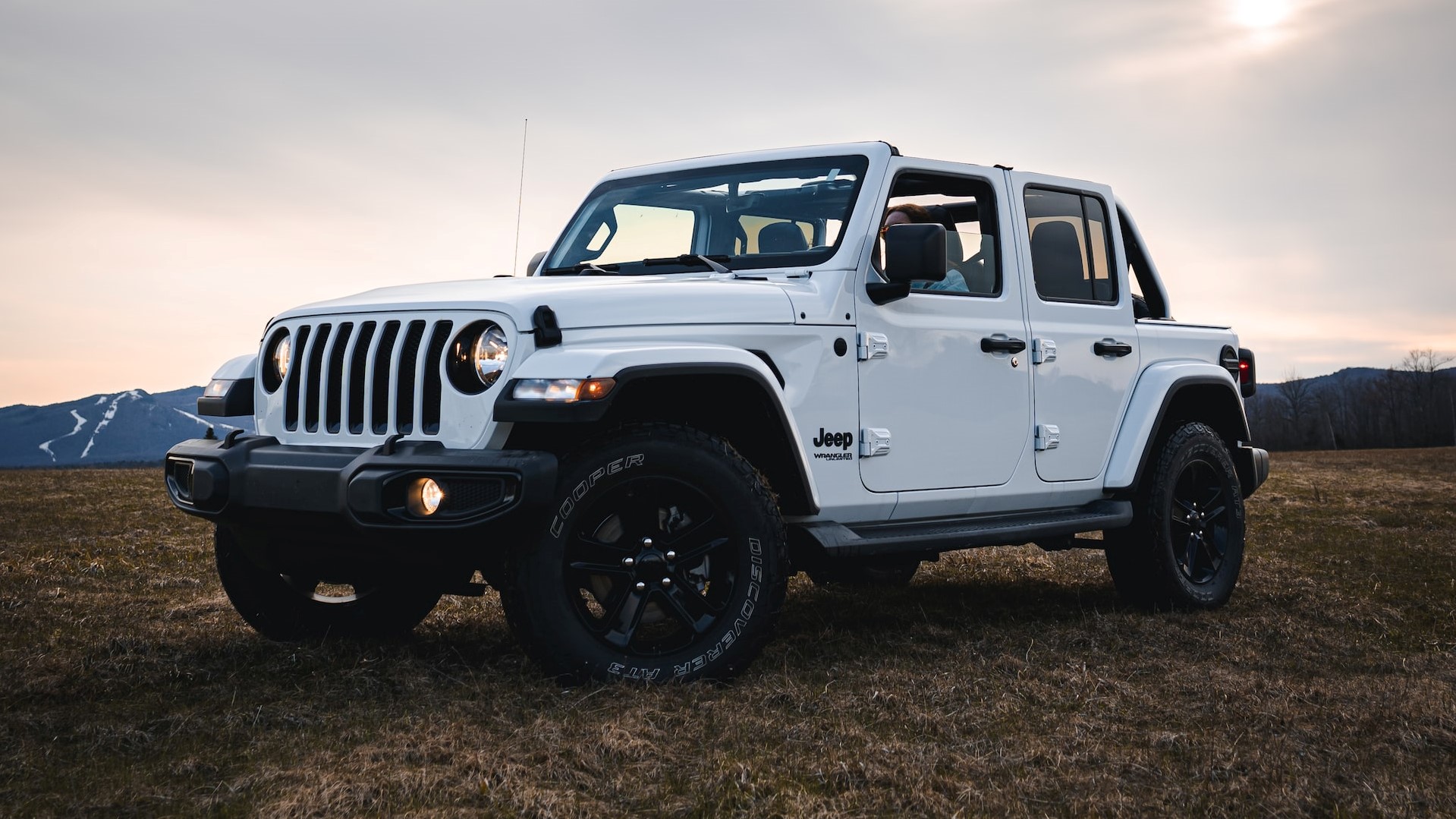 Photo by Dave Goudreau under Unsplash License
Looking for the Most Suitable Off-Roader for You?
Many people feel a different kind of joy when going off the road. That's why off-roading has been growing in popularity ever since the first off-road vehicle was made.
For some, the thrill comes from the experience of exploring and enjoying nature. For others, it's the challenge of driving on unpaved ground and difficult terrain and getting past obstacles.
Off-road trips are a great way to spend quality time with your loved ones while enjoying a great adventure. However, to fully enjoy the experience, you need to make sure you're using the right kind of vehicle.
If you're in the market to find the perfect off-road vehicle, Goodwill Car Donations has got you covered. Here are five of the best off-road vehicles:
Jeep Wrangler Rubicon – Starting price at $30,500
The Jeep Wrangler Rubicon boasts 33-inch all-terrain tires that can get you from point A to point B regardless of whatever's in your way. It's arguably the most capable Wrangler out there, featuring all the off-road essentials you need.
Toyota 4Runner TRD Pro – Starting price at $50,500
Not your typical crossover and still sporting style as if it was from the 1980s, the 4Runner is a classic off-road vehicle. While some may argue that it's a bit ancient compared to other choices out there, it's still a reliable option that can pack quite a punch when used.
Ford Ranger – Starting price at $25,000
The Ford Ranger features a 2.3L four-cylinder engine that makes around 270 horsepower and 310 pound-feet of torque. Its fuel economy is top-notch as well as its steering and handling when going off the pavement. While it may lack in performance when compared to the cream of the crop off-roaders, its affordable price makes it a solid choice for your first off-road vehicle.
Mercedes Benz G-Class – Starting price at $132,000
A six-figure off-road icon, the Mercedes Benz G-Class is the vehicle to get if you've got the extra dough. It's more sophisticated than other off-road vehicles. This model is an extremely capable vehicle no matter what terrain you drive on.
Toyota Land Cruiser – Starting price at $86,000
Since the 1950s, the Toyota Land Cruiser has always been one of the top choices for off-road journeys. Despite its more luxurious look nowadays — with all its trims and features — it's still capable of going rough and rugged if you choose.
Your Clunker Can Help Uplift the Lives of Disadvantaged Folks
If you're in the market for a new off-road vehicle, then you've got to start thinking about what to do with your old one. Don't let it sit in your garage for eternity until it's covered in rust. Donate it to us here at Goodwill Car Donations instead! It's the easiest and most convenient way of disposing of your unwanted ride. At the same time, you'll be supporting your impoverished disadvantaged neighbors. They're the men and women in your community who are suffering from disabilities, lack of education, job experience, or essential skills, and other personal issues, including having prison records, that make it difficult for them to find decent and stable sources of income.
Your vehicle donation can help them break free from the grip of poverty.
We will auction off your vehicle and turn over the proceeds to the Goodwill organizations serving your area. These Goodwill organizations are IRS-approved 501(c)(3) nonprofits that cater to disadvantaged Americans. They use the funding to sustain their delivery of critical services to their beneficiaries. These services include job and skills training, career opportunities, vocational and educational services, internship programs, financial support, disability benefits, and other critical community-building support services.
Expect to be sufficiently rewarded for your charitable contribution. We'll pick up and tow your vehicle for free wherever you are located in the United States. Your donation will also entitle you to receive the maximum tax deduction in the next tax season.
Moreover, your act of charity will bring you an immense sense of satisfaction, knowing that you'll be contributing to the growth and development of your community by empowering your needy fellow residents through work and learning.
We accept almost all types of vehicles, including those that are no longer in good condition
To find out the details of our quick and easy vehicle donation process, and other relevant information, visit our FAQs page. Questions? Call us at 866-233-8586 or leave us a message here.
Make a Lasting Impact on Your Community Today!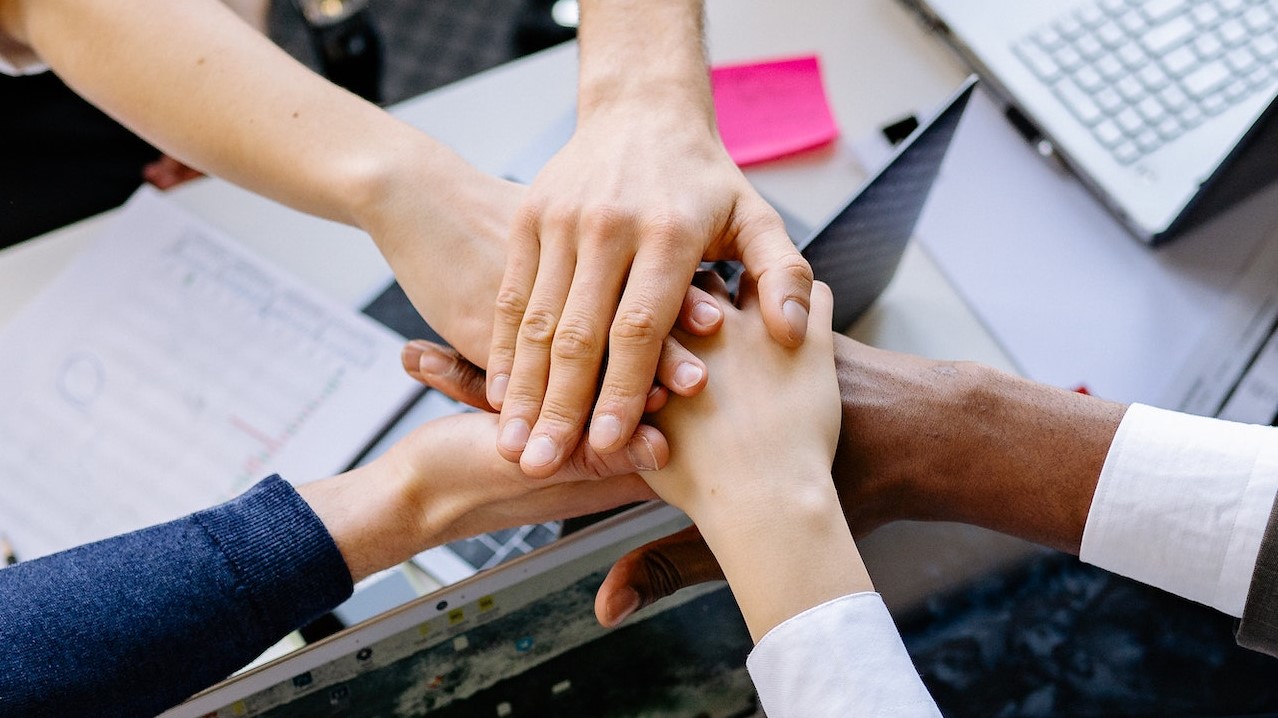 Photo
by
Yan Krukau
under
Pexels License
When you donate a vehicle to us, you'll be helping transform the lives of the disadvantaged folks in your community. Call Goodwill Car Donations through our toll-free line at 866-233-8586 or fill out our online donation form now!