Top 5 Tips to Keep Your Parked Car Cool In Summer
Photo by ArtHouse Studio under Pexels License
Ways to Reduce the Heat Inside Your Vehicle
Sizzling leather seats, dashboard, steering wheel, gear shift — everything is just hot to the touch! This is what greets you upon entering a car if you parked it directly under the sun, especially during summer.
The heat that enters your vehicle through your windows is trapped inside, which causes the temperature to increase. Everything inside your vehicle absorbs the heat — from your car's carpets to your fancy leather seats. It may even feel hotter in your vehicle's cabin than it does on the outside!
If this happens, you probably won't be able to drive anywhere for the first few minutes until everything cools down a bit, probably with the help of your A/C and you moving to a cooler spot.
Fortunately, there are simple tips you can follow to reduce the heat inside your vehicle's interior or keep your car cooler when parked. Goodwill Car Donations has compiled the top 5 ones:
Find a spot with a shade.
Park your car where there's shade and away from the sun's rays — whether under a tree or in a parking area inside a building.
Use sunshades.
They look like window covers with tin foil in front. While sunshades may look unattractive, these can help big time when no shady area for parking is available. They'll reduce or limit the thermal and ultraviolet rays entering your vehicle from your windshield and keep your car as cool as it can be even under the sun's heat.
Crack your windows open.
Cracking your windows open allows heat that enters your car to escape, which means the temperature will be a lot cooler when you get in. However, don't follow this tip if you're parked in a place that isn't secure.
Use tinted windows.
Good quality car tints block out the sun's thermal rays or have a high heat-rejection rate. Some also reflect or reduce UV rays as well. Tinting your car's windows is one of the most effective ways of reducing heat inside your vehicle, whether parked or when driving.
Use car and dashboard covers.
While the temperature may still be hot, at least you won't have to deal with sizzling seats or seatbelt buckles when you use car and dashboard covers. You'll also be able to touch your dashboard and steering wheel without the risk of burning your fingers.
Help Disadvantaged Folks Break Free from the Bondage of Poverty
In your community, are you aware that not everyone is living the life of their dreams? Some of your neighbors are dealing with multiple challenges. They can't find decent and stable jobs because they're disabled, lack education, job experience, or essential skills, and are burdened with other disadvantages, such as having prison records,
If you have a clapped-out car just gathering dust in your garage, you have a way of supporting these disadvantaged men and women. All you got to do is donate that vehicle to us here at Goodwill Car Donations. We'll fix and shine your vehicle before putting it on the auction block. Once the vehicle is sold, the proceeds will go straight to the Goodwill organizations serving your area. These IRS-certified 501(c)(3) nonprofits use the funding to provide deserving individuals with job training, employment opportunities, scholarships, livelihood assistance, disability benefits, and other critical community-building support services.
With these services that you will help support with your vehicle donation, the disadvantaged residents of your community will be able to make full use of their potential, find decent jobs or livelihood, thus freeing themselves from poverty.
Taking part in our donation program won't require you to leave the comfort of your home or pay for the towing of your vehicle. We'll send out a licensed towing company to pick up your vehicle at no cost to you. Plus, we'll have the 100% tax-deductible sales receipt of your vehicle delivered to your home address days after we get it sold. With this receipt, you can claim the maximum tax deduction for your charitable contribution in the next tax season.
Best of all, you'll find great satisfaction in having done something that will benefit your entire community when once idle members attain financial stability and live productive and fulfilling lives.
We accept nearly all vehicle types, whether they're still in good condition or no longer. Your location won't be a problem since we can collect your donated vehicle wherever you're located in the United States.
You can learn more about how everything works in our vehicle donation program by checking out our FAQs page. If you have questions, call us at 866-233-8586 or contact us online.
Help Change Lives Today!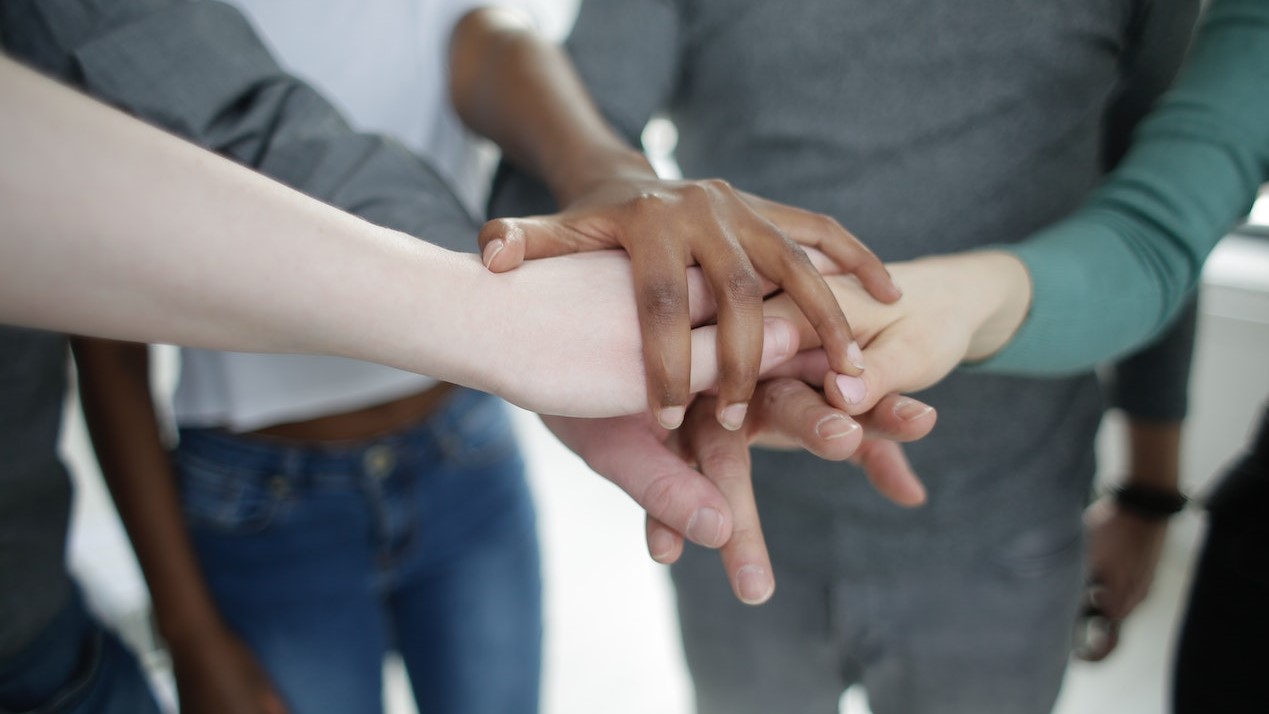 Photo
by
Andrea Piacquadios
under
Pexels License
Help disadvantaged residents of your community wean themselves from their welfare mentality as they overcome the obstacles to a financially independent and decent life. Your car donation can make that happen. Donate that vehicle to Goodwill Car Donations by calling 866-233-8586 or filling out our online donation form now!