Top 5 Signs of Transmission Failure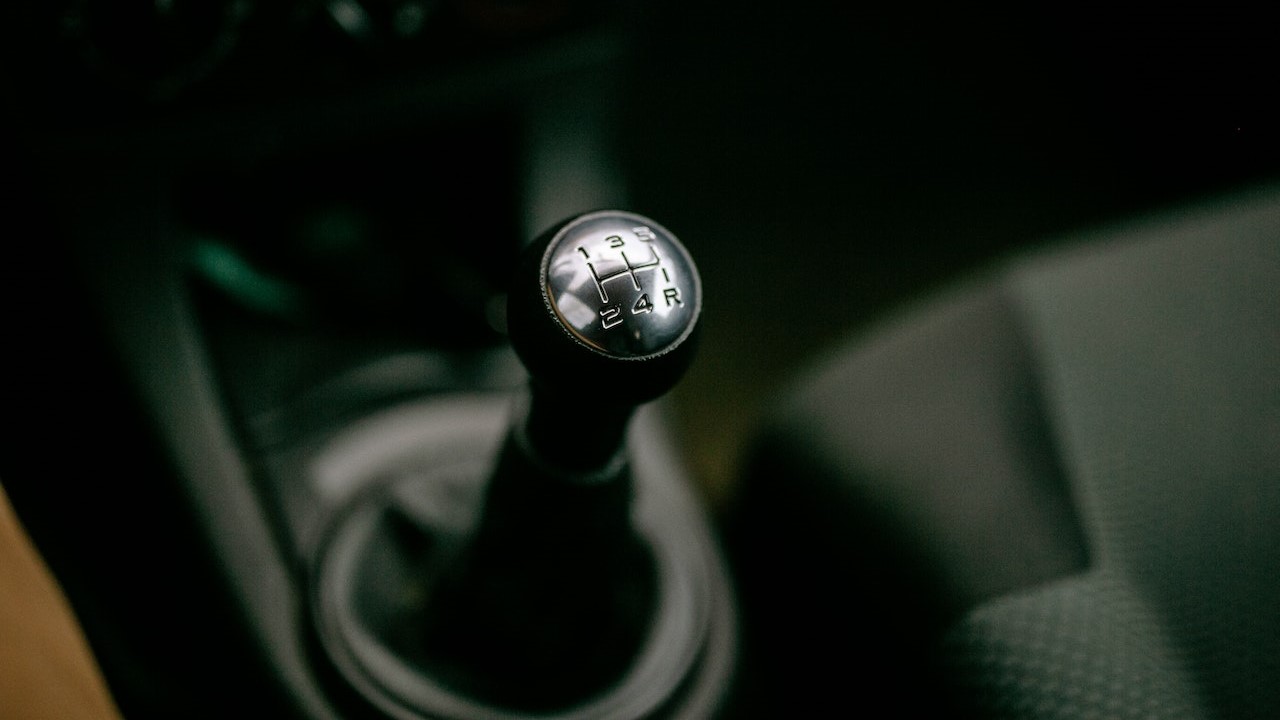 Photo by Yan Krukau under Unsplash License
Recognize These Warning Signs Before It's Too Late!
Responsible for moving power from the engine to the wheels, the transmission system is one of the most critical parts of a car. It's there to make sure that your engine spins at the right rate without going too fast or too slow.
A bad transmission can cause your engine to overheat. If left untreated, it can lead to massive repair bills, headaches on the road, and perhaps even leaving you no choice but to ditch your old car and buy a new one.
The best way to avoid transmission failure is by knowing its early signs so you can prevent the situation from getting worse.
The earlier you detect issues with your transmission, the sooner you can take your vehicle to a professional mechanic. The sooner you get it fixed, the better chances you'll have of preventing transmission failure and costly repairs.
So, what signs should you be keeping an eye on? Goodwill Car Donations has taken note of them as follows:
Delayed or no response
If your car is hesitant to respond or doesn't respond at all when you step on the gas, then you have its transmission to blame. For automatic vehicles, this may feel like a delay when shifting from drive to park before the gear engages. As for cars with manual transmissions, the lack of response is usually in the form of a disconnect between the revving of the actual speed and the engine's RPMs.
Burning smell
A burning smell from your car suggests several things, one of which is a defective transmission. It could indicate that your transmission is overheating or the transmission is old and burnt. Either way, you should get it inspected as soon as you can.
Strange noises
Unusual sounds such as buzzing, humming, clunking, or whining coming from under the hood may indicate that your transmission's mechanical parts are no longer working properly. This may be due to blocked transmission filters or broken transmission pumps.
Slipping gears
Gears that slip in and out impulsively as you drive are clear signs that your transmission isn't functioning correctly. You'll know you have gear slippage when you hear your engine revving during a gear change. Gear slippage can happen to both manual and automatic transmissions, and it can put you at higher risk on the road.
So, when your car abruptly stops, slips between gears, or continues to switch to neutral for no reason, your gut should tell you to take it to a transmission repair facility immediately.
Leaking fluid
An automatic transmission fuel leak is easy to spot by its red color and sweet smell, though it may also take on a darker color and toasty smell if it's been there for some time. To confirm that there's a leak after noticing the fluid on your driveway, warm up your engine with a short drive, then check the transmission dipstick. If the transmission fluid is low, there's indeed a leak.
Don't Want to Keep Your Old Car Anymore? We'd Love to Have It!
Is transmission failure just one of the many issues you have with your car that are giving you constant headaches? Are you now thinking of parting ways with that vehicle after spending a fortune on its repairs to no avail? Here's a suggestion that should perk you up: Give your beater a new and worthy purpose by turning it into a vital source of assistance for your less fortunate neighbors. You can do that by donating that auto to us at Goodwill Car Donations.
We will quickly relieve you of your problem by hauling off your car for free while giving you all the rewards you deserve for taking part in our vehicle donation program.
More importantly, your vehicle donation will allow you to help the disadvantaged people in your community overcome the tough challenges they face that will eventually enable them to break free from poverty.
We will auction off your vehicle and turn over the proceeds to the Goodwill organizations serving your area. These IRS-approved 501(c)(3) nonprofits are dedicated to helping disadvantaged Americans — those who are being weighed down by their disabilities, lack of education, job experience, or essential skills, and other limiting personal issues, such as being a former inmate or having a welfare mindset.
Your local Goodwill organizations use the funding they get from us to provide their beneficiaries with job and skills training, employment opportunities, scholarships, livelihood assistance, disability benefits, family support, educational services, financial assistance, and other essential support services.
As a Goodwill donor, you will be entitled to claim the maximum tax deduction in the next tax season. Expect to receive by mail the 100% tax-deductible sales receipt of your vehicle within days after it gets sold.
You will also benefit from our free towing service, which is available to our donors in all parts of the United States.
Better yet, you will savor the satisfaction of having done something wonderful for your community by supporting the creation of new jobs and livelihood opportunities. This will surely contribute to the growth and progress of your community.
You can donate almost any type of vehicle. It doesn't even have to be in good shape when we haul it off.
For more details on our vehicle donation program, including our quick and convenient donation process, check out our FAQs page. If you have any concerns or questions, feel free to reach us anytime through our toll-free hotline at 866-233-8586 or leave us a message here.
Touch Lives with a Charitable Act Today!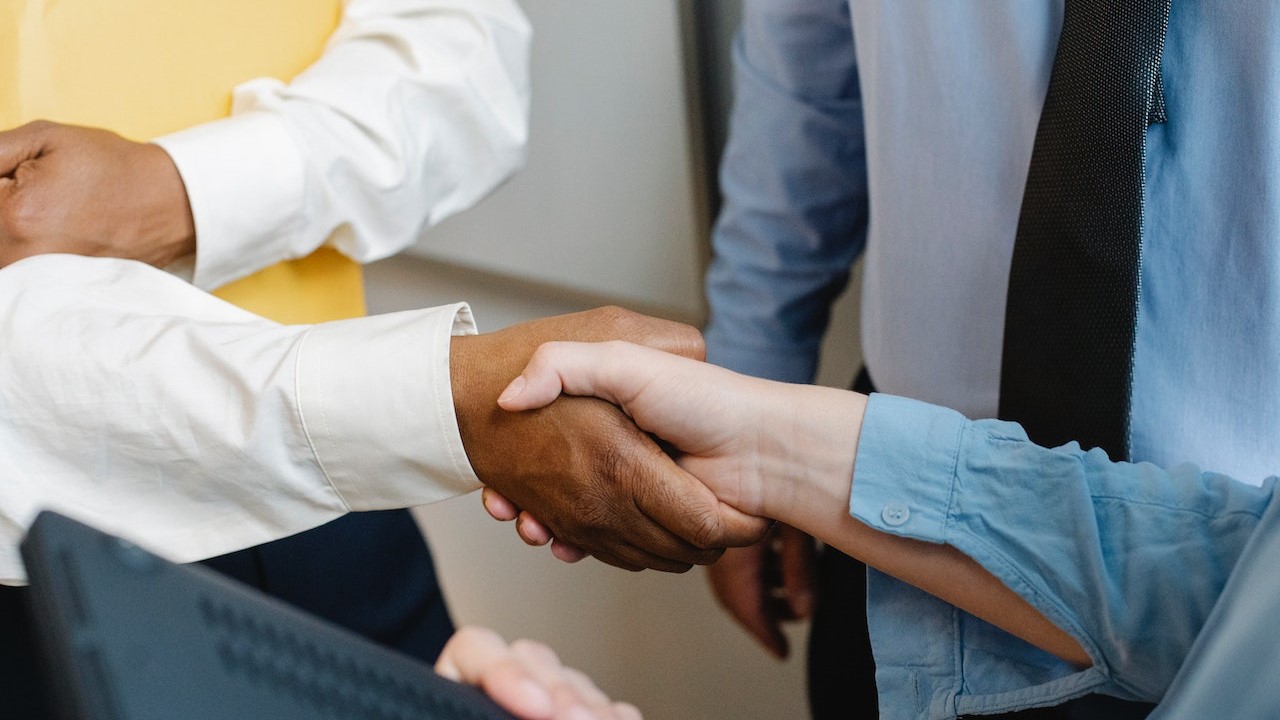 Photo
by
Sora Shimazaki
under
Pexels License
If you've always wanted to make a difference in your community, now's the best time to make it happen. It only takes a simple vehicle donation. Call Goodwill Car Donations at 866-233-8586 or click here to begin your donation process now!