Top 5 Reasons to Have Your Car Repaired/Serviced at Your Local Auto Shop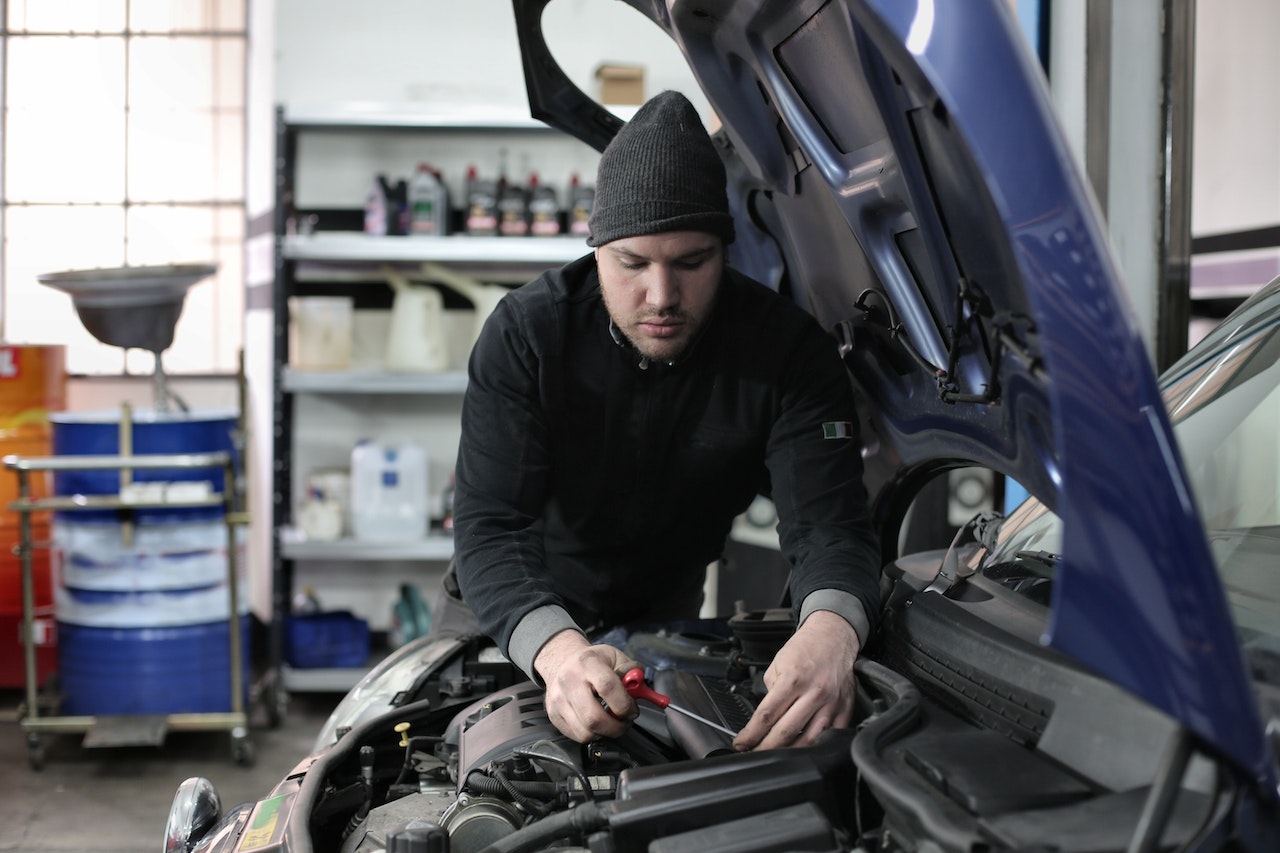 Photo by Andrea Piacquadio under Pexels License
Looking for a Capable Mechanic You Can Trust?
As a car owner, it should be comforting to know that you have a capable local mechanic in your area you can readily go to whenever your car acts up. Just like a person needs a skilled doctor to treat them in case they get sick, a car owner needs a good mechanic that they can entrust with their vehicle.
Knowing a reliable local auto shop that you can run to any time you need its service can save you the hassle of looking for a good and trustworthy mechanic.
Here are the top 5 reasons to have your car repaired or serviced at a local auto shop:
It can be trusted.
Do your research about the independent auto shop in your area that you plan to go to for the repair or servicing of your car. If the shop has a website, see if it has a section featuring reviews and testimonials about the service it provides. You can also drop by to talk to the mechanics there to see how well they know your car model. Once you develop trust and rapport with them, you can rest easy that your car is in good hands when you go there for auto repair or servicing.
It is accessible.
Taking your car to an independent auto shop near your home would save you a lot of time and effort.
It offers personalized service.
If you go to a local auto shop and have your car repaired or serviced there regularly, it will typically have the records of your car on file, making it easier for its technicians to understand what issues your car may be having.
It offers competitive pricing.
You can count on your local auto shop to give you the best deals and cost estimates for the repair or servicing of your car, particularly if it has handled your car multiple times already.
Its mechanics can become your partners.
When you build good relationships with the mechanics in your local auto shop, they can become your partners in ensuring that your car will always be in good condition for the longest time.
Looking for the Best Way to Dispose of a Problematic Car?
Even the best local auto shop in your area may not be able to fix your car if the damage is too extensive. If this is the case with your vehicle, or if its repair will cost you a fortune that you can't afford, your best option is to simply let it go and just buy a new car.
You can still make good use of your clunker one last time though by donating it to us at Goodwill Car Donations. We'll use your donation to empower the disadvantaged people in your community so they can attain financial independence.
Our team will have your donated vehicle auctioned off, with the proceeds going to the Goodwill organizations serving your area. These IRS-approved 501(c)(3) nonprofits share our commitment to uplifting the lives of disadvantaged Americans — those who are burdened with disabilities, lack of education, job experience, or essential skills, and other limiting personal issues, such as having prison records and being welfare-dependent.
Your local Goodwill organizations use the funding we give them to provide deserving individuals with job and skills training, vocational services, scholarships, financial aid, mentoring and internship assistance, disability benefits, family support, and many other vital support services.
As a Goodwill donor, you'll enjoy valuable rewards. These include the speedy and free towing of your unwanted vehicle anywhere in the country and your entitlement to the highest possible tax deduction, which you can claim in the next tax season.
Moreover, nothing compares to the joy and satisfaction you'd feel, knowing that your donation will greatly benefit your community in terms of the jobs that it will help create for the benefit of your less fortunate fellow residents.
We accept nearly all types of vehicles, whether they're still in good running condition or no longer.
To get to know our quick and easy vehicle donation process and other details, visit our FAQs page. Should you have any questions or concerns, you may call us anytime through our toll-free hotline at 866-233-8586. You may also write to us here.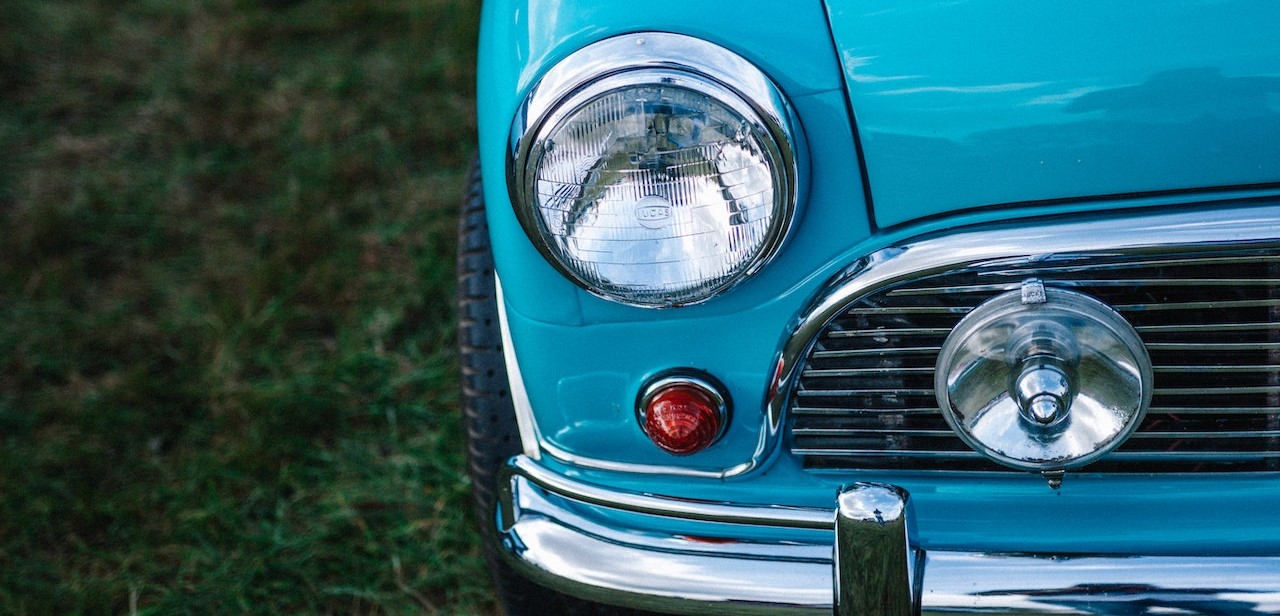 Photo
by
Clem Onojeghuo
under
Pexels License
Help Transform Lives Today!
Turn your unneeded car into a powerful tool that can help your disadvantaged neighbors live healthy, productive, and fulfilling lives. Call Goodwill Car Donations at 866-233-8586 or fill out our secure online donation form now!