Top 5 Reasons to Have Your Car Repaired/Serviced at a Dealership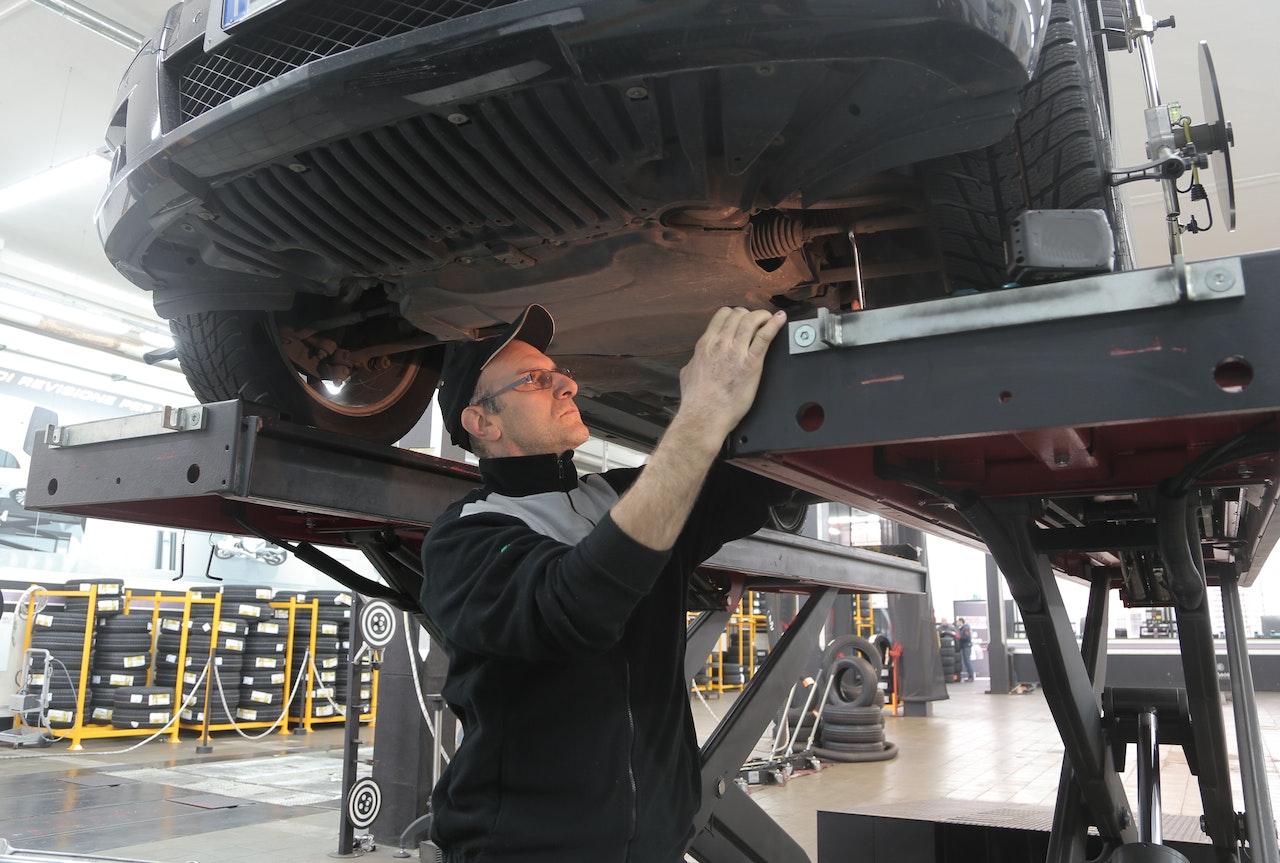 Photo by Andrea Piacquadio under Pexels License
It's More Practical Than You Think!
Owning a car is not cheap. To ensure that your vehicle runs smoothly every time you use it, you need to adhere to a maintenance schedule to nip any potential issues in the bud before they get worse, which could later cost you a lot of money to fix.
While you may want to save up on repair or servicing costs by taking your car to any local mechanic you can find, it may be wiser and more practical to have your vehicle repaired or serviced at a dealership service center even though its services may cost more than those offered in independent auto shops.
You might be tempted to bring your car to a local auto shop because of the price difference. However, if you weigh the overall benefits you'll get from a dealership, you may come to realize that paying for its services is a worthwhile investment.
Here are the top 5 reasons to have your car repaired or serviced at a dealership:
Warranty for repairs and other services
Taking your car to a dealership gives you the manufacturer's warranty for the repair and servicing of your car. You can also get discounts there.
Expert technicians
When you go to a dealership, you can be sure that your car's repair and servicing will be handled by technicians who are trained and familiar with your auto's make and model. This means that they will be able to deal with your car's issues swiftly and efficiently.
Proper equipment
Dealership auto centers have modern equipment that other repair shops don't have. This allows their mechanics to deal with your car issues more professionally, providing you with direct manufacturer support and authentic part replacements.
Efficiency
Because dealerships are used to dealing with your car brand and models, you do not need to explain at length what needs to be done. They are already familiar with the services that your car needs. What's more, they are accessible because of the number of branches they have in different locations.
Customer service
Dealerships often offer amenities to their customers, such as loaner cars, shuttle service, and complimentary coffee and snacks while they wait for their cars to be repaired. They also have customer service departments that can answer questions from their customers.
Overall, having your car repaired at a dealership can provide you peace of mind and ensure that your car is repaired to the highest standards.
Finding it Hard to Find a Repair Shop for Your Old Car?
Many dealerships do not service very old vehicles because their technicians generally do not have the skills required to work on them.
If you have an ancient car and you're finding it hard to find a shop that can repair it, better to give up the ghost and give that venerable vehicle a fitting retirement. You can do that by donating it to us at Goodwill Car Donations. We'll use it to empower the disadvantaged and impoverished people in your community so they can live productive, healthy, and fulfilling lives.
Our team will have your car auctioned off, with the proceeds going to the Goodwill organizations serving your area. These IRS-certified 501(c)(3) nonprofits are dedicated to helping disadvantaged Americans — those who are burdened with disabilities, lack of education, job experience, or essential skills, and other limiting personal issues, such as having a welfare mentality and being a former inmate.
Your local Goodwill organizations use the funding sourced from the sale of donated vehicles to provide their beneficiaries with job training, employment opportunities, scholarships, livelihood assistance, disability benefits, and many other essential support services.
Donating to Goodwill Car Donations is not only easy and hassle-free, but it's super rewarding, too. Your gift will entitle you to claim the maximum tax deduction in the next tax season. You will also benefit from our free towing service, which you can get wherever you are in the country.
Best of all, your act of charity will bring you an immense sense of personal satisfaction. Thanks to your gift, your community will be seeing more productive individuals and contented families. You'll be amazed to discover how your old car can transform so many lives.
We accept nearly all types of vehicles regardless of their ages or conditions. You can donate even a damaged or non-working car.
To get to know our simple and convenient vehicle donation process and other relevant information, visit our FAQs page. For your questions and concerns, call us anytime through our toll-free hotline at 866-233-8586 or leave us a message here.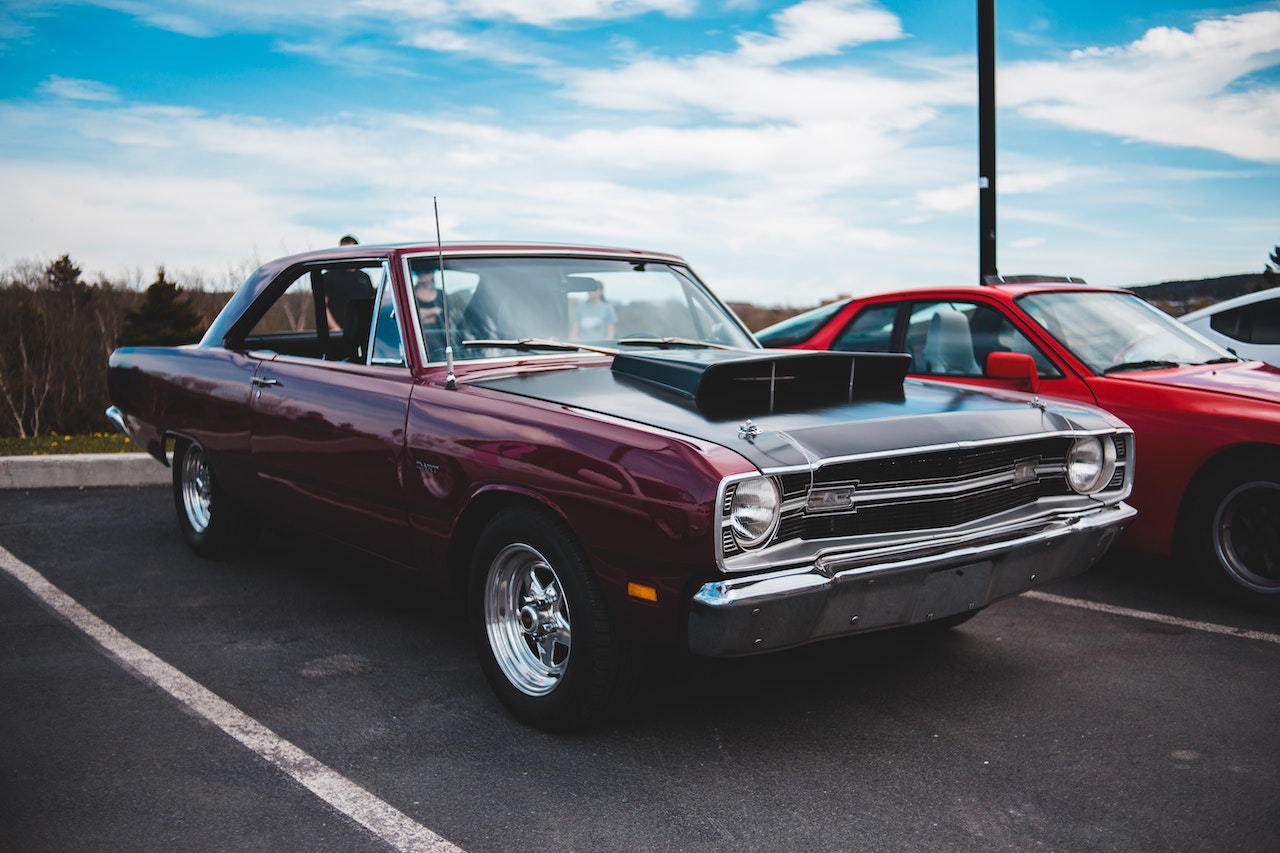 Photo
by
Erik Mclean
under
Pexels License
Transform Lives with Your Vehicle Donation Today!
You can do something that can help transform the lives of the disadvantaged residents of your community. You can help empower them with your car donation. Call Goodwill Car Donations at 866-233-8586 or fill out our secure online donation form now!