Top 5 Most Reliable Cars in 2021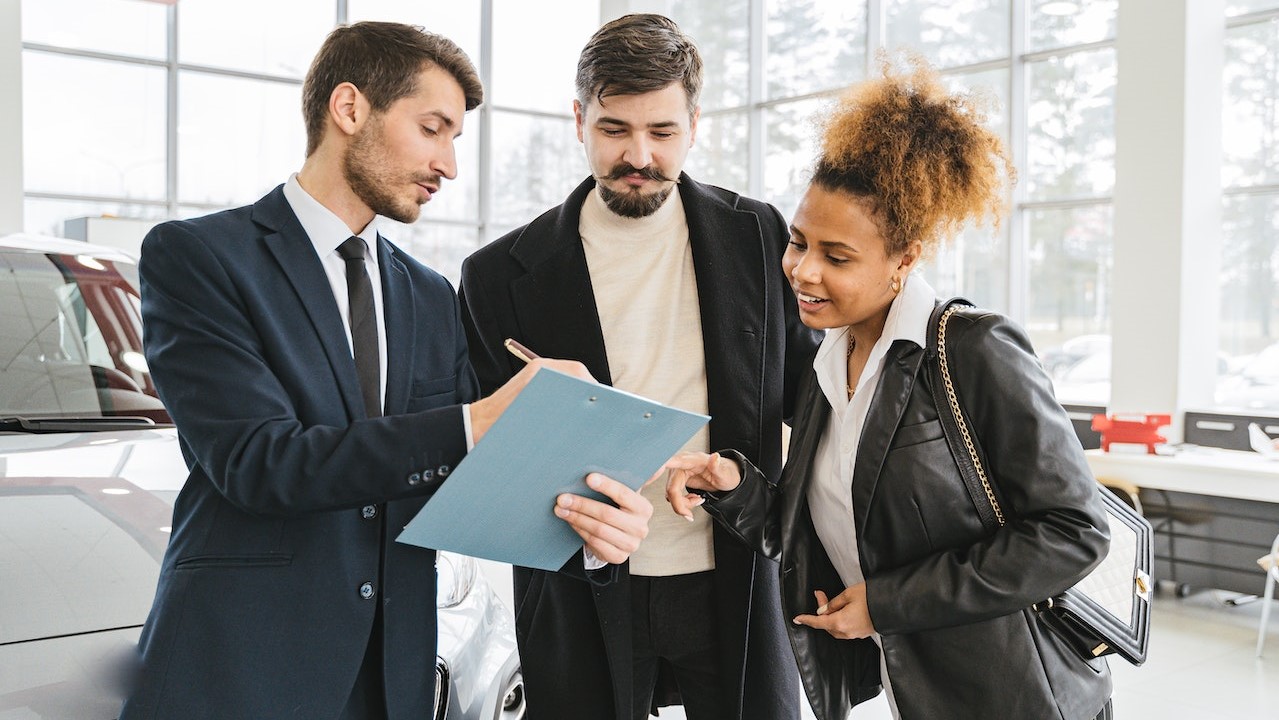 Photo by Antoni Shkraba under Pexels License
Looking for a Good Investment? These Vehicles Won't Disappoint
Cars have undergone major changes for the last few years. They now look sleeker and have more add-ons and other upgrades.
Consumer needs, however, have stayed more or less the same. The number one factor that vehicle owners are looking for will always be reliability. No one wants a car that's likely to suffer a breakdown after three years of use or have failing parts every few months or so. A vehicle is a pricey investment, and reliability concerns remain one of the top priorities of auto buyers.
So what vehicles rank high in reliability as of 2021, you ask? Goodwill Car Donations lists five of the most reliable cars this year based on a survey conducted by Consumer Reports.
The Prius takes the top spot in the list of most reliable cars on the market today. It's considered one of the most efficient hybrid vehicles and has been on the top list of popular cars for some years now. The car delivers a smooth ride and a wealth of other excellent features.
The 2021 Lexus NX takes form and functions to new levels. With its cutting-edge technology, stylish design, and versatility in every way, the Lexus NX is a great vehicle choice for those who have the budget.
Considered as a small luxury SUV, the Buick Encore offers a good ride, an advanced infotainment system, and generous cabin space. Fuel efficiency is a bit lacking, according to some reviews. However, the vehicle's reliability is without question.
Being included in the top 5 of the most reliable vehicles on the market today is no easy feat. The Lexus GX is smooth to handle on paved streets and shines when used off-road, making it a great vehicle for those who love the outdoors.
The Honda HR-V is easy to maneuver, has lots of cargo room, and is affordable to boot! Those are the reasons why it has always been on the list of vehicles rated for their popularity and reliability. Its price tag is easy for most consumers to fit into their budget without sacrificing quality.
Is Your Old Car Stressing You Out? Here's Your Best Option
Does your car break down every now and then and stress you out nonstop? Perhaps it's time to consider letting it go. When you decide to do that, choose to take the easiest and most impactful way of doing so by donating it to us at Goodwill Car Donations.
We'll use your donation to improve the lives of the disadvantaged people in your community. These are your fellow residents who are saddled with disabilities, those who lack education, job experience, or essential skills, and those who have other personal issues that make it hard for them to find decent sources of income to support themselves and their families.
You can help these folks turn their lives around with your vehicle donation.
We'll sell your car at its highest possible price in one of the best auction houses within our network. Once it is sold, the proceeds will go toward the community-building programs of the Goodwill organizations serving your area. These IRS-certified 501(c)(3) nonprofits cater to disadvantaged individuals, using the funds that we turn over to them to deliver vital services to their beneficiaries, providing them with job training, employment opportunities, scholarships, livelihood assistance, disability benefits, and other critical community-building support services.
These services can empower your disadvantaged neighbors to land decent-paying jobs, freeing them from a life of poverty.
Donating to Goodwill Car Donations means getting your unwanted vehicle picked up and towed away for free. It also means getting entitled to receive the maximum tax deduction in the next tax season.
Moreover, your act of charity will bring you an immense sense of satisfaction, knowing that you'll be contributing to the growth and development of your community by empowering your needy fellow residents through work and learning.
You can donate just about any type of vehicle, including one that's no longer working properly. Your location should not be a problem since we can collect your donation anywhere in the United States.
You can get more information about Goodwill Car Donations, including our donation process and your benefits as a donor, by checking out our FAQs page. Should you have any questions or concerns, you may reach us through our toll-free hotline at 866-233-8586. You may also contact us here.
Be a Hero in Your Community Today!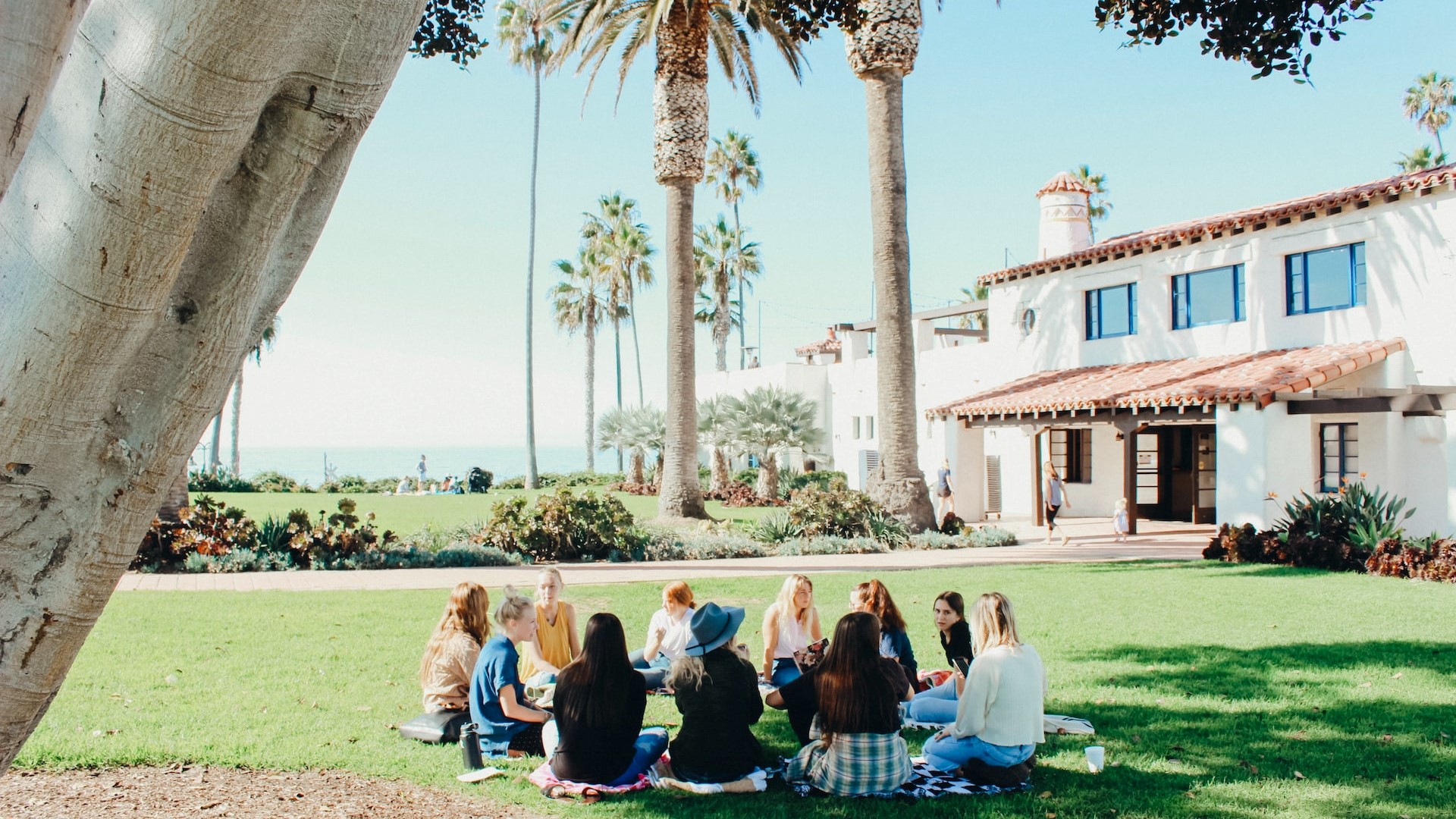 Photo
by
Kylie Lugo
under
Unsplash License
By simply donating your unwanted clunker to us, you can touch the lives of your disadvantaged neighbors and contribute to the growth and progress of your community. Call Goodwill Car Donations at 866-233-8586 or fill out our online donation form to get started with your car donation now!