Top 5 Most Common Summer Car Problems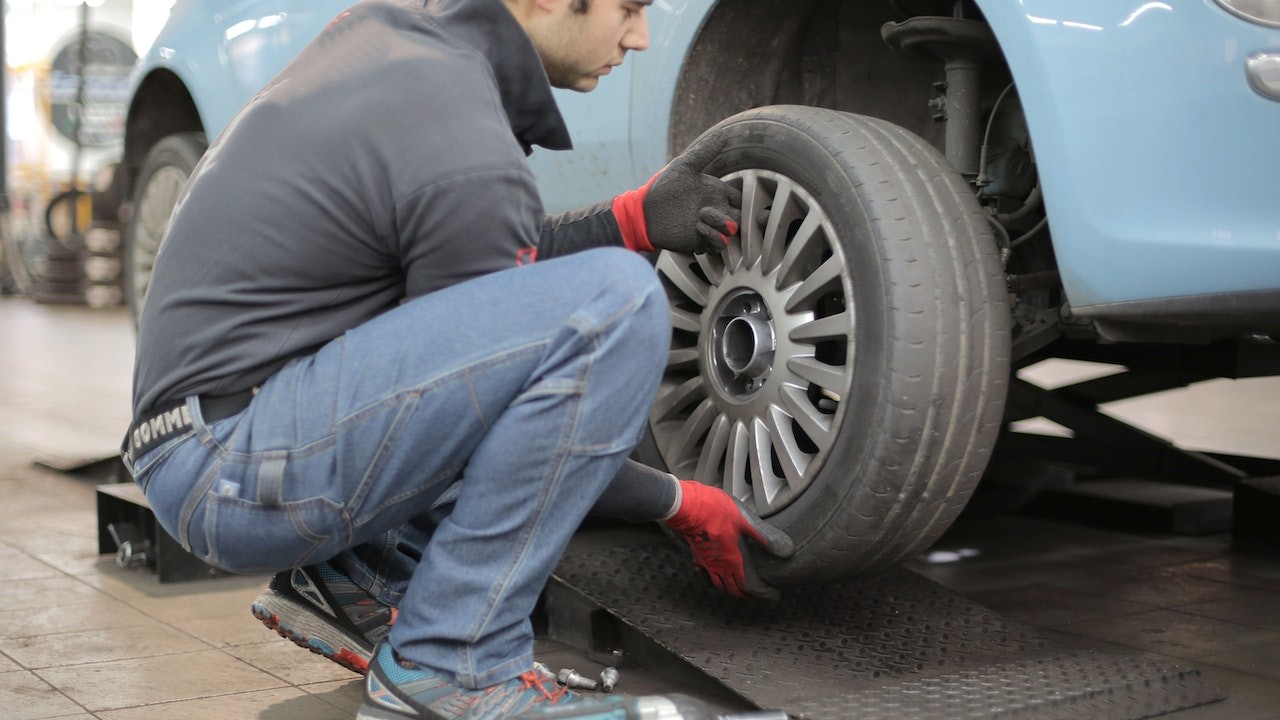 Photo by Andrea Piacquadio under Pexels License
The Summer Heat Can Be Rough On Your Ride
Before you strap on your seatbelt and head on down to the beach, you might want to make a final check on your vehicle. Summer's warm weather could cause a car to break down in the middle of a trip, causing immense frustration and ruining a perfectly planned beach day. Nobody wants to spend an hour or two on the roadside waiting for a tow.
Goodwill Car Donations presents five of the most common car issues often encountered by vehicle owners during the summer season:
Engine overheating
While sunny weather is great for getting tans, it could be bad for your vehicle's engine. With temperatures higher than normal, engine overheating isn't uncommon, especially for vehicles that are low on coolant or have oil leaks. When your engine overheats, it means not just a pause to your trip. It can also mean a hefty repair expense or other major car issues.
Tire issues
Hot weather means hot roads, which means your tires receive added stress and flex more. For tires with existing issues, the increased temperatures could be an aggravating factor, leading to either flat tires or tire blowouts. The solution? Do regular checkups on your tires' condition and air pressure.
Dead or malfunctioning battery
It's not only during cold weather when you have to worry about your car's battery. Extreme heat can affect your car's battery fluid and cause it to evaporate, leading to other issues that you don't want to get into. Don't risk going on long road trips if you sense that there's something wrong with your battery. Have your battery checked at the shop especially if it's set for replacement.
Fuel leak
High temperatures can cause the liquid in your fuel tank to vaporize. If there's a cracked hose in your fuel system, your fuel will leak. This will not only drain your wallet (since you'll run out of fuel faster) but will also pose a fire hazard wherever your car is parked.
Worn-out clutch
Your clutch will wear down eventually, but hot weather conditions have a way of speeding this up. When you start to experience or see signs of your clutch wearing down, delay your road trip and take your vehicle to the shop immediately.
Tired of Your Clunker Always Acting Up? Hand It Over to Us!
If you don't have the patience or the extra money to keep dealing with a car that's always breaking down, it's probably best to get it off of your hands. Consider donating it to us here at Goodwill Car Donations for the benefit of the impoverished and disadvantaged residents of your community. They comprise of the men and women who are suffering from disabilities, lack education, job experience, or essential skills, and have other disadvantages (such as having prison records) that make it hard for them to find decent and stable sources of income.
We will have your vehicle auctioned off with the generated funds going straight to the Goodwill organizations serving your area. These IRS-approved 501(c)(3) nonprofits use the funding to finance their programs aimed at empowering disadvantaged individuals. From these programs, beneficiaries get job training, employment opportunities, scholarships, livelihood assistance, disability benefits, and other critical community-building support services.
Making a Goodwill car donation is super easy. You'll be able to quickly dispose of your clunker while getting high-value rewards at the same time. We'll pick up and tow your vehicle for free wherever you are in the United States. Your donation will also entitle you to receive the maximum tax deduction in the next tax season.
Moreover, your act of charity will bring you an immense sense of satisfaction, knowing that you'll be contributing to the growth and development of your community by empowering your needy fellow residents through work and learning.
You can donate not just cars, pick-up trucks, or motorcycles but also golf carts, farm tractors, boats, and many other vehicles and vessels. We'll welcome whatever type of vehicle you donate regardless of its condition.
Interested to know more? Find more information about Goodwill Car Donations by visiting our FAQs page. You can also give us a ring at 866-233-8586 or contact us here.
Give Your Clapped-Out Car a New and Worthy Purpose Today!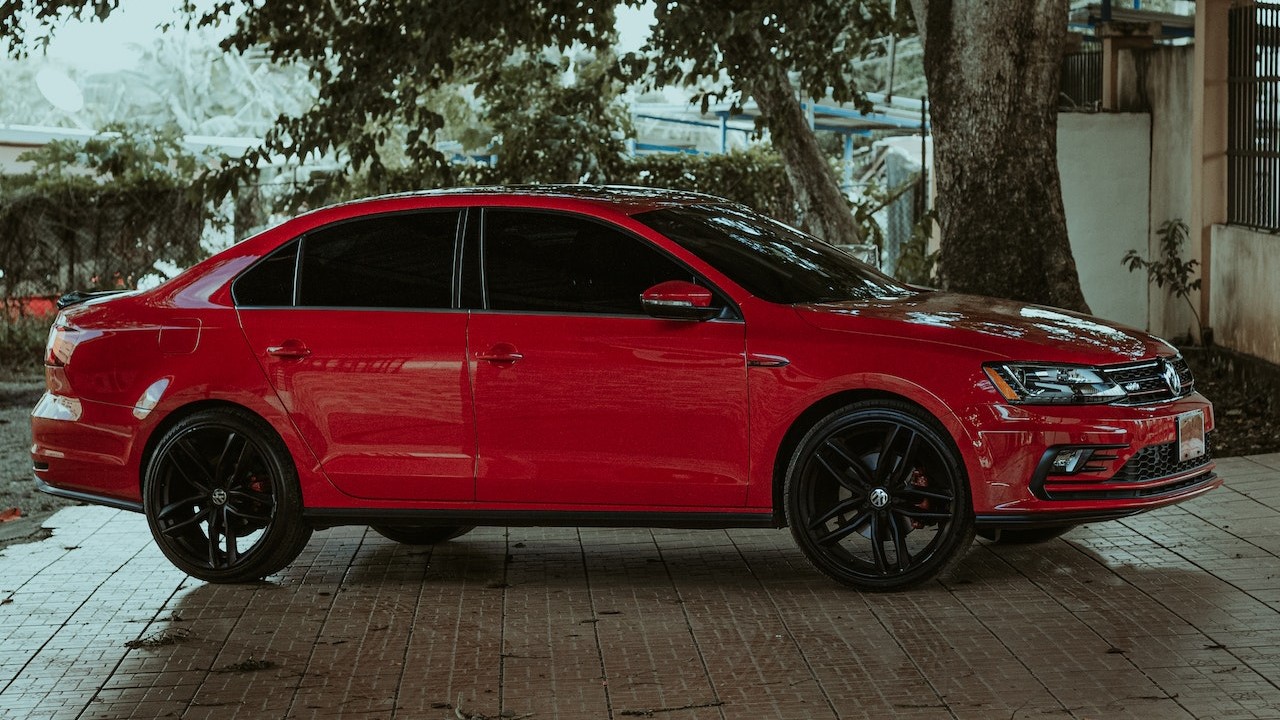 Photo
by
Neron Photos
under
Pexels License
Give a new and worthy purpose to your old clunker by using it to help uplift the lives of the less fortunate people in your community. We will make that happen when you hand over that vehicle to us. Call Goodwill Car Donations at 866-233-8586 or fill out our online donation form right now!