Top 5 Items for the Perfect Tailgating Kit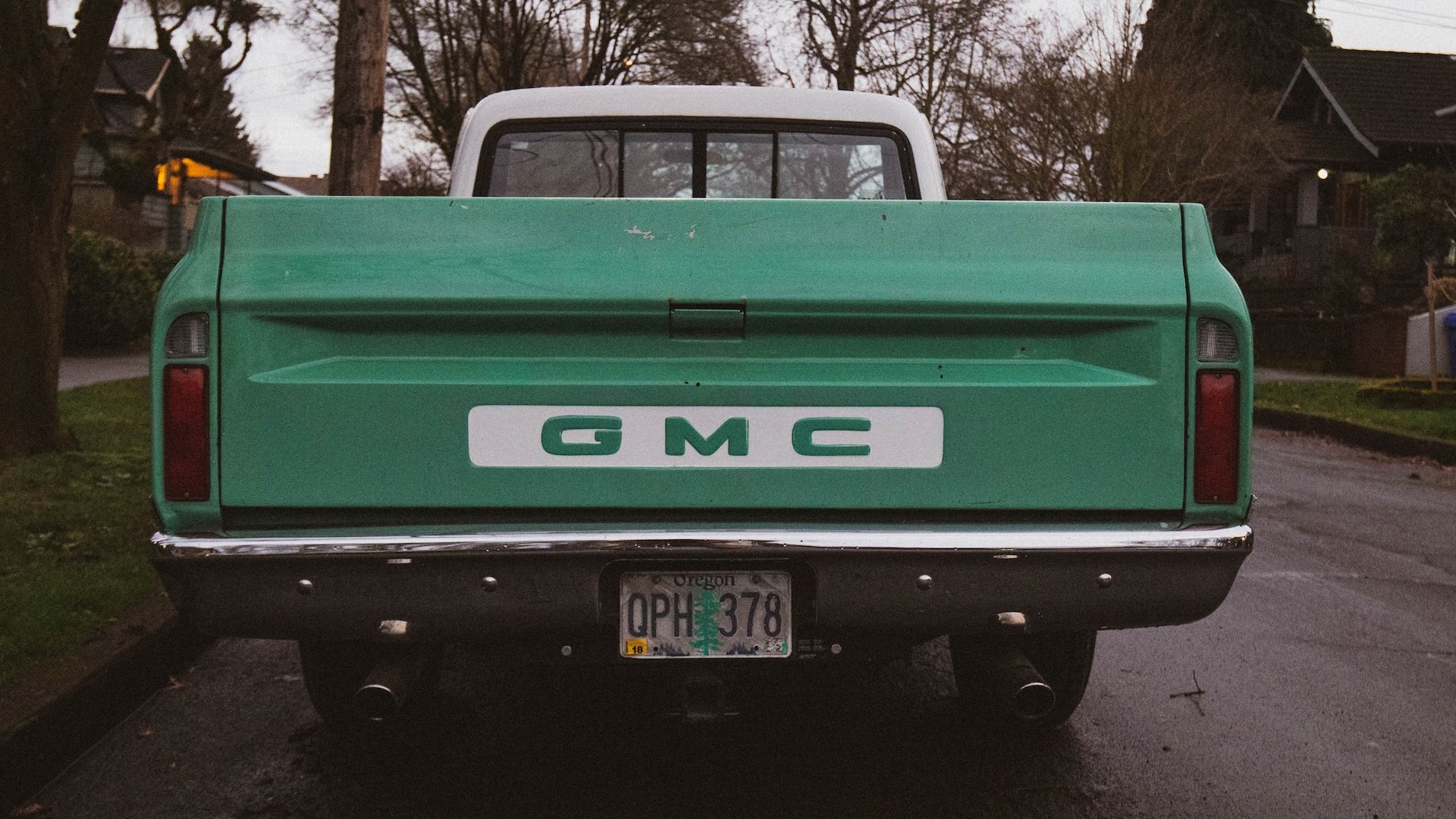 Photo by Zachary Keimig under Unsplash License
Essentials You Need You for Your Tailgate Party
Tailgate parties don't end when you graduate college. In fact, you can make more epic ones when you're already done with school.
Whether it's before a football game or you're just parked somewhere with your friends, a tailgate party is a great way to enjoy each other's company while sharing delicious foods. However, while you can just rough it up with just the bare basics, bringing some items can help make the experience even better for everyone that's attending the party.
You've got to make sure you have the essentials on hand. Goodwill Car Donations has compiled these top 5 items that you need for the ultimate tailgating kit checklist:
Cooler
You need storage for your drinks to keep them cold. After all, who likes drinking soda or beer at room temperature? You can also bring more than one cooler, with the other one specifically for raw meat if you're planning on doing some grilling.
Foldable chairs and tables
While everyone may be comfortable with just sitting on the floor or spreading a blanket on the ground, it's great to bring some portable chairs and tables. They can help make things more comfortable, especially if it rained. No one wants to sit on the ground if it's wet or muddy.
Portable grill
Get the charcoal ready and fire up the grill! A small gas or charcoal grill will do fine for tailgate parties. Make sure to bring a fire extinguisher, too, just in case!
Cleaning materials
Bring cleaning materials, extra towels, wet wipes, rags, and trash bags to make things easier for you when your tailgate is over. Don't leave your tailgate site in a total mess!
Utensils
Bring kitchenware if you're doing some grilling or slicing. Don't forget to bring basic utensils for everyone to make eating easier. You can also bring plastic gloves if you're planning on eating foods that are a bit messy, like hamburgers or hotdogs.
Want to Show You Care for the Needy? Donate a Vehicle!
You can invite the struggling disadvantaged people in your community to a tailgate party if you want them to have some fun. However, if you truly care for them, you can do something more — like donating your old and unwanted vehicle to us here at Goodwill Car Donations for their benefit.
We will use your donation to improve the lives of the men and women in your community who are burdened with disabilities, lack of education, essential skills, or job experience, and other disadvantages, such as having prison records. These personal issues pose as barriers in their effort to find decent and stable sources of income that can free them from the grip of poverty.
We will put your vehicle up for auction and turn over the proceeds to the Goodwill organizations serving your local area. These IRS-approved 501(c)(3) nonprofits cater to disadvantaged men and women, providing them with job training, employment opportunities, scholarships, livelihood assistance, disability benefits, and other critical community-building support services.
As a Goodwill donor, you'll enjoy meaningful returns for your generosity. These include the free towing of your unwanted vehicle and your entitlement to the highest possible tax deduction in the next tax season.
Moreover, nothing compares to the joy and satisfaction you'll feel, knowing that your charitable contribution will greatly benefit your community in terms of the jobs that it will create for the empowerment of your less fortunate fellow residents.
We accept nearly all types of vehicles, whether they're still in good running condition or no longer. We can pick up and tow your vehicle wherever you had it parked or stored anywhere in the country.
To get to know our quick and easy vehicle donation process and other details, just visit our FAQs page. Should you have any questions or concerns, you may call us through our toll-free hotline at 866-233-8586. You may also write to us here.
Choose to Become a Hero Today!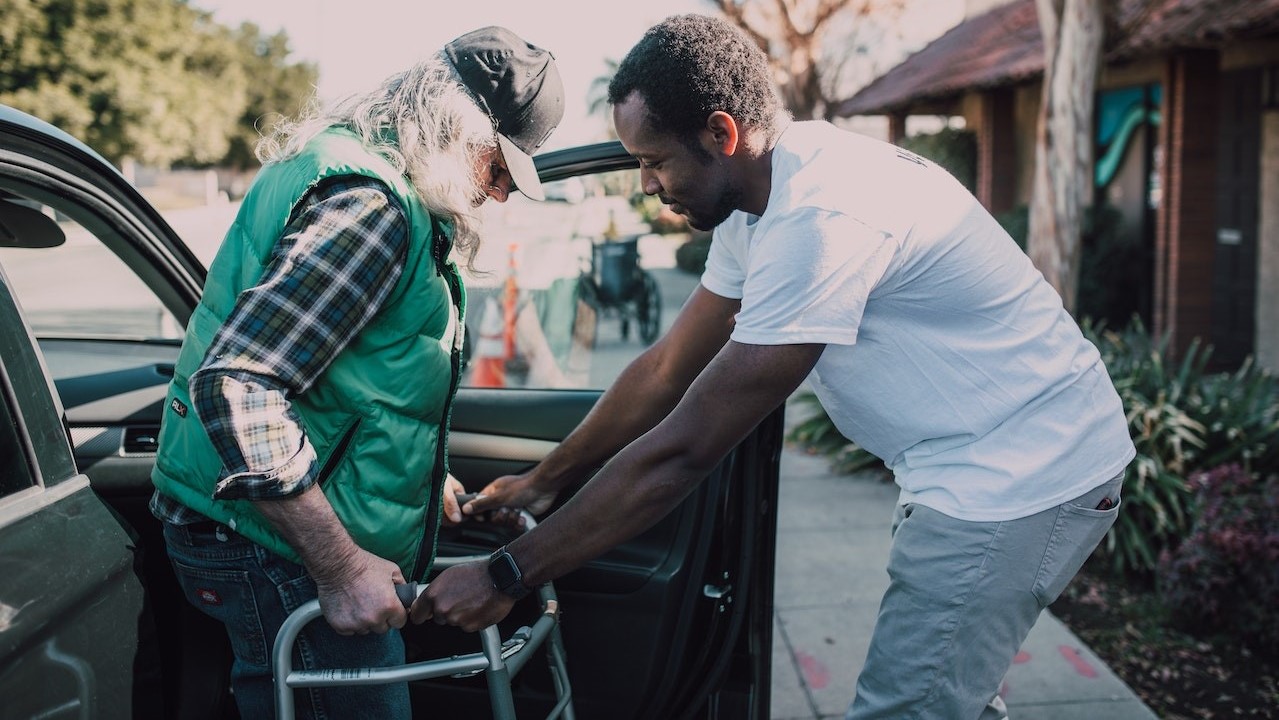 Photo
by
RDNE Stock project
under
Pexels License
When you decide to support your disadvantaged neighbors, you'll become an instant hero in your community. Your car donation can help turn their lives around. Call Goodwill Car Donations at 866-233-8586 or fill out our online donation form now!