Top 3 Tips for Cold Weather RVing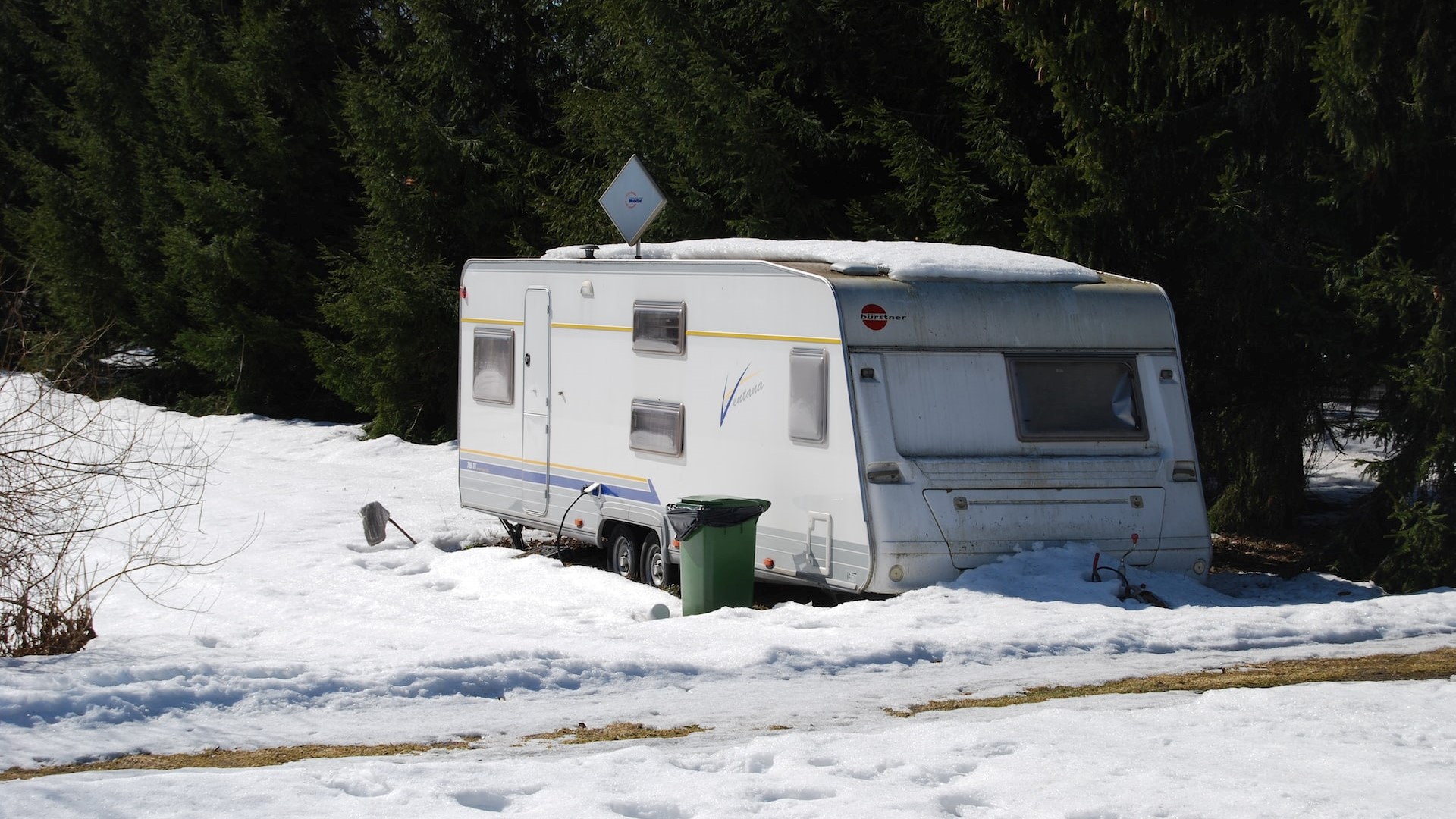 Photo by Kirill Sh under Unsplash License
There's No Trip Like a Winter RV Trip
If you love taking trips in your RV, then you'd surely enjoy one in winter. Imagine setting up in a peaceful woodland amid a scenic campground, waking up to see white snow covering the ground like a thick blanket.
Cold weather or winter RVing can be an affordable way to have a vacation without having to go to a ski destination or tourist spot. Don't let the cold weather discourage you from taking an RV trip and having fun outdoors.
You do need to remember though that a winter trip is different from one taken in warmer seasons. You need to make sure your camper is 100% ready to face the cold, snow, and ice. The last thing you want to experience is your RV's engine or other parts suffering from damage during a trip. To have an enjoyable winter experience that's comfortable and safe, preparation is a key factor.
Take a look at the top 3 tips you need to keep in mind when planning for a cold-weather RV trip:
Protect your plumbing.
Aside from keeping you warm and safe, your RV should also be a place where you can "do your business." When you're out in the woods camping, your RV will likely be the only secure place you can go to the bathroom, unless there's a diner or a similar facility nearby. Avoid having your plumbing busted because of freeze-ups during cold-weather. Use heat tapes or strips on your pipes. Utilize internal water tanks instead of connecting to external ones. Also, don't forget to add a small amount of anti-freeze to your holding tanks.
Take extra care of your engine.
Before going out on your trip, have your RV checked to make sure it's in tip-top shape. Inspect batteries and your engine's components for any sign of damage or wear. Top up your engine's antifreeze if needed as it's going to be very important in freezing temperatures.
Your RV furnace is your best friend.
You do not want to have your furnace break down in the middle of a winter trip. Have your RV furnace checked by a certified RV technician. Have it cleaned and replace any worn-out parts. You'll want your furnace to be 100% working efficiently in keeping you warm and dry throughout your outdoor adventure.
Your Unwanted Vehicle Can Help Support Your Struggling Neighbors
Heading outdoors with your trusty RV in winter can be quite a challenge. Still, at least you've got your RV to keep you safe and warm.
Unfortunately, some residents in your local area don't enjoy the same luxury. These are the impoverished men and women who are burdened with disabilities, lack of education and essential skills, and other personal hindrances that prevent them from securing decent and stable sources of income.
If you've got a clapped-out vehicle that's just sitting in your driveway, you can use this to help your less fortunate neighbors. All you got to do is to donate that vehicle to us at Goodwill Car Donations.
We'll fix and shine your vehicle for free and get it ready for auction. Once the vehicle is sold off, we will transfer the proceeds to the Goodwill organizations serving your area. These IRS-approved 501(c)(3) nonprofits cater to disadvantaged individuals and use the funding coming from charitable contributions to help finance the services they provide to their beneficiaries. These services include job and skills training, career opportunities, vocational and educational services, internship programs, financial support, disability benefits, and other critical community-building support services.
We'll pick up and tow your vehicle for free wherever you are located in the country. Your donation will also entitle you to receive a top tax deduction in the next tax season.
More importantly, your act of charity will bring you an immense sense of satisfaction, knowing that you'll be contributing to the growth and development of your community by empowering your needy fellow residents through work and learning.
We accept almost all types of vehicles, including those that have dents and scratches and a few missing or defective parts.
To learn more about our donation program, including our quick and easy donation process, head over to our FAQs page. If you have questions or concerns, tell us about them here. We will respond to you promptly. You may also give us a call at our toll-free hotline 866-233-8586. We'd be happy to hear from you!
Be a Hero to Your Disadvantaged Neighbors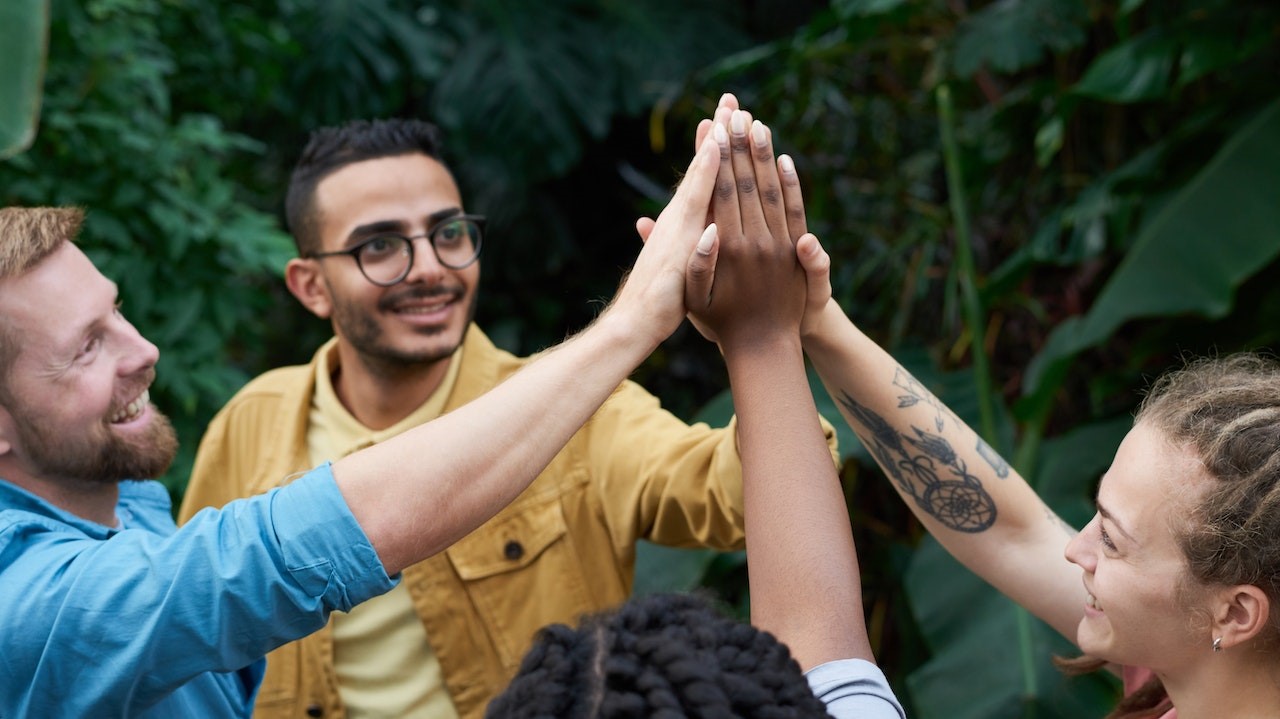 Photo
by
fauxels
under
Pexels License
This winter, extend the warmth of your compassion to the needy people in your community. Become a hero to them with your vehicle donation. Call Goodwill Car Donations at 866-233-8586 or fill out our online donation form now!