Top 3 Reasons Why Your Steering Wheel Is Shaking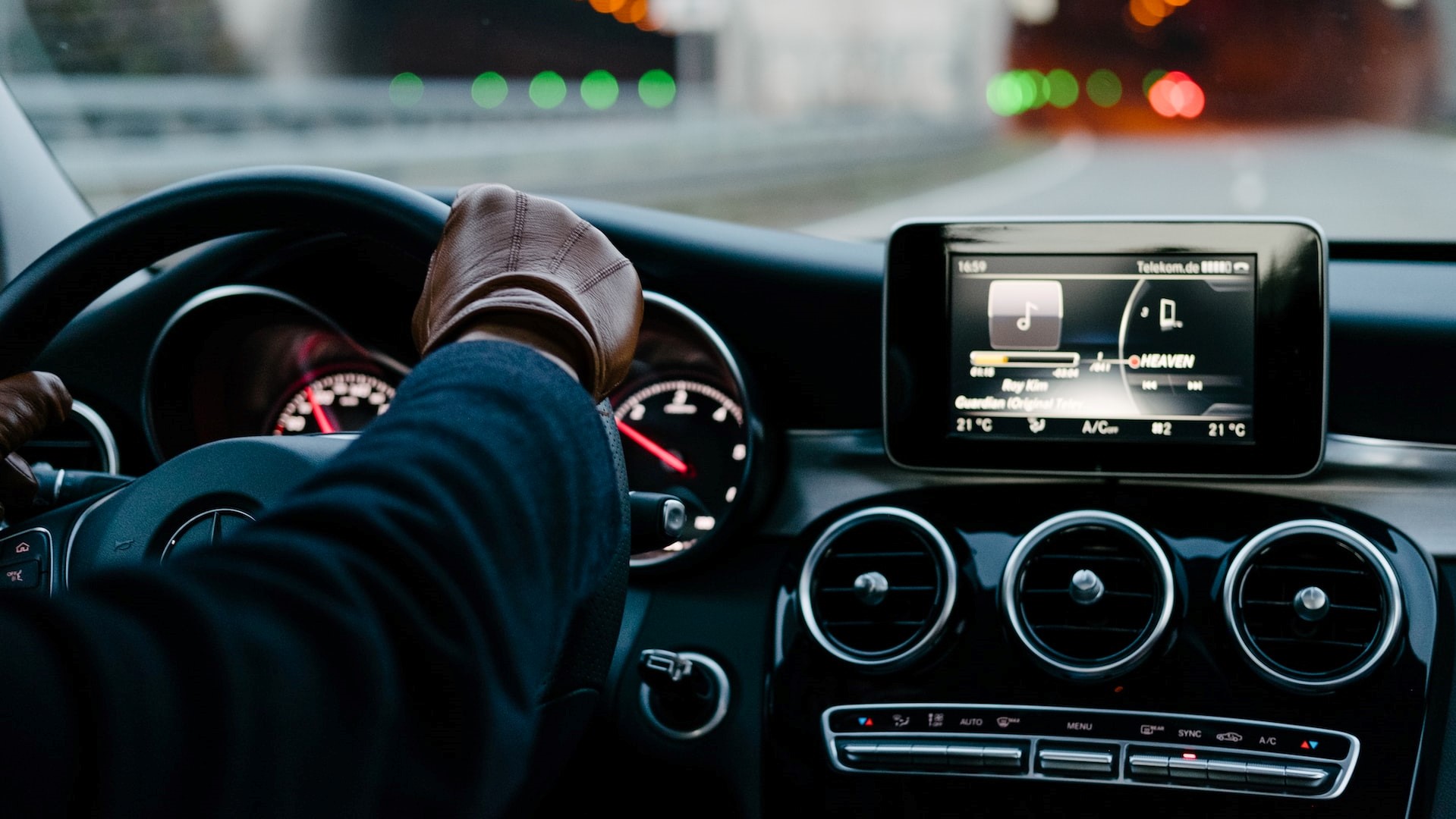 Photo by Hannes Egler under Unsplash License
What to Do When Your Steering Wheel Becomes Wobbly
A shaking steering wheel is never a good sign for drivers. It's a warning that something's wrong with the car. The question is, what might that be?
Knowing what's causing your steering wheel to shake is essential so you can take action right away. It can either be a minor issue that you can solve on your own, or it can require the expertise of a professional auto mechanic.
To help you find out what's going on with your steering wheel, Goodwill Car Donations shares three of the most common reasons why steering wheels become wobbly along with their solutions:
Reason #1: Your tires are uneven or unbalanced.
Uneven tires can impact your axle and suspension, which then leads to steering wheel vibrations. This is inevitable since tires tend to get unbalanced due to several factors like poor road conditions, inflation differences, seasonal changes, and rough driving patterns.
Solution: Getting a routine tire balancing service should be your best bet. Ideally, you want to have your tires balanced every 10,000-12,000 miles.
Reason #2: Your brake rotors are warped.
If your steering wheel vibrates whenever you slow down or stop your car, warped brake rotors are the likeliest suspect. Bent rotors will cause the brake pads to press against an uneven surface when braking, thereby creating the vibration. You might also feel some shaking from the brake pedal each time you push your foot down on it.
Solution: You need to bring your car to your local repair shop as soon as you can. If the shaking indeed comes from your rotors, your mechanic will most likely advise you to get them replaced. However, if you got to catch the issue early enough, they may be able to resurface your rotors to make them smooth and even again.
Reason #3: Your suspension components are loose.
Your car's suspension consists of systems that connect your vehicle to its tires. Any components — be it the shock absorbers, bushings, joints, etc. — that encounter an issue can potentially produce steering wheel shaking or even a total loss of steering.
Solution: Such an instance will likely require an inspection from a professional mechanic, considering that suspension troubles can get really complicated.
Here's the Best Way to Dispose of a Clapped-Out Vehicle
If a shaky steering wheel is just one of the car issues that threaten your safety on the road and you're not confident that they can ever be fully repaired, you might want to consider letting go of that clunker.
The easiest and most rewarding way to get your hands off your problematic vehicle is by donating it to us at Goodwill Car Donations. When you do that, you'll be helping the struggling disadvantaged members of your community while freeing yourself from the burden of keeping and maintaining an unwanted automobile.
We'll auction off your donated vehicle to generate funds for the life improvement programs of the Goodwill organizations serving your area. These IRS-certified 501(c)(3) nonprofits cater to disadvantaged Americans — those who are burdened with disabilities, lack of education, job experience, or essential skills, and other limiting personal issues, such as having prison records or being welfare-dependent. These disadvantages prevent these folks from finding decent sources of income that can help free them from the clutches of poverty.
Your local Goodwill nonprofits use the funding we give them to provide their beneficiaries with job training, employment opportunities, scholarships, livelihood assistance, disability benefits, and other essential support services.
With these services that you will help support with your vehicle donation, the underprivileged residents of your community will be given opportunities to make full use of their potential to help them attain financial independence.
Taking part in our donation program won't require you to leave the comfort of your home or pay for the towing of your vehicle. We'll send out a licensed towing company to pick up your vehicle at no cost to you and wherever you're located in the country.
Plus, we'll have the 100% tax-deductible sales receipt of your vehicle delivered to your doorstep days after we get it sold. With this receipt, you can claim the maximum tax deduction for your charitable contribution in the next tax season.
Best of all, you'll find great satisfaction in helping create new jobs and livelihoods for the benefit of all in your community.
We accept nearly all vehicle types, whether they're still in good condition or no longer.
You can learn more about how everything works in our vehicle donation program, including our quick and easy donation process, by checking out our FAQs page. If you have questions, call us anytime through our toll-free hotline at 866-233-8586 or write to us here.
Turn Your Beater into a Catalyst for Your Community's Growth Today!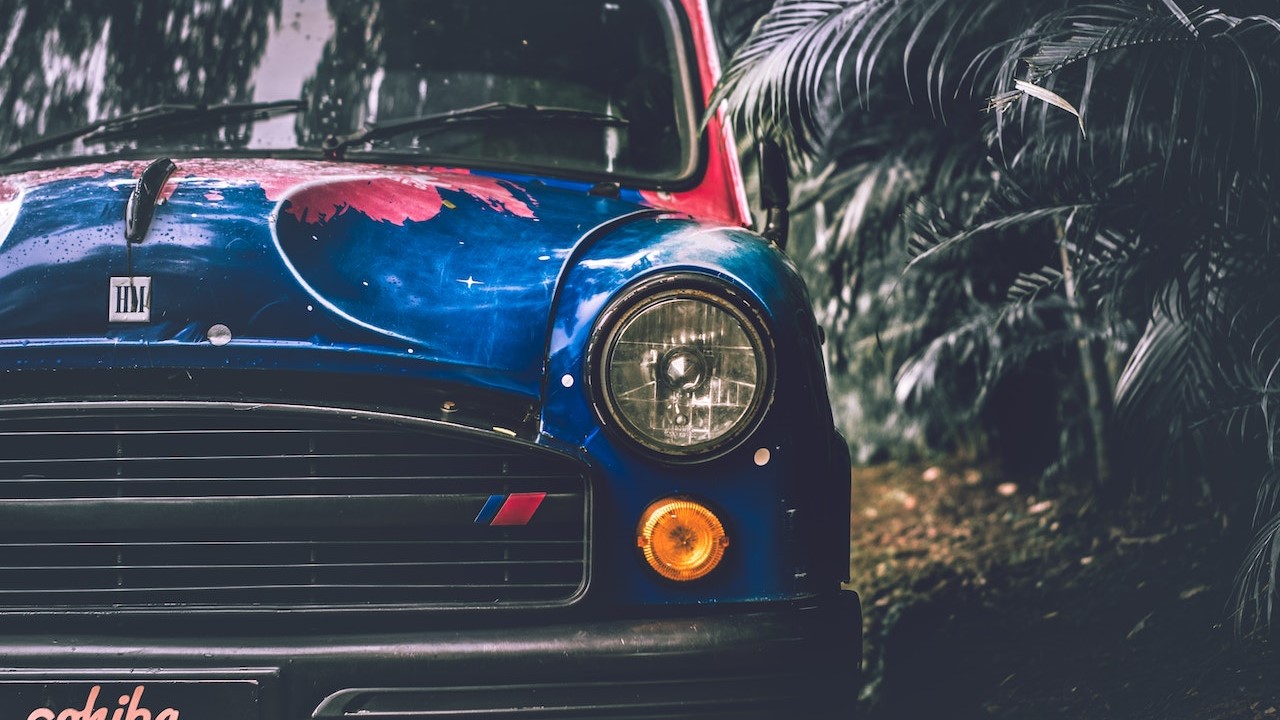 Photo
by
Ashutosh Sonwani
under
Pexels License
Donating your unwanted vehicle to us can make a lasting impact on the lives of the less fortunate folks in your area. Let us turn your car into a mighty tool for transforming lives. Call Goodwill Car Donations at 866-233-8586 or fill out our secure online donation form now!