Top 10 Motorcycle Brands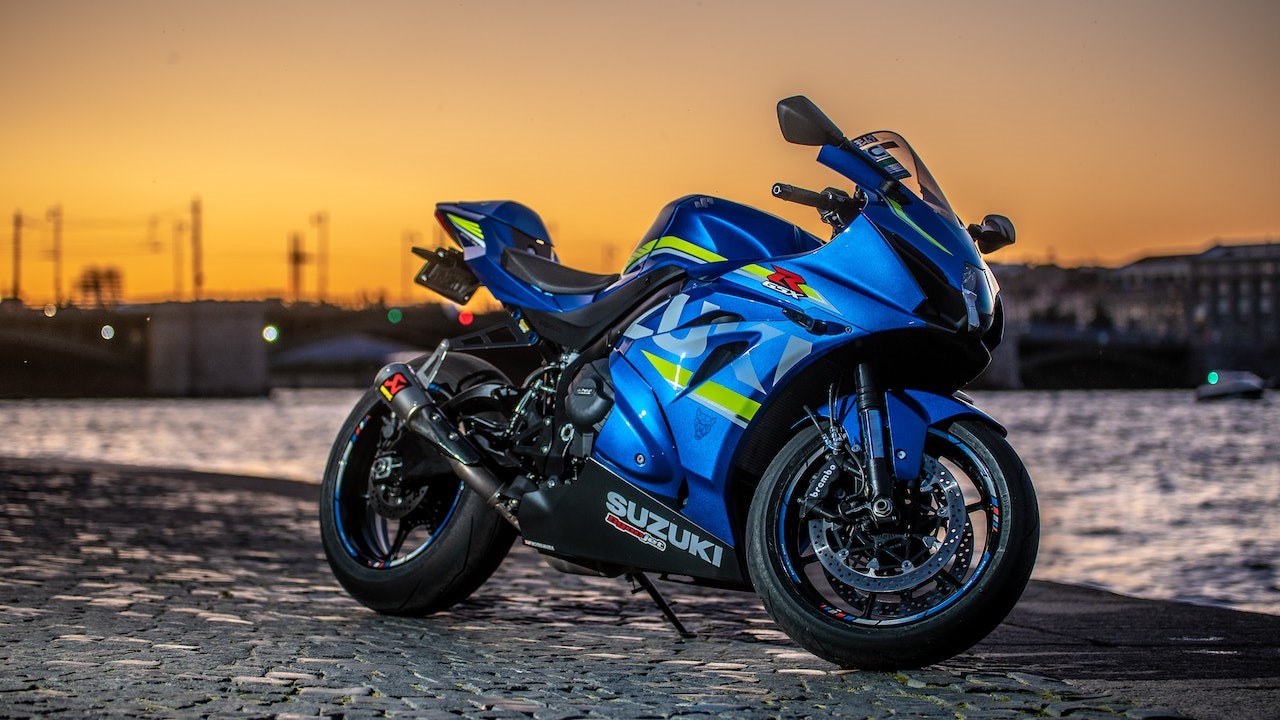 Photo by Андрей under Pexels License
Top 10 Motorcycle Brands: Do You Have Any of These Bikes?
Here are the top 10 motorcycle brands in the world today. There is no particular ranking in terms of quality or popularity. It's up to you to weigh their merits.
Kawasaki is a Japanese company founded by Shozo Kawasaki in 1878. In addition to aircraft and other vehicles, the company started making motorcycles in 1969. Kawasaki is known for its high-performance fun vehicles. Its most famous bike brands are the KLR and the Ninja.
Honda is also a Japanese company and the world's largest motorcycle manufacturer since 1959. It has been in business since September 1948. A year later, it started producing motorcycles. Honda is also the world's largest manufacturer of internal combustion engines. The most popular Honda bike is the Honda CBR300R. Its bikes might be more expensive compared to other Japanese bikes, but their performance is worth their price.
Did you know that BMW, or Bayerische Motoren Werke, created engines and bikes for Germany's war machine? This company was one of the world's earliest manufacturers of motorcycles. The company started its business in 1901, produced its first motorcycles 22 years later and is now the most famous German motorcycle brand. BMW's most popular bike is the S1000RR, which is a sports bike.
Yamaha is one of the first Japanese motorcycle manufacturers. Its first motorcycle brand was the Yamaha YA-1, which it produced in 1955. It became an international brand in 1960. The company then started exporting motorcycles to the U.S. Yamaha's most popular model is the YZF-R6.
Ducati is considered as the most popular Italian motorcycle manufacturer. It started producing motorcycles in 1950. It is currently owned by Audi. Ducati is known for its V-twin engines, which are two-cylinder engines that enhance the Italian design.
Established in 1983, Triumph is Britain's largest motorcycle manufacturer. It started producing motorcycles in 1902. Triumph currently sells high-speed motorcycles as well as cruising-type machines.
Moto Guzzi is an Italian motorcycle company established in 1921 and is the oldest European manufacturer in continuous motorcycle production. Its most popular bikes are the California and the Breva brands.
Harley Davidson is America's pride when it comes to motorcycle production. It is the most iconic bike in the world. It was founded in Milwaukee, Wisconsin in 1903. The company offers a ride for every lifestyle—from street model to cross-country. The most famous Harley Davidson bike is still the 1915 11F.
Suzuki is a Japanese brand that has been producing some of the fastest motorcycles in the world. It started as a loom works company in Hamamatsu, Japan in 1909 but only released its first motorcycle in 1952. Suzuki motorcycles have a distinctive body style and power, making it one of the biggest motorcycle brands in the world. It released the first Japanese motorcycle with a liquid-cooled engine in the early 1970's in its GT750 series.
Victory was an American motorcycle company. It attempted to end Harley's domination of the American chopper market, but it obviously failed when it finally closed shop in 2017—after 20 years of manufacturing. Victory Vegas is its most popular brand.
Impact Lives of the Disadvantaged with Your Vehicle Donation
Do you own one of the top 10 motorcycle brands that we have listed here? If you do, is it still in good working condition? If not, if it's already way past its prime and you no longer use it, do consider donating it to us at Goodwill Car Donations. If you have other vehicles that you don't need anymore, consider donating them to us as well.
We will quickly save you from the trouble of maintaining unwanted vehicles by towing them at no cost to you. We will even reward you with top tax deductions after we sell your donated vehicles at auction.
Most important of all, your vehicle donations will enable you to provide life-changing benefits to the disabled and other disadvantaged people in your community. We will use the proceeds from the sale of your donated vehicles to support the critical community-based programs of the Goodwill nonprofit organizations serving your area. Through these programs, deserving members of your community will be able to receive job training and placement services, mentoring, career development, youth employment, disability benefits support, and other community-building support. Those who enlist in our job training programs will be empowered with suitable skills that will enable them to qualify for stable jobs that pay decent wages.
These once idle and dependent individuals will thus become financially independent and able to take care of themselves and their family. They will become productive workers with the capacity to contribute to the growth and progress of your community.
That's how your vehicle donation will impact the lives of the people in your community.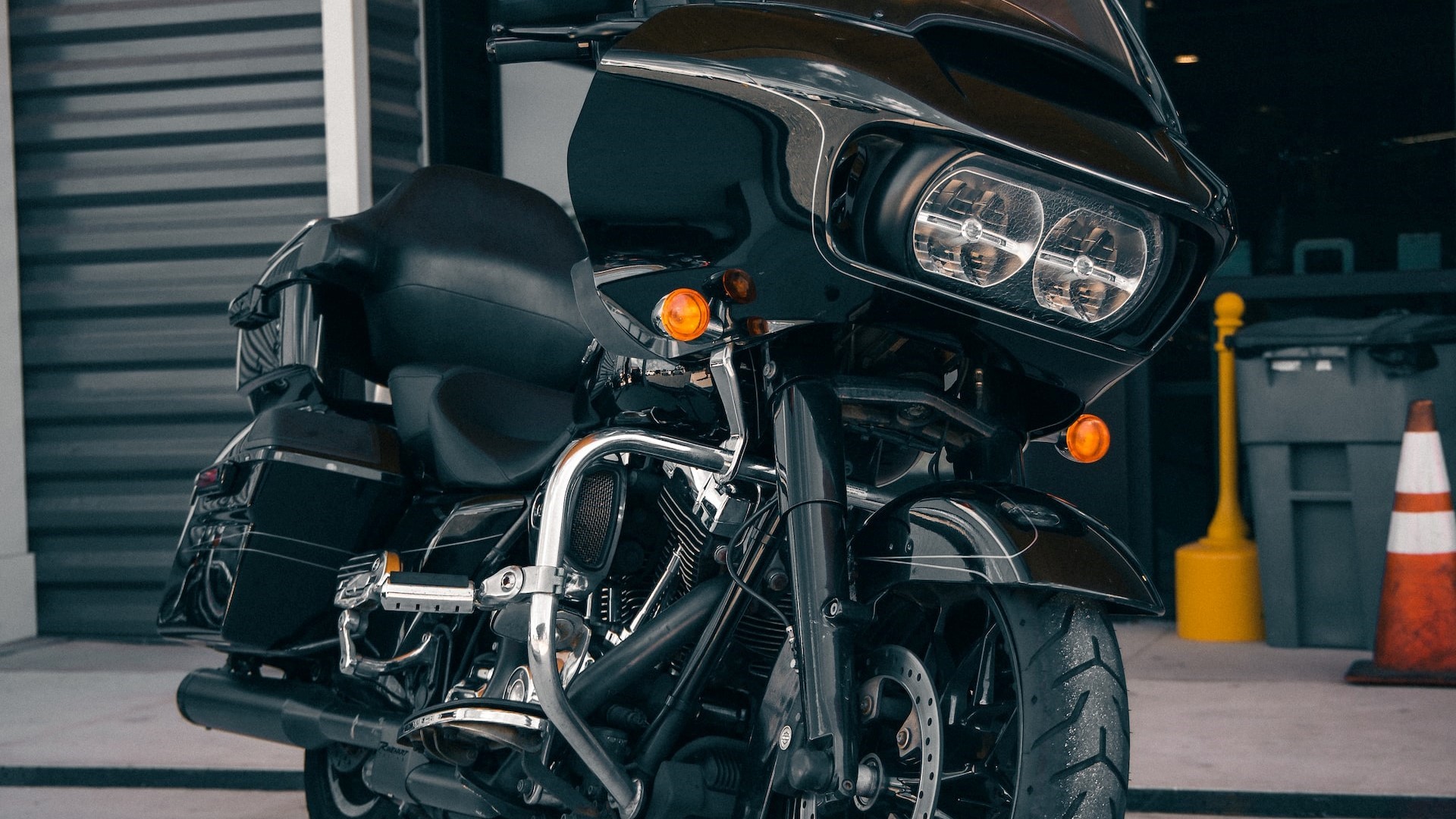 Photo
by
Sven Ciupka
under
Unsplash License
Let's Transform Lives!
To know more about Goodwill Car Donations, visit our website's About Us. For more information about our donation process, the top tax deduction and other rewards that await you as our car donor, and other related matters, check out our FAQs page. For inquiries, give us a call anytime, any day at our toll-free hotline 866-233-8586 or send us a message online.
Join us in transforming the lives of the less fortunate people of your community. Call us at 866-233-8586 and get started with your car donation.