Tips to Get Your Car to 200,000 Miles or More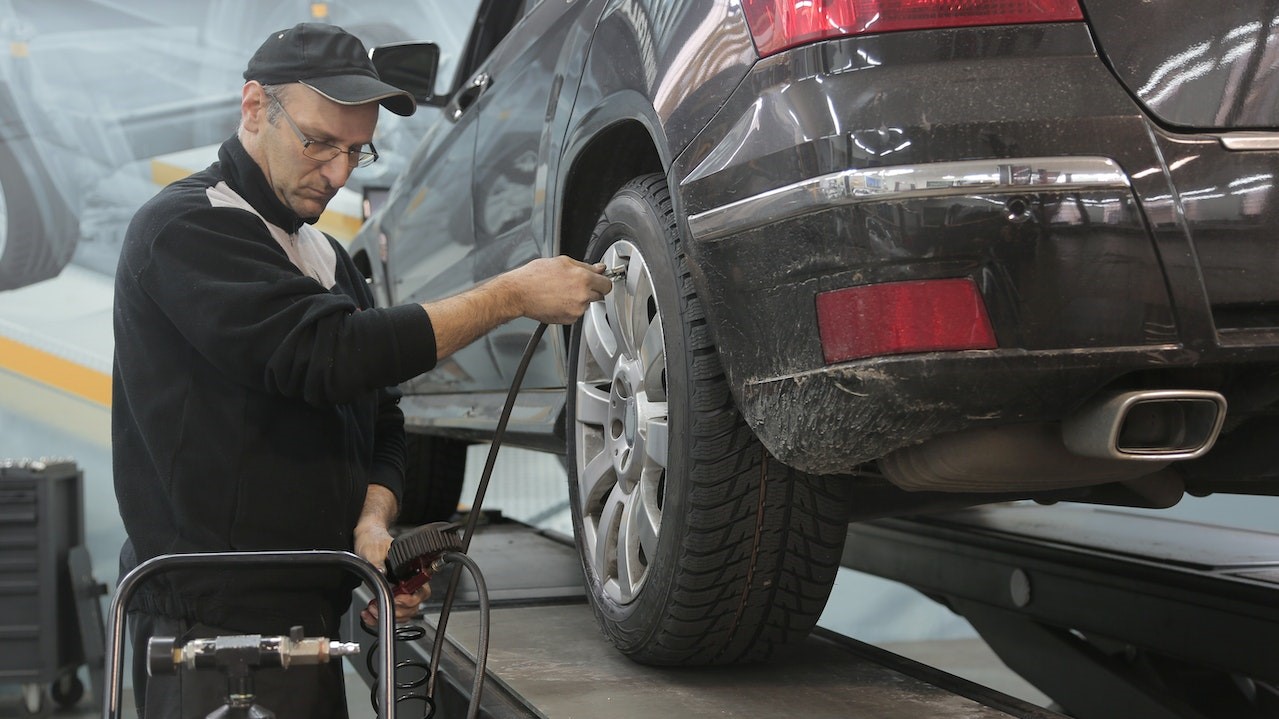 Photo by Andrea Piacquadio under Pexels License
Reach the 200,000-Mile Mark or Beyond!
Not too long ago, you wouldn't see a car with a hundred-thousand digit on its odometer. However, huge advancements in powertrain technology, lubricants, and corrosion prevention methods have paved the way for game-changing improvements in the reliability and durability of modern vehicles. Nowadays, many vehicles can run beyond the 200,000-mile mark.
How to Get Your Car to Go the Distance
If you have an older car, you're probably wondering if you can do a few things to keep driving it beyond 200,000 miles. Yes, you can! With proper care, your auto can make it well into the six-figure territory.
If you want to make your car run smoother and longer, Goodwill Car Donations shows you how to put that sixth digit to good use and drive your car to 200,000 miles or more. Here are the things you need to do:
Prioritize manufacture-recommended service intervals.
You can't expect to keep your car in good health if you don't make time for routine checkups. Check your owner's manual so that you can stay on top of your vehicle's comprehensive maintenance schedule. This little book of instructions tells you what needs to be inspected, replaced, or rotated and at what intervals. Stay ahead of car trouble down the road by following the guidelines that are specific to your car's make, model, and year.
Never skimp on parts.
If you think that saving a few dollars on cheap fluids and parts won't cost you in the long run, think again. Skimping on value-brand items may shorten your vehicle's life. For instance, "affordable" no-name belts and hoses may not wear as well as those from a name-brand company that has a good reputation for quality. Likewise, using the wrong type of transmission fluid or oil may cause you to spend a fortune on repairs, void your warranty, and diminish your vehicle's long-term durability.
Clean your ride.
You'd want to take the time to wash and wax your auto regularly if you intend to preserve its paint and prevent rust. Furthermore, vacuuming dirt and sand out of its seats and carpets will reduce premature wear and tear. Aside from keeping your vehicle clean inside and out, you'll also need to keep its undercarriage and the mechanical components under the hood clean and clear of rust.
You Can Use Your Old Car to Transform Lives
If you've been taking your car to the repair shop almost every week and the expenses are taking their toll on your finances, you should probably get yourself a new one. Don't worry, you can still make good use of your repair-prone vehicle.
When you donate it to us at Goodwill Car Donations, we'll use it to uplift the lives of the disadvantaged people in your local community — those who lack education, job experience, or essential skills, as well as those who are burdened with disabilities and other limiting personal issues, such as being welfare-dependent and having past prison or police records.
Our team will have your vehicle fixed before putting it up for auction. We'll then use the proceeds to support the life improvement programs of the Goodwill organizations serving your area. These IRS-approved 501(c)(3) nonprofits cater to disadvantaged Americans, using the funding they get from us to provide them with job and skills training, employment opportunities, scholarships, livelihood assistance, disability benefits, family support, educational services, financial assistance, and other essential support services.
As a Goodwill donor, you'll have the privilege of enjoying our fast and free towing service wherever you are in the country.
Your gift will also entitle you to receive the highest possible tax deduction in the next tax season.
However, the best part about making a charitable contribution to us is the priceless satisfaction you'll feel, knowing that your donation will be used to transform the lives of the underprivileged people in your community and empower them to succeed in life.
We accept nearly all vehicle types, including those that are no longer in good condition.
To get to know our quick and convenient donation process, check out our FAQs page. If you have questions or concerns, tell us about them here. We will respond to you within 24 hours. You may also give us a call through our 24/7 toll-free hotline at 866-233-8586. We'd be happy to hear from you.
Give Your Community a Boost Today!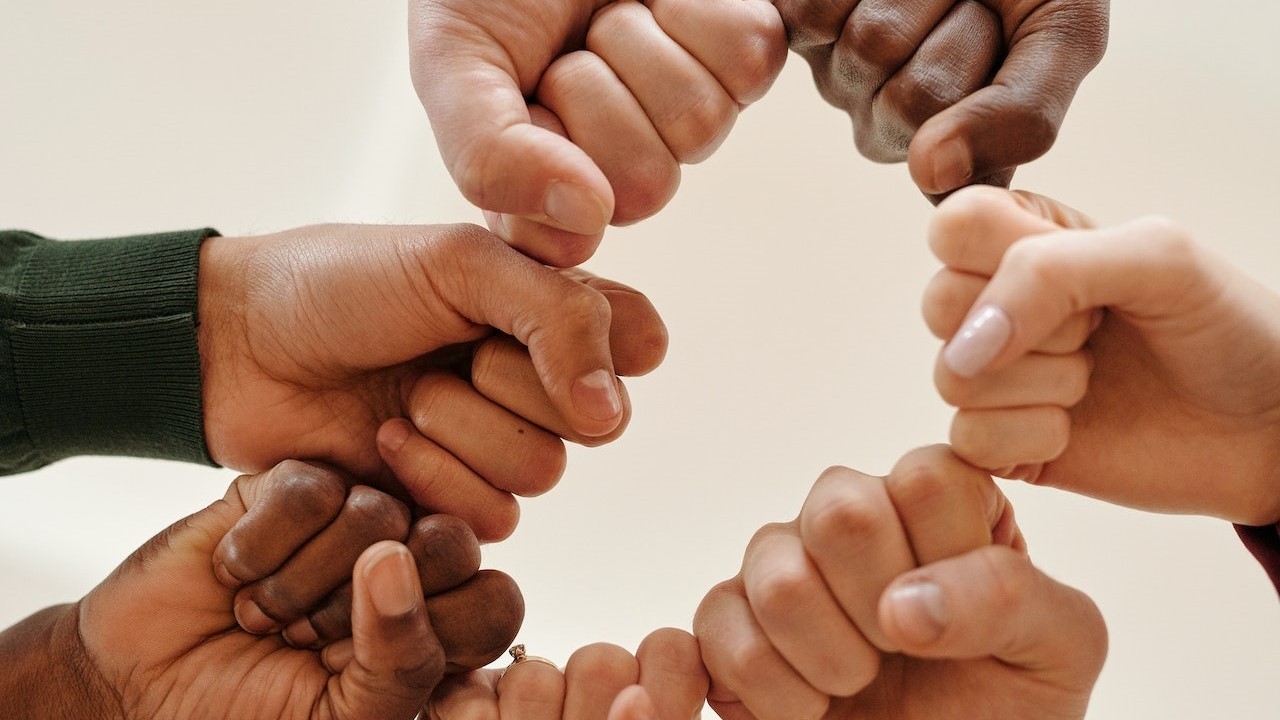 Photo
by
Diva Plavalaguna
under
Pexels License
Use your unwanted vehicle to transform the lives of the less fortunate people in your community. Your car donation can help them secure new jobs and livelihood opportunities that can contribute to your community's growth and progress. Call Goodwill Car Donations at 866-233-8586 or fill out our secure online donation form now!