Tips for Comparing Prices Between Dealerships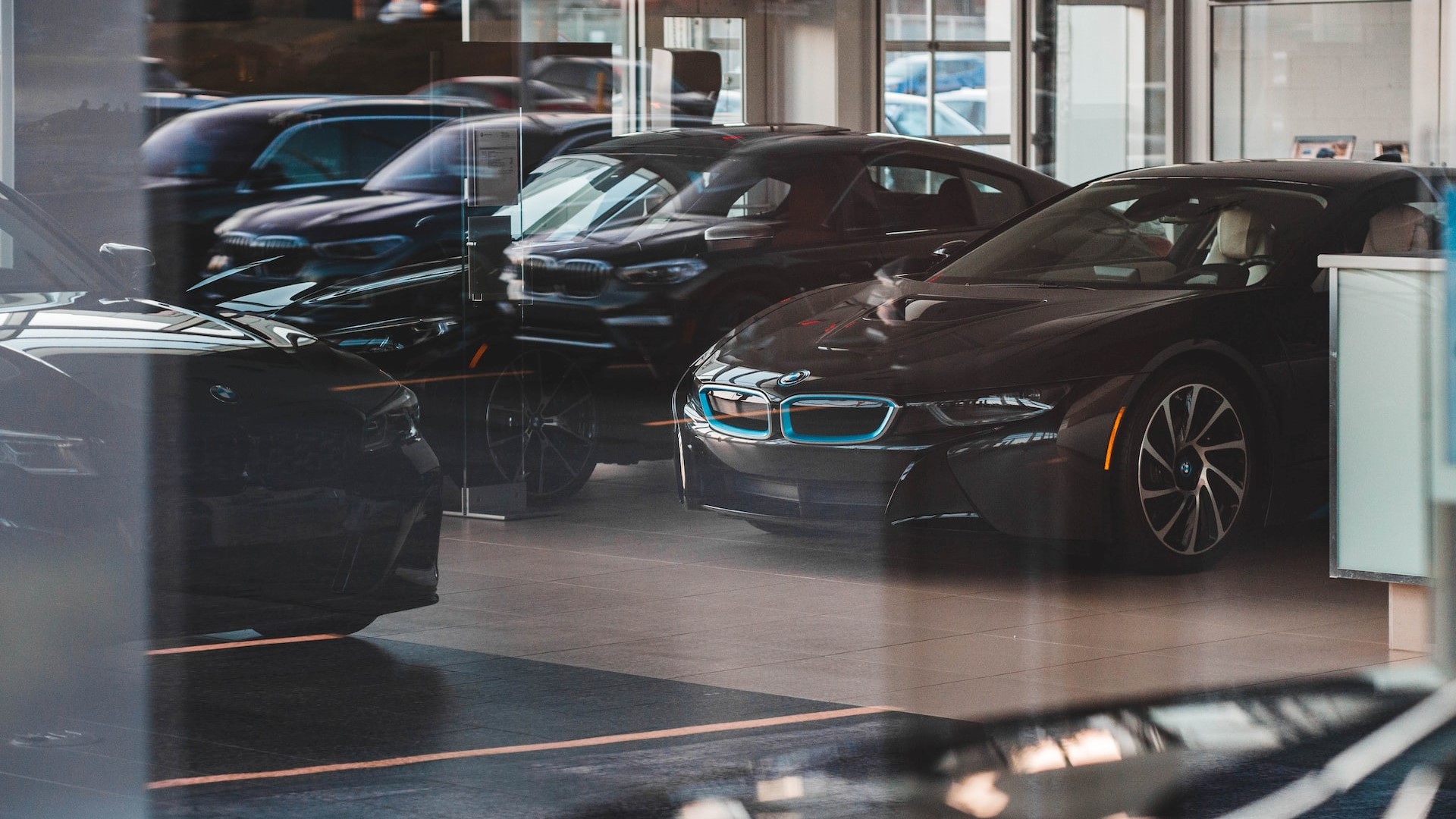 Photo by Erik Mclean under Unsplash License
Become a Savvy Car Buyer This Way!
If you ask a car salesperson what's the price of a particular car model, don't expect to get the best price right away. They'll probably ask you to sit down and negotiate with you for about an hour before they give you a number that resembles a real price. You're exactly the type of buyer they love.
What they hate are comparison shoppers — those savvy car buyers who don't walk into a dealership without comparing reliable price quotes to other dealers' bids.
How to Compare Prices Between Dealerships
If you're looking to purchase a new car, the last thing you'd want is to spend hours negotiating with salespeople. You can cut the chase if you shop around and learn how to compare prices between dealerships. Goodwill Car Donations shares some tips to help you get the best price possible.
Avoid focusing on monthly payments.
Focusing on monthly payments alone is the perfect way to trap yourself into a bad deal. Be mindful of the taxes, extra fees, and add-ons that you'll have to pay aside from the price of the car itself. Don't forget that the total cost of your car increases due to the interest that the dealer adds if you agree to longer payment terms.
Pre-arrange your financing.
Did you know that dealers and lenders have established agreements that allow the former to mark up interest rates when they negotiate deals? It's safe to say that you'll be a few thousand dollars richer if you decide to pre-arrange your financing. Even if one dealership offers lower financing rates than others, the rates in in-house financing are still higher than the rates you'll get if you go straight to the bank.
Ask for leftover stocks from special promos.
When dealerships introduce a new vehicle model, they sometimes launch special promos along with it. In some cases, they end up with leftover stocks if they don't get to sell all of those models within the time frame they announced to the public. If you're lucky, you can purchase a brand-new ride at a good price even if you bought it way beyond the promo period.
Is It Time to Retire Your Old Car?
If you're not willing to shell out another dollar for your old car's maintenance and repairs, consider donating it to us at Goodwill Car Donations. We'll use your donation to uplift the lives of the people in your community who are suffering from disabilities as well as those burdened with a lack of education, job experience, or essential skills, and other limiting personal issues, such as having a welfare mentality and being a former inmate.
Our team will sell your donated vehicle in one of the best auction houses in our network, with the proceeds going to the local Goodwill organizations serving your area. These IRS-certified 501(c)(3) nonprofits are dedicated to empowering disadvantaged Americans, providing them with job and skills training, employment opportunities, scholarships, livelihood assistance, disability benefits, family support, educational services, financial assistance, and other essential support services.
Expect to receive valuable rewards when you donate a vehicle to us. They include getting our free professional towing service anywhere in the country. Your gift will also entitle you to receive the highest possible tax deduction in the next tax season.
However, the best part about making a charitable contribution to us is the priceless joy of knowing that you've done something that can help your disadvantaged neighbors overcome barriers to a better quality of life.
You can donate not just a car, pick-up truck, or motorcycle but also a golf cart, unused farm tractor, and any other type of vehicle, including a boat. We'll welcome whatever type of vehicle you donate regardless of its age or condition.
For information about our quick and easy donation process, head over to our FAQs page. If you have questions or concerns, feel free to call us anytime through our toll-free hotline at 866-233-8586 or write to us here.
Turn Your Unwanted Vehicle Into a Beacon of Hope Today!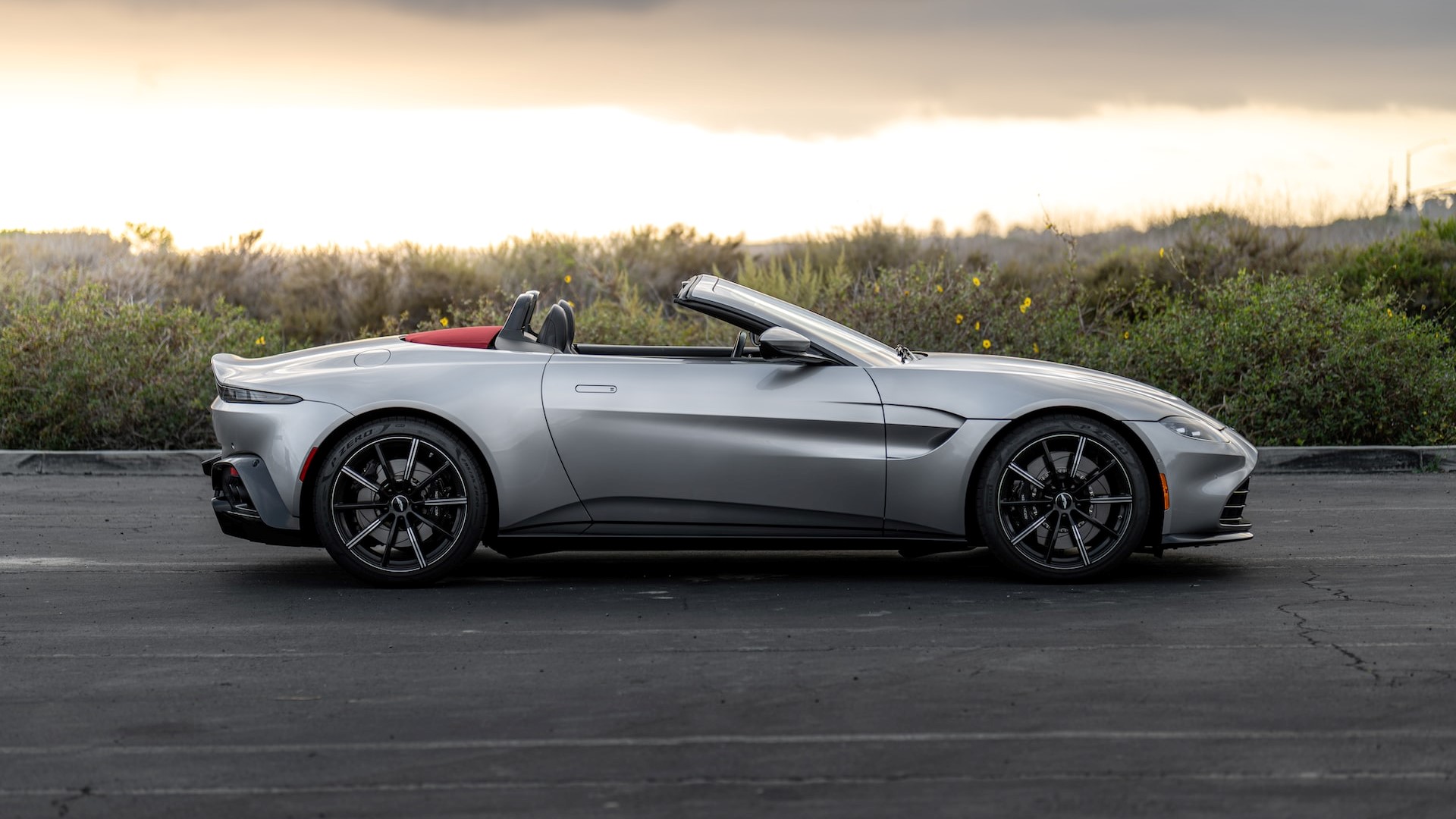 Photo
by
Tyler Clemmensen
under
Unsplash License
If you're ready to give the disadvantaged folks in your community a chance to have a brighter future, turn your old car into a beacon of hope for them. Donate that vehicle to Goodwill Car Donations by calling 866-233-8586 or filling out our secure online donation form now!