The Most Reliable Car Brands of 2023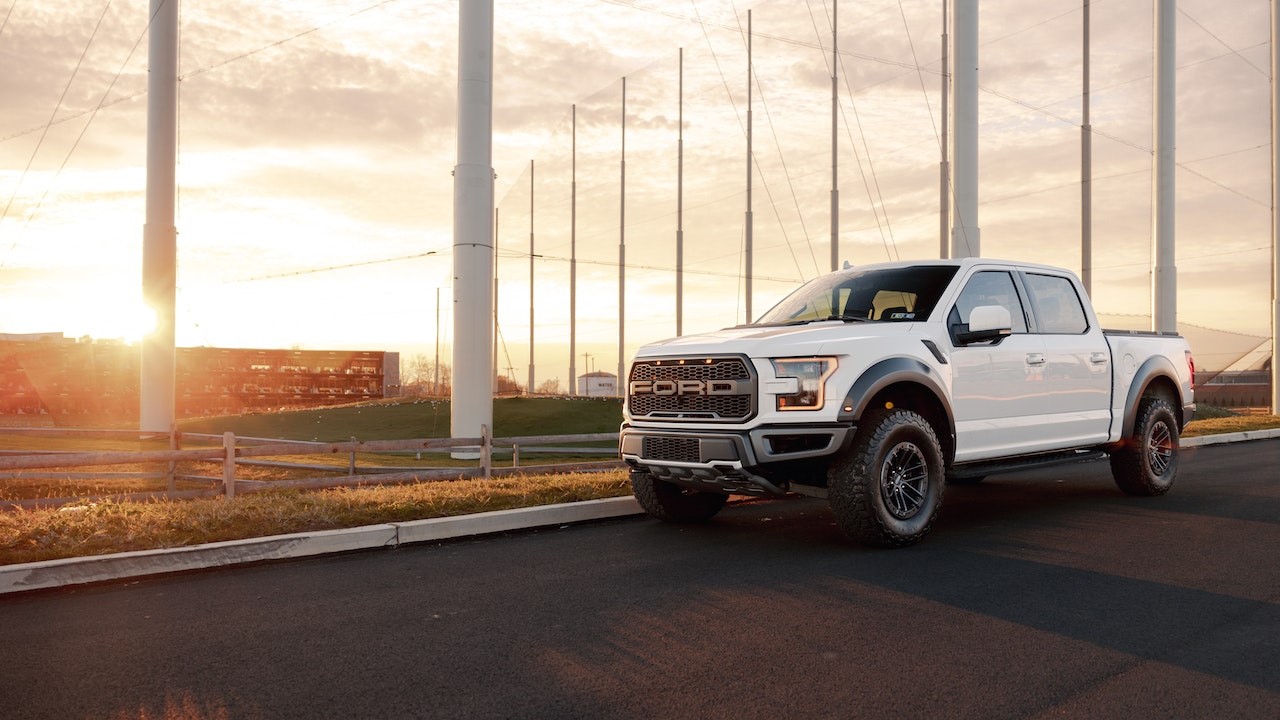 Photo by Matt Weissinger under Pexels License
Find Out the 5 Most Reliable Car Brands of 2023 Here!
If you're looking to buy a car that will last you for years, reliability can make all the difference. Sure, there's always the benefit of having a warranty, but once that expires, you'll most likely find yourself hoping you can still use your vehicle without it malfunctioning and requiring extensive repairs. What good is driving a sleek and shiny ride if it can't be counted on to get all your errands done without breaking down?
With countless vehicle makes and models vying for everyone's attention, it can be hard to decide which one is the perfect match for you. Not to worry, though, as we've carefully scoured the internet for the most dependable car brands on the market this year. Our team has done their research, analyzing data from expert sources like Consumer Reports, J.D. Power, and Carbuyer to find out about technical issues and damage records.
Keep reading if you're looking to get your hands on a trustworthy vehicle that won't leave you stranded through the years. We present to you the five most reliable car brands of 2023!
Kia
Kia, South Korea's oldest car manufacturer, remains to be a major player in the vehicle market's reliability department. With only 145 problems per 100 vehicles, it secured the number one spot on J.D. Power's latest dependability report. Its budget-friendly reputation makes it even more impressive.
Kia didn't have a good start in the United States as the first cars it manufactured were seen merely as cheap means of transport. Twenty years and numerous iterations of its models later, Kia has turned into one of the best-selling brands in the country, thanks to the cutting-edge features and state-of-the-art technology it has infused into its cars.
When it comes to warranties, Kia has the edge over many of its competitors, with 10 years/100,000 miles of powertrain coverage and five-year/100,000 of bumper-to-bumper. Its warranties are also transferable, which means that subsequent owners will be able to receive the same coverage.
The photo on top shows the 2023 Kia Sportage.
Hyundai
Manufacturing reliable cars for years, Kia's parent company, Hyundai, has gained a sizable chunk of the U.S. market over the last two decades. Its class-leading warranty (10-year/100,000-mile warranty and five-year/60,000-mile bumper-to-bumper) has greatly contributed to its success, especially in the sedan, hatchback, and crossover segments. As with Kia, its coverage is also fully transferable.
Many Hyundai models have consistently ranked well in reliability ratings, with owners enjoying long-term ownership and satisfaction with their vehicles. They're also half as likely to require an unexpected trip to the auto repair shop compared to other brands.
The photo above shows the 2023 Hyundai Palisade
Toyota
At just 158 problems per 100 vehicles vs. the industry average of 192, it's not surprising that J.D. Power ranks Toyota as one of the most dependable car brands.
While the brand's powertrains may seem dull in comparison with those of its competitors and while its technology may not be as advanced, Toyota's "keep it simple" mentality has kept issues in its units to a minimum. RepairPal places Toyota eighth out of 32 brands in terms of repair costs, frequency, and severity.
Additionally, the Japanese manufacturer is known to offer one of the best factory warranties, along with its cars' longevity, low cost of ownership, and quality engineering.
The photo above shows the 2023 Toyota Prius.
Lexus
If you're wondering which luxury car brand is considered by many as the most reliable, Lexus should be it. Its vehicles have proven time and again to be largely failproof in the long run, particularly with the complex electronic systems on board those vehicles. The LX and GX models have been the top choices for extreme off-road activities.
Since it first came out in 1989, Lexus has become one of the most reliable brands on the market due to its high-quality engineering standards, advanced safety features, and overall customer satisfaction. Even J.D. Power's 2018 Vehicle Dependability Study named it one of the most reliable car brands today.
The photo above shows the 2023 Lexus RX.
Chevrolet
Chevrolet is more than just a brand; it's a classic piece that defines some of the things that make America great. Up to this day, it continues to make the best value cars in the market that pack size and power for a lot less cost than those of its rivals.
If you're not aware, many were questioning Chevrolet's reputation a few years back because of reliability issues and declining quality that led to recalls. This pushed the carmaker to take their reliability game up a notch, proving to everyone why they're a force to be reckoned with in the industry.
The photo above shows the 2023 Chevrolet Silverado 1500 ZR2.
Do You Consider Your Car No Longer Reliable?
If reliability isn't something you can say to describe the old car you're driving, if that vehicle has gotten you in trouble on the road numerous times already, consider giving it up and handing it over to us at Goodwill Car Donations. Doing so will allow you to make a difference in the lives of the disadvantaged people in your community who are struggling to make ends meet.
We'll sell your car in one of the best auction houses within our network. Once sold, the proceeds will go toward the life-enhancement and community-building programs of the Goodwill organizations serving your area. These IRS-certified 501(c)3 nonprofits are dedicated to helping disadvantaged Americans — those who are burdened with disabilities, lack of education, job experience, or essential skills, and other limiting personal issues, such as having police records or a welfare mentality.
Your local Goodwill organizations use the funding we give them to provide their beneficiaries with job and skills training, employment opportunities, scholarships, livelihood assistance, disability benefits, family support, educational services, financial assistance, and many other essential support services.
You won't be going home empty-handed after making your donation. It's a win-win for you because your gift will entitle you to claim the highest possible tax deduction in the next tax season. You will also benefit from the free pickup and towing service that we will provide you wherever you are in the country.
More importantly, your act of charity will bring you an immense sense of satisfaction, knowing that you'll be contributing to the growth and development of your community by empowering your disadvantaged fellow residents through work and learning.
Nearly all vehicle types can be donated to us. We accept even damaged or non-working vehicles.
Want to know more about Goodwill Car Donations? Get to know our quick and convenient vehicle donation process on our FAQs page. You can also call us anytime through our toll-free hotline at 866-233-8586 or message us here for your inquiries or concerns.
Uplift Lives with Your Auto Donation Today!
Your unwanted beater can help the less fortunate men and women in your area overcome the obstacles to a financially independent and decent life. All you have to do is donate that vehicle to us. Call Goodwill Car Donations at 866-233-8586 or fill out our secure online donation form now!
Photo
by
Mike B
under
Pexels License