Starter Motor Failure: 5 Signs That It's About to Give Up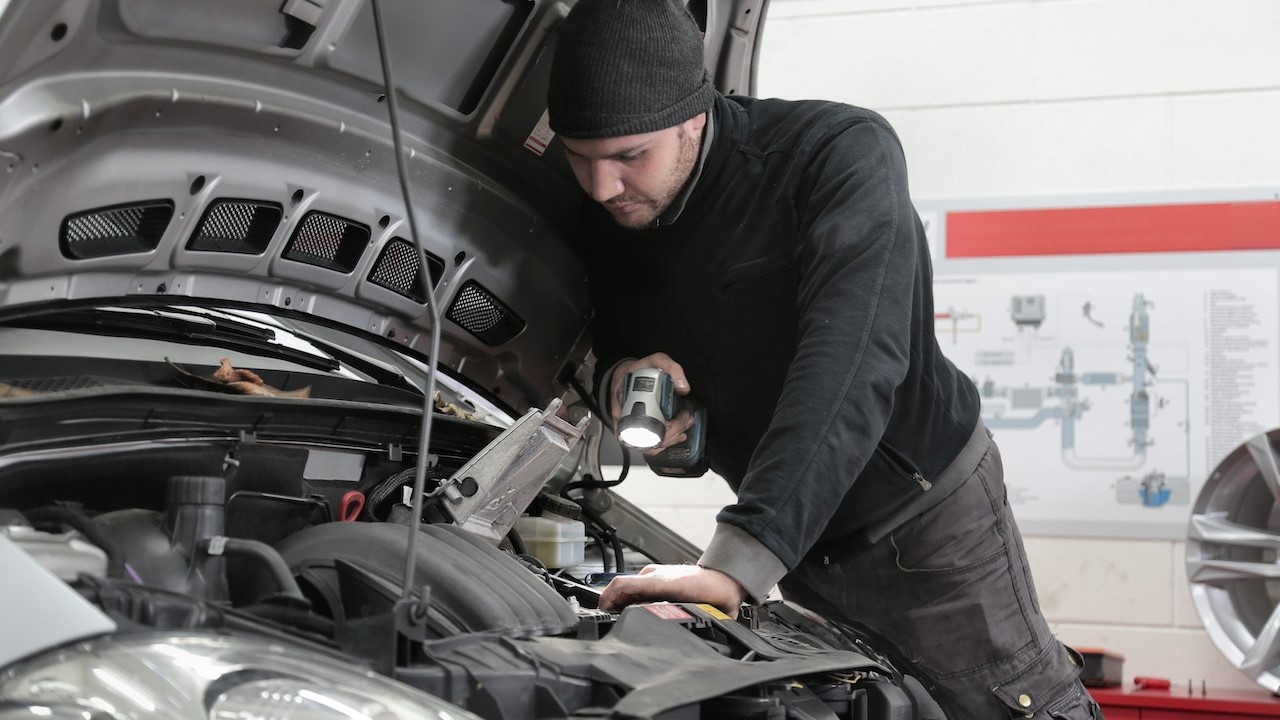 Photo by Andrea Piacquadio under Pexels License
Having Trouble Starting Your Car?
Your starter motor is responsible for the kinetic kick that gets your car engine revving and running. In other words, you just can't go anywhere when your starter motor gives up on you.
Like any other key components of your vehicle, the starter motor will show signs of failing before it conks out. You can still save this little powerhouse by addressing the signs it gives ASAP. Once you notice any of them, take your car to a trusted auto technician immediately to avoid further damage.
So, what signs should you be keeping an eye on? Goodwill Car Donations shows what they are below:
The engine won't start.
The most common indicator of starter motor failure is that nothing happens when you turn the ignition key or press the start button. This is typically caused by a burned-out solenoid or motor, though a dead battery may also be to blame in some instances. Whatever the real reason is, make sure to have your car inspected by a specialist.
You hear a grinding or clicking noise.
If you hear odd grinding or clicking noise when turning the key or hitting the start button, this may mean that your starter motor is about to call it quits. Worn components of your starter will cause it to produce a noise similar to what you hear when you re-engage the ignition switch after starting the engine.
As soon as you experience this issue, ask your mechanic to look into it and, if warranted, replace your starter with a new one to avoid damaging the flywheel. Otherwise, you could end up shelling out a chunk of dollars to get the flywheel fixed.
You see or smell smoke.
As with any other mechanical system, the starter motor is powered by electricity. This means that excessive and continuous power can cause it to overheat. You'll then notice smoke coming from the engine bay. Possible causes of this include a blown fuse, a bad ignition switch, or a short circuit. You need to contact your mechanic the moment this happens.
The starter stays engaged after you start the engine.
Once your engine fires up, you automatically release your key from the start position or remove your finger from the start button. Your motor should already be off after that. If it still keeps going, it most likely means that there's a major problem somewhere in your system's electrical circuitry. Get it checked quickly or it can affect other components.
Your car experiences intermittent start issues.
If your engine fails to start instantly after turning the key but works fine when you try again, you probably have a faulty starter relay. The starter relay either sends full electrical current or nothing at all to the starter. With intermittent issues being much trickier to fix, it's best to bring your car to an auto repair shop to have it checked as soon as you can.
Is Your Car Giving You Persistent Headaches?
You can easily replace a defective starter motor. However, if your vehicle has an assortment of other mechanical issues that are stressing you out and burning a big hole in your pocket, the most practical thing to do is to get your hands off that machine.
What if we told you that despite its condition, your clunker can still be used for a meaningful purpose? When you donate it to us at Goodwill Car Donations, we will use that vehicle to uplift the lives of the disadvantaged and impoverished residents of your local community.
We will have your vehicle fixed the best way we can before putting it on the auction block. We'll then use the proceeds to help finance the life enhancement and community improvement programs of the Goodwill organizations serving your area. These IRS-certified 501(c)(3) nonprofits cater to disadvantaged Americans — those who are saddled with disabilities, lack of education, essential skills, or job experience, as well as other limiting personal issues, such as being welfare-dependent or having past prison records.
Your local Goodwill organizations use the funding we give them to provide their beneficiaries with job and skills training, vocational services, scholarships, financial aid, disability benefits, family support, and other essential support services.
You'll also benefit from your charitable contribution since this will entitle you to receive the maximum tax deduction in the next tax season. Plus, we'll provide you with our free pickup and towing service at a date and place most convenient to you. Take note that we can collect your donation anywhere in the country.
Best of all, you'll find matchless satisfaction in doing something that will benefit your entire community when once-idle residents attain financial stability and live productive and fulfilling lives.
We accept nearly all vehicle types, even those that are no longer running or working properly.
For information about our quick and easy vehicle donation process and other details, feel free to check out our FAQs page. If you have questions or concerns, don't hesitate to call us through our 24/7 toll-free hotline at 866-233-8586 or contact us here.
Convert Your Beater into a Life-Changing Instrument Today!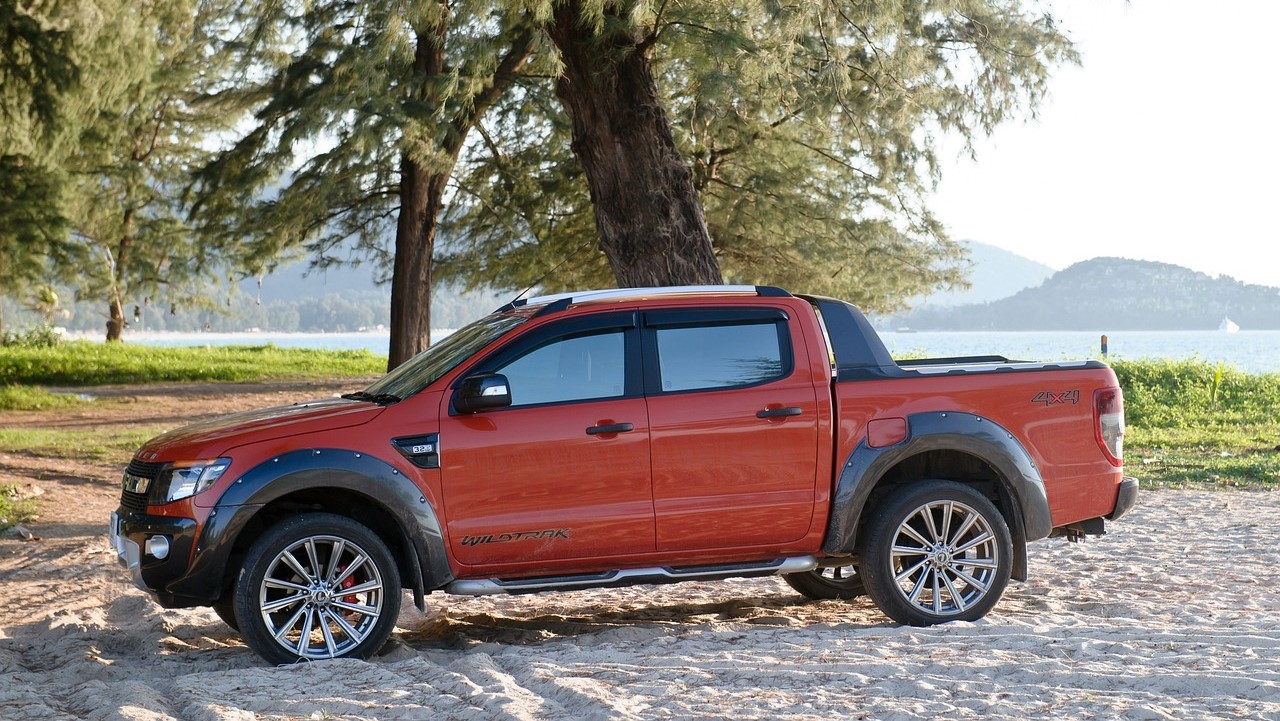 Photo
by
SookyungAn
under
Pixabay License
Free yourself from the hassles and dangers of driving a troublesome car while uplifting the lives of your underprivileged neighbors. Your auto donation will mean so much to them. Call Goodwill Car Donations at 866-233-8586 or fill out our secure online donation form now!