Spring Cleaning: Don't Forget Your Car!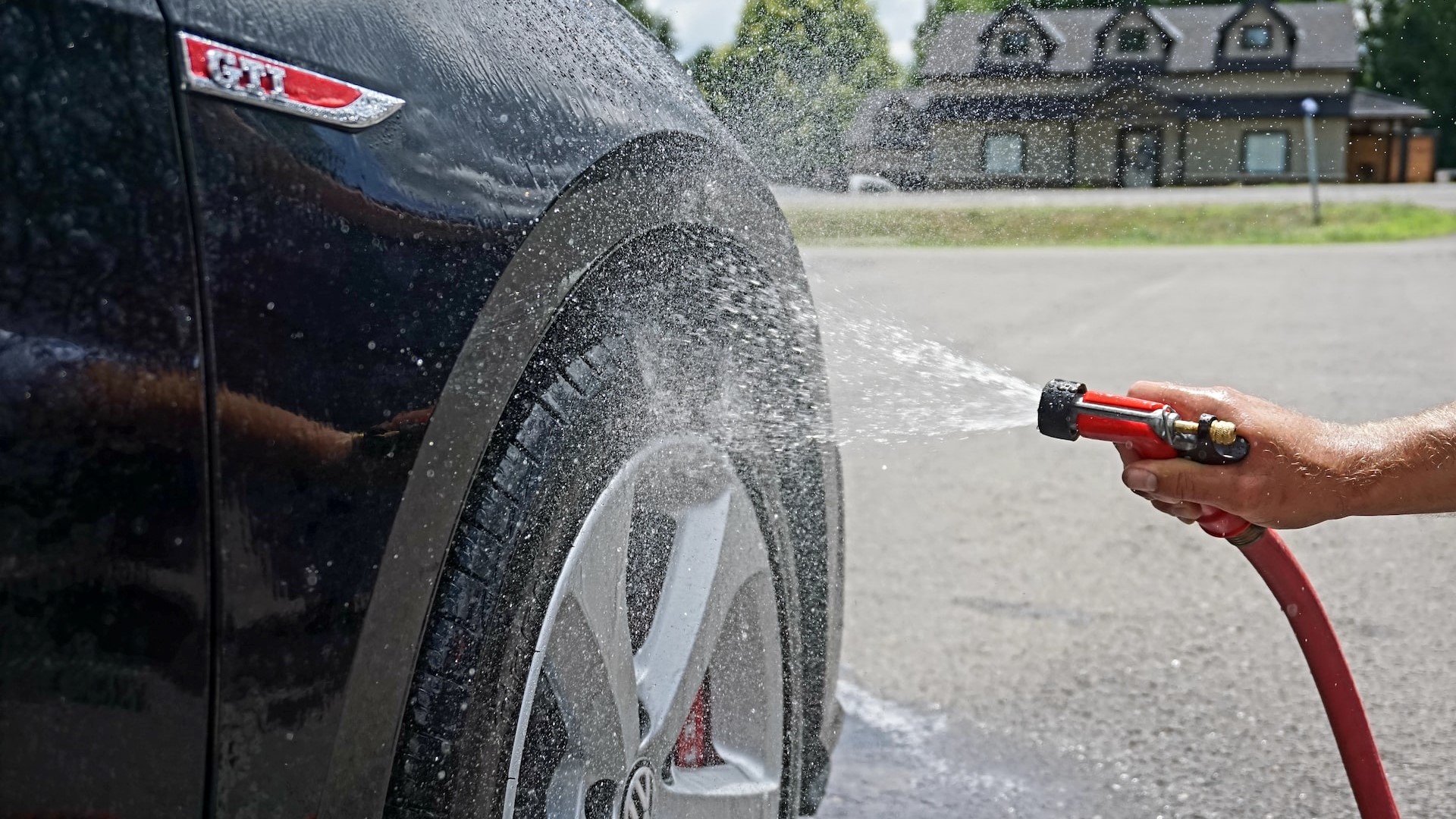 Photo by Hugo B. under Unsplash License
7 Useful Tips for Spring-Cleaning Your Vehicle
With the cold winter days just about over, it's time for spring cleaning! As you get ready to clean every area of your house and the rest of your property, here's a timely reminder: Don't forget your car!
There's no better time to give your car a good scrub than during the start of spring. The cold temperatures and the harsh winter elements probably made your car look worn-down and filthy inside and out. Every nook and cranny of your precious ride probably has dirt, grime, salt, and sand, which is why you need to thoroughly clean your ride as soon as winter's over.
Before you start planning your road trips or spring weekend getaways, make sure you take the time to spring-clean your vehicle until it sparkles like new again. To help guide you, Goodwill Car Donations presents seven top car cleaning tips:
Clean under your mats.
Don't forget to clean under your car's rubber floor mats. You might be surprised to find a lot of debris and dust underneath.
Wash your interior console.
Be careful when washing your car's console and avoid getting any electrical connections wet. A good way to do this would be to use a slightly wet cloth in cleaning only the easily accessible areas of your console.
Pay attention to your windows.
When cleaning your car's windows, make sure to do both the inner and outer surfaces. Use a window cleaner and dry the surfaces with a microfiber towel.
Wash your wheels.
Don't just hose the outer area of your wheels and call it clean. Wash them thoroughly, including the hubcaps and the inner sections of your rims.
Check under the hood.
Open the hood of your vehicle and check for debris, leaves, and dirt. You may likely find the debris on the edges of your engine bay. If your car's engine area is dirtier than usual, you might want to consider getting it professionally cleaned.
Wax your car.
Waxing your car gives it an extra layer of protection. It protects your car's paint from corrosive outdoor elements and helps preserve your vehicle's value.
Replace your wipers.
You may require new wipers after the winter season. Ice and snow might have damaged the rubber blades of your windshield wipers. Get ready for the coming spring showers by replacing your wipers with new ones.
Experiencing Serious Car Issues? Consider Donating Your Ride to Us
After you're done spring cleaning your car, it's a good idea to have it checked at your local auto service center. The winter season could have caused hidden issues in your vehicle, which is why it's well worth it to have a professional mechanic take a close look at it.
If the mechanic finds that some vital spare parts need to be replaced due to damage, if the costs of the spare parts plus labor would drain your savings, perhaps it would make more sense for you financially to just buy a new vehicle. If your old car ends up being more trouble than it's worth, consider getting it off your hands by donating it to us at Goodwill Car Donations. We'll give your old auto a new and meaningful purpose that will make you proud.
We'll have your vehicle auctioned off to generate funds for the community-based life improvement programs of the Goodwill organizations serving your area. These IRS-certified 501(c)(3) nonprofit organizations cater to disadvantaged Americans — those who are burdened with disabilities, lack of education, job experience, or essential skills, and other limiting personal issues, such as having prison records.
Your local Goodwill nonprofits use the funding we give them to provide their beneficiaries with job training, employment opportunities, scholarships, livelihood assistance, disability benefits, and other essential support services.
You'll also benefit from your generous donation since you'll be entitled to substantial rewards. These include your entitlement to claim the maximum tax deduction in the next tax season. You'll also get a professional pickup and towing service from us at no cost to you and wherever you are located in the country.
Best of all, you'll find great satisfaction in doing something that will benefit your entire community as once disadvantaged members secure decent jobs and sustainable livelihoods that will eventually enable them to attain financial stability and live productive and fulfilling lives.
We accept nearly all vehicle types. We even accept damaged or non-working vehicles as donations.
For more information about our vehicle donation program, including our quick and easy donation process, feel free to check out our FAQs page. If you have questions or concerns, don't hesitate to call us through our 24/7 toll-free hotline at 866-233-8586. You can also leave us your message here.
Uplift Lives of Your Disadvantaged Neighbors Today!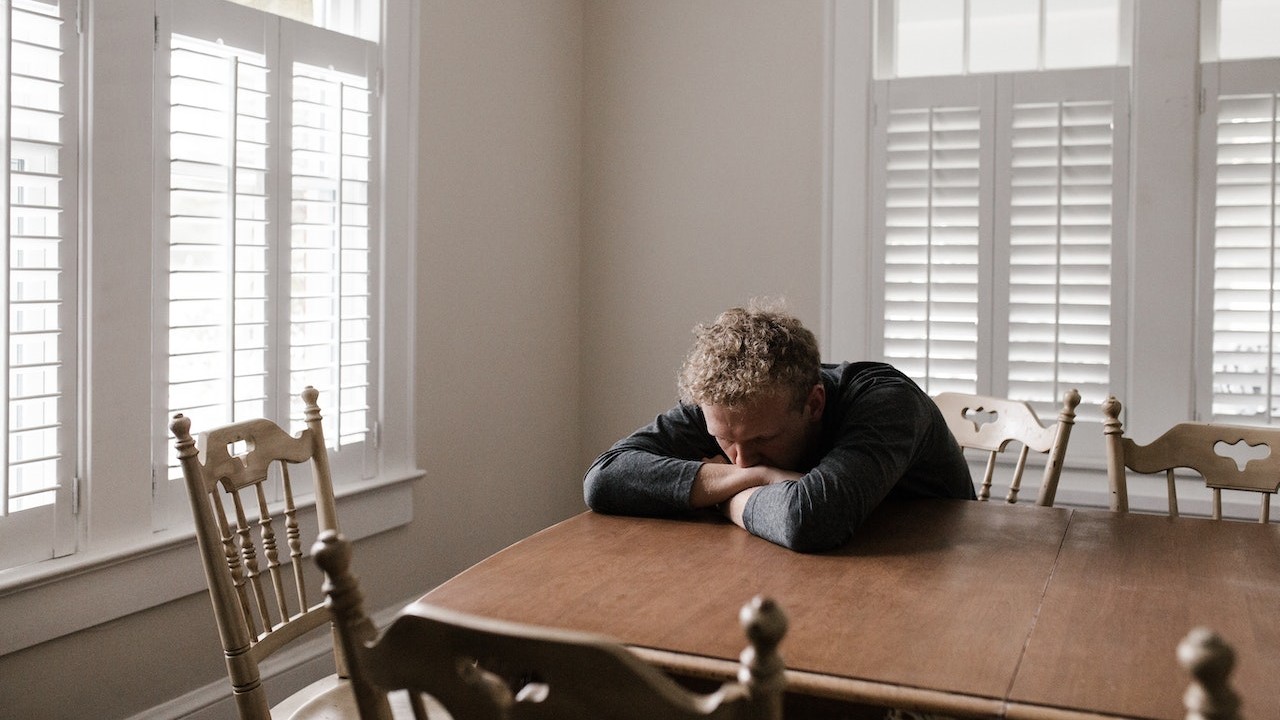 Photo
by
Andrew Neel
under
Pexels License
With your old car, you can help turn around the lives of your disadvantaged neighbors and contribute to the growth and progress of your community as well. You surely have nothing to lose and all to gain with your car donation. Call Goodwill Car Donations at 866-233-8586 or fill out our secure online donation form now!