Slipping Automatic Transmission? Look Out for These 5 Signs!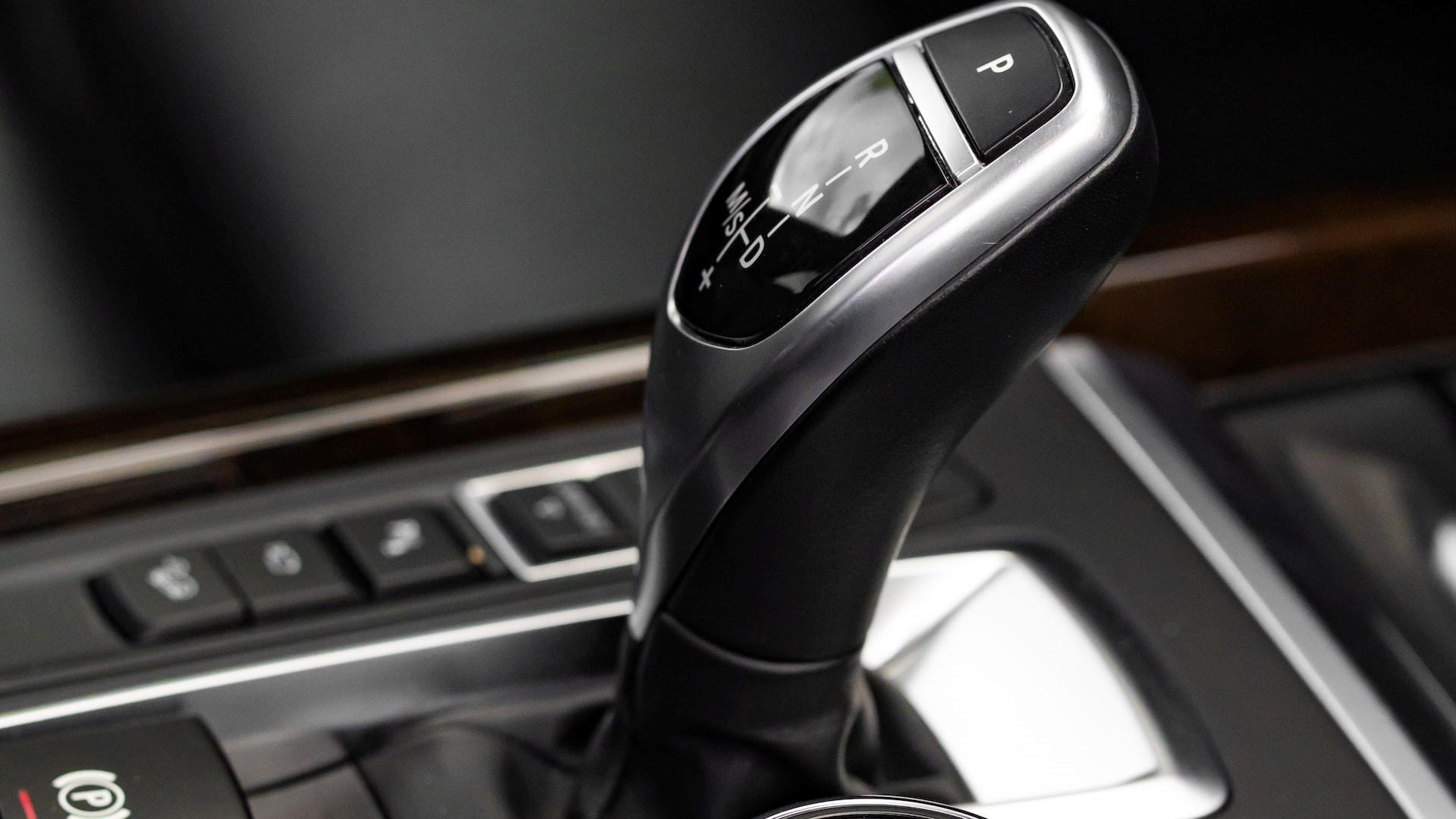 Photo by Tim Bernhard under Unsplash License
Know What's Causing Your Automatic Transmission to Slip
Having a slipping automatic transmission is something no driver would want to happen to them. It may seem like a minor nuisance at first, but over time, it can get really dangerous. A slipping automatic transmission can leave you stranded on the road. As such, you'll want to deal with this issue as soon as you can to avoid major costly repairs.
The transmission system of a vehicle is among the most expensive and complex mechanical components to fix or replace. The longer you put off its repair, the more likely the damage will worsen, which means spending a large chunk of money.
What Is Automatic Transmission Slipping?
This happens when your transmission does not properly switch gears when you want it to, or it starts switching gears when it shouldn't. Sometimes, the transmission suddenly causes your gear to switch to neutral. At other times, the transmission will reject the gear change you made and revert to its previous gear.
This is not only an annoying experience, but it can also increase your risk of getting into a vehicle mishap.
Signs to Pay Attention To
Knowing the early warning signs of a defective automatic transmission system will enable you to stop the problem from worsening.
There are several indicators you can look out for if you suspect that your transmission may be slipping. A transmission slippage exhibits the following symptoms:
Your car feels sluggish.
A vehicle that doesn't accelerate as quickly as it should is often one that has a slipping transmission. You'll observe a long break in which your car revs the engine while you press the gas pedal. It won't accelerate forward as it normally would. When this happens, get your car inspected by a certified mechanic right away. Don't wait until the problem gets worse.
Your transmission fluid is leaking.
If you see red fluid underneath your parked car, a slipping transmission might be the culprit. That's because most transmission slipping incidents occur when cars have low levels of fluids due to leakage.
As soon as you notice the leak, seal it right away. Dismissing it and driving your car could cause the complete failure of your entire transmission system.
Your gears have trouble changing smoothly.
Another sign suggesting that your transmission is slipping is when your car is unable to change gears with ease. You'll hear a clunk or thud as your vehicle goes up or down in gears.
Your check engine light turns on.
An illuminated check engine light is a clear indication that there's something wrong with your engine. It also warns you whenever there are issues with the transmission, and that includes slipping.
Since there are numerous other possibilities, it's best to consult your trusted mechanic. They will use a special diagnostic tool to identify what's causing the warning light to turn on.
Your car hesitates before moving.
A long lag after the gear shift moves from "park" to "drive" may indicate that your transmission has slipped. During this period, your engine revs but goes nowhere. This should be enough to prompt you to visit the nearest auto repair shop in your area.
Here's the Best Way to Dispose of an Unwanted Vehicle
If you're experiencing transmission issues or some other major problems with your car that threaten your safety on the road, it's probably about time to let it go. If you've taken your vehicle to the repair shop countless times to no avail, you have all the more reason to consider disposing of it before it causes you something you'll regret later on.
Here's the best way to get your hands off it: Donate it to us at Goodwill Car Donations. Doing so will enable you to help your disadvantaged neighbors while freeing yourself from the burden of maintaining a problematic automobile.
We'll have your car repaired at our expense before putting it up for auction. Once it is sold, we'll use the proceeds to support the life-improvement programs of the Goodwill organizations serving your local area. These IRS-approved 501(c)(3) nonprofits cater to disadvantaged Americans — those who are burdened with disabilities, lack education, job experience, or essential skills, and other limiting personal issues, such as having criminal records or a welfare mentality.
Your local Goodwill organizations use the funding we give them to provide their beneficiaries with job and skills training, employment opportunities, scholarships, livelihood assistance, disability benefits, family support, educational services, financial assistance, and other essential support services.
As a donor, you will receive outstanding perks. Your gift will entitle you to claim the maximum tax deduction in the next tax season. We'll send you your 100% tax-deductible sales receipt within days after selling your car.
You will also have the privilege of getting your vehicle picked up at a time and place of your convenience — and you'll pay nothing for this service. We offer free towing of donated vehicles anywhere in the United States.
We take nearly all types of vehicles, including those that are no longer in good shape. You may head over to this page to get a list of the common types of vehicles we welcome in our program.
To learn more about our donation process, feel free to visit our FAQs page. For inquiries, you may contact us at 866-233-8586 or leave us a message here.
Turn Your Beater into a Life-Changing Tool Today!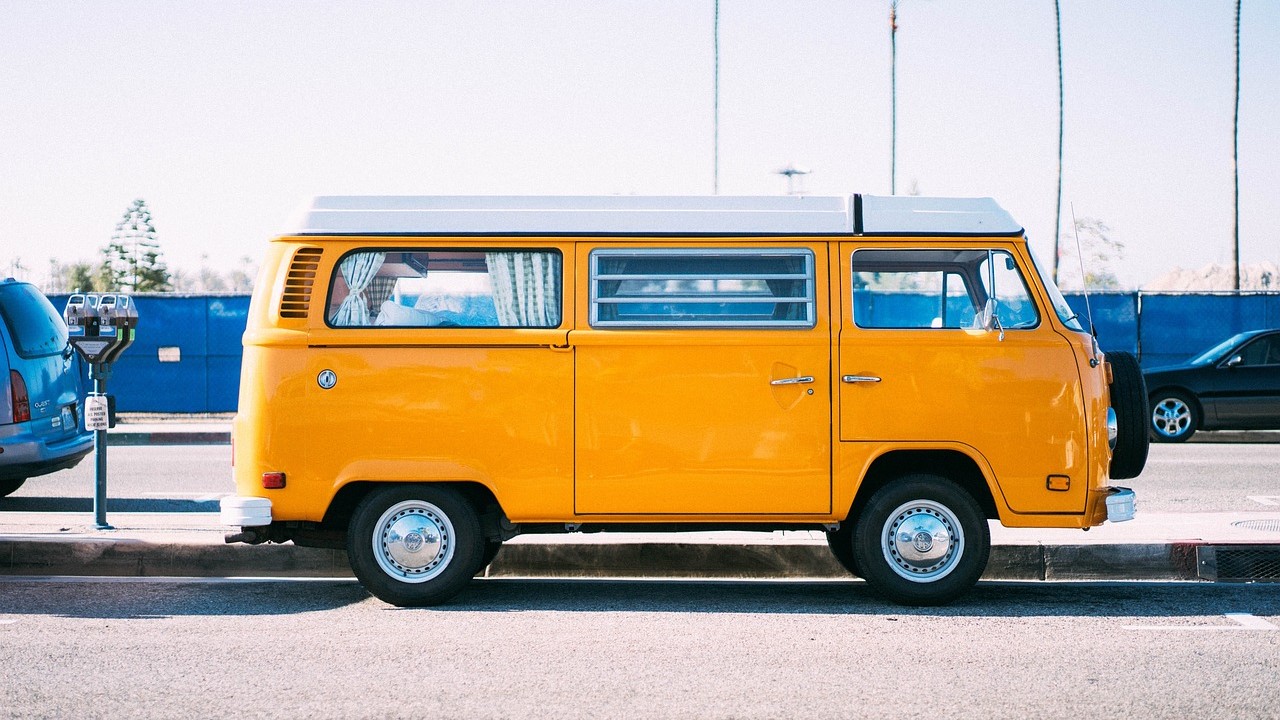 Photo
by
StockSnap
under
Pixabay License
Your car donation could help free the less fortunate residents of your community from the grip of poverty. Call Goodwill Car Donations at 866-233-8586 or fill out our secure online donation form now!