Pros and Cons of Car Warranties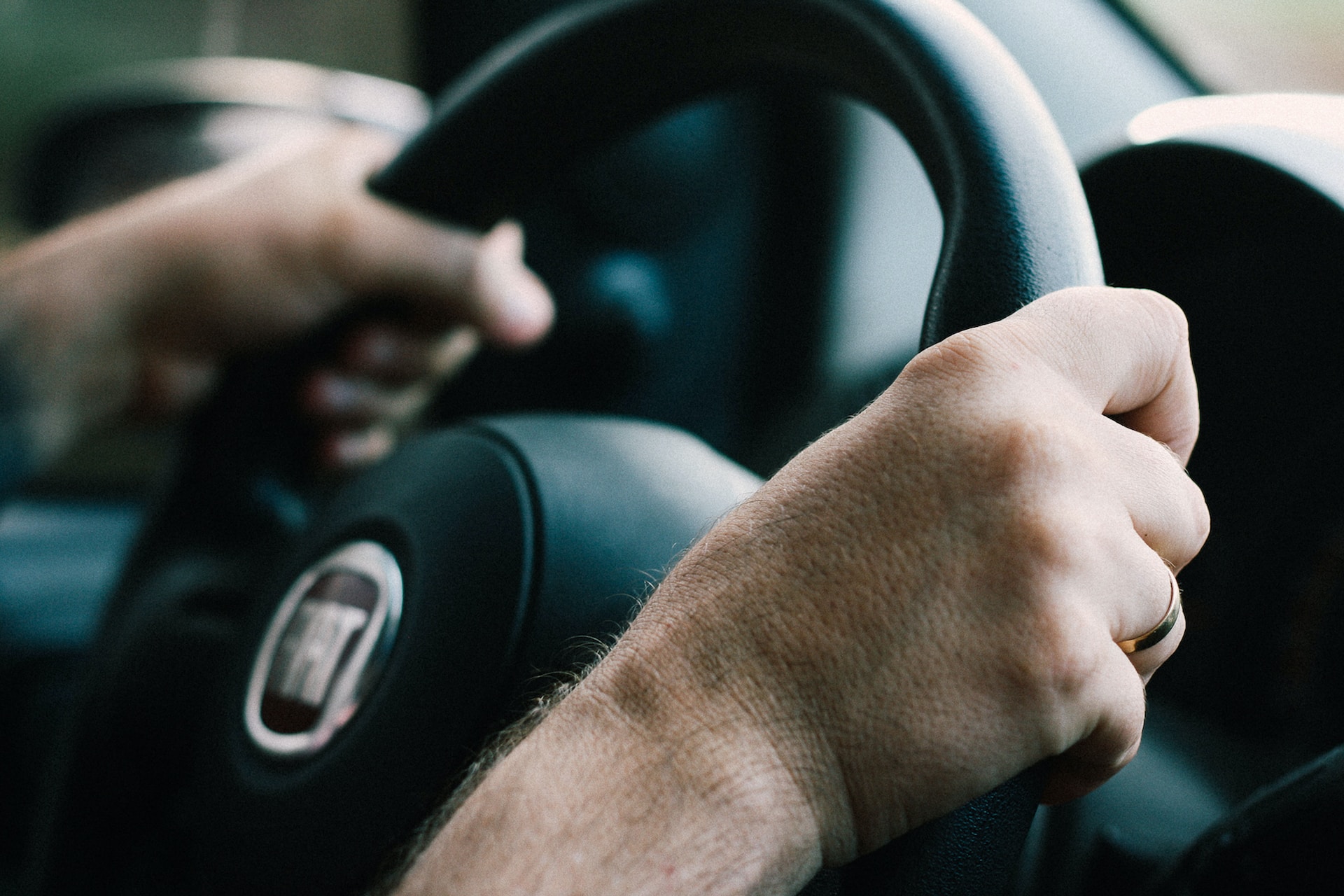 Photo by Matheus Ferrero under Unsplash License
Is It Worth Spending Extra Bucks For?
If you're pinching pennies, any item taken off your budget is a big relief. If you're a new car owner, one of the expenses you can probably do without is buying car warranties.
Getting a car warranty has its fair share of benefits and drawbacks. Since you have to pay extra for this, you need to decide whether or not it's worth spending extra bucks for.
What Are Car Warranties?
Car warranties are service contracts where dealers promise to pay for repairs in case the car that a customer purchased encounters issues due to manufacturing defects. A car warranty typically covers repairs or replacements of the engine, transmission, and brakes. Some warranties are more specific and cover items such as tires and windshield wipers. Car warranties are typically included in the prices of new cars for sale.
A typical warranty covers the first year up to the fourth year of the auto or upon reaching 36,000 miles, whichever comes first. An extended warranty ranges from two to four years, starting from the expiration date of the original warranty.
A car warranty is different from car insurance. The latter helps pay for damages to your car in the event of an accident or a criminal act. A warranty covers vehicle damage due to mechanical or equipment breakdowns.
Pros of Having a Car Warranty
If you don't mind paying more for your brand-new car if it means having peace of mind, you may opt to buy a car warranty. Here are some of its benefits:
It offers added security.
If your car is covered by a warranty or an extended warranty, you worry less about the bill if your car encounters any problems or defects.
It increases the value of the car.
If you want to sell your car, having a warranty (dealer's warranty or extended warranty) may increase its Blue Book value. It is also a good point for negotiation with a potential buyer.
It offers service plan benefits.
An extended warranty may offer various service discounts to the car buyer, which can add up over time.
Cons of Getting a Car Warranty
You may have worries about shelling out additional funds for a car warranty and you may not be completely off base. The following are things you need to consider as well:
It does not cover all damages.
If you read the exclusion list in the warranty document, you may find car parts that are not covered by the warranty. You need to shell out additional funds in case the excluded parts get damaged and need replacements.
It is not always practical.
Getting a warranty for a brand-new car may not be financially practical because a new car does not typically need repairs during the original warranty period. Getting additional car warranties like a comprehensive warranty, powertrain warranty, restrain systems warranty, corrosion warranty, emissions warranty, and hybrid component warranty may only result in unnecessary expenses.
Want to Avoid Getting a Shocking Auto Repair Bill?
If your car has already exceeded the extended warranty period and it's starting to malfunction, you might get the shock of your life once the auto shop presents you with a huge repair bill. If you're not ready for this, consider retiring that vehicle before it costs you a fortune in repairs.
Hand it over to us at Goodwill Car Donations and we'll give it a new and worthy purpose — that of uplifting the lives of the struggling disadvantaged residents of your community.
We'll sell your donated vehicle through an auction and use the proceeds to support the life improvement programs of the Goodwill organizations serving your area. These IRS-certified 501(c)(3) nonprofit organizations cater to disadvantaged Americans — those who are burdened with disabilities, lack of education, job experience, or essential skills, and other limiting personal issues, such as being a former inmate or having a welfare mentality.
Your local Goodwill organizations use the funding we give them to provide their beneficiaries with job and skills training, vocational services, scholarships, financial aid, disability benefits, family support, and many other essential support services.
It's easy to donate to us. At Goodwill Car Donations, we make sure our donors get to experience a stress-free donation process. You don't even have to leave the comfort of your home. All you have to do is contact us online or by phone.
Also, your donation will entitle you to receive outstanding rewards, including getting our free professional vehicle towing service, which we provide to our donors anywhere in the country.
Your gift will also entitle you to claim the highest possible tax deduction in the next tax season.
Best of all, you'll find utmost satisfaction in doing something that will benefit your entire community when once idle members get to enjoy stable and decent sources of income, thus attaining financial stability, which will enable them to live healthy, productive, and fulfilling lives.
We accept nearly all vehicle types. We'll take anything you hand over to us with open arms, including a car that's no longer in good condition. We take even vehicles that won't start or run anymore.
Know more about Goodwill Car Donations, our mission, and our quick and easy donation process by visiting our FAQs page. You can also call us anytime through our toll-free hotline at 866-233-8586 or leave us a message through our online contact form.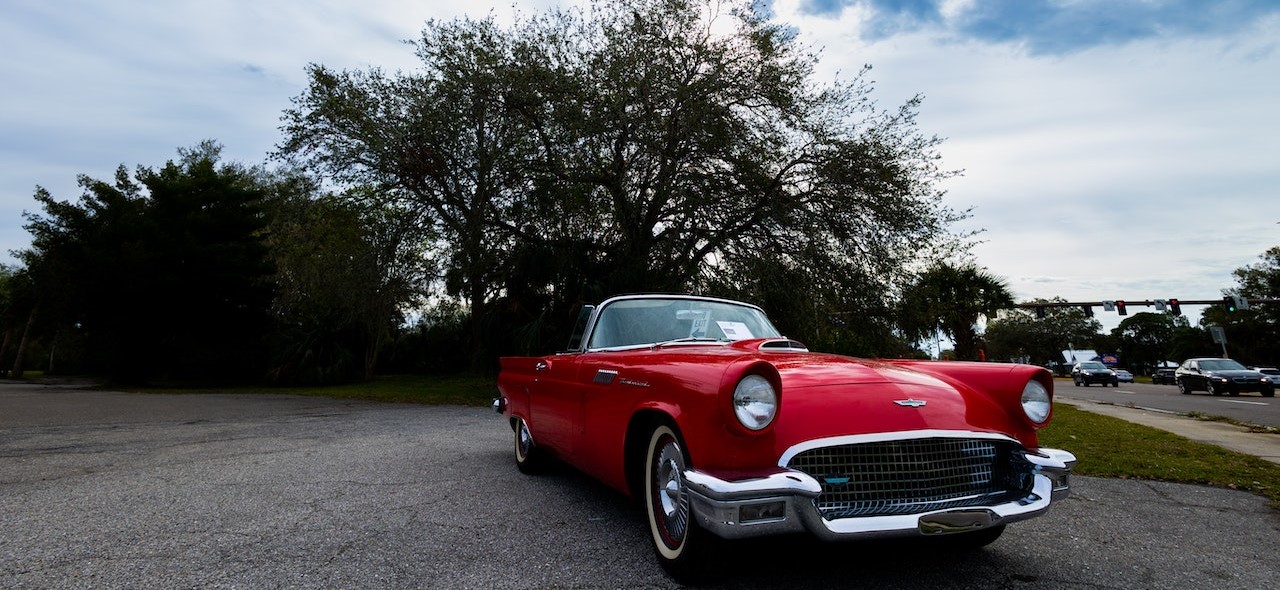 Photo
by
Shayne Spencer
under
Pexels License
Support a Noble Cause Today!
Are you ready to support a noble cause? Use your unwanted vehicle to make a difference in the lives of your disadvantaged neighbors and your community as a whole. Call Goodwill Car Donations at 866-233-8586 or click here to begin your donation process now!