Places in a Car that Everyone Forgets to Clean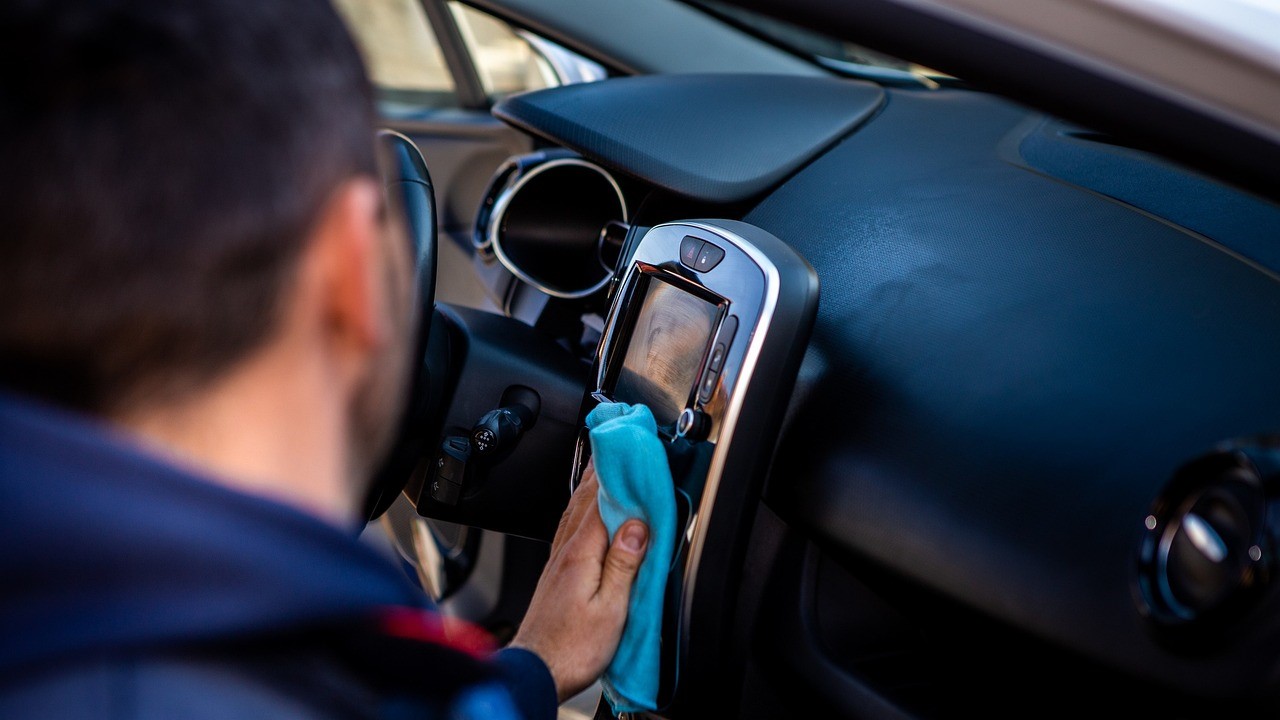 Photo by borevina under Pixabay License
Keep Your Car Spotless!
If you're like most people, you eat, spill your coffee, and sneeze inside your car. To make matters worse, you probably kick your muddy boots around its carpets. That's why the moment you hop in, you find yourself inside your roving personal space that's more like a contaminated bubble of filth.
While giving your vehicle the regular vacuum and wiping, you have to make sure that you don't miss the most common areas that most people forget to clean.
5 Places Around a Car that Most People Forget to Clean
There's nothing more satisfying than driving a clean car. If you're planning to give your vehicle some TLC anytime soon, Goodwill Car Donations advises you not to forget to clean the following areas that most people tend to overlook:
Seat Crevices
Over time, your front and back car seats will collect dust, dirt, and crumbs around their edges. Since the areas where the fabric meets the frame are difficult to clean, the gunk and grime there will eventually cause your interior to smell funky. You'll thank yourself for taking the time to give your car seat crevices a quick once-over.
Underneath the Seats
When things fall out of your hands, purses, and pockets, they end up tumbling into the wormhole to another dimension that's found underneath your car seats. People tend to forget to clean that little gap. The next time you clean your car, try to check that niche. You might be surprised to find some pocket change and other hidden treasures you've lost over the years.
Glovebox
More often than not, the glovebox serves as a storage bin for full-on litter. In other words, most people use it as a dumping ground for takeaway food wrappers, receipts, and other loose bits of paper. While you're wiping down your dashboard, don't forget to tackle your glove box, cleaning it up after tossing its useless contents into the trash.
Under the Boot Floor
Have you ever tried looking under the boot floor recently? You may find more than just a puncture repair kit or a spare wheel in it. Over time, this neglected area can collect dirt that can make your cabin stink.
Not everyone enjoys vacuuming what's under the boot floor, but it's worth doing. While you're at it, be sure to avoid rubbing the vacuum cleaner against the paintwork.
Cup Holders
When you look at the cup holders in the center console, you may notice a crusty buildup on them. Thanks to the potholes you hit along the road, you can't deny the shameful evidence of a spilled drink. When this dries in the hot sun, the spills can leave you with sticky cup holders. If your cup holders come with removable rubber liners, just pop them off, wash them with a multi-purpose cleaner, and then wipe them with a sponge.
Support Your Disadvantaged Neighbors This Way
The next time you decide to give your car a good cleaning, don't miss the usual spots in its interior that most car owners tend to forget to look into.
One more thing you shouldn't miss is the opportunity to help the disadvantaged individuals in your community who are struggling to find stable and decent sources of income that can help free them from poverty. You can reach out to them by simply donating any vehicle you no longer need to us at Goodwill Car Donations.
We'll have your car auctioned off, with the proceeds going to the Goodwill organizations serving your area. Just like us, these IRS-approved 501(c)(3) nonprofits are dedicated to helping disadvantaged individuals — those who are burdened with disabilities, lack of education, job experience, or essential skills, and other limiting personal issues, such as having police records or a welfare mentality.
Your local Goodwill organizations use the funding we give them to provide their beneficiaries with job and skills training, vocational services, scholarships, financial aid, disability benefits, family support, and other essential support services.
To thank you for your charitable contribution, we'll promptly mail to you the 100% tax-deductible sales receipt of your car after its auction. This will entitle you to claim the maximum tax deduction in the next tax season.
We'll also provide you with a free professional towing service anywhere in the country.
Moreover, nothing compares to the joy and satisfaction you'd feel, knowing that your donation will greatly benefit your community in terms of the jobs that it will help create for the empowerment of your underprivileged fellow residents. Thanks to your donation, your community will be seeing more productive individuals and contented families. You'll be amazed to discover how your seemingly worthless car can transform so many lives.
Since we accept nearly all vehicle donations, feel free to donate a car, truck, van, motorcycle, or any other type of vehicle.
Got a question for us? Call us anytime through our toll-free hotline at 866-233-8586 or message us here. You may also want to check out our FAQs page to learn more about our vehicle donation program, including our quick and easy donation process.
Help Transform Lives with Your Car Donation Today!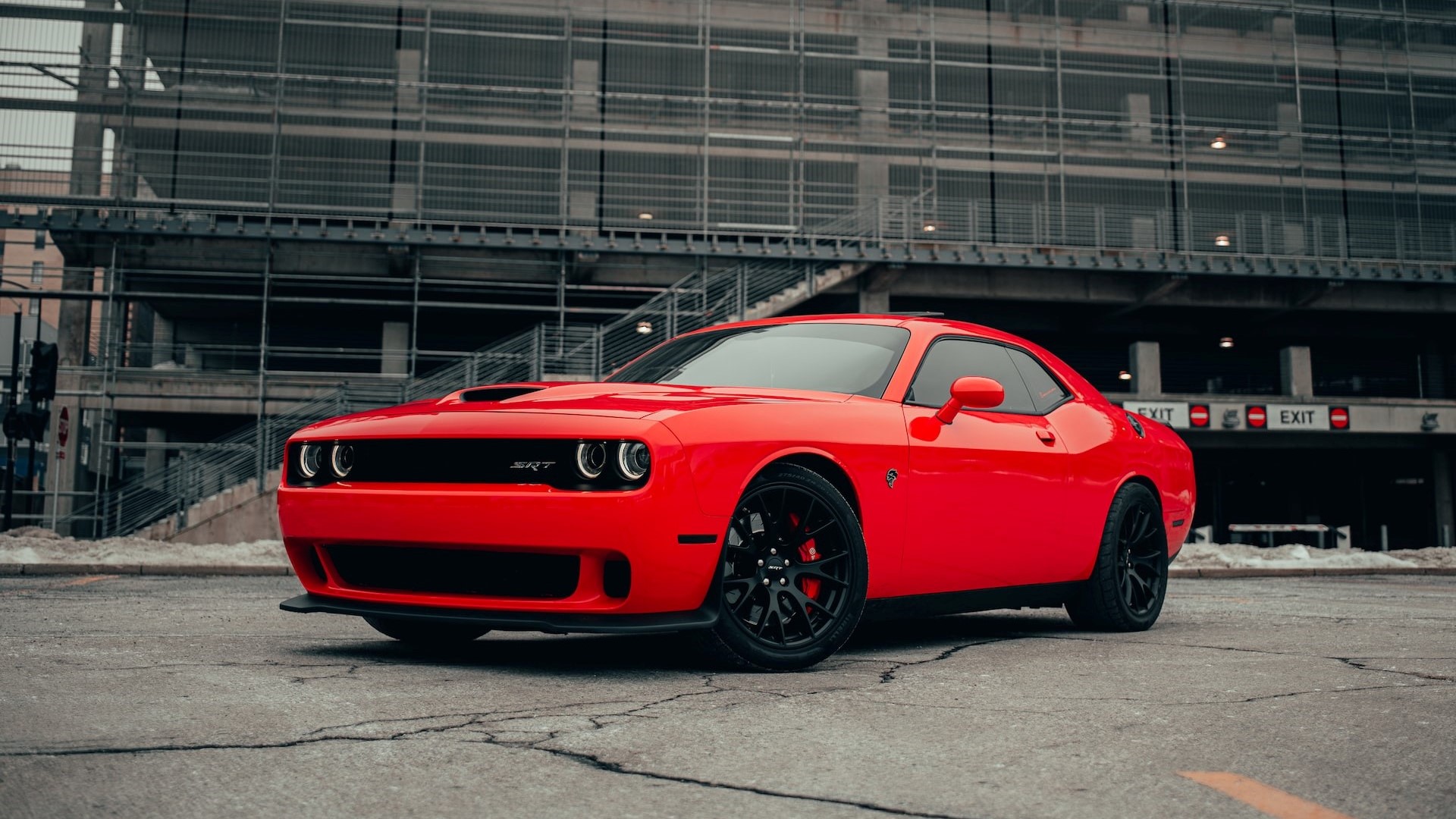 Photo by
Lee Chinyama
under
Unsplash License
You can still make good use of your unwanted vehicle if you donate it to us. Call Goodwill Car Donations at 866-233-8586 or fill out our secure online donation form to start transforming lives today!