Most Important Car Maintenance Services First-Time Drivers Need to Know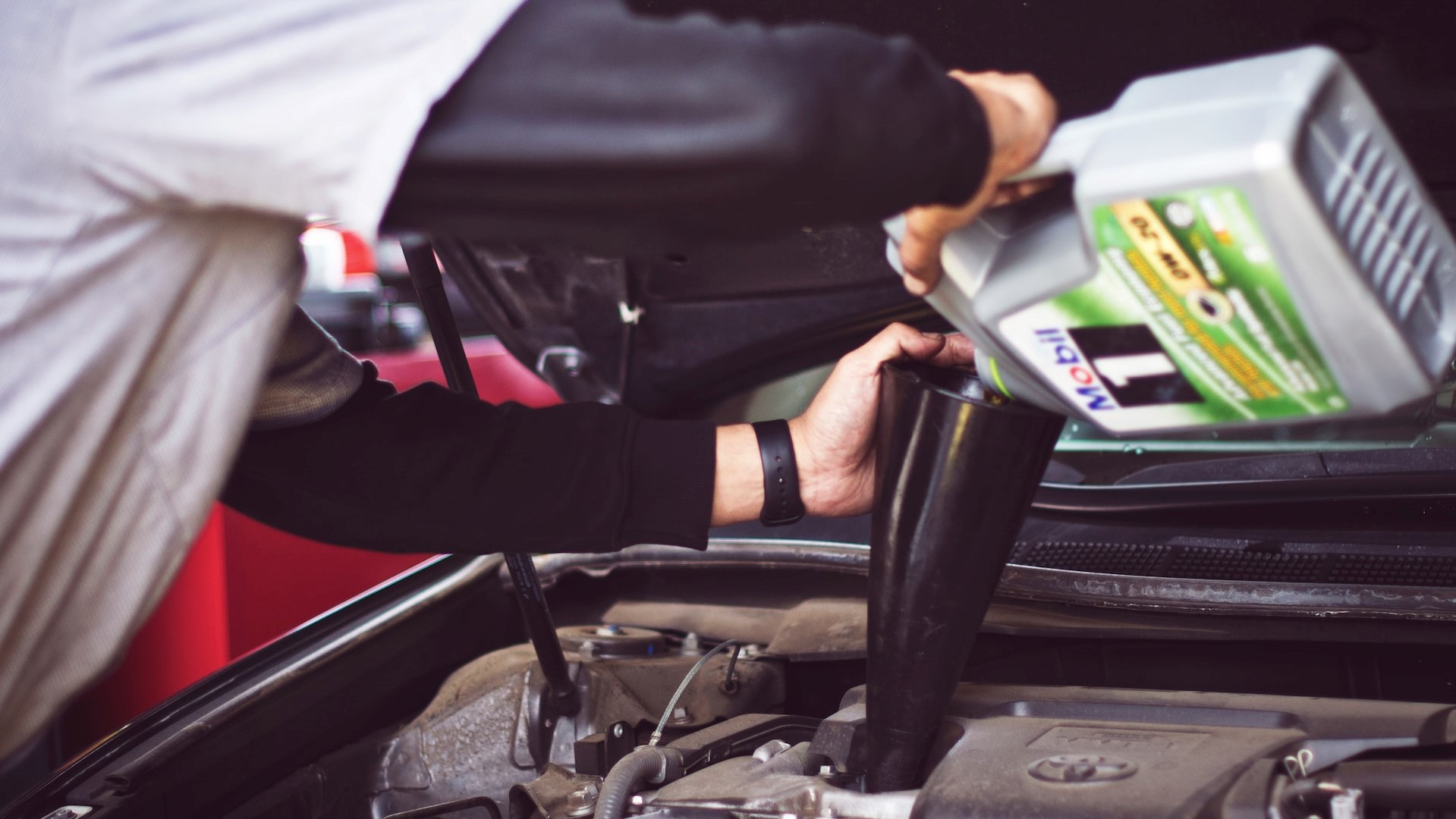 Photo by Tim Mossholder under Unsplash License
Preventive Maintenance Is Key to Keeping Your Car in Top Shape
For most first-time drivers, nothing compares to the excitement of hitting the open road and experiencing freedom as they've never had before. Checking the condition of their tires or making sure that their oil is sufficient to keep their engine working well is usually the last thing on their minds.
If you're a new driver, you need to understand that over time, wear and tear will ultimately cause serious damage to your car's basic components. If you want to keep your car running reliably and safely for many years to come, you need to understand the importance of regular preventive car maintenance.
What Are the Most Important Preventive Maintenance Services?
Unless you're willing to spend a fortune on unexpected repairs and needless trips to the car repair shop, it would be wise to forestall a vehicle breakdown by investing in some basic car maintenance. To help new drivers steer clear of the headaches and hassles associated with the lack of preventive car maintenance, Goodwill Car Donations has pulled together the most important car preventive maintenance services.
Wheel alignment
The best way to make your tires last longer is to have them rotated and maintained at least once a year. If you often hit curbs or potholes when driving, your wheels have to be aligned more often. You also need to have this done each time you replace your tires. With regular wheel alignments, you can be sure that your car's suspension system will operate properly.
Transmission fluid and filter service
Changing your car's transmission fluid and filter will cost you a lot less than if you have to replace your entire transmission system. For this reason, it's best to have your fluid level and condition checked at least once a month. Read the vehicle owner's manual to know the recommended service interval for changing your car's transmission fluid and filter. However, you may have to change both the fluid and the filter more often if you constantly drive in extreme weather and road conditions or if you do a lot of towing.
Power steering service
Power steering service is one of the most overlooked preventive maintenance services. Unless you're willing to run the risk of getting your power steering fluid dirty and less able to protect your power steering components, you'll need to have its level and condition checked at least once a month.
Timing belt replacement
One of the biggest mistakes that new drivers make is to wait for their car's timing belt to break before replacing it. A broken timing belt can wreak havoc on your engine. Replacing it will cost you a pretty penny because your mechanic will have to do a lot of work to access the broken belt. To know when your timing belt needs to be replaced, check the owner's manual.
Cooling system service
Your engine's cooling system is a critical component that needs to be properly maintained. Flush and replace the antifreeze/coolant regularly if you don't want rust to develop in your engine system and cause it to wear out faster. Without regular cooling system service, you'll increase the likelihood of sustaining major engine damage due to overheating.
For this reason, it's extremely important to check your car's coolant level and condition at least once a month to make sure that it's up to par. While you're at it, check to see if the belts and hoses have cracks and need to be replaced.
Don't Know What to Do with Your Clunker? We're Here to Help!
When you have an old car, one major source of headaches is the heavy cost of its maintenance. Instead of plunking your hard-earned money down the drain trying to keep your clunker roadworthy, why not just donate it to a charity that supports a worthy cause and will give you the best benefits as a donor?
When you donate your clapped-out car over to us at Goodwill Car Donations, you'll be helping support the disadvantaged individuals in your community. These are the men and women living among you who are suffering from disabilities, lack of education, job experience, or essential skills, and other personal circumstances (such as having prison records) that make it most difficult for them to find decent and stable sources of income.
We will auction off your vehicle and turn over the proceeds to the Goodwill organizations serving your area. These IRS-approved 501(c)(3) nonprofits cater to disadvantaged Americans. They use the funding to sustain their delivery of critical services to their beneficiaries. These services include job and skills training, career opportunities, vocational and educational assistance, internship programs, financial support, and disability benefits.
Expect to be sufficiently rewarded for your charitable contribution. We'll pick up and tow your vehicle for free wherever you are located in the United States. Your donation will also entitle you to receive the maximum tax deduction in the next tax season.
Moreover, your act of charity will bring you an immense sense of satisfaction, knowing that you'll be contributing to the growth and development of your community by empowering your needy fellow residents through work and learning.
We accept almost all types of vehicles, including those that are no longer in good condition
To find out the details of our vehicle donation process, and other relevant information, visit our FAQs page. Questions? Call us at 866-233-8586 or leave us a message here.
Transform Lives with Your Car Donation Today!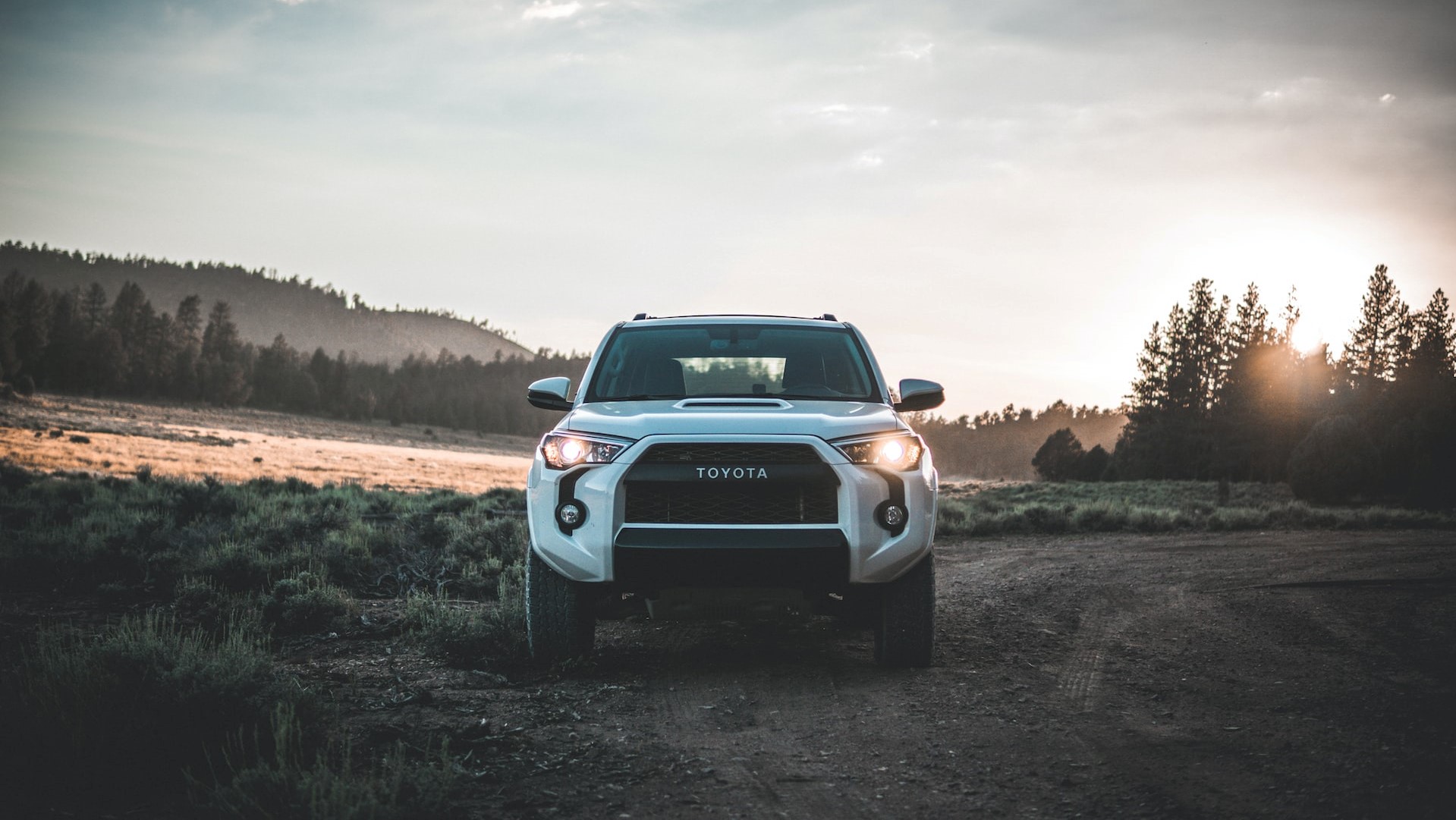 Photo
by
joshua yu
under
Unsplash License
Ready to part ways with your clunker so you can help transform the lives of your disadvantaged neighbors? Call Goodwill Car Donations at 866-233-8586 or fill out our online donation form now!