Modifications That Can Affect Your Car's Resale Value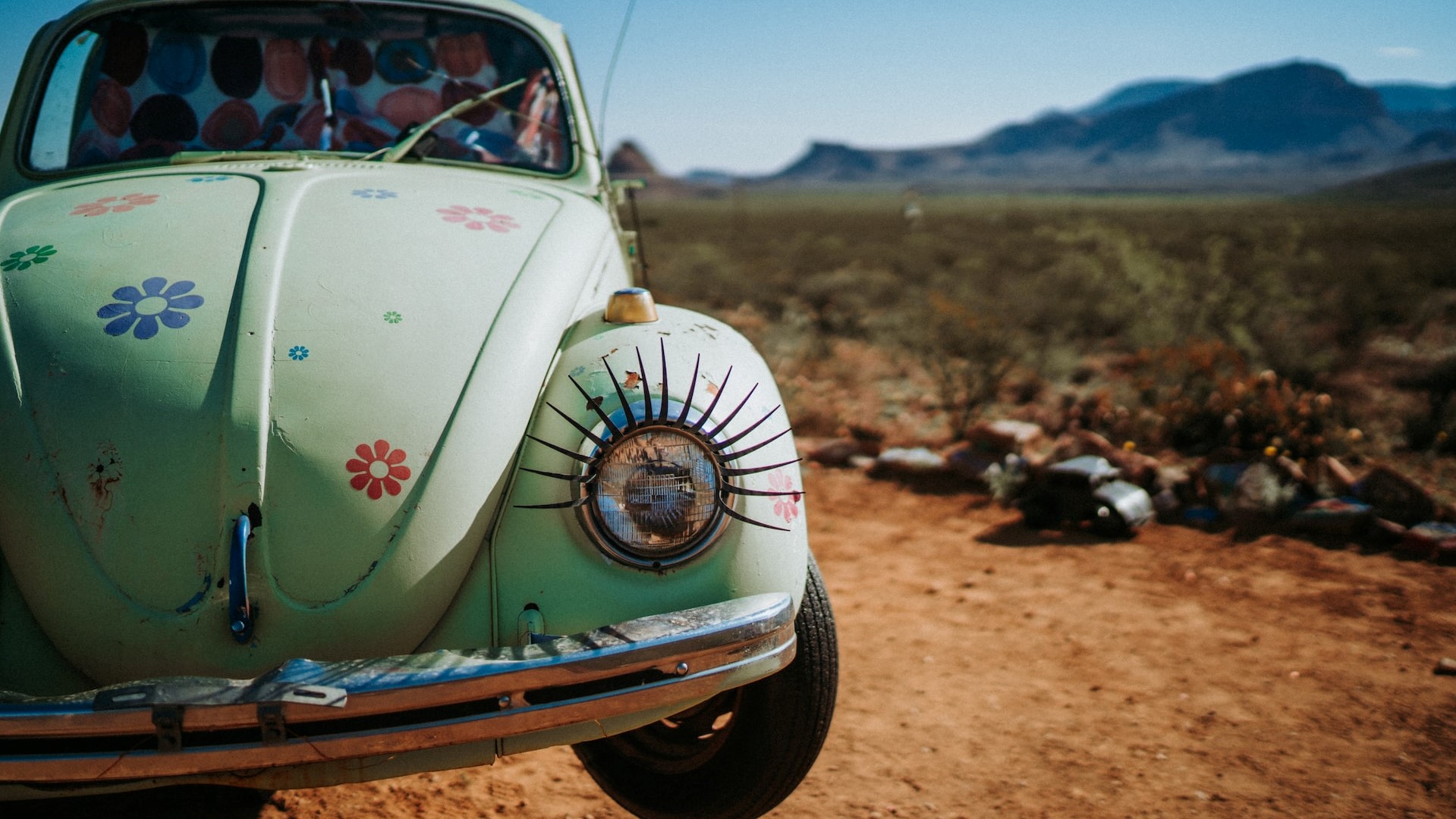 Photo by Brittani Burns under Unsplash License
Nothing Wrong with Car Mods, But…
Perhaps you're looking to give your car that unmistakable "it" factor by customizing it according to your style and preference. Although there's nothing wrong with wanting to add your personal touch to your car, those modifications may have a massive impact on your car's resale value when you decide to trade it in or sell it.
What Are the Modifications that Can Impact Your Car's Resale Value?
Custom modifications refer to the changes that make a car look cooler, run smoother, and sound better than the original specifications of its manufacturer. However, since cars are built to spec for a reason, most people who are looking to purchase second-hand cars are unlikely to choose modded ones.
Before you give your set of wheels a serious makeover, Goodwill Car Donations wants you to take a look at some mods that can significantly hurt your car's resale value:
Body Modifications
Keep in mind that your car rolled off the factory as stock for a reason. When you make dramatic changes to your vehicle's body, you run the risk of destroying its design integrity. Unless your new hood scoop, spoiler, or body kit is a genuine accessory, they may end up being haphazardly painted at best or poorly installed at worst.
Performance-Enhancements Modifications
Suspension systems and aftermarket turbochargers are only some of the modifications that directly alter your car's mechanics. However, these performance upgrades could be red flags to most buyers. Besides giving them the impression that you've driven your car harder than usual or even pushed it beyond its limits, these modifications can also affect your insurance premiums and add to the general cost of ownership.
Sound System Modifications
Adding some load to your car's electrical system can also be a problem. Your powerful stereo unit that comes with booming subwoofers installed in the truck may sound amazing. However, your prospective buyer may be concerned about the load that these upgrades are putting on the car's alternator.
Exhaust System Modifications
You can have too much of a good thing when you upgrade your car's exhaust modifications. While you can certainly have that loud and powerful exhaust sound, that same sound won't be enticing to most buyers who wouldn't want to risk not being able to pass an inspection when they have to register it.
What You Can Do When Your Vehicle Has Become a Liability
If you have a car that has become more of a liability than an asset, you wouldn't want to sink more money into it for its never-ending repairs, would you?
What if we told you that you can get your hands off it for free while you help improve the lives of the disadvantaged residents of your community? Saddled with disabilities, past criminal records or welfare mentality, and a lack of essential skills, job experience, or education, these folks struggle to find stable and decent sources of income that can enable them to rise above poverty.
When you donate your unwanted auto to us at Goodwill Car Donations, we'll auction it off and turn over the proceeds to the Goodwill organizations serving your area. These IRS-certified 501(c)(3) nonprofits are committed to helping disadvantaged Americans, providing them with job and livelihood opportunities, skills training, scholarships, financial assistance, disability benefits, family support, and other vital support services.
Donating a vehicle to us will also benefit you in more ways than one. We'll provide you with our free professional pickup and towing service at the time and date most convenient to you. Our team will have your vehicle hauled off wherever you had it parked or stored anywhere in the country.
That's not all. Your charitable contribution will also entitle you to receive the maximum tax deduction in the next tax season.
Moreover, your act of charity will bring you an immense sense of satisfaction, knowing that you'll be contributing to the growth and development of your community by empowering your needy fellow residents through work and learning.
You can donate almost any type of vehicle. In most cases, we accept even vehicles that are no longer in good running condition.
For more information on our vehicle donation program, including our quick and easy donation process, head over to our FAQs page. If you have any inquiries, call us anytime through our toll-free hotline at 866-233-8586. You may also write to us here and we'll respond to you ASAP.
Make a Lasting Impact in Your Community Today!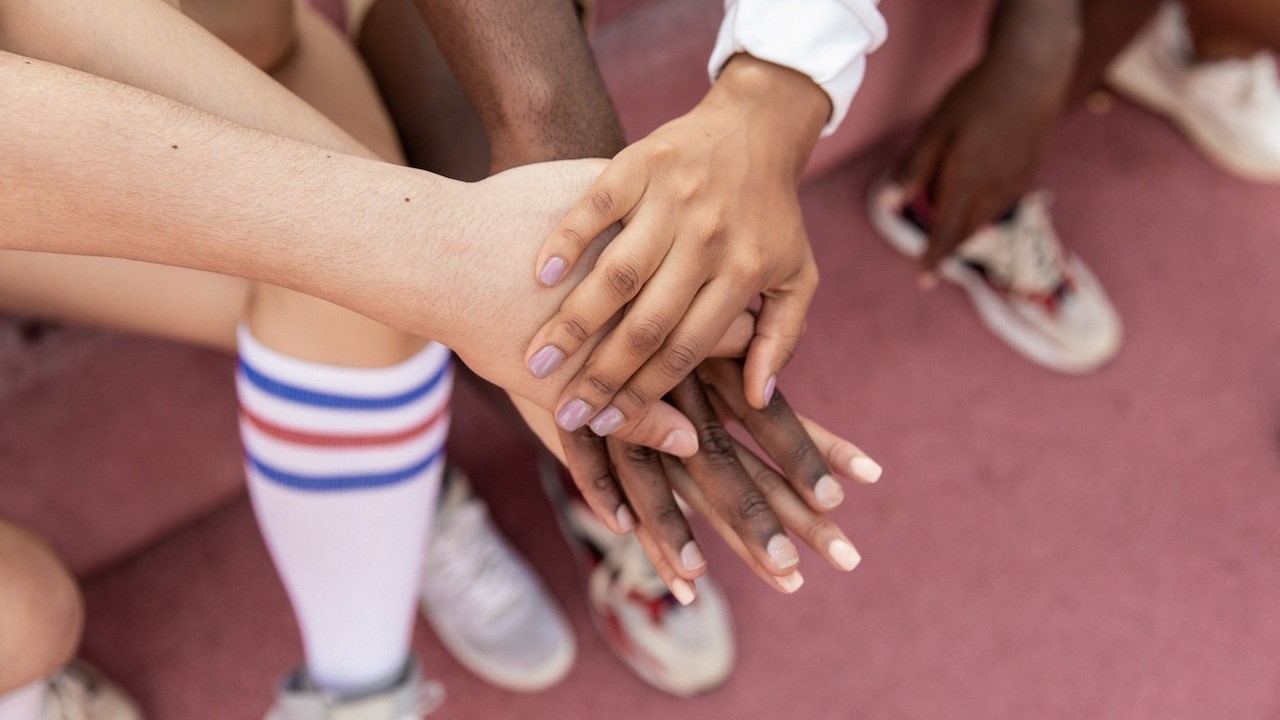 Photo
by
Monstera
under
Pexels License
You can use your unwanted car to help the less fortunate folks in your community live healthy, productive, and fulfilling lives. Donate that vehicle to Goodwill Car Donations by calling 866-233-8586 or filling out our secure online donation form now!