Making A Vehicle Donation This Holiday Season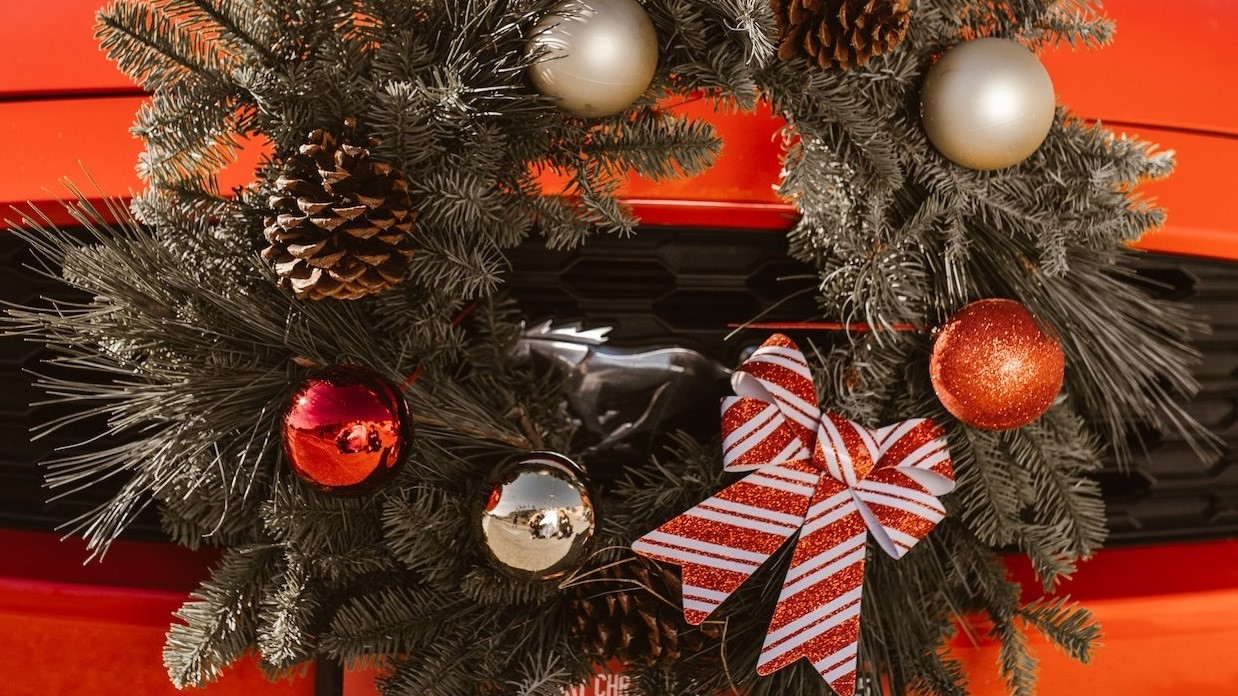 Photo by RDNE Stock project under Pexels License
The Best Holiday Experience
There's nothing quite like the holidays to inspire the spirit of giving — and, truly, one of the best, most impactful ways you could give to others this season is through a holiday vehicle donation!
From a car to an RV, when you donate a vehicle, you provide support to programs that help disadvantaged citizens right in your area. The donation process is easy, yet your donation makes a big difference to the people who need it.
This year, why not celebrate the season by giving back to your community in a big way? Learn more about holiday car donation here.
A Great Gift for Someone in Need
You don't have to look far to see people who are struggling these days. Whether it's because of job loss, lack of skills, injuries or other issues, there are many citizens in your area who are having a hard time moving forward.
At Goodwill Car Donations, we use the proceeds of car donations to fund programs that help these individuals. Through job training and new skills, they gain the ability to be productive citizens again. This not only helps them right when they need it, but also it makes your community a more vibrant, functional place.
Cars of All Kinds Qualify
It's more than traditional cars that qualify for donation. At Goodwill Car Donations, we'll also accept trucks, vans, minivans, SUVs, convertibles, motorcycles, scooters, boats, RVs, riding lawn mowers, you name it.
The car doesn't even need to be in working order to qualify. Because we come to you and haul away your vehicle, we can accept most vehicles.
Benefits of Making a Car Donation
The beauty of making a holiday donation to Goodwill Car Donations is that we make the process simple. At a time of year when you're especially busy, we give you a convenient way to make a difference. It also comes with benefits, such as:
Free vehicle pickup
Freed space at your property
No longer needing to insure, store or care for the vehicle
Tax receipt mailed to you
The joy that comes from making a difference
This holiday season, why not give back to your community with car donation? To experience the benefits that come from donating a car, truck or other vehicle, just get in touch with our team.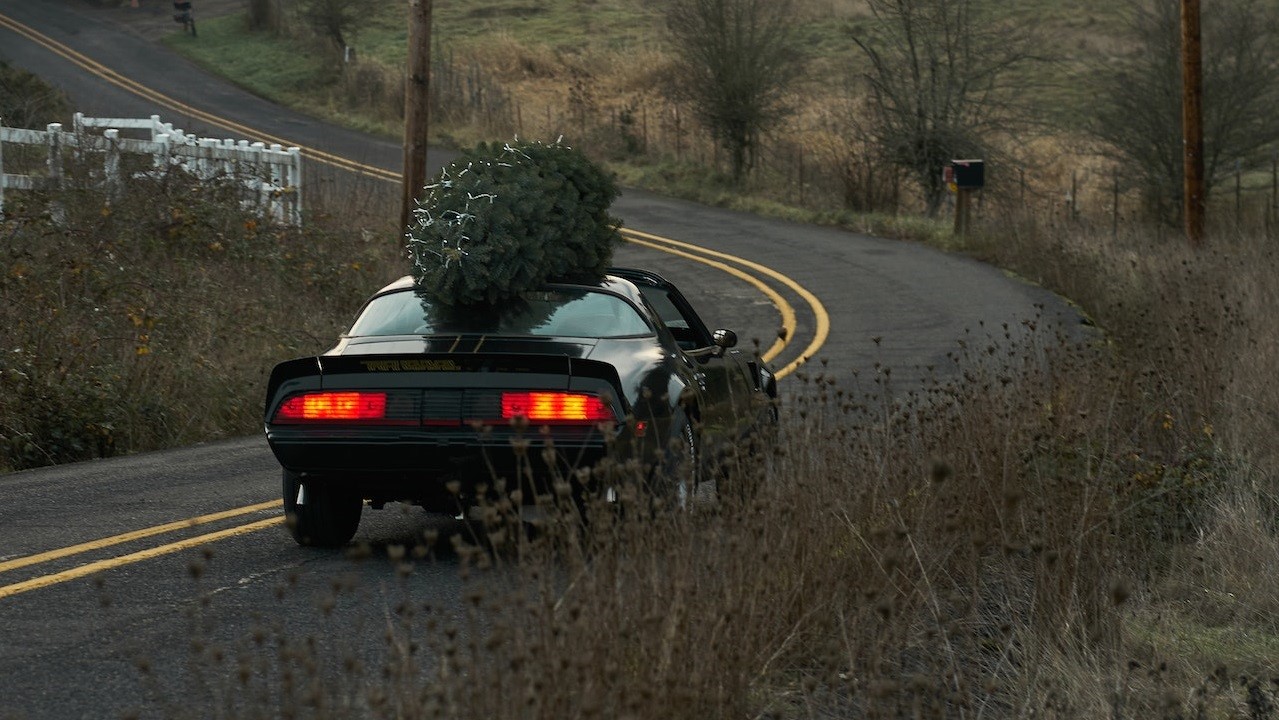 Photo
by
ArtHouse Studio
under
Pexels License
How to Donate a Vehicle to Charity for the Holidays
When you're interested in making a holiday vehicle donation, all you have to do is get in touch with us. Call 1- 866-233-8586 or fill out our online donation form to let us know you're ready. We'll set up a time to haul away your vehicle at no cost to you, and we'll use it to generate funds for local programs. A few days after pickup, we'll send you a tax receipt, and that's it! You're free to cancel insurance and registration details afterward.
Ready to donate? You won't find a more convenient process than the one with us. Let's make a difference in your area together. Donate now!