Leasing Vs. Financing Your New Car: Pros and Cons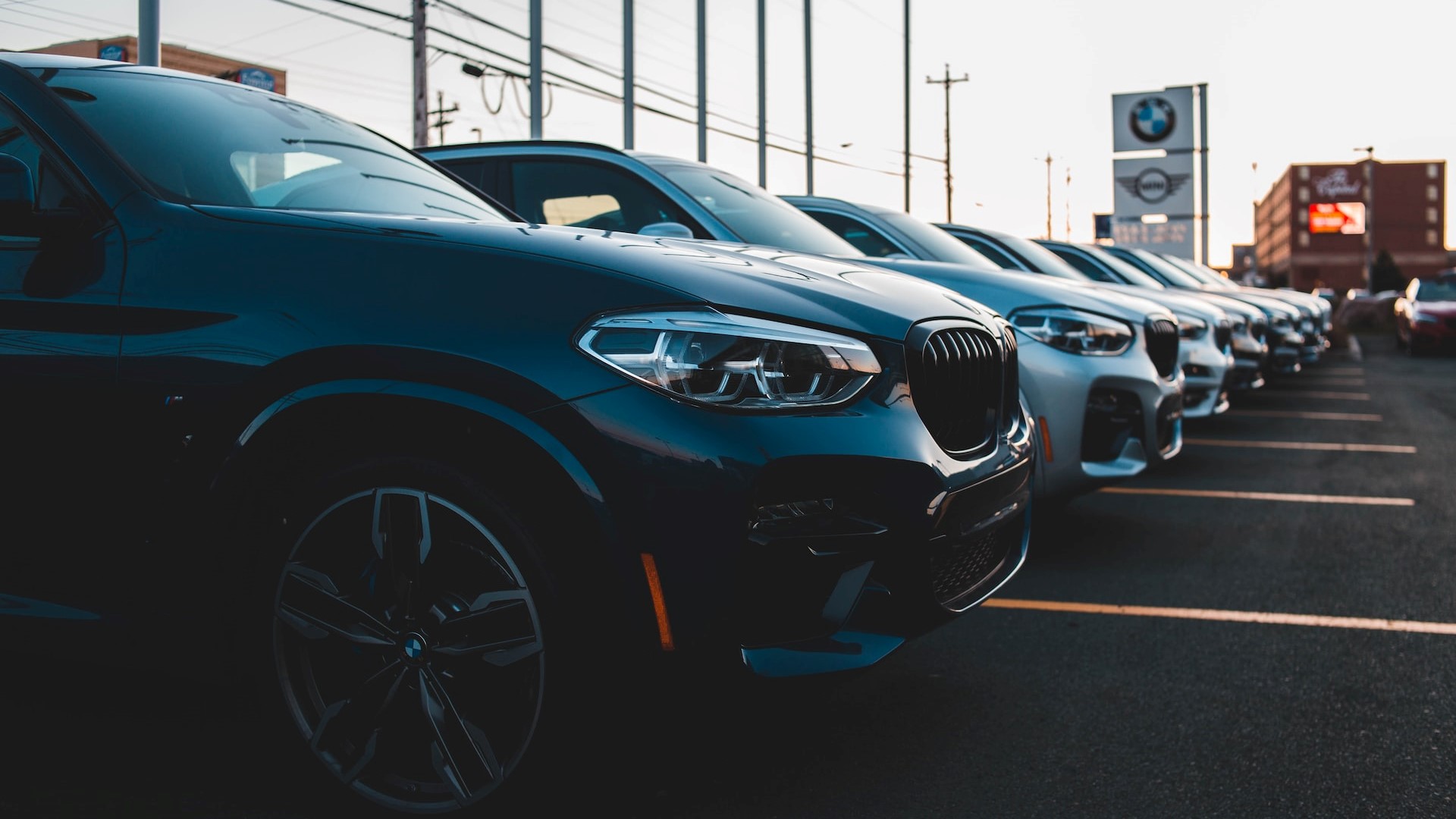 Photo by Erik Mclean under Unsplash License
To Lease or to Buy? Know How to Choose Well
Buying a new car is a major expense that requires some serious thinking. It's probably the second biggest purchase that most people will make in their lives, next only to their own house.
Unless you have millions in your bank account, you'd want to think about your options before you make that visit to the dealership. Is buying or financing a new car really the best choice for you? Or, would you be better off leasing a vehicle instead?
Leasing
When you lease a vehicle, it's similar to renting. You pay to use the car, typically for three to four years, depending on the agreement you signed with the dealer. Your monthly payments will include the costs to cover the vehicle's depreciation over time. It's a lot more restricted compared to financing a vehicle, and you have to return the car to the dealer once your lease is up. If it incurs any damage or is no longer in the condition when you first used it, you might be charged extra fees.
Pros of Leasing
You get to drive a new car once your current lease is up.
You don't have to make any down payment, and the initial fees are low.
Monthly payments are also lower compared to purchasing a new car.
The vehicle is normally covered by a warranty until the lease is up.
Cons of Leasing
You have mileage restrictions.
You might need to purchase additional insurance.
You can incur extra fees.
You don't exactly own the vehicle.
Financing/Buying
Financing a vehicle differs a lot from leasing. It's when you borrow money from a lending institution or bank to cover the car's cost. You then pay the lender in fixed monthly installments over an agreed period. You're not just paying to use the car but to own it once the full amount financed has been settled.
Pros of Financing
You get to eventually own the car.
You have no mileage restrictions.
You have the freedom to change anything in the vehicle.
You pay lower insurance premiums.
You can sell the car.
Cons of Financing
Your car's value will depreciate over time.
Your monthly payments will considerably be higher than what you'll pay when leasing a vehicle.
You may be required to make a down payment.
Disposing of Your Old Car? Here's Your Best Option
Whether you lease or purchase a new vehicle, you now have to decide what to do with your old ride. Keeping it in your garage can be pointless. Consider donating it to a charity that's well known for giving its donors great rewards and supporting a cause that will benefit your community. You won't go wrong when you donate that vehicle to us at Goodwill Car Donations.
We'll put your vehicle up for auction with the proceeds going to the Goodwill organizations serving your local area. These IRS-certified 501(c)(3) nonprofits are dedicated to helping disadvantaged Americans harness their full potential so they can live productive and fulfilling lives. They include the men and women in your community who are saddled with disabilities, lack of education, job experience, or essential skills, and other limiting personal issues, such as being a former inmate. These disadvantages greatly hamper their search for decent and stable sources of income.
Your donation will help your local Goodwill nonprofits in providing their beneficiaries with job training, employment opportunities, scholarships, livelihood assistance, disability benefits, and other critical community-building support services.
You'll also benefit from your charitable contribution since this will entitle you to receive the maximum tax deduction in the next tax season. Moreover, we'll provide you with our free professional pickup and towing service at your convenience.
Best of all, you'll find great satisfaction in doing something that will benefit your entire community, with once idle members getting great opportunities to attain financial stability.
We accept nearly all vehicle types, even those that are no longer working. We can collect your vehicle donation anywhere in the country since we operate in all 50 states plus the District of Columbia.
For more information about our vehicle donation program, feel free to check out our FAQs page. If you have questions, call us at 866-233-8586 or leave us a message here.
Make Your Best Move Yet Today!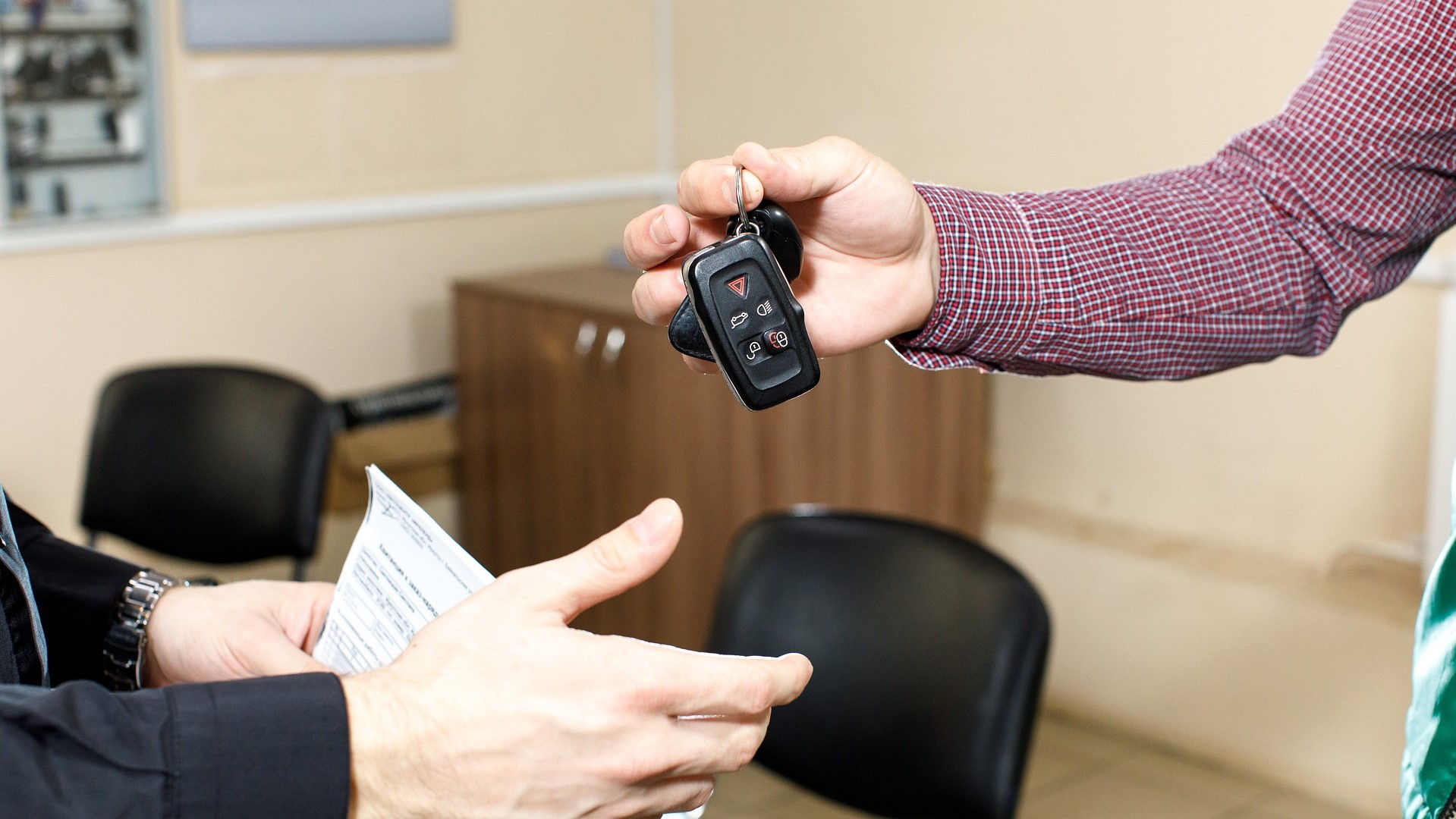 Photo
by
dbelkin
under
Pixabay License
Donating your unneeded vehicle to Goodwill Car Donations may be one of the best decisions you'll ever make. It will not only make it easy for you to dispose of an unwanted vehicle but will also allow you to help uplift the lives of the disadvantaged folks in your community. Make your best move now by calling us at 866-233-8586 or filling out our secure online donation form now!