Is It Better To Buy A New Car or Lease One?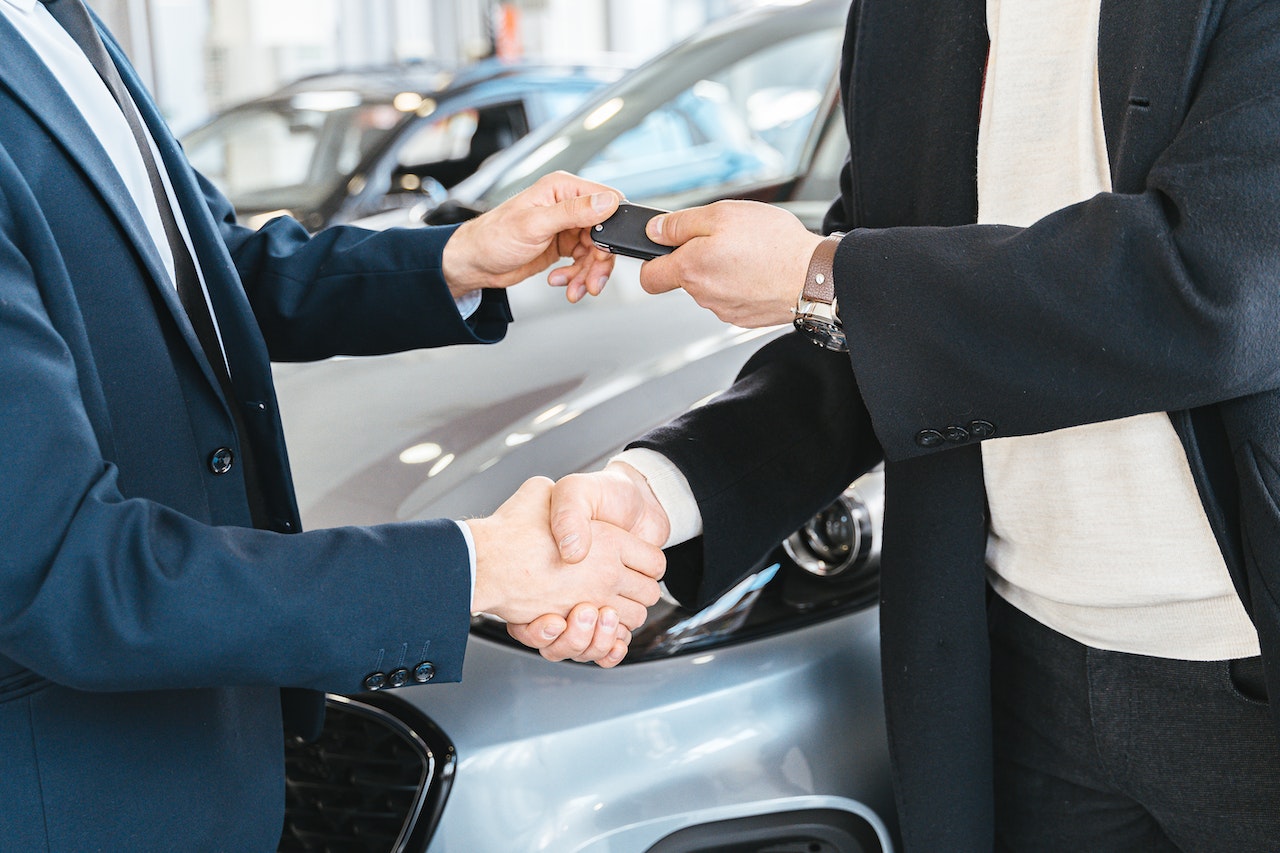 Photo by Antoni Shkraba under Pexels License
Get to Know the Pros and Cons of Both Options to Make an Informed Decision!
Getting a new car is one of the most exciting yet intimidating decisions you can make. You have to choose from different car types, brands, models, and features.
There's another decision that you have to make: Should you buy a new car or just lease one?
The answer isn't always straightforward – both options offer unique benefits and drawbacks. Whether your choice is a brand-new, top-of-the-line SUV or simply just a reliable sedan to get you from point A to point B, deciding whether to purchase or lease it can be daunting.
Goodwill Car Donations explores the pros and cons of each option so that you can weigh them against each other and make a decision you won't regret later on. Should you buy or lease? Keep reading to find out which works best for your needs!
Why BUY Instead of Lease?
More ownership options
When you buy a new car, you have more flexibility in terms of how long you're going to keep it and what you'll do with it when the time comes to move on. You can either trade it in for a newer model or sell it and recoup some of your original investment.
Lower long-term cost
It's cheaper overall to buy a car and hold onto it for as long as possible. This is true even though you make a higher down payment and slightly higher monthly loan payments compared to lease payments for the same car. However, you can reduce these amounts by buying a less expensive new car or a used car.
No mileage restrictions
Purchasing a car typically requires no limits to the number of miles driven each year, which is perfect if you take long trips or use your car for business purposes.
Freedom to customize
If you're planning to enhance the look and features of your new car later on, buying it should be your best bet. You can customize it however you like with aftermarket parts and accessories. You can't do this with a leased car.
Build equity
Each month when you make a payment for your loan balance, you build equity in your vehicle. This means it gains more value, which will benefit you if or when you decide to sell or trade it.
Enjoy a warranty
Most new cars come with a manufacturer's warranty. Any repairs due to manufacturing defects or normal wear and tear will be covered for a set period. You can even have extended warranties on your car.
Why LEASE Instead of Buy?
Lower upfront cost
You pay much less upfront when leasing a car than when you buy it. That's because you're essentially only renting the car from the dealership for a predetermined period.
Avoid maintenance fees
You don't have to worry about the cost of maintaining and repairing your leased vehicle since it is usually covered by the warranty or included in the lease agreement.
Flexibility
Many leases come with flexible end-date options, allowing you to return your car earlier or extend the term when your needs change.
Upgrade options
After your lease is up, you have the option to upgrade and get a newer model with more advanced features. This is something you cannot do with a bought vehicle.
Tax benefits
Leasing a car may also qualify you for tax deductions that you wouldn't get if you purchase it outright. You may be able to deduct sales taxes, registration fees, and other associated fees from your tax bill.
What Do You Intend to Do with Your Old Car?
You need to carefully weigh the pros and cons of buying versus leasing a car so you can make an informed decision that you won't regret. You also need to take time to deliberate on what to do with your current vehicle. If you're planning to get rid of it without going through the hassles of selling or trading, here's the perfect option: Simply donate it to Goodwill Car Donations!
When you do this, you'll be supporting a worthy cause while giving yourself a rewarding donating experience. We'll use your donation to uplift the lives of the disadvantaged members of your community while giving you the maximum benefits you deserve for your charitable contribution.
We will have your car auctioned off, with the proceeds going to the Goodwill organizations serving your area. These IRS-certified 501(c)(3) nonprofits are dedicated to helping disadvantaged Americans — those who are saddled with disabilities, lack of education, job experience, or essential skills, and other limiting personal issues, such as having a welfare mentality or prison records. These disadvantages prevent them from finding decent sources of income that can free them from the clutches of poverty.
Your car donation will allow you to contribute to funding your local Goodwill organizations so they can serve more people in need. Goodwill nonprofits provide their beneficiaries with job and skills training, employment opportunities, scholarships, livelihood assistance, disability benefits, family support, educational services, financial assistance, and many other essential support services.
You'll also greatly benefit from your charitable contribution since this will entitle you to claim the maximum tax deduction in the next tax season. Moreover, we'll provide you with our free professional pickup and towing service at your convenience and in any location within the United States.
Best of all, you'll find utmost satisfaction in doing something that will benefit your entire community when once idle members get opportunities to harness their full potential, leading to their attainment of financial security.
Don't hesitate to donate any type of vehicle regardless of its year, make, model, mileage, or working condition. We'll take your car, truck, van, RV, motorcycle, or riding lawnmower as it is.
For more information about our vehicle donation program, including our quick and easy donation process, feel free to check out our FAQs page. If you have questions or concerns, don't hesitate to call us anytime through our toll-free hotline at 866-233-8586 or message us here.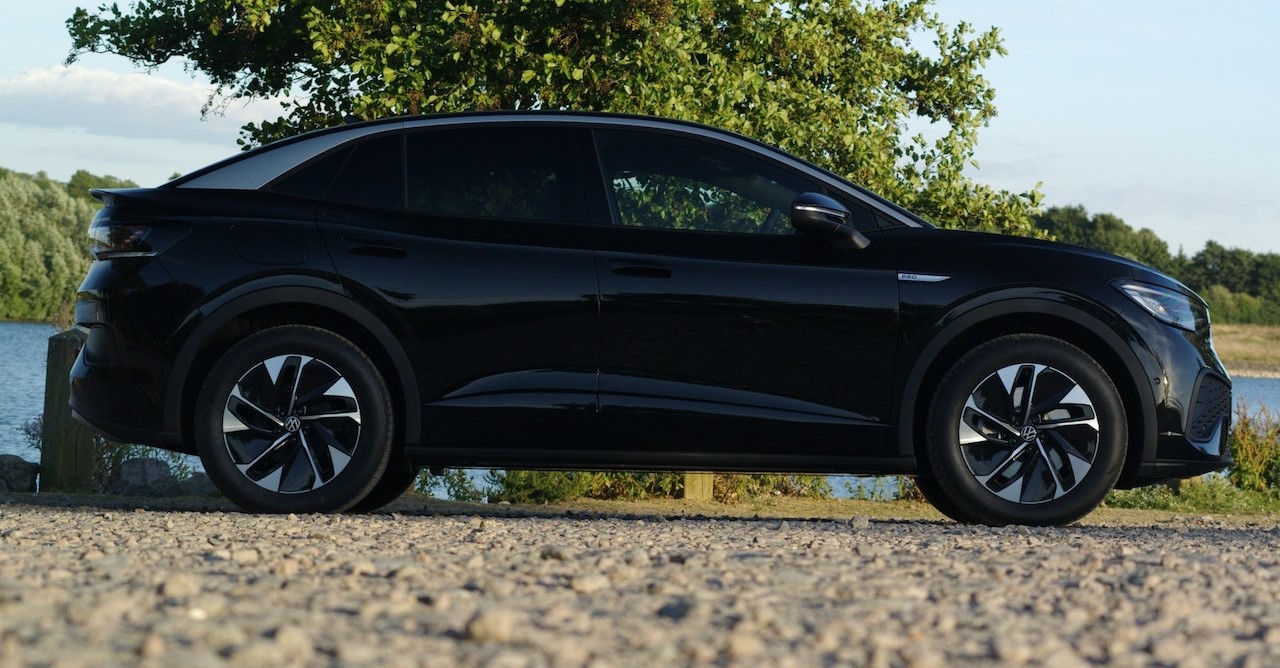 Photo
by
Chris Black
under
Pexels License
Give Your Old Car a New and Worthy Purpose Today!
Allow Goodwill Car Donations to transform your beater into a powerful life-improvement instrument for the benefit of your community's disadvantaged residents. Donate it to us by calling 866-233-8586 or filling out our secure online donation form now!