How to Wax Your Car in 5 Easy Steps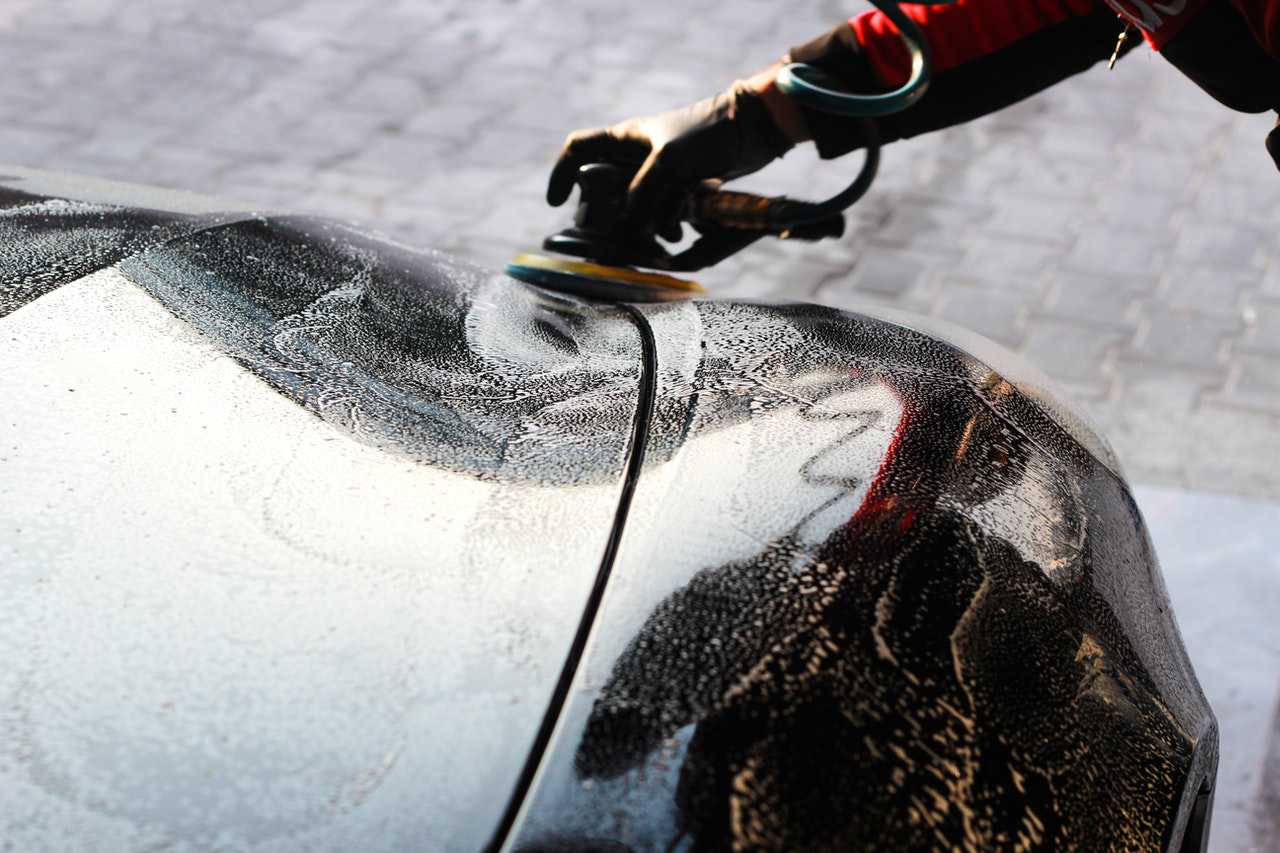 Photo by Orhun Rüzgar ÖZ under Pexels License
Do It Like a Pro by Knowing the Basics of Car Waxing
A regular wash for your car isn't enough to maintain its shine; you need to wax it, too.
Waxing your car gives it extra protection against the elements while bringing out its shine. This is especially important if your vehicle is brand-new as waxing will help maintain its paint job and decrease the effects of aging. Unless you're cool with your ride looking dull as a doorknob, waxing is a must-do every time you're done washing your car.
If you don't know the basics of how to wax your car correctly, don't worry. We've got your back! Goodwill Car Donations presents these five easy steps on how you can wax your car like a pro:
Wash your car thoroughly.
Never wax your car if it's dirty. You're more likely to do more harm than good. This is because a dirty car will have contaminants on its surface that will only scratch your exterior when you try to polish it with wax. Always make sure to wash and dry your car first before waxing it.
Get your equipment ready.
Make sure that your wax and polishing materials are prepped and ready. It's also best to use microfiber towels to polish your vehicle instead of regular cloth or cotton towels since they can grab onto dirt and grease better.
Apply the wax.
Use an applicator pad or cloth to apply the wax to your car. Apply a moderate amount of wax on the exterior of your car. A nickel-sized amount would probably be more than enough for one section of your car.
Wait for a few minutes and allow the wax to settle.
Don't polish the wax off just yet after applying. Let it settle and dry first on your vehicle. It will appear matte or chalky if it's dry enough.
Start polishing.
Using a microfiber cloth or any other soft cloth, start polishing your car thoroughly one section at a time. Make sure to remove excess wax and that you cover every panel that you've applied wax on. If you wax and polish your car properly, your car's paint should be looking extra glossy.
Use Your Jalopy to Transform Lives
Waxing is a great way to make sure your car retains its shine. However, if your vehicle is a few years old already, no amount of waxing and polishing will get it to sparkle like it used to before.
If that vehicle has become a major source of financial drain for you with its never-ending repairs, perhaps it's time to give it up and buy a new one instead. The best and easiest way to do this would be to hand it over to us at Goodwill Car Donations. We'll use it to improve the lives of the disadvantaged people in your community. These are your fellow residents who are saddled with disabilities, those who lack education, job experience, or essential skills, and those who have other personal issues that make it hard for them to find decent sources of income to support themselves and their families.
We'll sell your car at its highest possible price in one of the best auction houses within our network. Once sold, the generated funds will go toward the community-building programs of the Goodwill organizations serving your area.
These IRS-certified 501(c)(3) nonprofits cater to disadvantaged individuals, using the funds that we turn over to them to provide their beneficiaries with vital services such as job training, employment opportunities, scholarships, livelihood assistance, disability benefits, and other critical community-building support services.
These services can empower your disadvantaged neighbors to land decent-paying jobs, freeing them from a life of poverty.
Donating to Goodwill Car Donations means getting your unwanted vehicle picked up and towed away for free. It also means getting entitled to receive the maximum tax deduction in the next tax season.
Moreover, your act of charity will bring you an immense sense of satisfaction, knowing that you'll be contributing to the growth and development of your community by empowering your needy fellow residents through work and learning.
You can donate just about any type of vehicle, including one that's no longer working properly. Your location should not be a problem since we can collect your donation anywhere in the United States.
You can get more information about Goodwill Car Donations, including our quick and easy donation process and your benefits as a donor, by checking out our FAQs page. Should you have any questions or concerns, you may reach us through our toll-free hotline at 866-233-8586. You may also contact us here.
Uplift Lives with Your Vehicle Donation Today!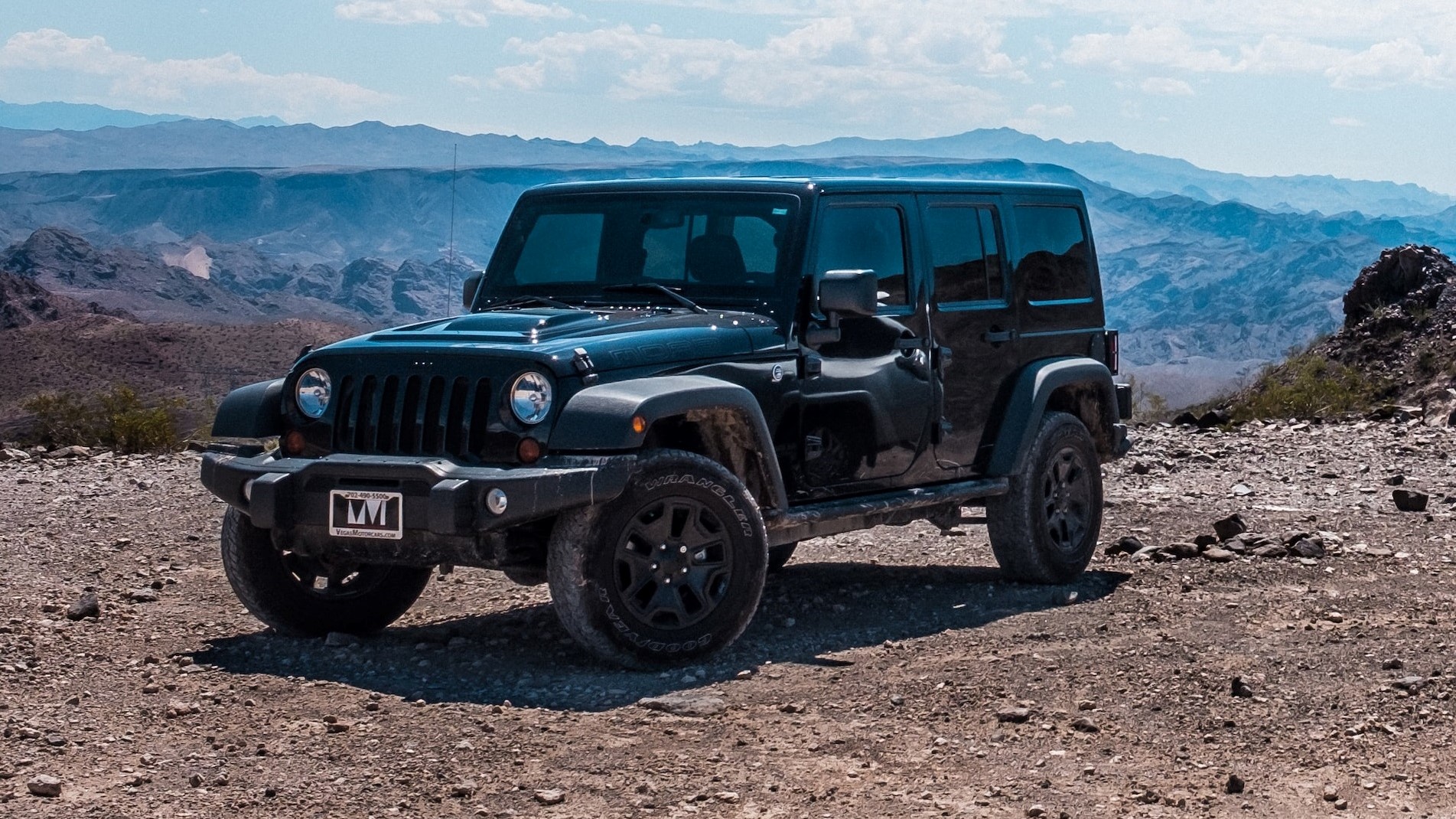 Photo
by
Kenny Eliason
under
Unsplash License
Using your old car, you can uplift the lives of the disadvantaged people in your community while allowing yourself to receive all the privileges we give to all our donors. Call Goodwill Car Donations at 866-233-8586 or fill out our online donation form to get started with your car donation now!