How to Wash Your Car Like a Pro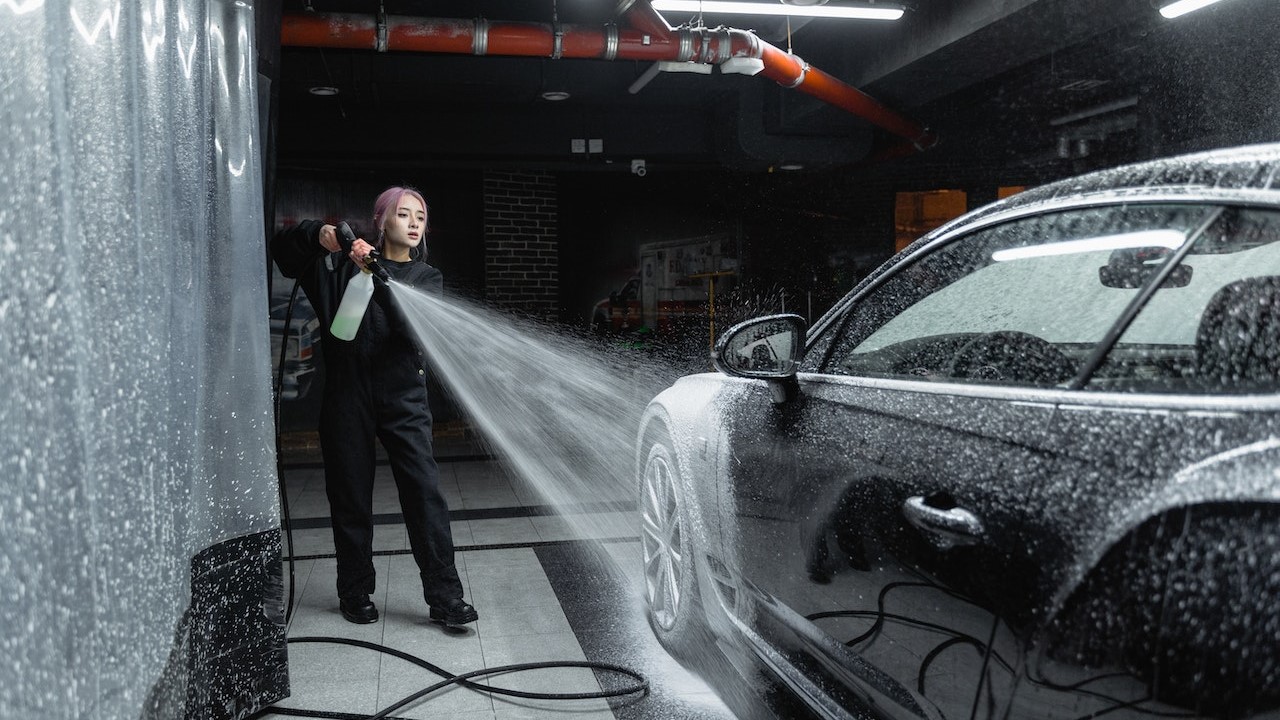 Photo by Tima Miroshnichenko under Pexels License
5 Tips to Keep Your Car's Exterior in Prime Condition
When you drive your car regularly, you're bound to get it dirty. Road salt, dirt, bird droppings, and other debris cling to your car's body. If you leave your car unwashed for a long time, the dirt can leave hard-to-remove stains, which can damage your vehicle's paint.
When this happens, you won't be able to remove the dirt with a normal wash anymore, which means you'd have to spend extra to get it detailed thoroughly or even to have the body panels repainted.
While the thought of scrubbing down your car by yourself can be unappealing at first, seeing your vehicle sparkling clean after washing it thoroughly is worth it. There's no better feeling than driving a car that's clean both on the outside and inside.
Don't worry; it won't take you half the day to wash your car properly. Check out these 5 tips on how you can wash your car like a pro:
Wash your car in the shade and never in direct sunlight.
You don't want the water you're using or the soap to dry too quickly and leave marks all over your car. You also don't want birds flying over and dropping a "souvenir" on your vehicle while you're scrubbing it clean!
Organize your cleaning materials.
Don't mix dirty sponges and clean ones. Keep them in separate buckets. Make sure you don't use any household cleaning products and only use those specific for vehicles so as not to damage your car's paint.
Keep separate buckets of water for your car's body and wheels.
Don't use a single wash bucket for everything. You won't be cleaning your car if you mix everything in one bucket, you could end up splashing dirty water all over your vehicle.
Hose your vehicle down thoroughly before washing.
This will help remove any excess dirt and debris to make your wash easier.
Use microfiber towels to dry off your vehicle.
Don't use regular rags or towels as these can scratch your car's paint.
You Can Turn Your Clunker into a Source of Hope for the Needy
Washing your car like a pro is easy if you have the time and energy to do so. What's not so easy is taking your run-down car to the repair shop time and again and plunking down hard-earned money in every instance.
If you have such a clunker, you'd be better off without it! Hand it over to us at Goodwill Car Donations and we'll use it to improve the lives of the disadvantaged people in your community. These are your fellow residents who are saddled with disabilities, those who lack education job experience, or essential skills, and those who have other personal issues that make it hard for them to find decent sources of income to support themselves and their families.
You can help these folks turn their lives around with your vehicle donation.
We'll sell your car at its highest possible price in one of the best auction houses within our network. Once sold, the generated funds will go toward the community-building programs of the Goodwill organizations serving your area.
These IRS-certified 501(c)(3) nonprofits cater to disadvantaged individuals, using the funds that we turn over to them to deliver vital services to their beneficiaries, providing them with job training, employment opportunities, scholarships, livelihood assistance, disability benefits, and other critical community-building support services.
These services can empower your disadvantaged neighbors to land decent-paying jobs, freeing them from a life of poverty.
Donating to Goodwill Car Donations means getting your unwanted vehicle picked up and towed away for free. It also means getting entitled to receive the maximum tax deduction in the next tax season.
Moreover, your act of charity will bring you an immense sense of satisfaction, knowing that you'll be contributing to the growth and development of your community by empowering your needy fellow residents through work and learning.
You can donate just about any type of vehicle, including those that are no longer working properly. Your location should not be a problem since we can collect your donation anywhere in the United States.
You can get more information about Goodwill Car Donations, including our donation process and your benefits as a donor, by checking out our FAQs page. Should you have any questions or concerns, you may reach us at our toll-free hotline at 866-233-8586. You may also contact us here.
Make a Positive Impact in Your Community Today!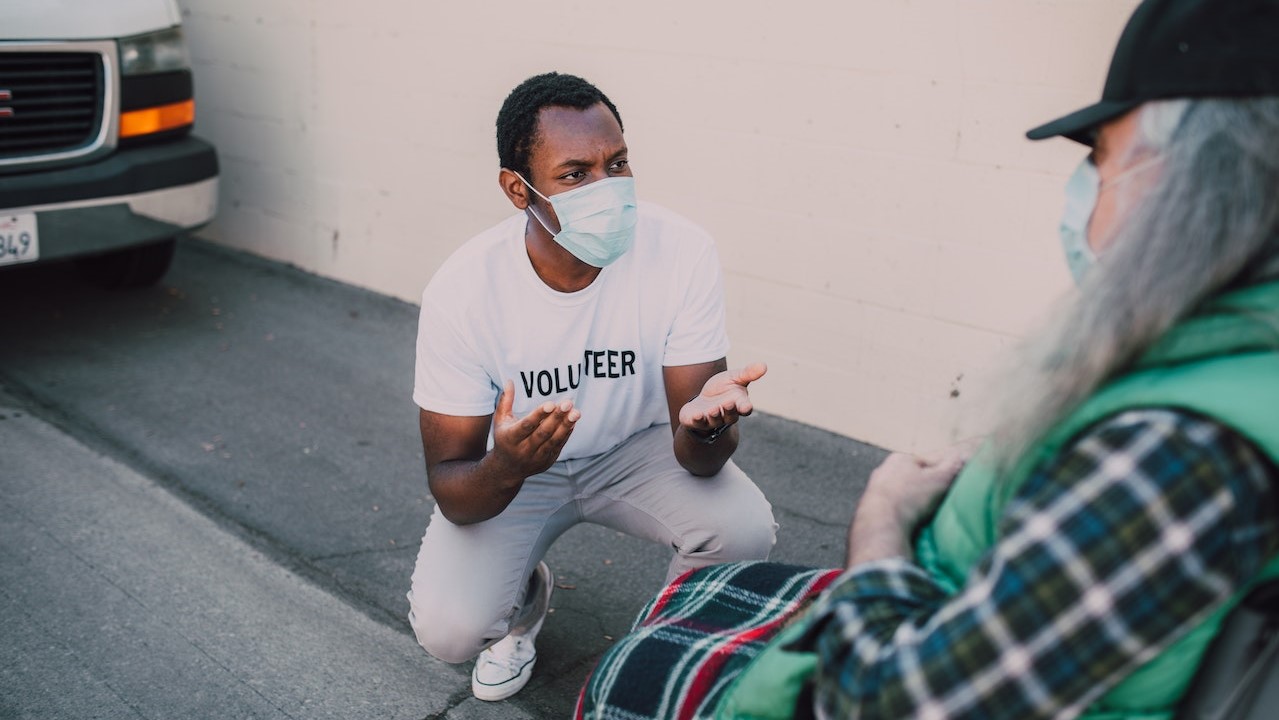 Photo
by
RDNE Stock project
under
Pexels License
Using your old car, you can impact the lives of the disadvantaged people in your local area and contribute to the growth and progress of your community as well. Call Goodwill Car Donations at 866-233-8586 or fill out our online donation form to get started with your car donation now!