How to Take Good Care of Your Car Tires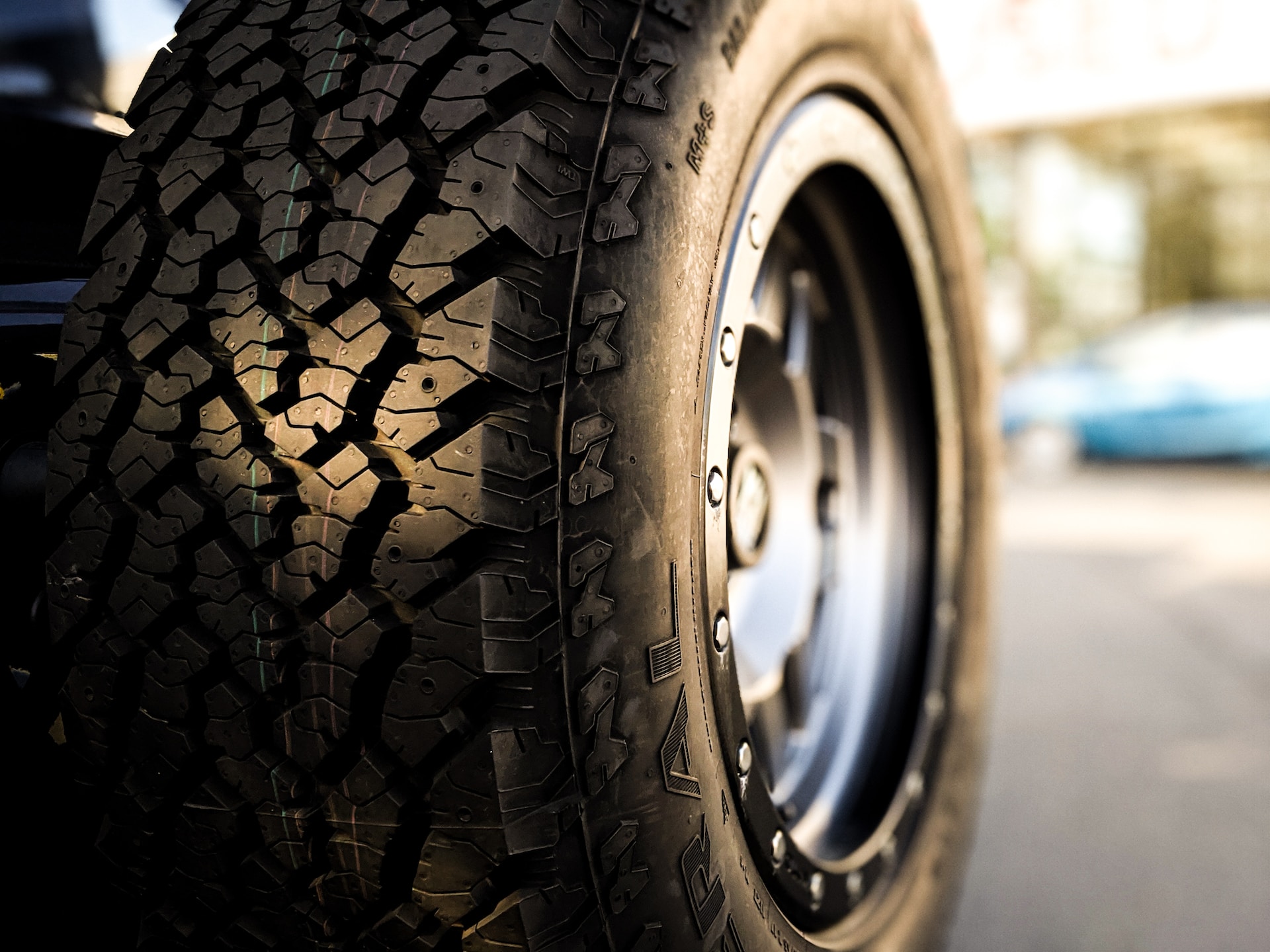 Photo by Obi under Unsplash License
4 Simple Ways to Make Your Tires Go the Extra Mile
Tires are arguably the most abused parts of the car and often, the most neglected. Many car owners take them for granted until visible damage shows up that affects their driving. This should not be the case.
Because tires are the only components of the car that come into direct contact with the ground, they are prone to suffer damage. If left unchecked, the damage could lead to blowouts and major accidents, which could be very dangerous to drivers and their passengers. That's why caring for your car's tires should always be your top priority.
When you do your regular car maintenance, you need to include checking your tires to ensure they are in tip-top shape. Goodwill Car Donations shares the following simple tips on how to take good care of your car tires:
Check your tire pressure.
Your tire pressure affects your driving. Having the correct pressure on all your car's four tires will minimize their wear and tear. Low pressure can lead to more of your tire's surface coming into contact with the ground. On the other hand, overinflated tires increase the risk of a blowout. To determine the right pressure for your car tires, check your owner's manual.
Rotate your tires.
Rotating your tires evens out their wear. Typically, the front tires wear out faster than the back. Rotating them extends the lifespan of your front tires.
Check your tire treads.
Your tire treads provide traction on the road for a safe drive. Refer to the tread wear bar on your tires to see whether they are due for replacements. Also, look out for small objects lodged in between your tire treads and remove them to prevent punctures and other types of damage.
Inspect for cracks and other types of tire damage.
While on the road, you may not notice that your tires are getting damaged. Regular maintenance should give you the chance to check your tire walls for punctures, cracks, and holes that could lead to serious accidents if not fixed right away after spotting them. Decide whether to repair or replace the tires depending on the damage.
Time to Let Go of Your Ancient Auto
If your tires are the least of your car woes and fixing all the major issues facing your ride would not be worth the effort and money you'd spend, then your only option is to dispose of it in the best possible way.
We at Goodwill Car Donations offer you a way to do just that. All you need to do is hand over that vehicle to us. We will use your donation to uplift the lives of the disadvantaged residents of your community while giving you the full benefits of making a charitable contribution.
Our team will auction off your donated car, with the proceeds going to the Goodwill organizations serving your area. These IRS-approved 501(c)(3) nonprofits cater to disadvantaged Americans
— those who lack education, job experience, or essential skills, as well as those who are burdened with disabilities and other limiting personal issues, such as being welfare-dependent and having past prison records.
Your local Good organizations use the funding they get from us to provide their beneficiaries with job training, employment opportunities, scholarships, livelihood assistance, disability benefits, family support, educational services, financial assistance, and many other essential support services.
As a Goodwill donor, you'll have the privilege of enjoying our fast and free towing service wherever you are in the country.
Your gift will also entitle you to claim the highest possible tax deduction in the next tax season.
However, the best part about making a charitable contribution to us is the priceless satisfaction you'll feel, knowing that your donation will be used to improve the lives of the underprivileged people in your community and empower them to succeed in life.
We accept nearly all vehicle types, including those that are no longer in good condition.
To get to know our quick and convenient donation process, check out our FAQs page. If you have questions or concerns, tell us about them here. We will respond to you within 24 hours. You may also give us a call through our 24/7 toll-free hotline at 866-233-8586. We'd be happy to hear from you.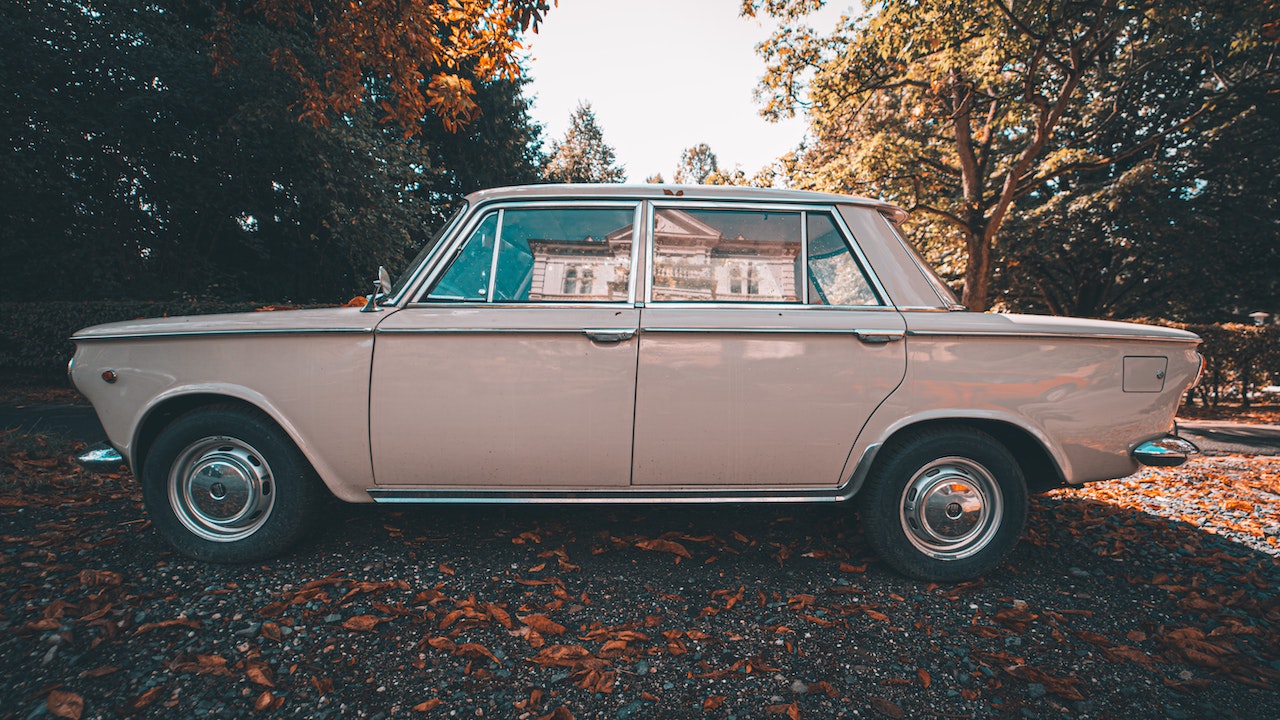 Photo
by
Volker Thimm
under
Pexels License
Start Changing Lives Today!
Use your unwanted vehicle to transform the lives of disadvantaged individuals in your area. Your car donation can help create new jobs and break the barriers to success and progress in your community. Call Goodwill Car Donations at 866-233-8586 or fill out our secure online donation form now!