How to Take Care of Your Car Tires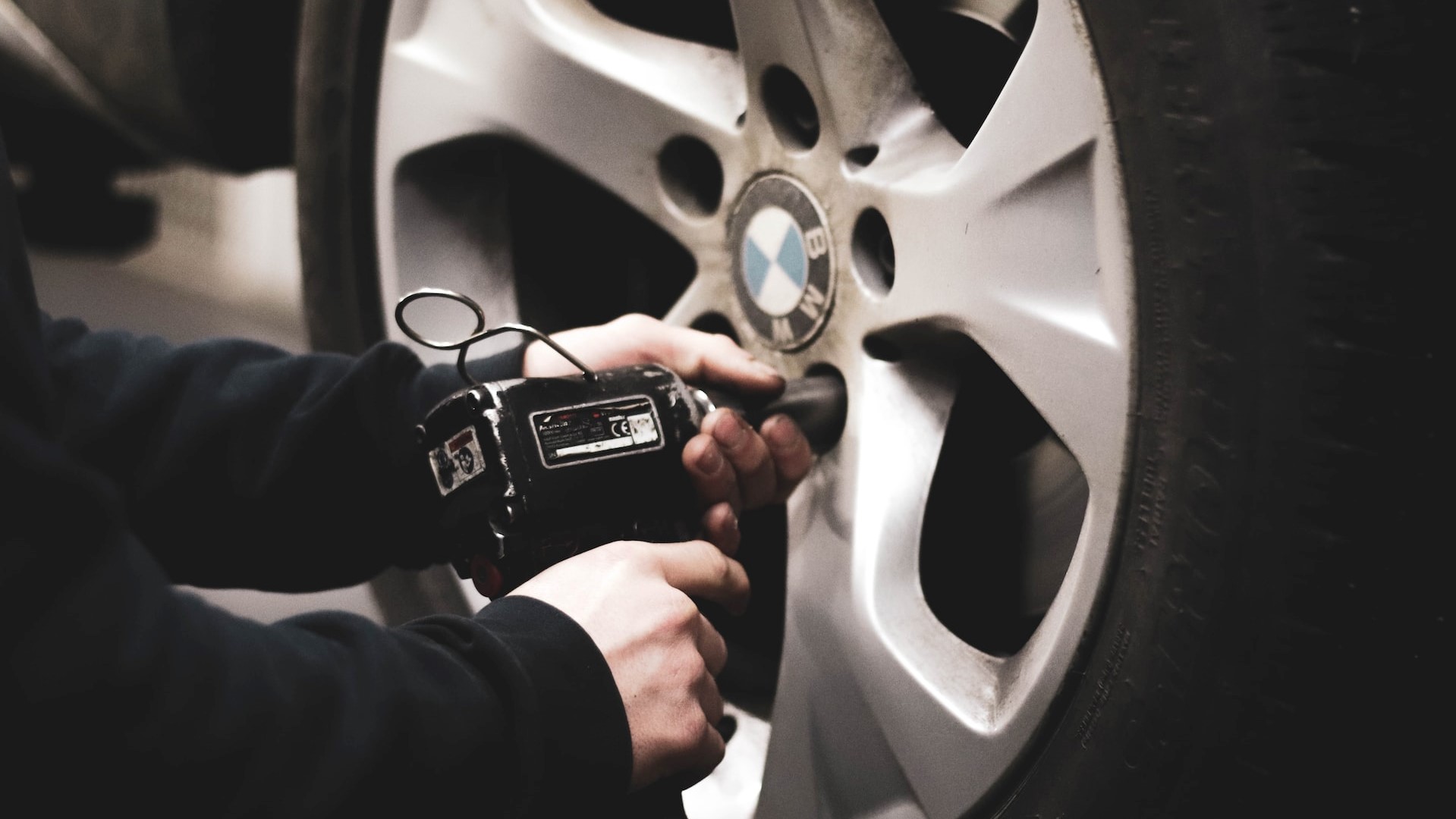 Photo by Benjamin Brunner under Unsplash License
6 Ways to Keep Your Tires in Tip-Top Shape
Tires are a critical component of any vehicle. They can affect your ride quality, the handling of your car, and most importantly, your safety and that of your passengers and other people on the road. They're also the only parts of your auto that touch the ground, making them more prone to wear and tear than your car's other components.
As such, your tires need proper care for them to last longer. Moreover, investing in tire maintenance can go a long way in ensuring that they stay in optimum condition.
While some vehicle owners know the right time to replace their tires and set aside a budget for them, many others don't get to find out their tires are already worn out until they suffer flats or blowouts. Since replacing your damaged tires with new ones may impact your budget, you'll want to learn how to take care of them. Goodwill Car Donations shows you how to do just that with the following tips:
Check tire pressure at least once a month.
Did you know that a tire can lose air approximately one pound per square inch (psi) per month? It could lose even more air when the weather is cold. Although this might not seem like a big deal to you, the difference could have an impact on the quality of your drive and your car's overall safety. Plus, it can increase the wear and tear of your vehicle's tires.
For these reasons, you need to check your car's tire pressure at least once a month. In doing this, make sure that your tire pressure gauge is in good condition and shows accurate readings.
Inspect your tires after going out for a drive.
Since tires encounter various road conditions on any given day, it pays to check for tire damage after going out for a drive. In physically inspecting your tires, check for gouges, cuts, and bulges. It's also important to look for embedded debris such as small rocks, glass, screws, and other items that can puncture your tires, which will then need to be repaired or replaced.
Rotate your tires every six months.
One of the best ways to maximize the tread wear of your tires is to rotate them periodically. The front tires of your vehicle are especially prone to premature wear and tear. During tire rotation, technicians exchange the front and back tires, which helps even out the tread wear of all four tires.
Depending on the vehicle type, it's generally recommended that rotation be done every six months or 6,000 to 8,000 miles. To be sure, check the recommended tire rotation schedule on your vehicle's user manual.
Avoid putting extreme weight on your car.
A car can tolerate only a certain weight or load limit. Anything more than that can overload the vehicle. If this happens, the tire could become subject to extreme pressure, which can cause underinflation, or worse, tire failure.
Realign your tires once a year.
Driving on bumps and potholes could misalign your vehicle's tires. Misaligned tires can lead to uneven wear and tear and premature tire failure, which could render your car unsafe for driving. To prevent this, it's generally recommended to have your car's tires checked and realigned by an experienced mechanic at least once a year.
Check your tires' treads.
Tire treads are important in helping a vehicle maintain its traction and grip on wet or icy roads. Over time, the treads of tires can wear out, reducing their ability to maintain their grip on the road. If this happens, you'll most likely need to replace your tires with new ones.
The easiest way to check the tread of a tire is to place a penny between the tread ribs on your tire, with Abraham Lincoln's head facing the outside. If the tread can still cover the top portion of the head, then it is still fine. However, if the tread no longer covers the entirety of the coin's head, it may be time to replace the tire.
Looking to Dispose of an Unwanted Vehicle?
If putting an end to your car problems requires more than just replacing your tires, consider donating your troublesome auto to us at Goodwill Car Donations. We'll give your unwanted vehicle a new and worthy purpose by using it to uplift the lives of the disadvantaged and impoverished residents of your community.
Our team will have your vehicle fixed before selling it through an auction. Once it's sold, we'll turn over the proceeds to the Goodwill organizations serving your area.
These IRS-approved 501(c)(3) nonprofits are dedicated to helping Americans who are suffering from disabilities, lack of education, job experience, or essential skills, and other disadvantages that serve as barriers in their pursuit of a productive and meaningful life.
Your local Goodwill organizations use the funding we give them to provide their beneficiaries with job and skills training, employment opportunities, scholarships, livelihood assistance, disability benefits, family support, educational services, financial assistance, and other essential support services.
You'll also benefit greatly from your donation since this will entitle you to receive outstanding rewards, such as getting the privilege to claim the highest possible tax deduction in the next tax season. We'll also pick up and tow away your unwanted auto anywhere in the country. We'll provide you with this service for free!
Best of all, you'll find great satisfaction in doing something that will benefit your entire community when formerly idle members get to enjoy stable and decent sources of income, thus achieving what they've long been dreaming of.
Nearly all vehicle types can be donated to us, even those that are no longer running.
For information about our quick and hassle-free car donation process and other relevant details, visit our FAQs page. You can also call Goodwill Car Donations through our 24/7 toll-free hotline at 866-233-8586 or leave us a message here for your inquiries or concerns.
Empower Your Disadvantaged Neighbors Today!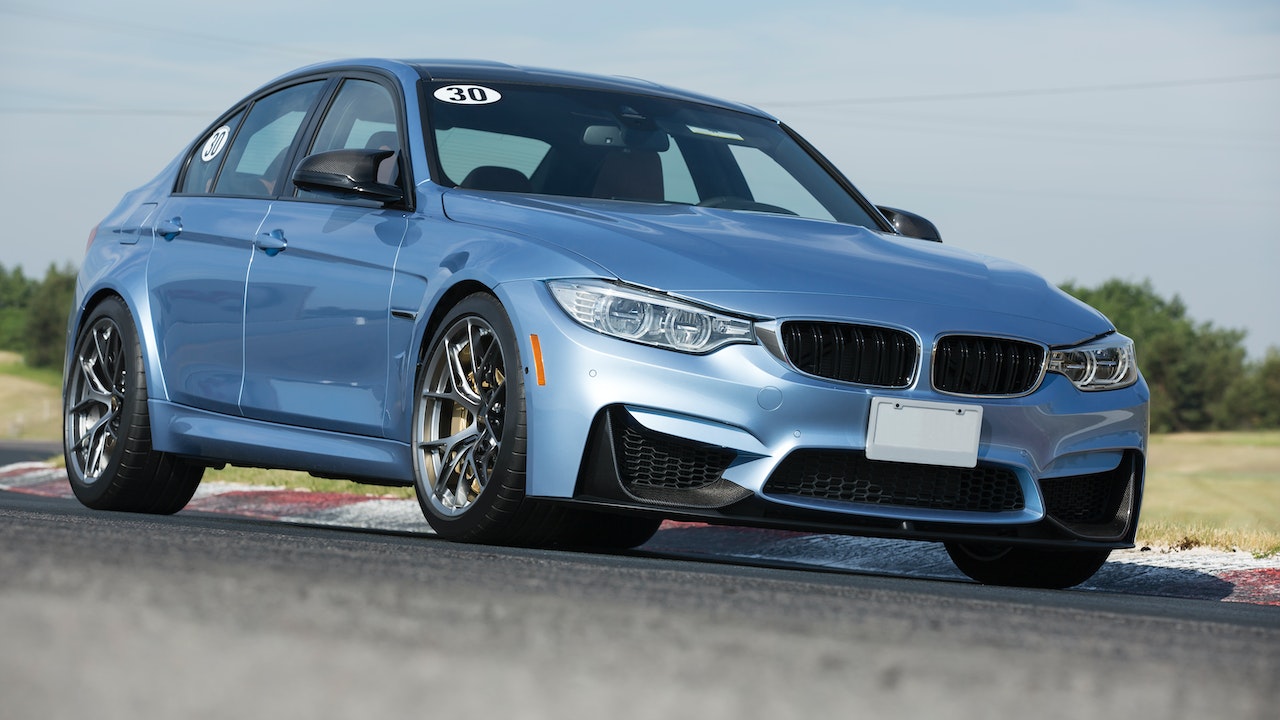 Photo
by
Sebastian Arie Voortman
under
Pexels License
It only takes a vehicle donation to help the disadvantaged folks in your community hurdle roadblocks to opportunities. Your car donation can help transform not only their lives but your community as a whole as well. Call Goodwill Car Donations at 866-233-8586 or fill out our secure online donation form now!