How to Safely Remove Road Tar from Your Vehicle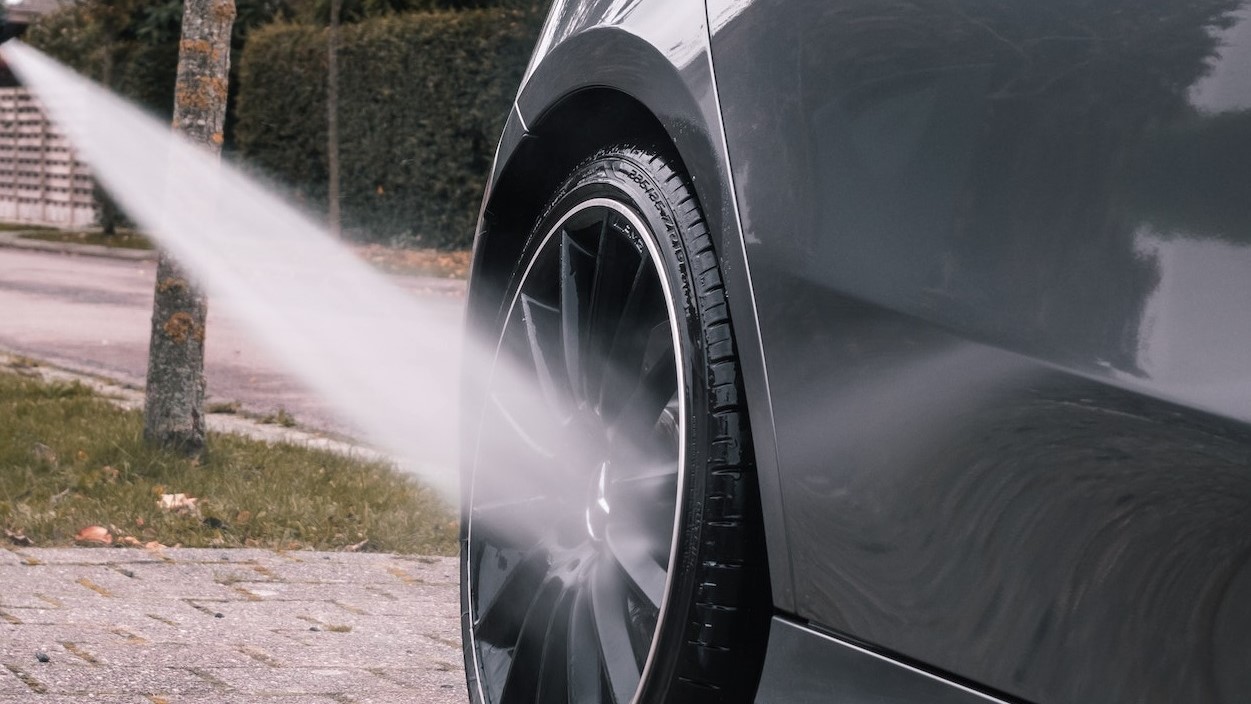 Photo by Jarne Aerts under Pexels License
You Can Do It Yourself with These 3 Simple Steps!
One of the best ways to keep your car in the best possible shape is to give it regular maintenance. Being vigilant about potential problems can keep your ride running smoothly for a long time, saving you from the headaches of costly and constant repairs.
One of the best ways to maintain your car is to keep it clean. In doing this, you have to consider that there will be times when soap and water won't be enough to do the job. For instance, this can happen when upon driving on a freshly asphalted road, bits of tar from the asphalt get loose and stick to the surface of your car. The tar may stick to your car's fenders, mud flaps, bumpers, and windshield. The longer it stays there, the harder it would be to get rid of it.
To help you remove the tar without damaging your vehicle, Goodwill Car Donations shares these three simple steps, which you can do yourself:
Choose the right cleaning product.
You can choose from WD-40, kerosene, or peanut butter to soften the tar on your car and make it easier to remove. Take note that if you opt for peanut butter, you should choose the plain, not the chunky variety.
Apply any of those products to the affected area of your car and leave it there for 30 seconds.
You can use a microfiber cloth for this. If you're using WD-40, make sure not to go overboard in applying the product to your windshield.
Wash off with car shampoo and water.
Remove the substances by using regular car shampoo. Rinse off with water. If some residues are left, repeat the process as many times as necessary.
Here's How to Put Your Unwanted Car to Good Use
If it is too late for your old car to be saved by regular maintenance and car care, don't be disheartened. You can still give it a new and worthy purpose that will make you proud.
When you hand it over to us at Goodwill Car Donations, we'll turn it into a powerful tool for improving the lives of the disadvantaged and struggling people in your local community.
Our team will have your vehicle fixed before putting it up for auction. We'll then turn over the proceeds from the sale to the Goodwill organizations serving your area. These IRS-certified 501(c)(3) nonprofits are dedicated to helping Americans burdened with disabilities, lack of education, essential skills, or job experience, and other limiting personal issues, such as being a former inmate or having a welfare mentality. These disadvantages prevent them from finding decent sources of income that can help them escape from the grip of poverty.
Your local Goodwill organizations use the funding we give them to provide their beneficiaries with job and skills training, vocational services, scholarships, financial aid, disability benefits, family support, and other essential support services.
As a Goodwill donor, you'll reap meaningful rewards. These include the free towing of your vehicle wherever it's parked or stored in the country.
Your donation will also entitle you to claim the maximum tax deduction in the next tax season.
However, the best part about making a charitable contribution to us is the joy and satisfaction of knowing that you'd be helping people in your community achieve a better quality of life.
Nearly all types of vehicles are acceptable for donation to us, whether they're still in good condition or otherwise.
For more details on our vehicle donation program, including our quick and easy donation process, feel free to visit our FAQs page. You can also call us through our 24/7 toll-free hotline at 866-233-8586 or message us here for your questions or concerns.
Your Junk Can Be Another Man's Treasure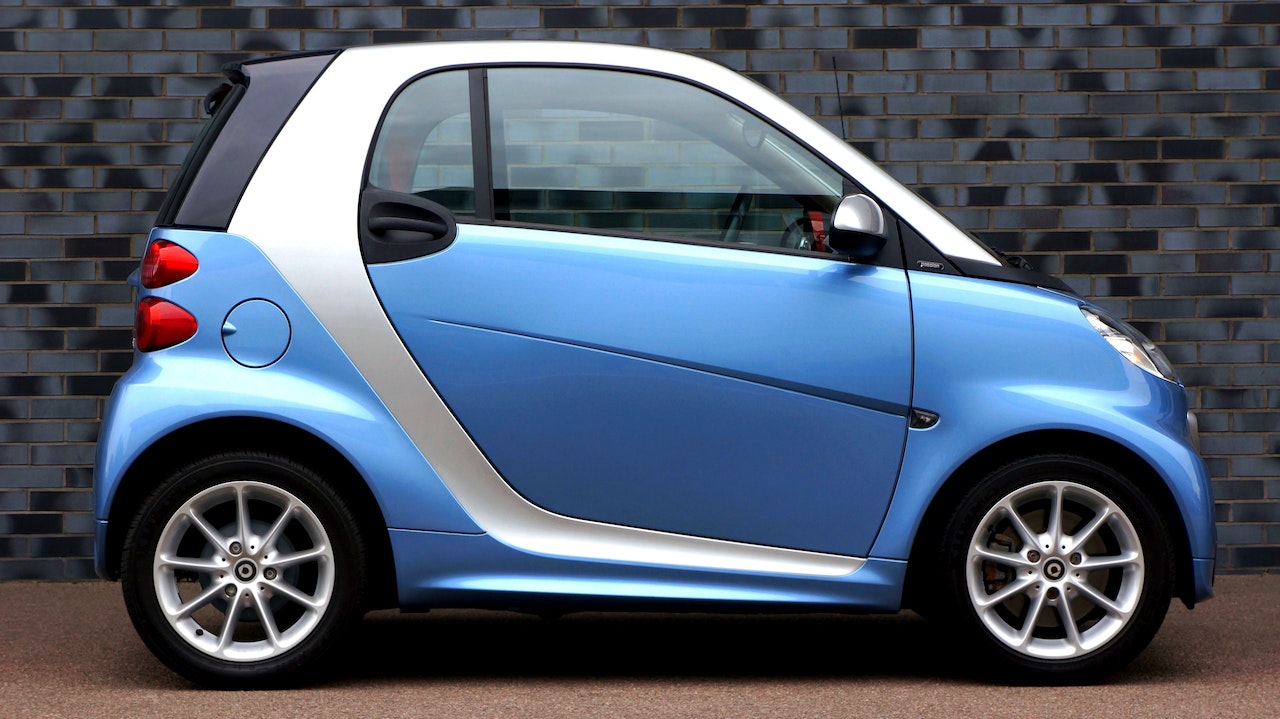 Photo
by
Mike B
under
Pexels License
The problematic car you're itching to get rid of can help turn around the lives of your disadvantaged neighbors. Call Goodwill Car Donations at 866-233-8586 or fill out our secure online donation form to donate it to us now!